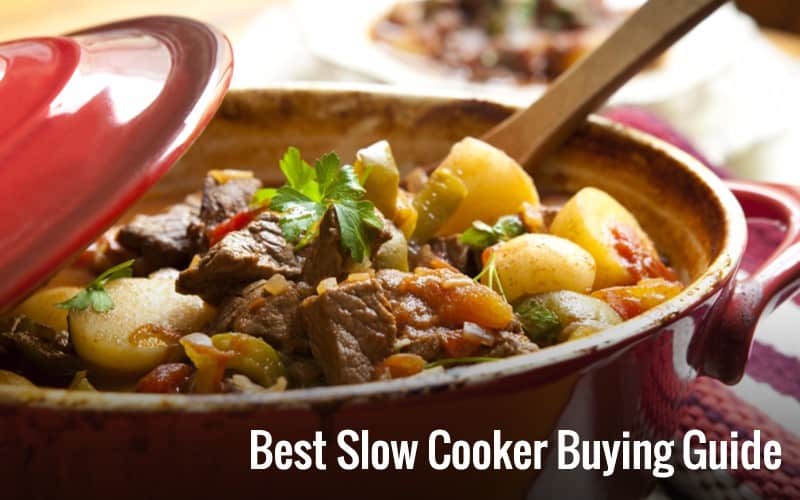 When you're looking for a slow cooker, you want one that's going to meet your needs. It has to be a great design, highly affordable, and packed with features that make it easy to use. It should also be easy to clean, with a ceramic (or metal) interior that's designed to be easy to remove and store for your ease of use.
A Few Initial Considerations About the "Perfect Crock Pot Design"
It also has to be sized perfectly to fit in your refrigerator, even if you have a large family, need to store leftovers, or want to marinate your dish for a while. You also need to be able to remove the lid without letting out all the heat, or moisture out of your dish. Otherwise, you're just wasting valuable energy.
Read moreThe Top Rated Slow Cooker Comparison Reviews (2018): What to Look for in a Slow Cooker