Decorating kitchens has become a big business, as more and more homeowners want a space that looks like it came straight from a HGTV show.  If you're in the market for a kitchen that looks as good as it functions, there are plenty of options. Whether you want to renovate the whole space, or update what you have, one of the easiest ways to do it is with a glass backsplash.
Glass backsplashes are all the rage these days, and with good reason. Modern, sleek, and easy to care for, they can transform any kitchen from blah to wow, instantly. And unlike traditional tile, or wooden backsplashes, they are non-porous, so they won't absorb odors, stains, or wear over time. Which means once you install them, they'll stay lustrous and bright, giving your kitchen a fresh and inviting feeling.
What is a Glass Backsplash?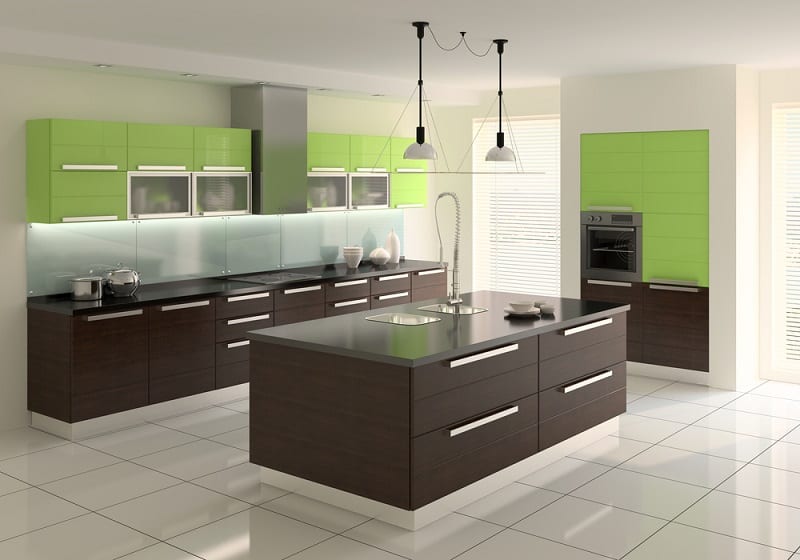 Read moreHow A Glass Backsplash Will Give Your Kitchen a New Lease on Life