The Keto diet is a new and innovative way to approach health. With the focus on the science behind what we eat, I find it hard to believe the food can be this good. I get to eat cheese AND bacon? I love keto recipes because they do not sacrifice flavor or try to pass off vegetables as some meat or cheese or something else I am deeply craving. Keto recipes are easy to follow and frankly, no one will even know you are dieting! Check out 30 of my absolute favorite Keto recipes.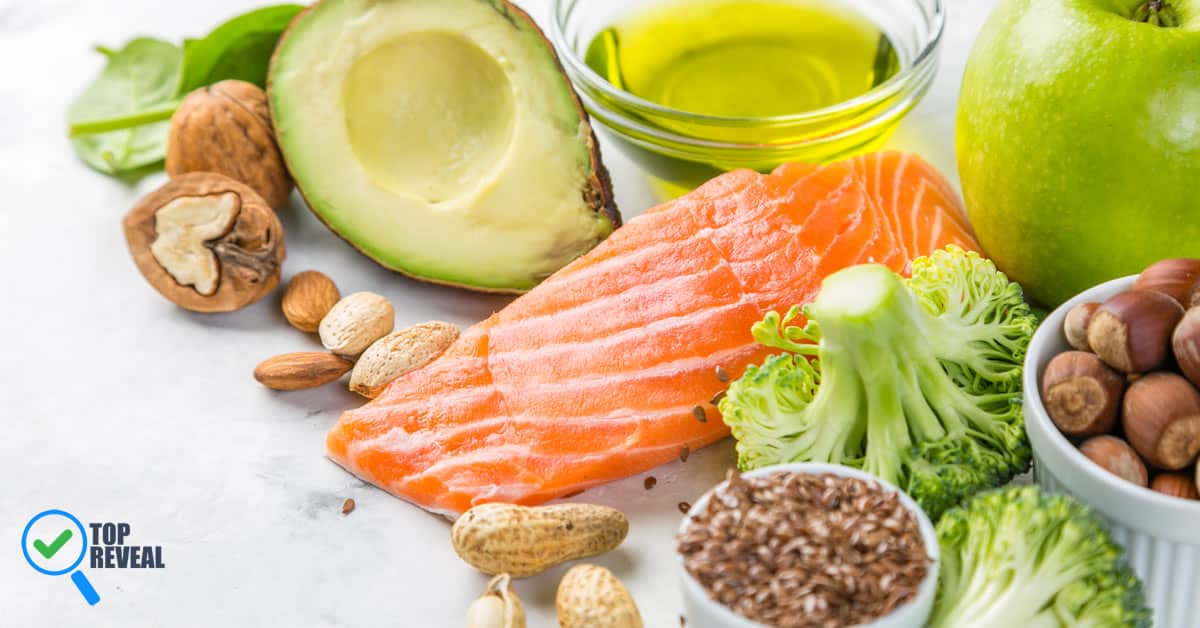 Keto Diet Snacks You'll Love During Break Time
1. Cinnamon Chocolate Keto Chia Pudding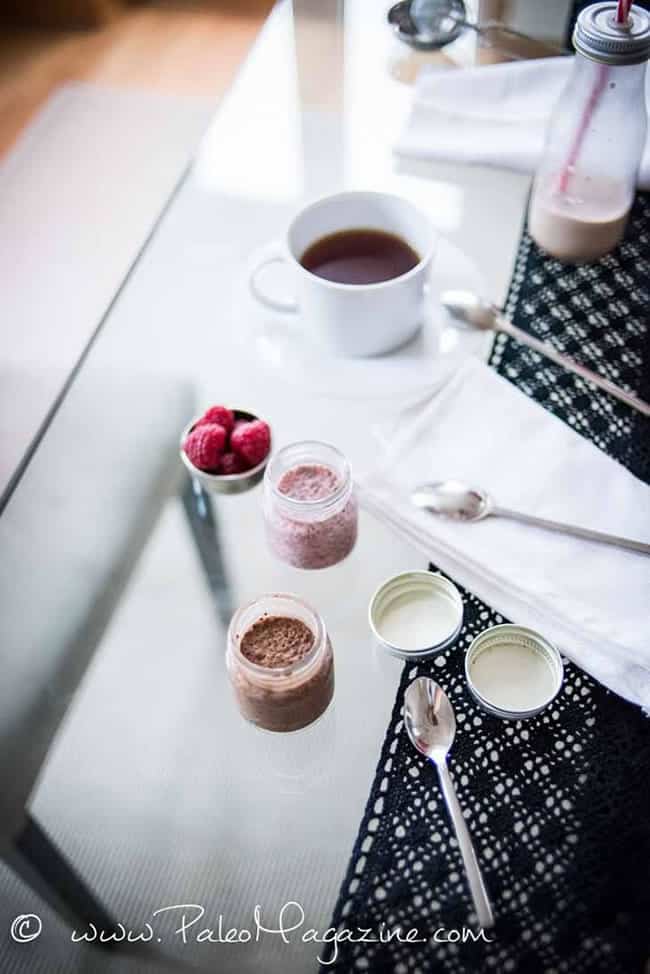 The Keto Summit
This recipe is a particular favorite for a late breakfast. Simple and I can even take it to work when I am running late…not that this has ever happened. Ok, well maybe a few times. Basically this recipe guarantees I eat breakfast.
2. Zucchini Chips

Source
I loved zucchini chips before I even started the Keto plan. So when I realized this recipe would be Keto friendly, I was all on board. Make a big batch then bring them to work, the park, or make some for a healthy family gathering.
3. Pigs in a Blanket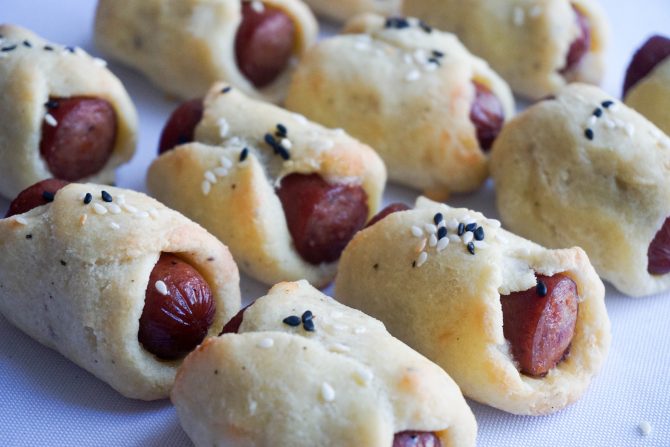 Keto Connect
These are great to throw into a lunch box or have for a snack. Savory and seasoned perfectly, this keto friendly recipe is one to keep.
4. Brownie Bombs

Source
If you are talking snacks you have to include something sweet. These brownie bombs are the perfect answer and allow you to make a bunch then grab one whenever you need a pick-me-up.
5. Peanut Butter Power Granola

Source
I love to top everything with granola because you can add so many healthy ingredients, but then disguise them with something like peanut butter. This recipe is filled with those great ingredients to help you build strength, but also keep you full.
6. Guacamole

Source
Yes, I know guac is extra…extra delicious! If guacamole is wrong, then I don't want to be right. Guacamole itself is Keto friendly and there are plenty of ways to flavor those creamy avocados for anyone's preference.
7. Sugar Free Coconut Balls

Meal Prep On Fleek
Just like the brownie bites, these will give you the perfect amount of energy to get through your day…just with a tropical twist. I imagine myself making these for a day at the beach or enjoying one by the pool.
8. Mozzarella Cheese Pockets

Source
Cheese, glorious cheese. There is nothing as good as melted cheese and these pockets prove that. They can be easy to whip up and make a perfect pre-dinner snack.
9. Low Carb Steak Fajita Roll-Ups

Source
While I made these for dinner one night, I found them to also be the perfect snack for the following day. They can be a bit more challenging if you are not fond of cooking, but they taste so good it is worth it.
10. Kale Chips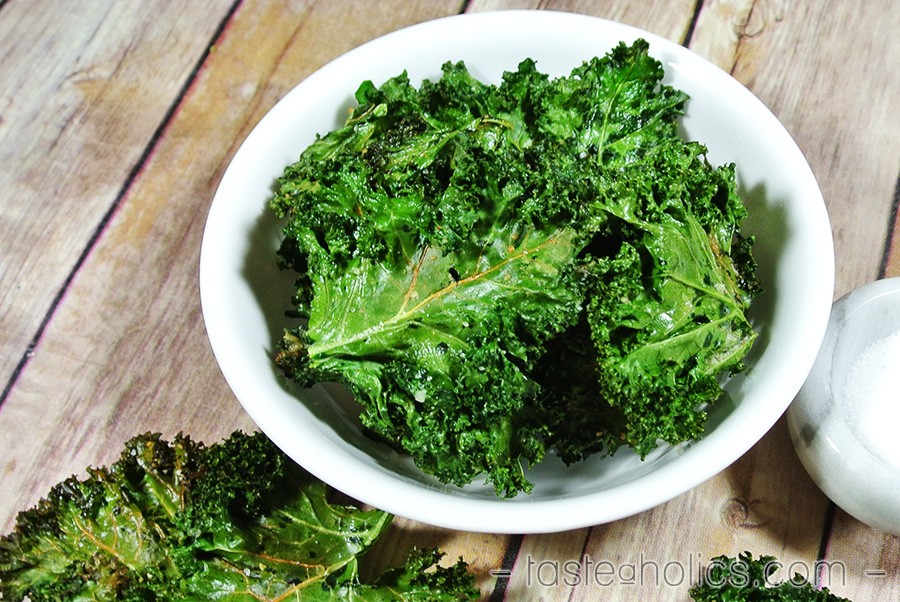 Taste A Holics
Kale chips allow you to feel like you are eating real chips but without the terrible health consequences. You cannot just have one kale chip and you will find yourself making these on a nearly weekly basis.
11. Pork Rinds

Source
Sometimes you don't have time to cook, in which case picking up some pork rinds can make an easy keto-friendly snack!
12. Bulletproof Coffee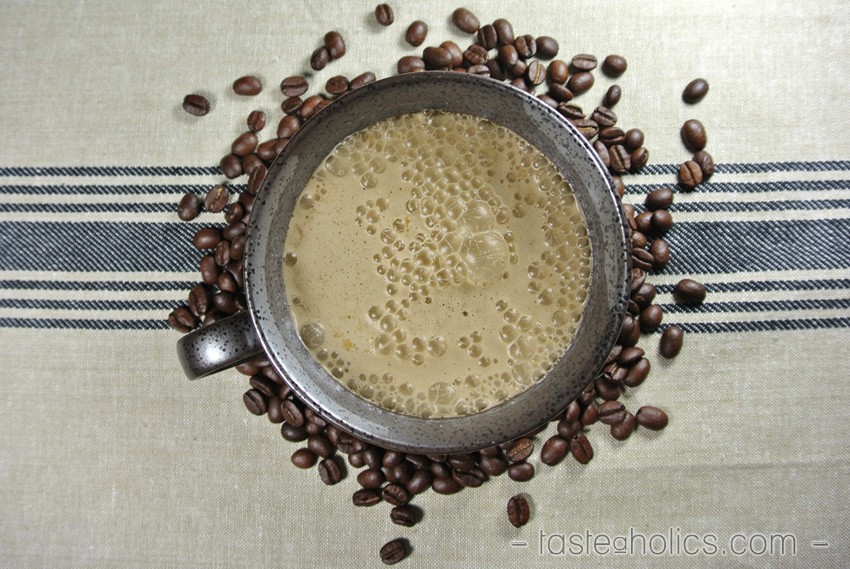 Source
I have loved coffee for years but admittedly had never heard of bulletproof coffee until I started learning more about Keto. Some people drink bulletproof coffee simply because it tastes that good! If you are interested in Keto at all, start with bulletproof coffee.
13. Spicy Avocado Hummus

Pure Wow
This recipe is just simply good. You may need a food processor or a blender but if you have all the right equipment, you will find this recipe too good to pass up.
14. Caramel Frappuccino

Source
Coffee is my preferred 3:00 treat. So a keto friendly coffee recipe that will help me wake up and taste good is gold. Gold I tell you! Whip this up on lazy Sundays or whenever you want to impress your friends with your barista skills.
15. Savory Spiced Pecans

Source
Going on a hike? Spending the day at a theme park? These sweet nuts can easily be thrown into a bag a munched on all day. Get creative and try the recipe with peanuts or cashews for a bit of variety.
16. Smothered Portobello Mushroom Fries

Ruled.me
If you really want to get fancy with your snacks, try these smothered portobello mushroom fries. They taste as fancy as they look and do not sacrifice on flavor. I suggest these with a cold beer out in your backyard with friends.
17. Cheese Crisps

Source
I was admittedly skeptical about this recipe at first, but it turns out to be a great one that you can quickly make. Get a bit creative and try different cheeses or seasonings to really up your cheese crisps game.
18. Cream Cheese & Salami Keto Pinwheels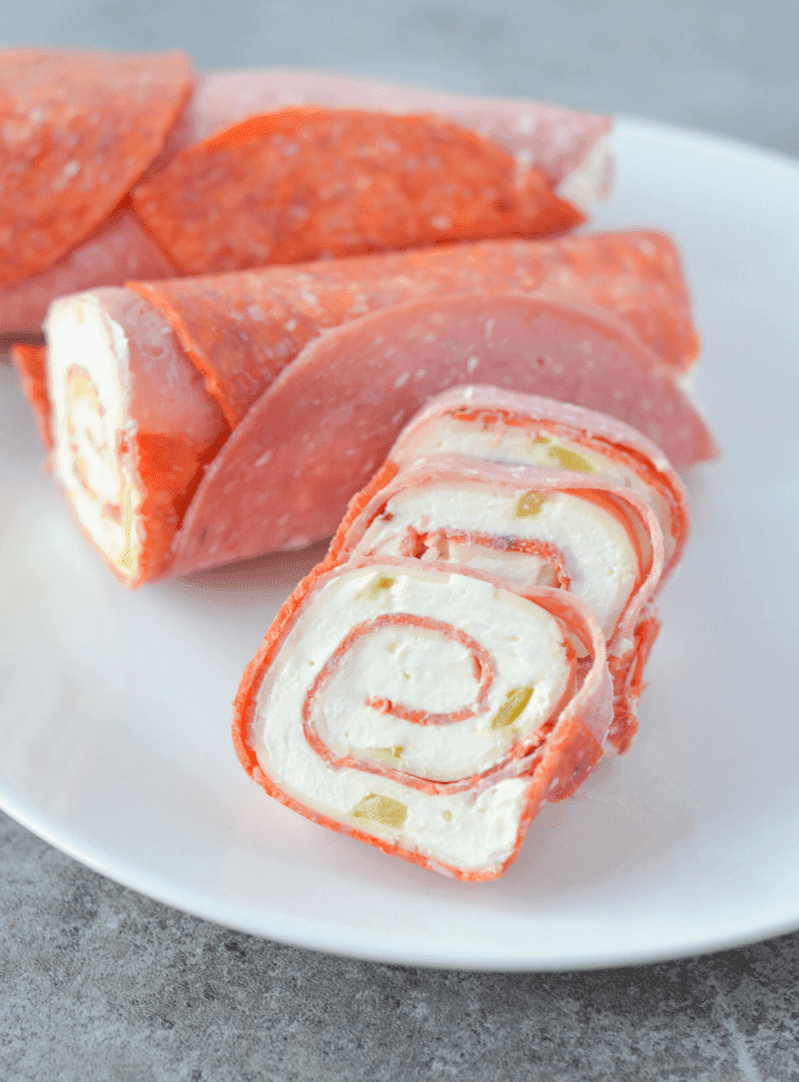 Source
A perfect snack or a perfect lunch, these were loved by all at my last picnic. Light and refreshing, but o so filling. What more could you want?
19. Crispy Edamame

Apple Of My Eye
Edamame itself is keto friendly, but this recipe turns boring edamame and makes it a fun snack you won't even realize is healthy. Throw a bunch in a bag for work, school lunch, or just when running errands.
20. Low Carb Blueberry Muffins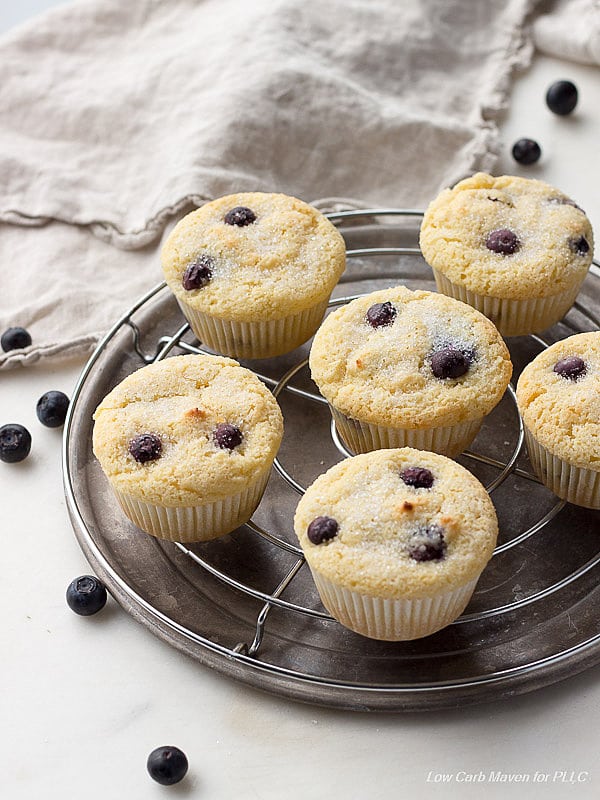 Source
Muffins aren't just for breakfast. When you are cooking up your bulletproof coffee in the afternoon, pair it with one of these muffins to make this possibly the best keto snack.
21. Ham and cheese cucumber roll-ups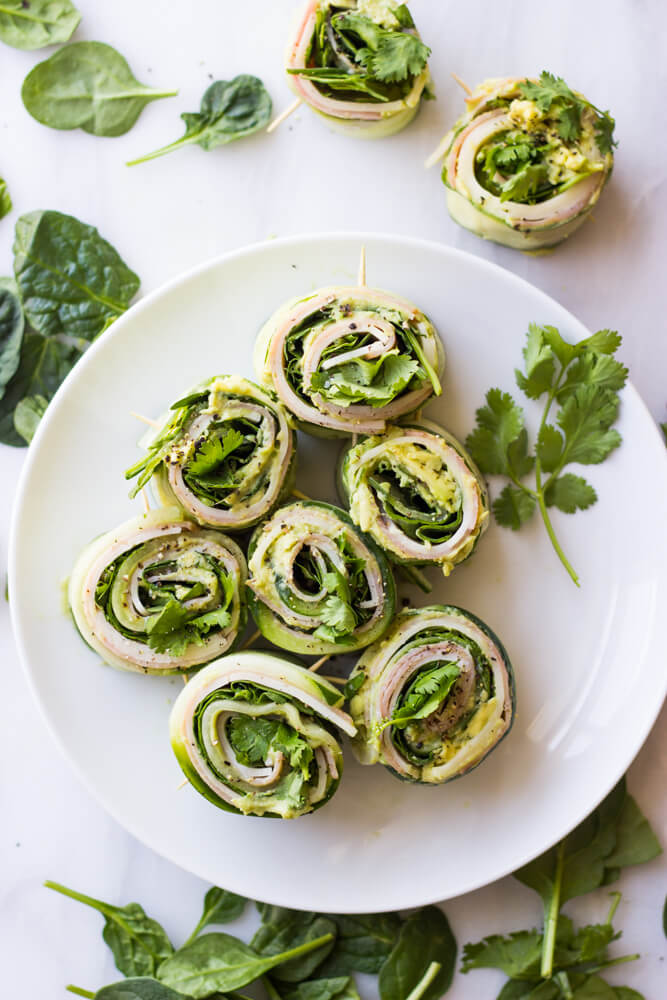 Little Broken
Here is another roll up recipe, because frankly, you could never have enough roll up recipes. They are easy to make and you probably have a lot of the ingredients in your kitchen.
22. Low-carb cheez-its

Source
It may appear like cheese-its are keto friendly but they are actually packed with carbs. Turn this recipe keto friendly by following these simple instructions.
23. Peanut Butter

Source
Peanut butter is not a snack in itself…unless you want it to be. But it is a lovely way to make celery, pretzels, or apples a bit more delicious.
24. Keto Chicken Tenders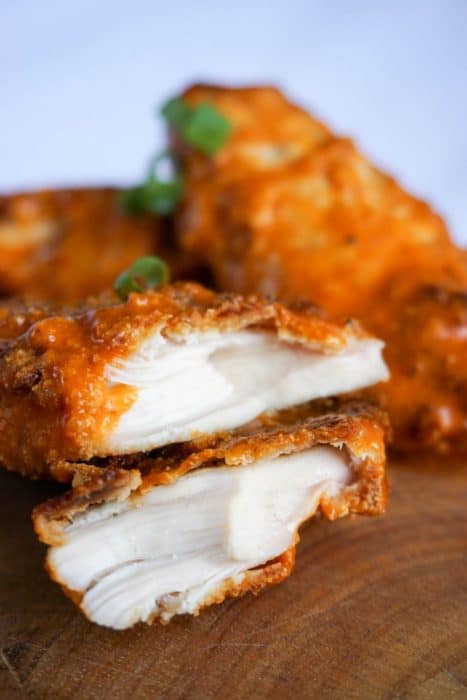 Source
For the keto lover who always is trying to include a bit of meat in their diet, the keto chicken tenders is a perfect choice. Juice meat with an amazing layer of flavor.
25. Cheesy Keto Chicken Meatballs

Meal Prep on Fleek
These meatballs I could eat for every meal. They are not too difficult to make and everyone in your family will want to fill up on these. Don't even bother cooking dinner, just make these.
26. Low-carb Indian Vegetable Samosas

Source
If you want a recipe that is a bit fancy, these samosas are a fun way to keep to your diet while trying something new! They have a great combination of spices and vegetables that will make your mouth water.
27. Keto Soft Pretzels

My Keto Kitchen
Who doesn't love pretzels? Keto can get a bit challenging when it comes to carbs or bread, but this recipe takes away all of the hassles. Enjoy the bread and stick to your diet!
28. Hard Boiled Eggs

Source
Hard boiled eggs are not just great for those who eat keto, but those who want some more protein and convenience in their diet. Eat them alone, in a salad, or top them with some seasoning like paprika.
29. Green Bean Fries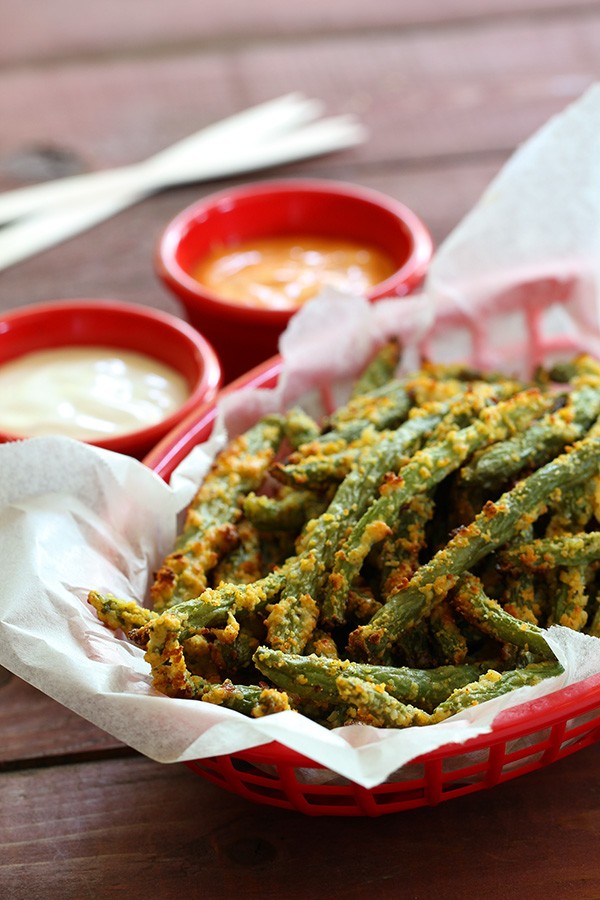 Source
It is surprisingly easy to turn some veggies into fries. It doesn't take much but they taste great and can be a simple snack or dinner side.
30. Instant Pot Artichoke Dip

Ruled.me
I almost didn't include this one on the list, because it is simply a delicious artichoke dip recipe that just also happens to be super keto friendly. It is that good and should be included at all future gatherings.
Did you enjoy the list? These recipes are both delicious and Keto diet friendly, making them a permanent staple in our families life. If you want to make some of these recipes, share it with a fellow Keto friend. Then let us know what you think in the comments!