Truly cooking like a professional takes years of education and countless hours of practice.
If you want to look like you can get the job done, though, there are a few minor changes you can make to your usual routine.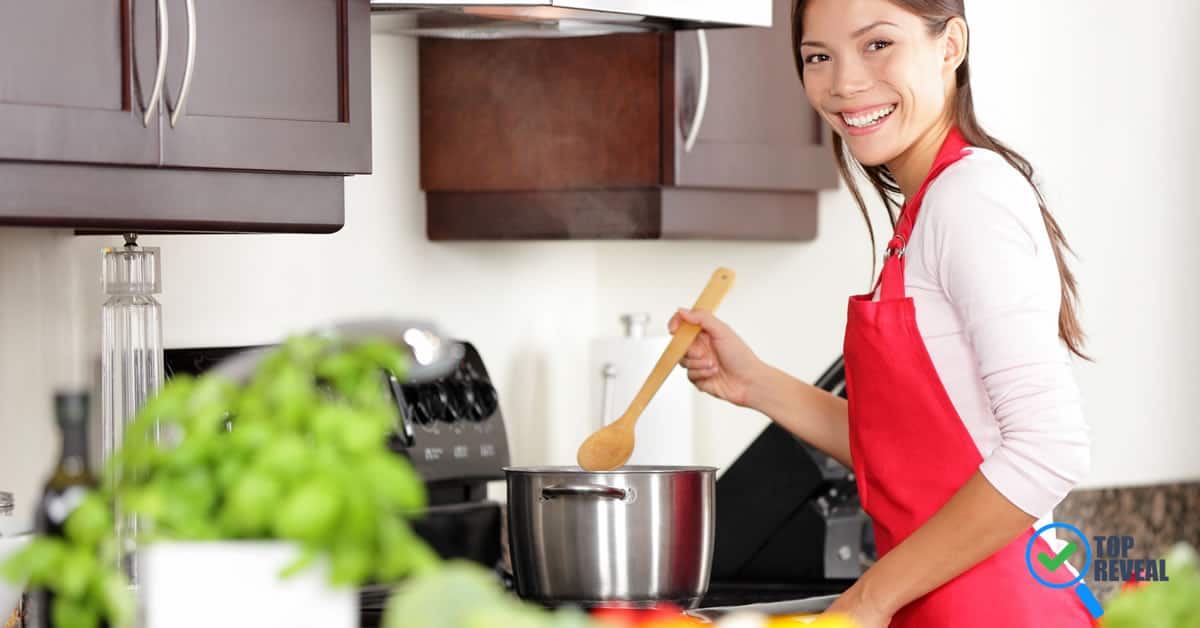 Below are a few tips from Dean Supply, a leader the the food service industry, that can turn even a novice's work into something that looks like it's worthy of a five star restaurant.
Start with the Right Tools
The line between professional cooking and amateur mistakes can often be crossed simply by having the right tools.
It is not that professional tools will make you a better cook but, rather, that they allow you to cook better use of your natural talents without getting in the way.
Investing in suitable food preparation tools from a professional kitchen supplier can make a huge difference in the quality of the food you make.
Use the Right Ingredients
If you are looking to cook something fantastic, it's a good idea for you to spend some time focusing on what goes into your food. Start moving towards higher-end, kitchen-quality ingredients in order to make your food taste and look better.
Stay away from processed and pre-made shortcuts, and instead try to make what you can on your own.
Taking a bit of time to ensure the quality of everything that goes into your food will not only help you to more closely replicate restaurant recipes but doing so will also help you to better understand how certain recipes are supposed to taste.
Pay Attention to Detail
Another fantastic way to make your cooking seem more professional is to pay attention to detail.
While taste is always a cook's first concern, knowing how to properly garnish and present your food can help to elevate it in the eyes of your guests.
If you choose to bake a cake, for example, take some time to learn how to add decorative touches that will impress all that see the final product. Likewise, learning how to properly arrange the various items on a plate can help make even a relatively common dish seem more impressive.
Focus Your Mastery
Finally, learn how to make a few things exceptionally well.
While professional chefs are required to know how to make dozens of dishes with a degree of mastery and expediency, that's usually not possible for an amateur.
Instead, try to find a signature dish that both tastes great and that looks impressive. Spend your time honing your skills so that every aspect of this dish is important and you'll find that you'll impress more guests and feel like a more accomplished cook.
Whether you are trying to make more impressive food for family events or you wish to bake something that will stand out above the usual fare, there are ways for you to make small changes that will have huge results.
When you have everything you need, you'll find that you can turn your amateur experience into something that seems much more professional.