New year and a healthier you! Carbs are sometimes too easy to come by so turning to low carb lunches can be a great way to make sure you are always hitting the mark on your diet. Check out some of these creative and tasty recipes you can enjoy at lunchtime.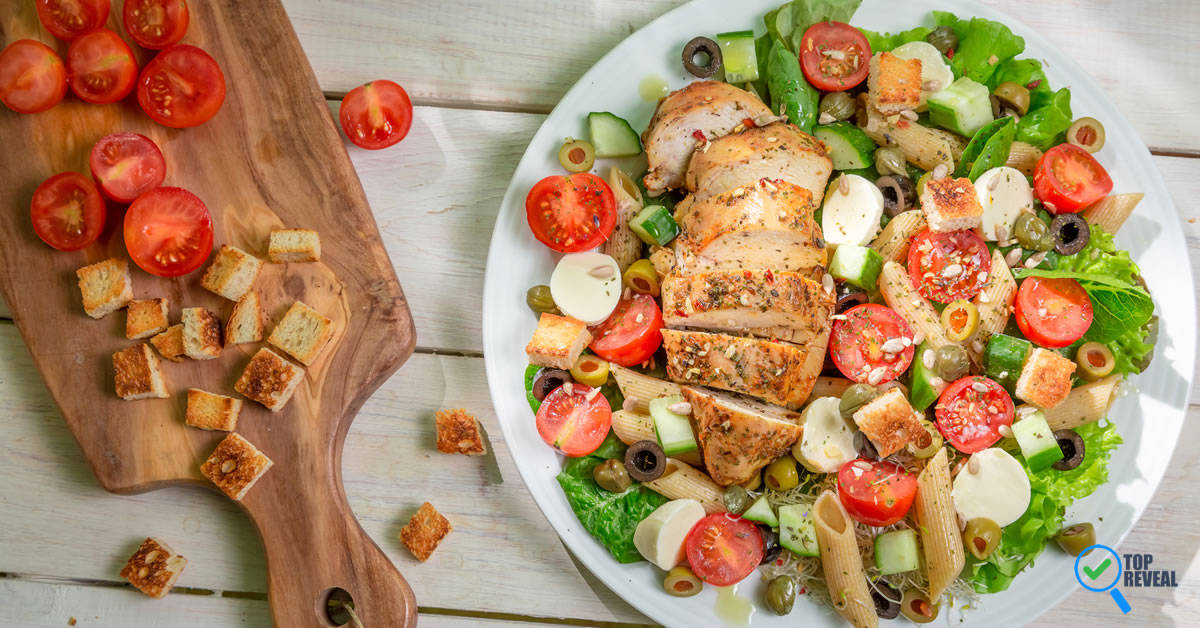 Personally, I love low carb lunches because they especially help me keep my energy levels up during that time of the day I really want to nap. Take a look!
1. Mexican Chicken Parm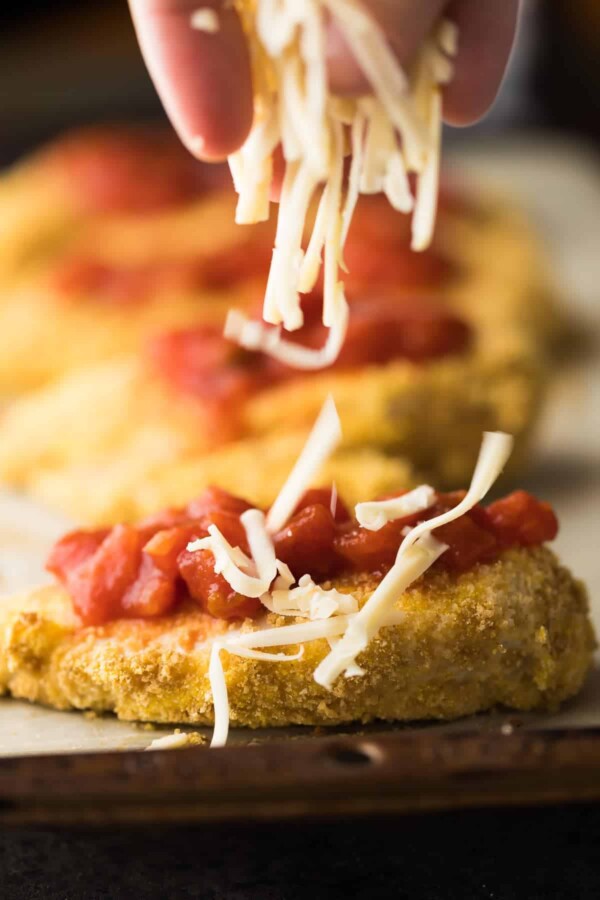 Sweet Peas And Saffron
Starting with this exciting combination of flavors, get rid of the sandwich for lunch and reach for some great sources of protein.
2. Beanless Beef Chili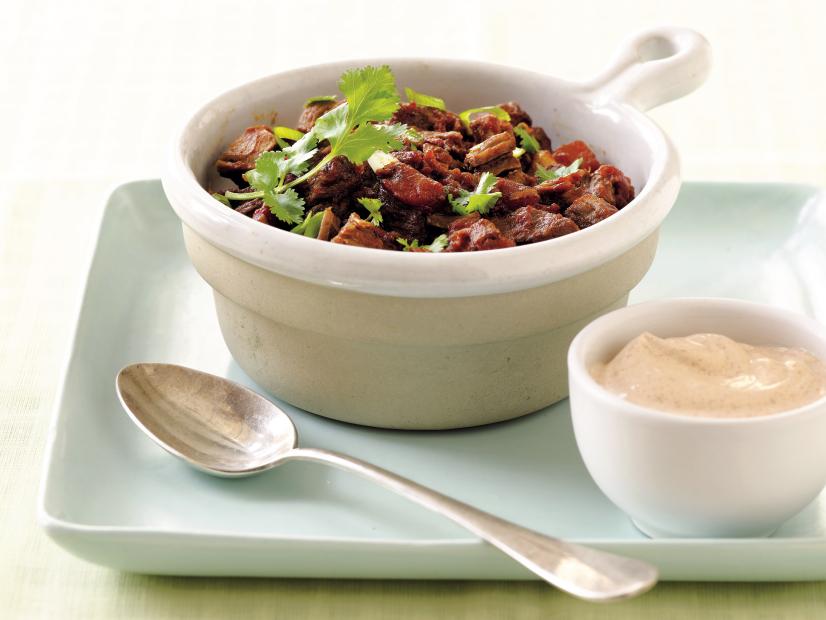 Source
I like this recipe mainly because I am not the biggest fan of beans. This recipe is only better because it tastes amazing. Make a big batch the night before and enjoy some for lunch the following day.
3. Turkey Stuffed Peppers

The Gardening Csweetpeasandsaffronook
Regardless of carbs, stuffed peppers are always a popular recipe. They will provide you with tons of protein and fiber while energizing you to take on the rest of the day!
4. Easy Paleo Pesto Baked Chicken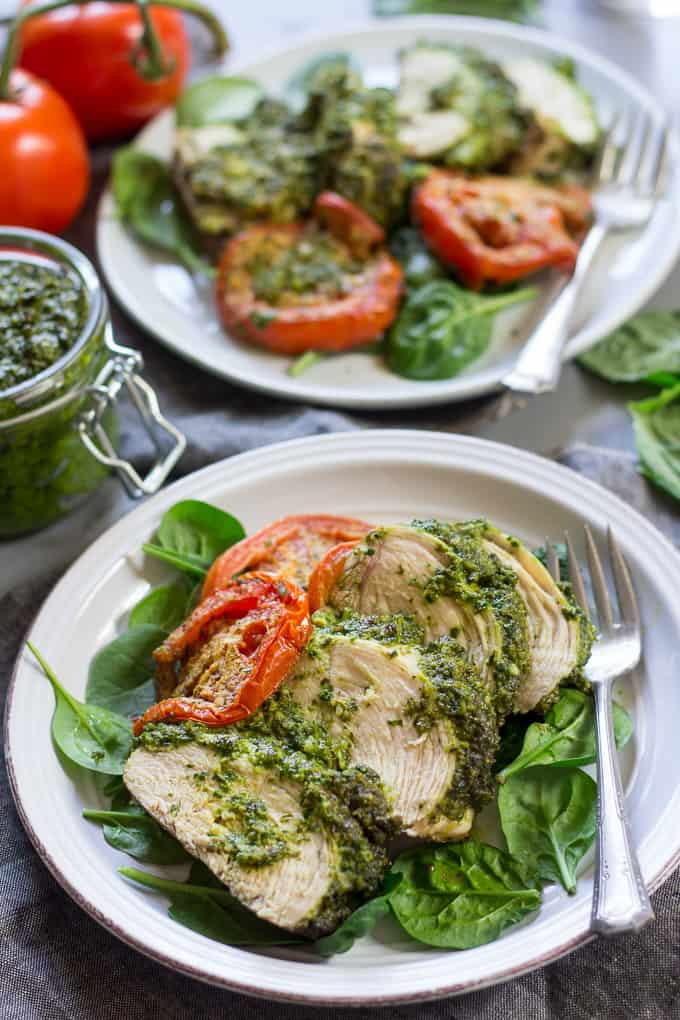 Source
When you are craving something a little Mediterranean, this is the recipe to turn to. Throw it on top of a salad or with some fresh vegetables for the best low carb lunch.
5. Nutty Tofu Lettuce Wraps

Source
Lettuce wraps are a great option when you want something like chicken salad or this nutty tofu combo. The lettuce leaves provide strong support so you aren't making a mess at your desk while giving you just a bit of crunch to your meal.
6. Cauliflower Rice Chicken Enchilada Casserole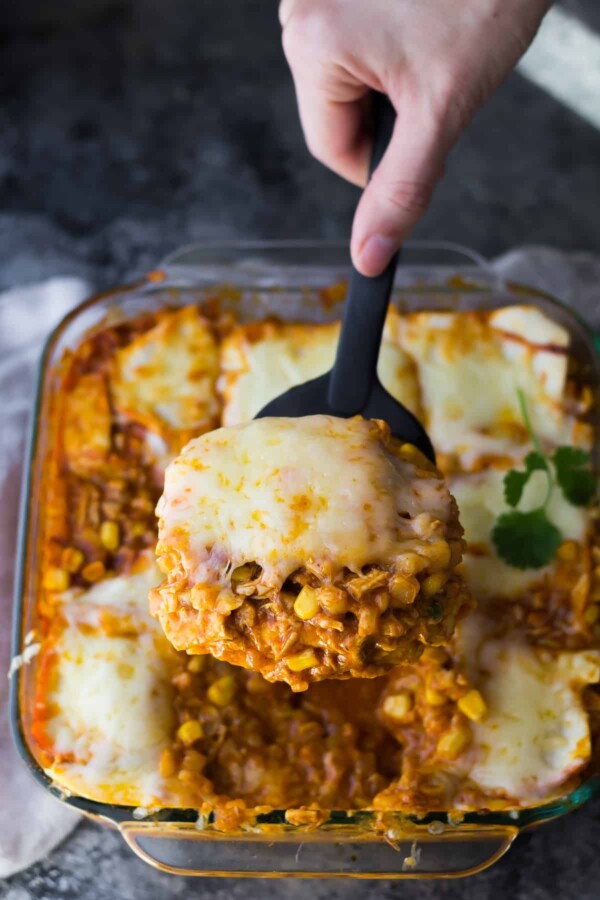 Sweet Peas And Saffron
This is one that is great for the whole family. Enjoy that fun Mexican flavor without high amounts of saturated fats or carbs. Another awesome recipe to make for dinner, then enjoy the leftovers for lunch the following day.
7. Fusion Nori Veggie Wraps

Source
Similar to a tortilla wrap or sushi roll, the veggie wraps are made out of nutritious seaweed. Not only will this help lower your carb count, but the high amounts of nutrients will surely aid your healthy lifestyle journey.
8. Lemon Pepper Sheet Pan Salmon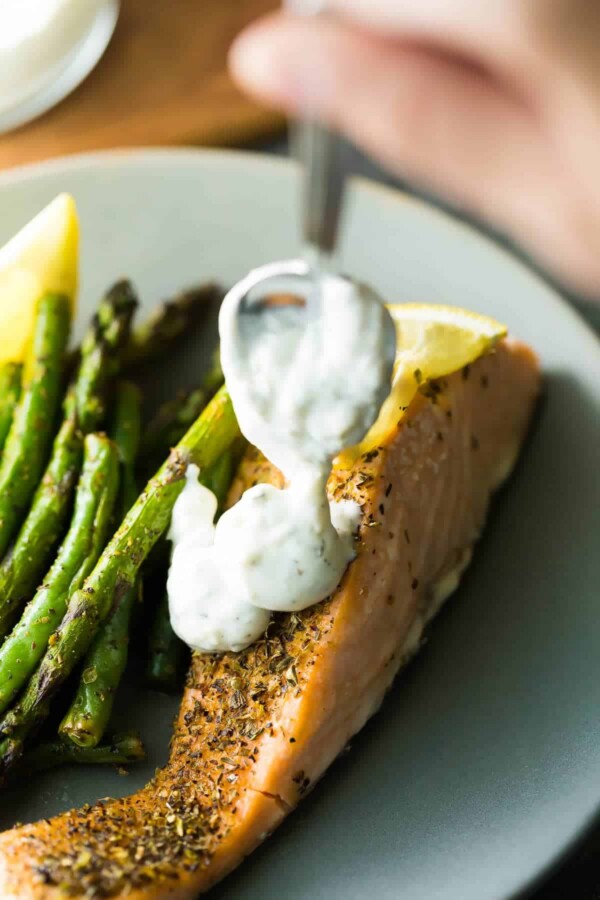 Source
When it comes to fish we can sometimes use some inspiration to get past the typical battered cod. Go for this savory lemon pepper salmon that is both refreshing and comes apart like butter.
9. Sweet Potato Cauliflower Quinoa Bowls

The Fitchen
These quinoa bowls are filled with all the healthy takes on those vegetables we sometimes cannot choke down. Caramelized sweet potato, with fiber filled cauliflower, and quinoa that has plenty of protein!
10. Tempeh "Bread" Sandwich

Source
If you are craving a big packed sandwich, substitute the traditional white bred for this tempeh bread. It will provide the perfect amount of support for all your fixings without sacrificing flavor.
11. Asian Zucchini Noodle Bowl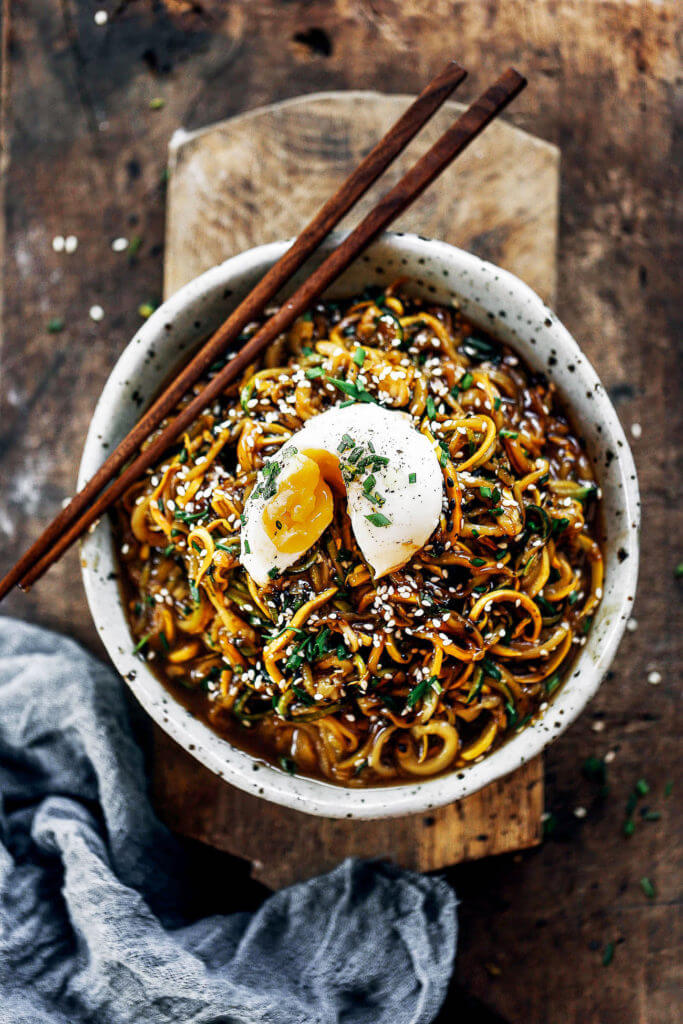 Source
If you love Chinese food as I do, this zucchini noodle bowl can be the perfect substitute. Too often can these bowls be packed with carbs and sugar, so fight back with the whole30 take on one of our festive favorites.
12. Paleo Lunchbox

Source
Lunch does not always need to be a fancy affair. Sometimes a lunchbox with the perfect finger foods can keep you plenty full. Go for tuna stuffed tomatoes or deconstructed deviled eggs to get rid of all those carbs in your lunch.
13. 10-Minute Portobello Pizzas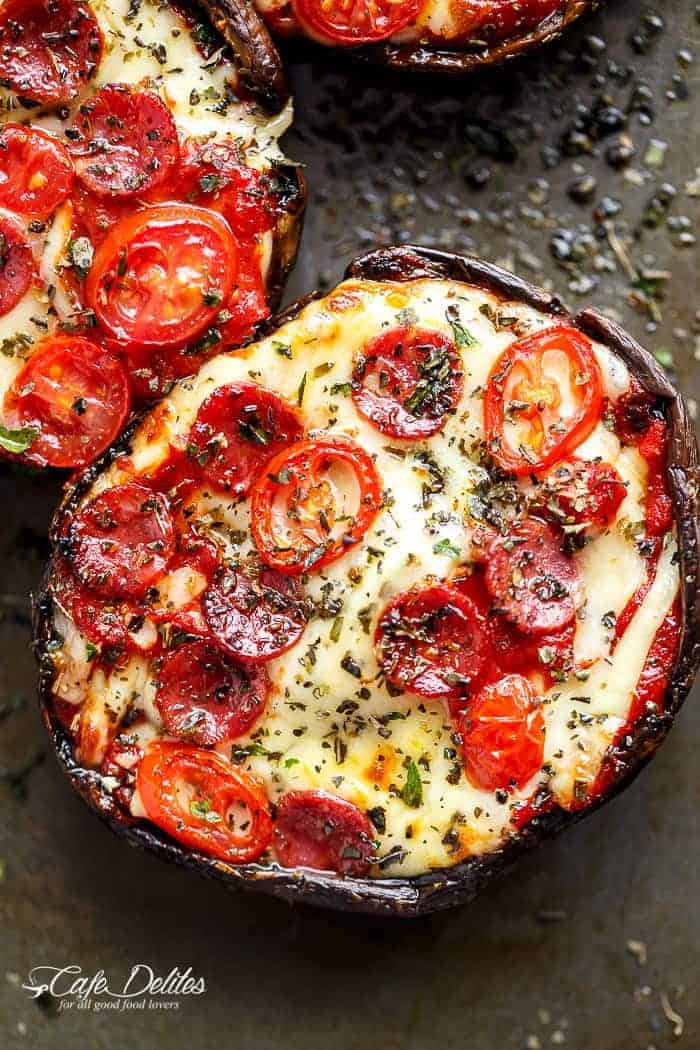 Cafe Delites
Got a craving for pizza? Throw some of your favorite ingredients into a portobello mushroom for that delicious flavor you love.
14. Cauliflower Pizza Crust

Source
If you are not a fan of mushrooms, like me, cauliflower crust pizza can be a good option as well. The crust can be a bit of labor but there are easier ways of making it by visiting your local grocery store!
15. Spaghetti Squash Boats with Chicken

Well Plated
This may not be the easiest thing to bring to work, but it sure is tasty. Making it perfect for the weekend.
16. Zesty Steak Chili

Taste Of Home
This reminds me of that steak stew you could get at a small pub in Ireland. It will warm you up, keep you plenty full, and get rid of the carbs so you don't feel too lethargic after.
17. Easy Paleo Avocado Lime Tuna Salad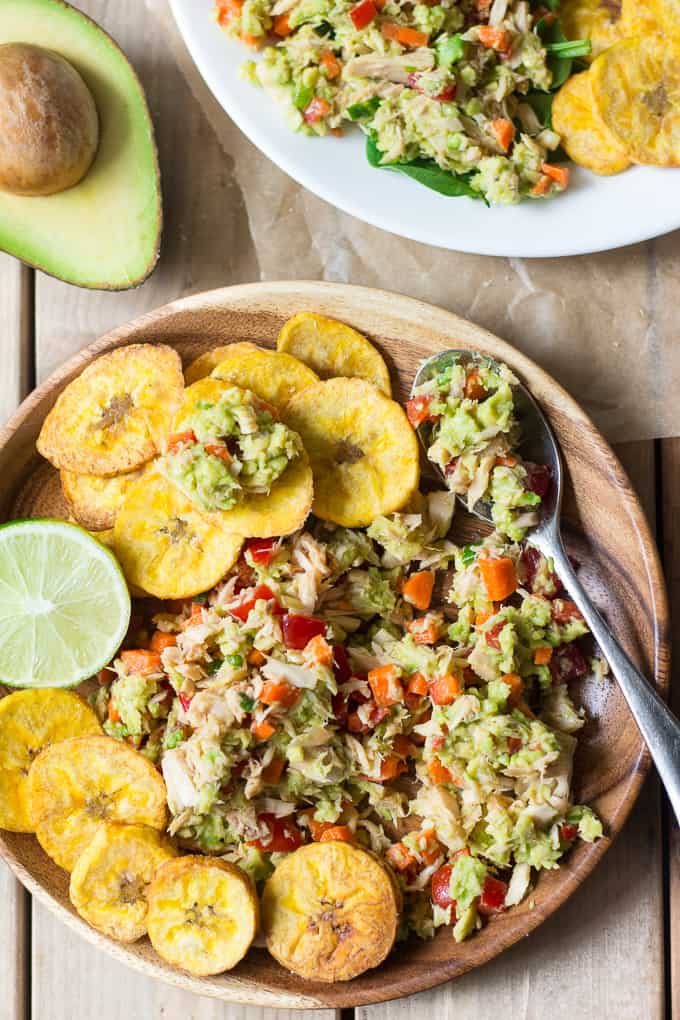 Source
If it is warm in your neck of the woods, maybe you want something a bit lighter? Reach for this fresh salad that will both fill you and cool you off.
18. Low Carb Chicken Quesadilla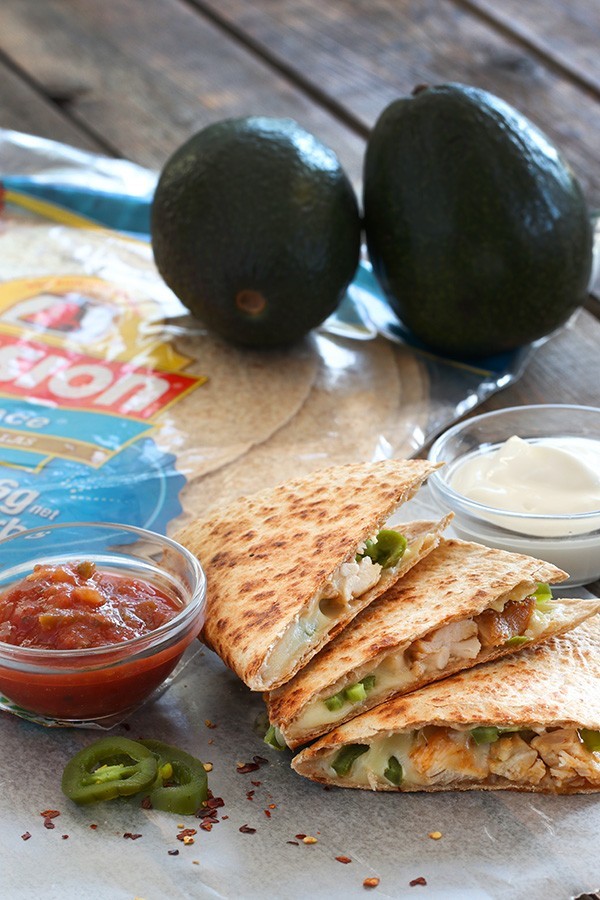 Source
Quesadillas are a clean way to enjoy some spicy or zesty Mexican flavor you love. The quesadilla is low carb so you no longer have to worry about that high sugar count or feeling bloated from carb overload.
19. Turkey Tamari Zoodles

Source
Zoodles are a fun way to enjoy some of your favorite Asian or Italian influences without the high amounts of carbs. Noodles can be created with many different types of vegetables, but zucchini is definitely a fan favorite.
20. Baked Eggs in Avocado with Bacon on toast

White On Rice Couple
Who said you couldn't have breakfast for lunch? Breakfast is the real VIP with some of the best foods being featured, enjoy a low-carb breakfast for lunch on those days when you need a big pick-me-up!
21. Buffalo Chicken Soup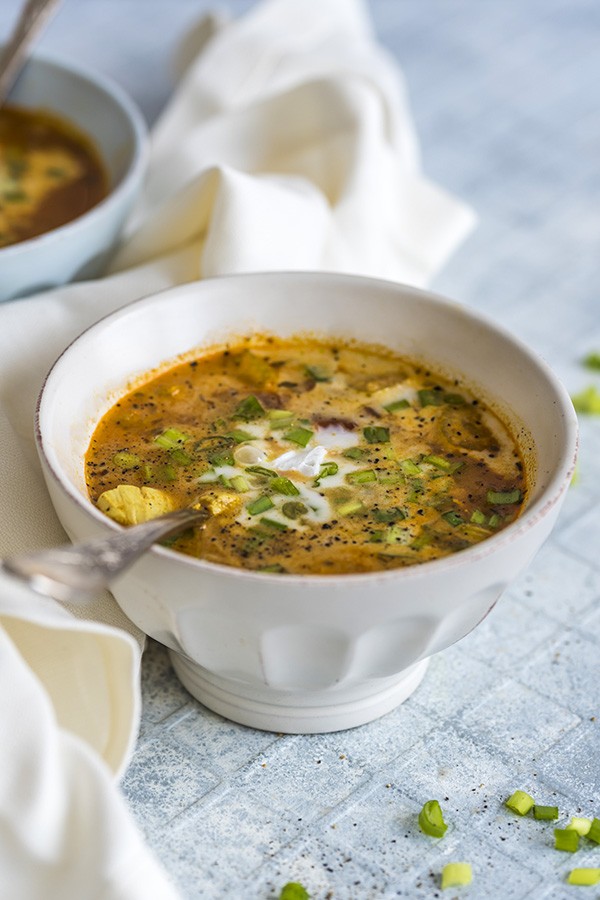 Source
Buffalo chicken soup will give you that warm feeling with every bite. Sip that tanginess as you prepare for the rest of your day and fill up on that nutritious chicken. Low-carb aside, this is an excellent recipe.
22. 15 Minute Cauliflower Fried Rice

Source
Personally, I prefer this as a side paired with some seasoned chicken or marinated beef. The cauliflower rice is filled with flavor and no carbs!
23. Skinny Omelette Recipe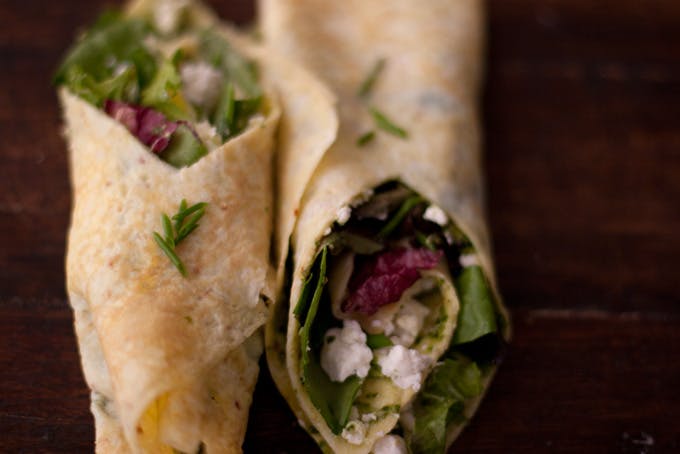 101 Cook Books
You may be thinking, eggs don't have high amounts of carbs? But they can be high in cholesterol if you consume too much. This skinny omelette recipe give you an appropriate amount of nutrition so you are not overdoing it in any category, including carbs!
24. Low Carb Mini Quiche Cups

Source
A fresh take on the French dish gives you all the flavor with a minimum amount of carbs. True to form, these mini quiche cups are easy to make – just like a normal quiche!
25. Skinny Eggplant Rollatini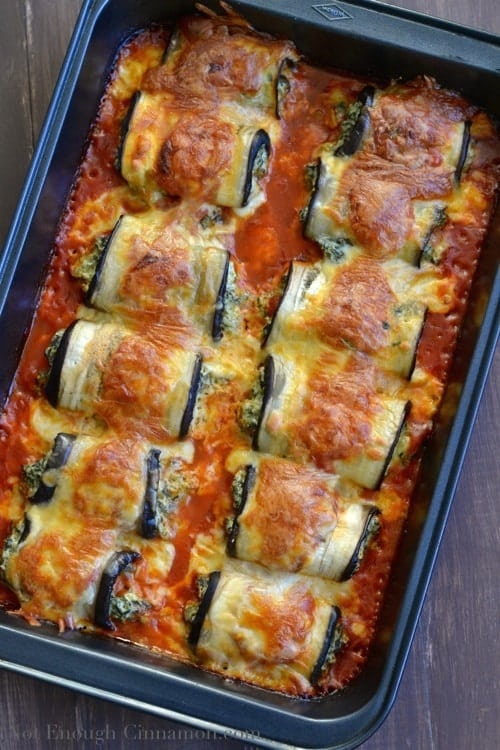 Not Enough Cinnamon
Craving Italian? Rollatini is always a favorite, but incorporating the eggplant continues to embrace those favorite Italian ingredients. Making sure you never have to sacrifice flavor.
26. Paleo Burgers with Caramelized Balsamic Onions & Avocado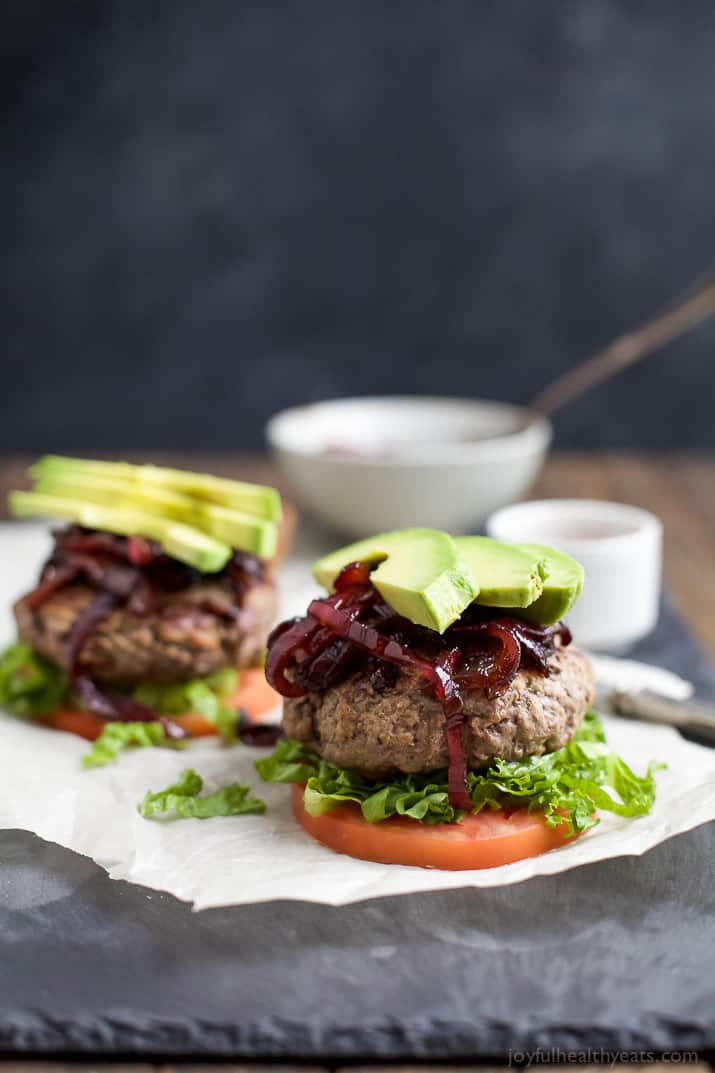 Source
If you love burgers, considering getting rid of the bun while adding some great nutritious ingredients to bring out great flavors. This recipe is an awesome place to start.
27. Turkey Pesto Pinwheels

All Day I Dream About Food
Pinwheels are a clean way to eat some of your favorite wraps. Fill them up with plenty of veggies, flavor, and protein for a filling lunch.
28. Curried Chicken Salad Stuffed Avocados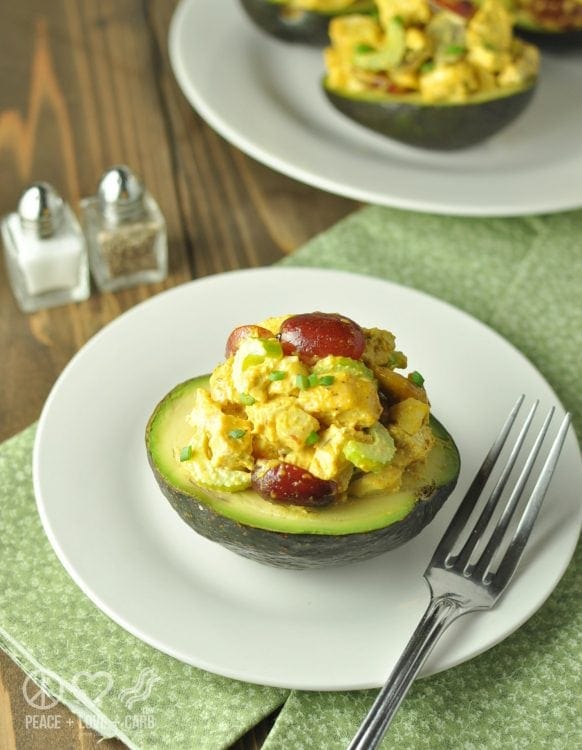 Source
We saw breakfast stuffed avocados, but these are an Asian take on those stuffed avocados that are just so good.
29. Three – Ingredient Lemon Garlic Chicken Skewers

Source
Skewers are a quick way to put together some lunches for the whole family. This recipe you can cook the night before and then pack for the following day for lunch!
30. Roasted Brussels sprouts and Cauliflower Soup

Skinny Taste
Looking for something low carb and vegetarian? Brussel sprouts and cauliflower will give you all the flavor you need to feel satisfied.
Did you love the list? Not every lunch needs to be a sandwich or a salad. Fortunately, there are plenty of delicious recipes out there that will leave you feeling full as you hit your low carb goals. Be sure to let me know what you think in the comments below and share the list with fellow low carb friends.