Dieting doesn't have to be the miserable experience that we often assume it will be. In fact, some of the tastiest meals in the world are also very good for you.
Don't believe us? That is understandable. Dieting has gotten such a bad rap that it is hard to believe any delicious meals could be associated with it.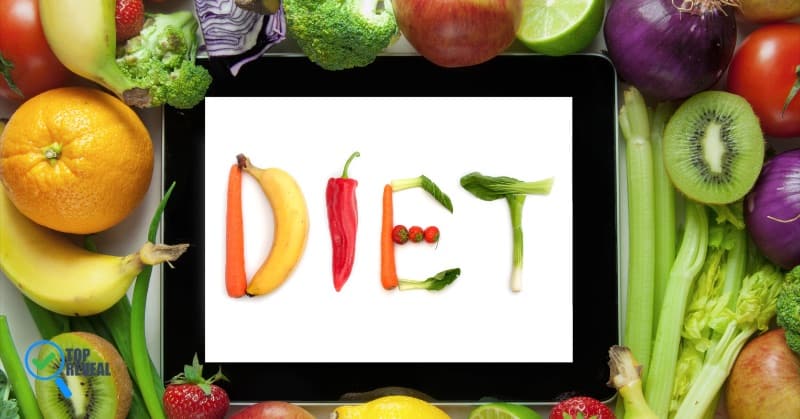 Today we have set out to bust up some myths. You can enjoy food and lose weight at the same time, and if you decide to give some of the recipes found below a try, that may just happen for you.
Read on for a guide to some delicious diet recipes.
1. Low Carb Rice
Actually, the rice itself is ostensibly carbless. But it also isn't rice. Shaved cauliflower may not sound like your cup of tea, but it is actually quite good, and it has basically no calories or fat.
If you want to cut carbs and still enjoy some of your favorite meals, this will make it happen.
2. Unwich

Ah, the unwich. You have to love a sandwich that proves burgers don't have to be bad for you, right? What we have here is a low fat, low calorie turkey meat paddy, wrapped in crisp lettuce.
You absolutely can fire up the grill without ruining your diet this summer.
3. Eat Your Vegetables:
Vegetable stir fry is packed to the brim with the nutrition and vitamins that you need from your food. It is also very low calorie, and if you decide to integrate the cauliflower rice that we mentioned earlier into the mix, it's basically free of carbs (and guilt).
4. Popeye's Favorite Omelet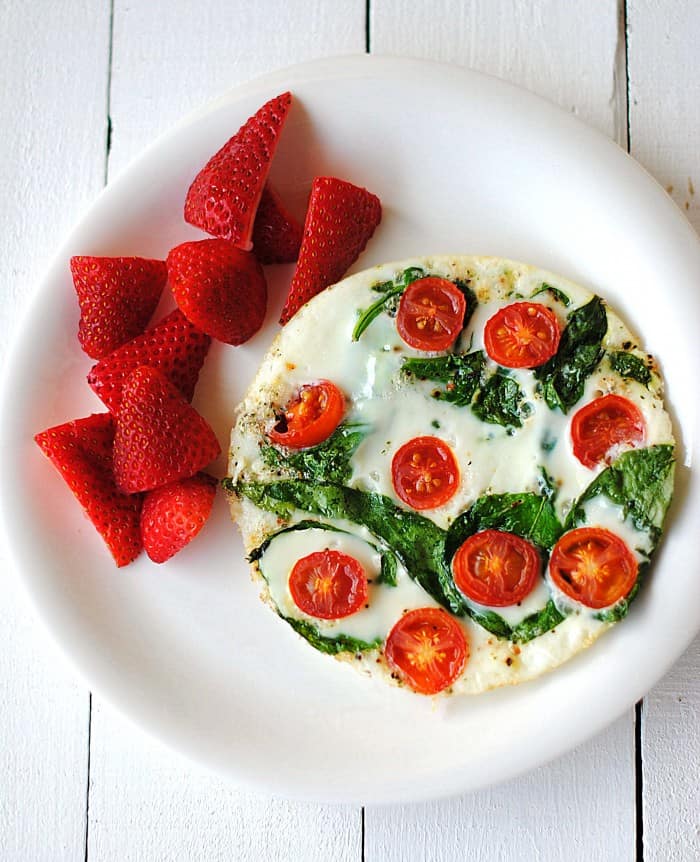 Eggs in general get a bad rap in the diet game because they are fairly high in cholesterol. This is a shame because they are also packed with protein.
The good news? Egg whites give you all the pleasure of your favorite breakfast dish without any of the repercussions. Enjoy this low calorie omelet knowing that it has Popeye's stamp of approval.
5. Turkey Chili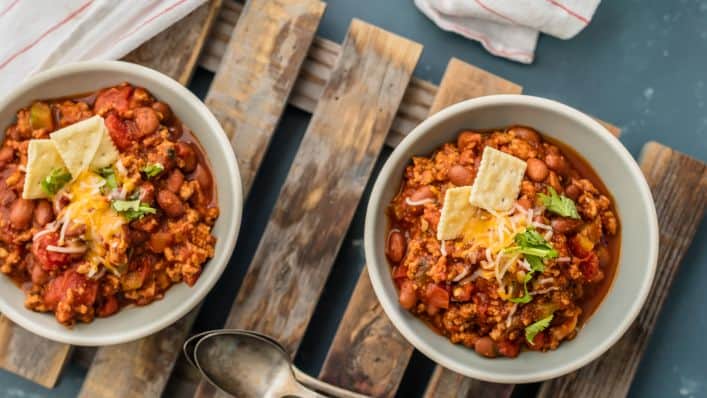 Chili might have the reputation for being a heart soup, but it really doesn't need to be a diet buster.
There is actually a lot to like here. Plenty of beans and vegetables ensure that the dish is packed with vitamins and lean protein. By swapping out beef for turkey meat, you cutting out loads of calories and fat.
6. Baked Chicken and Veggies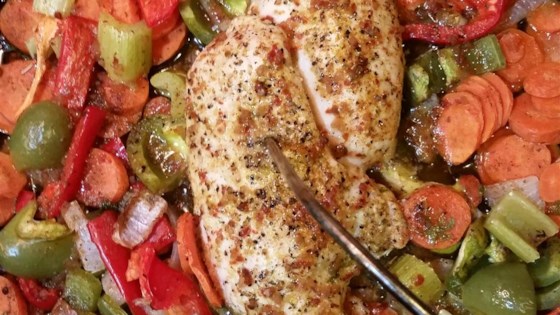 Chicken is the quintessential, low calorie meat. Bake it to avoid using fattening oils and butter, and throw in your favorite side of vegetables for a consequence free, delicious dinner.
7. Lemon Tilapia:

Tilapia is a great mild fish that even people who aren't so thrilled by sea food can get into. This recipe is a simple, low cal option for anyone that wants a low in maintenance high in taste seafood night.
8. Mashed Potatoes With a Twist: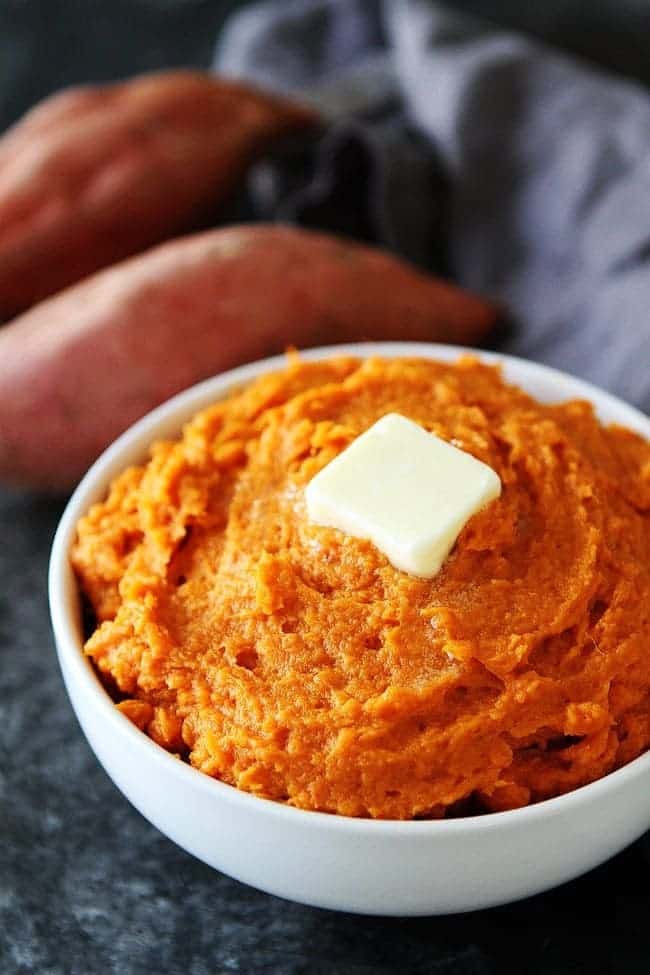 Everyone loves mashed potatoes but no one has ever really accused them of being healthy. That's because they haven't tried mashed sweet potatoes!
The recipe itself is about as simple as it gets, and the end result is truly tasty. This can absolutely be eaten by itself, but it pairs very well with pork.
9. Berry Salad: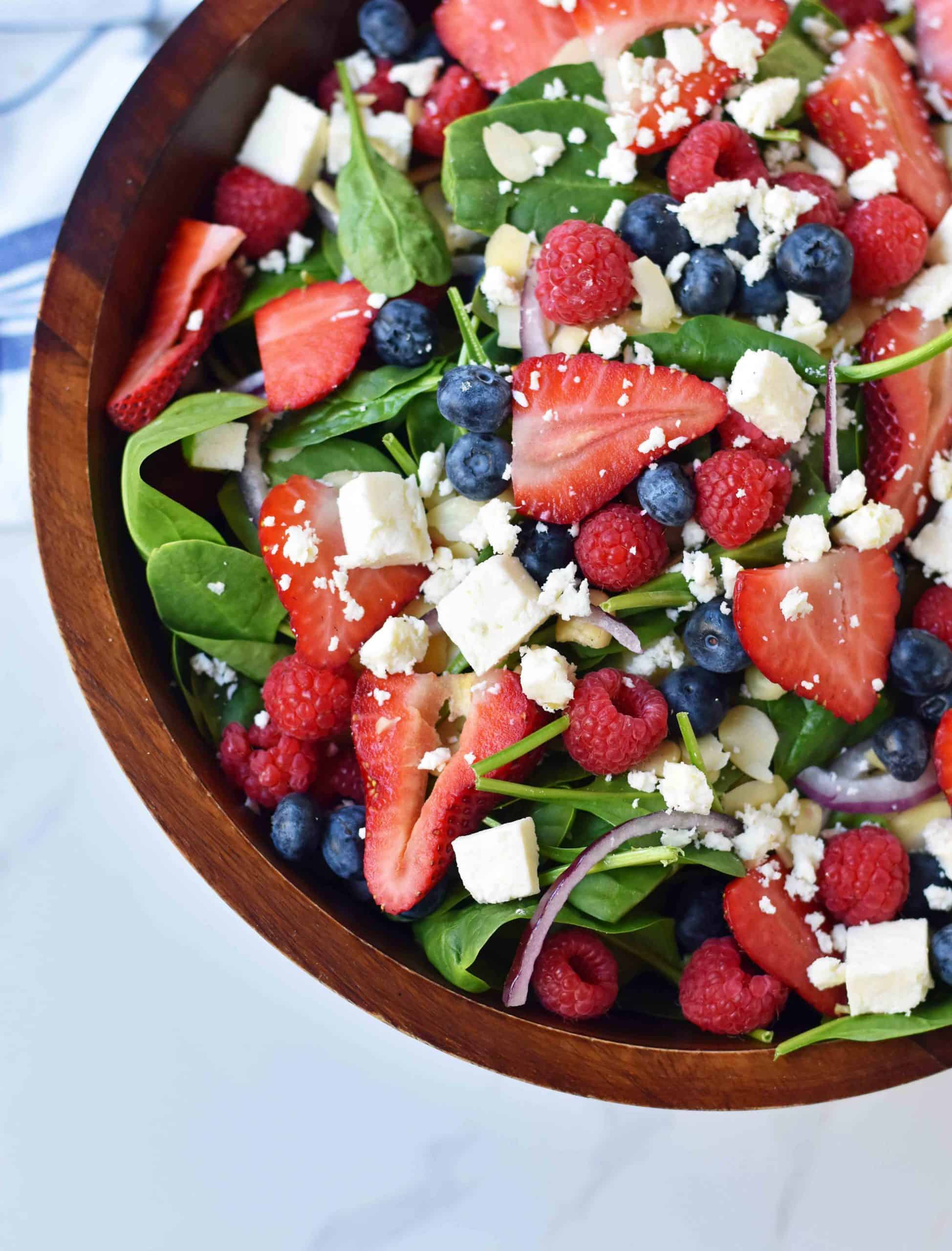 This is a great salad for the summer, where berries are fresh, and everyone is trying to look alright in a swim suit.
This recipe is low calorie, and it is also packed to the brim with antioxidants.
10. BLT. What?!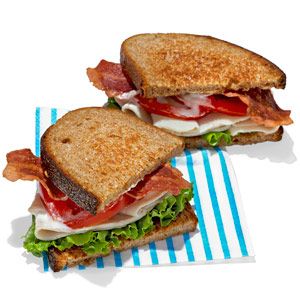 No, BLTs aren't usually good for you. Spoilers, it's the B that kills the diet.
But what about TB? Turkey bacon has about one fifth the fat and calories of its pig based cousin, and it also just tastes really good.
11. Steak and Broccoli:
https://kitchenswagger.com/pan-seared-filet-mignon-herb-butter-recipe/
https://kitchenswagger.com/wp-content/uploads/2014/12/filet-mignonm5-1.jpg
Steak is another food that you wouldn't necessarily expect to encounter on a diet recipe list, but it actually corresponds with the Paleo diet.
Lean meats and vegetables are all it takes to lose weight on this meal plan. Just exercise moderation and you won't have a problem!
12. Spaghetti and Meatballs (almost)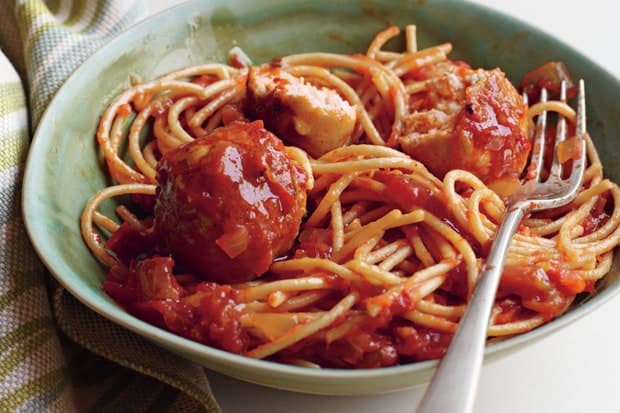 This may not be your grandmother's recipe, but it is still a tasty and healthy treat. Turkey meat instead of beef will go a long way towards making this dish healthier. Substitute in wheat noodles for added benefit.
13. Avocado and Strawberry Salad: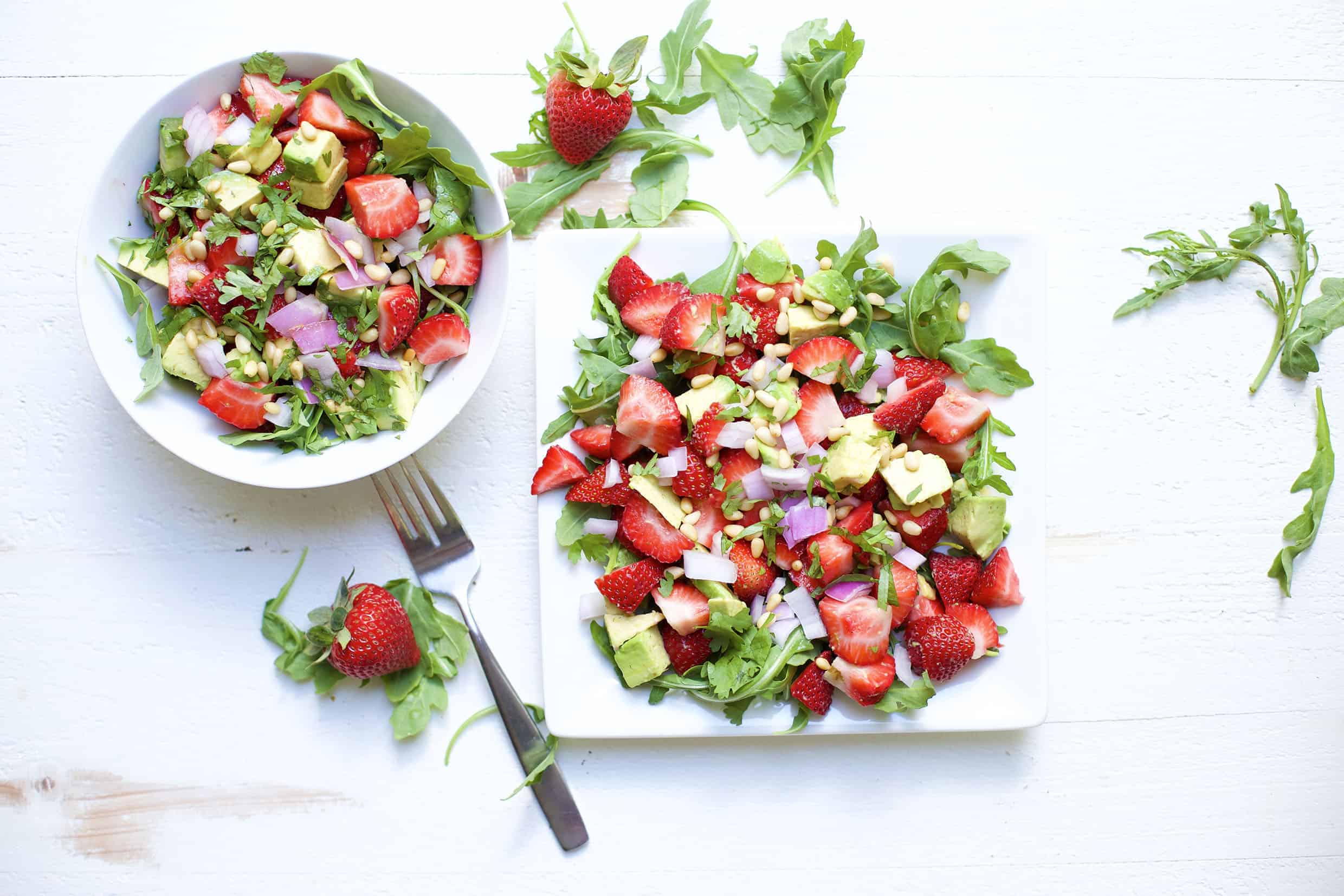 This is a delicious and South Beach diet friendly recipe that combines a few super foods for optimal nutrition and flavor.
14. Avocado Toast: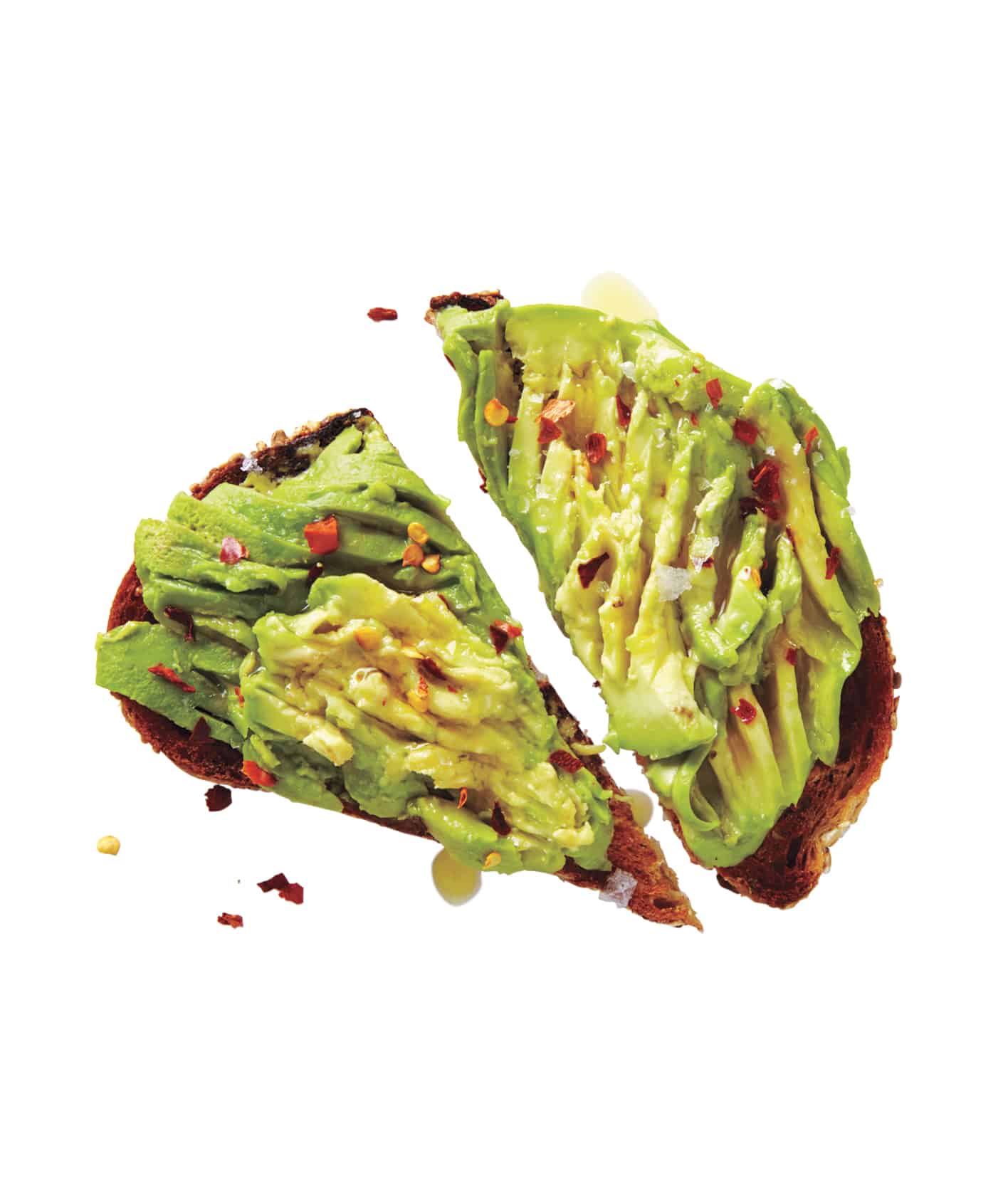 It's hip, it's trendy, and it's good for you. There are loads of ways to prepare this dish. Pick the combination that you are happy with and enjoy!
15. Steel Cut Oatmeal: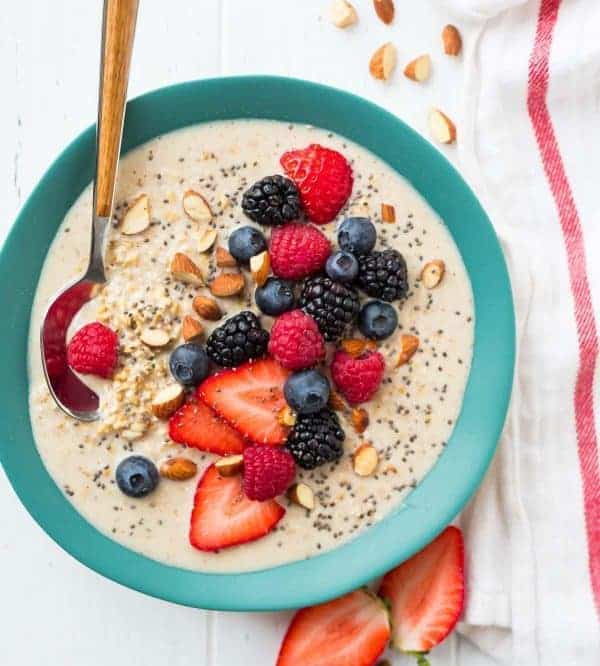 This breakfast dish is pretty simple and straightforward, but it also is great for you. Frequent bowls of oatmeal can actually work towards reducing your cholesterol and improving your overall heart health.
16. Chicken Tacos: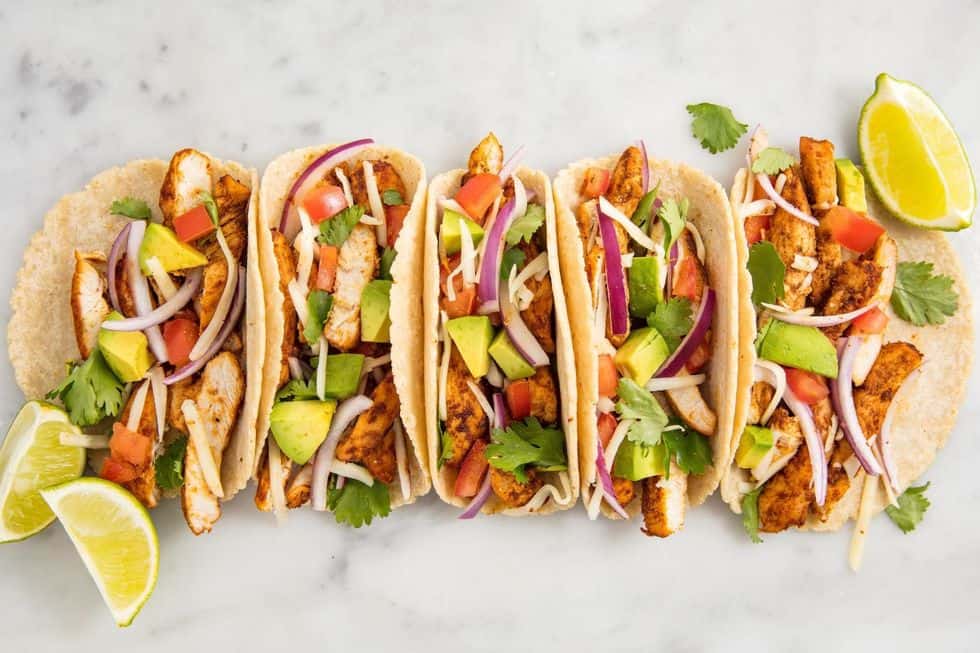 Taco night doesn't have to be off the table just because you are on a diet. Swap beef for chicken, throw in a whole wheat tortilla and pass on the sour cream and you have yourself a waste line friendly dish.
17. Yummy Yummy: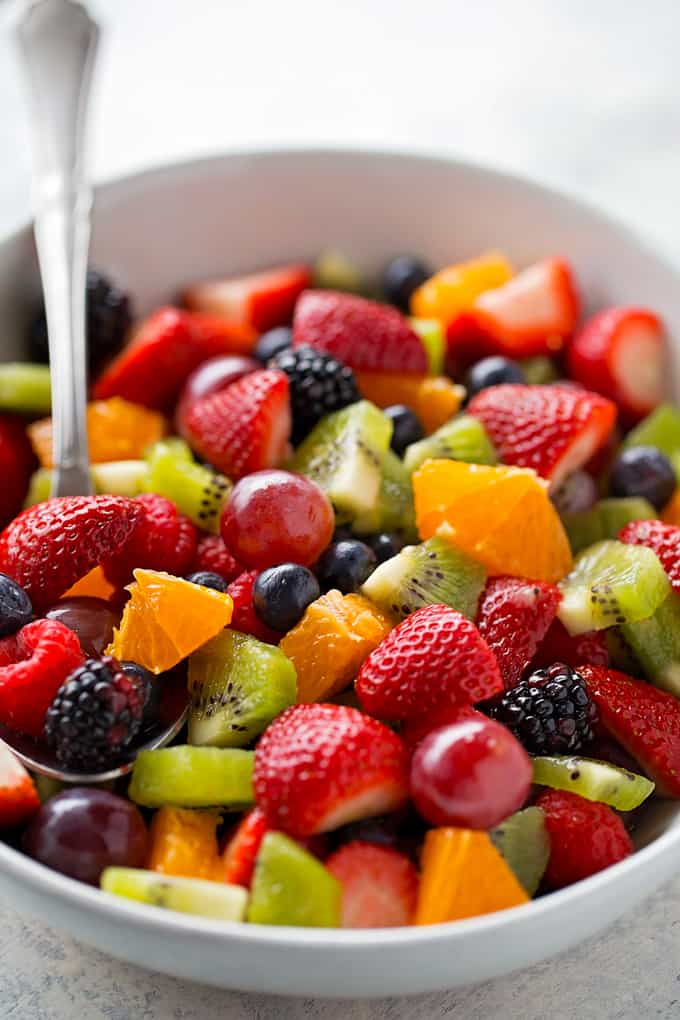 Some diets aren't so keen on fruits anymore because they do have a fairly high sugar count. Still, the fact remains that the vitamins and nutrients that they can provide does provide an important addition to a balanced diet.
And who doesn't love fruit salad?
18. For the Vegetarians: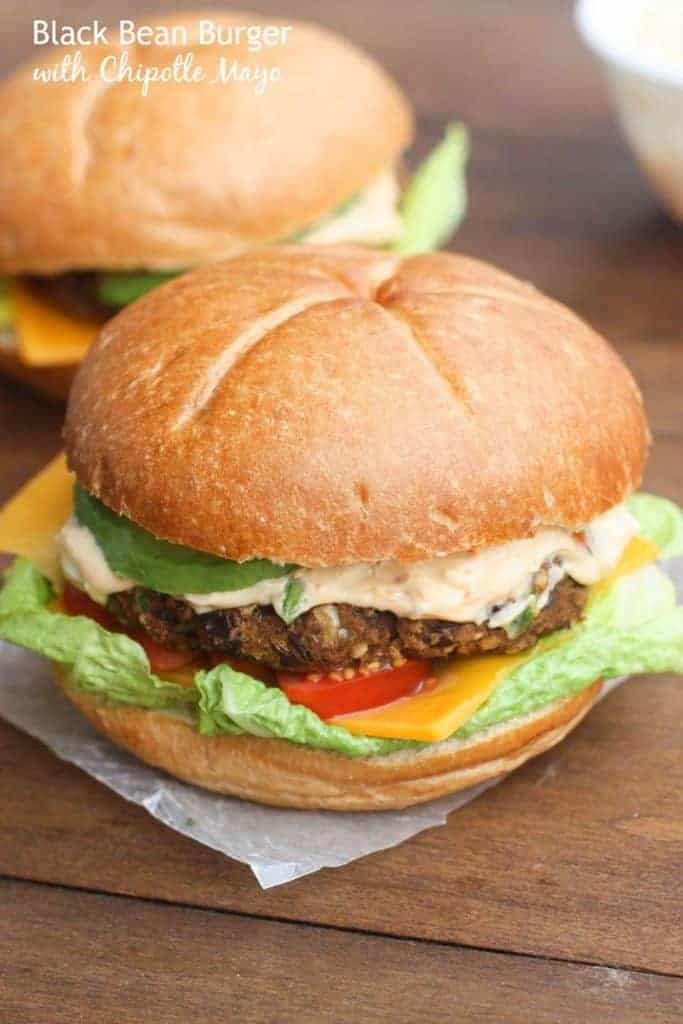 Vegetarians shouldn't have to forgo burgers right? At least not when they are made of black beans. This option is a lot healthier than it's meat equivalents, and provides a tasty alternative for people on a plant based diet.
19. Mashed Peas: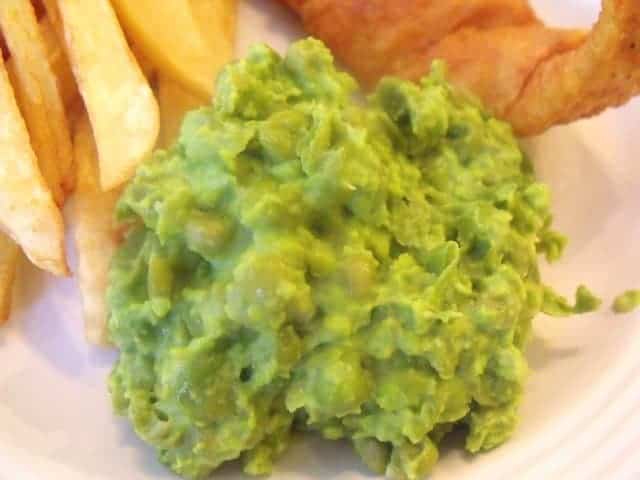 If you are looking for a potato alternative for a dinner side, mashed peas may be something to think about.
Mashed peas are also easy to make, and contain a lot of dietary benefits that you just don't get from potatoes.
20. Pasta, hold the noodles!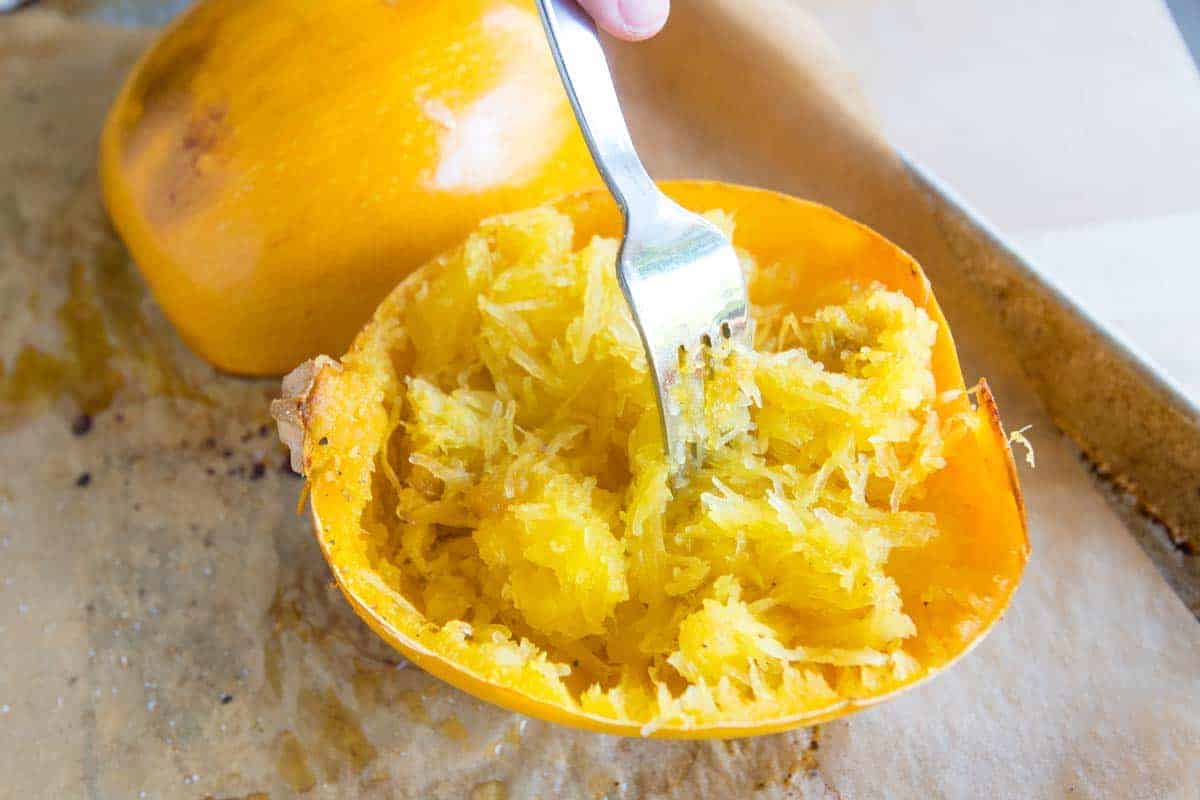 Noodles are known for being not extremely excellent for you. But who wants to give up pasta, right? Enter the spaghetti squash! Low in carbs, and calories, high in flavor. Throw on some red sauce and you have the perfect pasta like side or main dish.
Conclusion:
We hope you enjoyed our recipes. We would love to your experiences as you tried to make some of the dishes found above.
Please let us know how it went by leaving a comment down below!