While many home improvement jobs are quite simple to do, extending your current central heating system isn't one of them. Whether it's to suit an extension, loft conversion or simply to bring a little additional heat into your home, fitting new radiators and connecting them to an existing boiler can be a difficult and expensive job.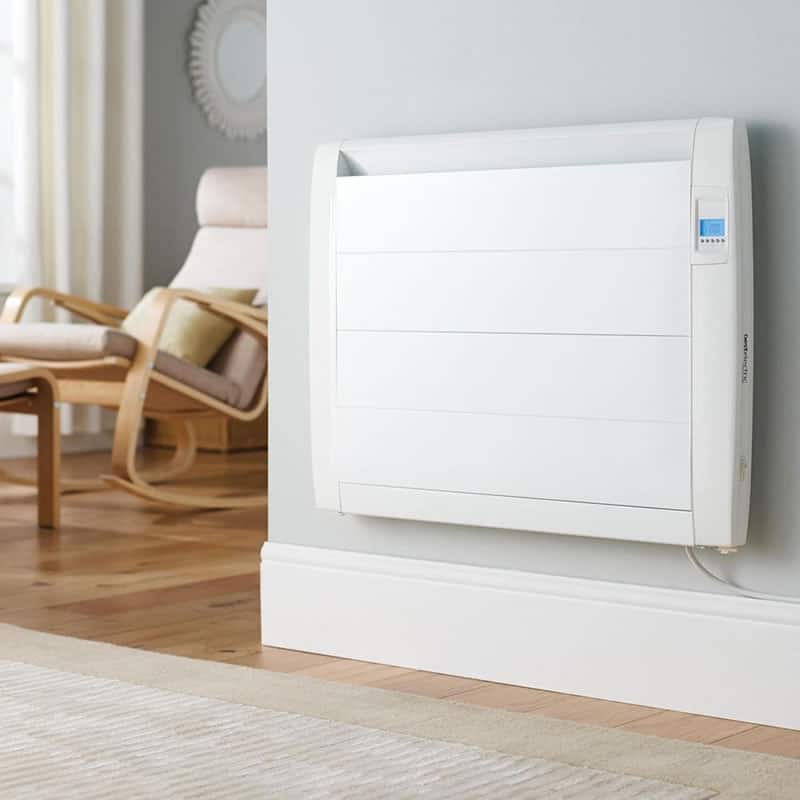 Which is precisely why so many renovation experts are advising homeowners to consider the advantages of modern electric heaters. Along with getting the job done reliably and efficiently, slimline electric radiators are so much easier to install and operate than any kinds of conventional radiators. Let's examine why electric radiators are the smart choice.
Advanced Technology
Until recently, electric radiators had a tendency to be anything but energy efficient. They were able to turn out a decent amount of heat, but that moderate heat came with a high electric bill. Not to mention they were seen as hazardous by many. Incredibly, advances in heating technology have reversed this entirely – to the point that the very best electric radiators can reduce overall energy consumption by up to 50%.
Simplicity and Convenience
Whereas installing traditional radiators can be an arduous and expensive process, fitting modern electric radiators is no more difficult than hanging a picture on the wall. They are designed to be as slim and lightweight as possible, while at the same time featuring the most advanced technology on the market.
One of the ways they do this is with built-in thermostats and controllers, which allow them to automatically monitor and control the temperature of the room for maximum convenience and efficiency. Many can even be connected with mobile devices like smartphones and tablet PCs, allowing them to be controlled and monitored from anywhere at any time. It's the way in which heating the home can be controlled with such pinpoint accuracy that makes modern electric radiators so uniquely efficient and effective.
It's the way in which heating the home can be controlled with such pinpoint accuracy that makes modern electric radiators so uniquely efficient and effective. You can turn down, or turn it off when you're away or at work and turn it back up before you get home.
Superb Styling
While a traditional radiator has a tendency to be something of an obstructive and less-than-appealing visual addition to the room, modern electric radiators are sleek, slender and compatible with just about any interior décor whatsoever.  For a better look at just how far things have come in terms of styling and discreet design, head over to bestelectricradiators.co.uk for a browse.
Suitable for absolutely every room of the home, there are also plenty of outstanding electric heated towel rails available for the bathroom. Once again, an attractive and welcome addition to the bathroom that would be both difficult and expensive in a traditional central heating system.
Requiring absolutely zero maintenance and guaranteeing reliable performance for many years to come, today's electric radiators really could not be more different than those of years gone by. As such, if you are considering extending or overhauling your home's heating system for any reason whatsoever, it could definitely be in your best interests to take a second look at this often overlooked option.