Most people cringe when they hear the words keto because they think it means boring, repetitive meals, tons of bacon, and always feeling hungry. And while bacon is never a bad thing in my book I could see how the idea of eating it day in and day out may not sound appealing. Lucky for you, that's not what it's all about; keto is all about balancing healthy fats and low carbs so you look and feel your best.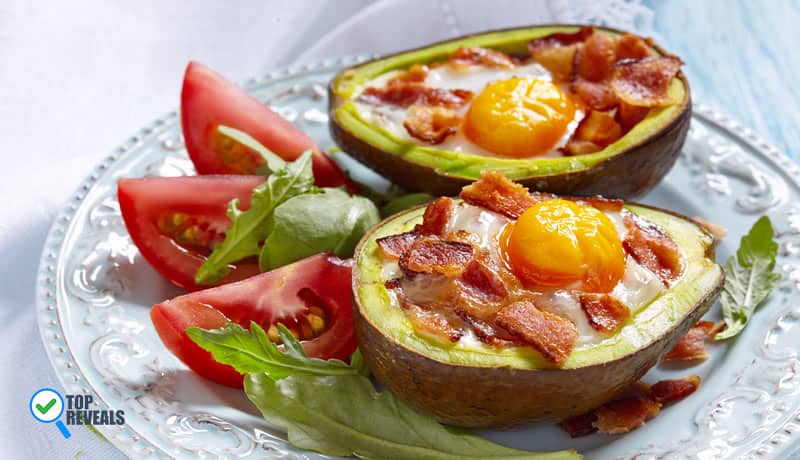 I should know- I've been following a keto diet for the past 7 years. Fact is, there are a variety of foods you can eat and yes, you can feel full while taking in fewer carbs. Don't believe me? Then check out, and try my favorite keto diet recipes and see for yourself.
Yummy and Easy Keto Diet Recipes
Ooey, Gooey Cauliflower Crusted Grilled Cheese
Who said you can't enjoy a crunchy, oozing grilled cheese when you cut carbs? As this recipe via
Kirbie's Cravings proves cauliflower "pitas" works just as well; and of course you can use any cheese you want, from cheddar to Swiss.
Veggie Delight- Vegetarian 3 Cheese Quiche Stuffed Peppers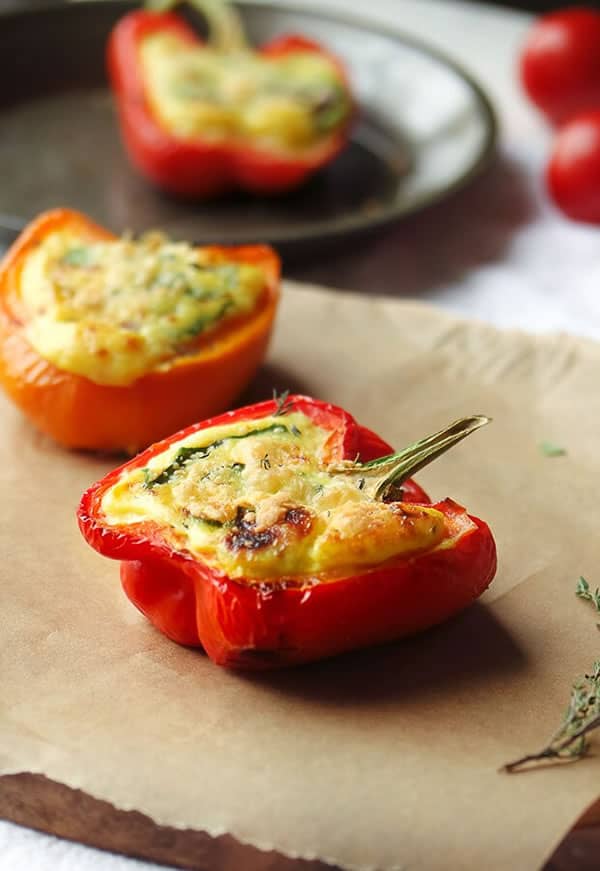 Vegetables are a great way to feel full without consuming too many calories; they also give you some wiggle room to punch up the flavor by using some creamy ricotta and tangy parmesan cheese, like in this recipe from Ruled.me.
And cooking it all in the pepper gives it a burst of flavor throughout.
Everything You Imagined Everything Bagels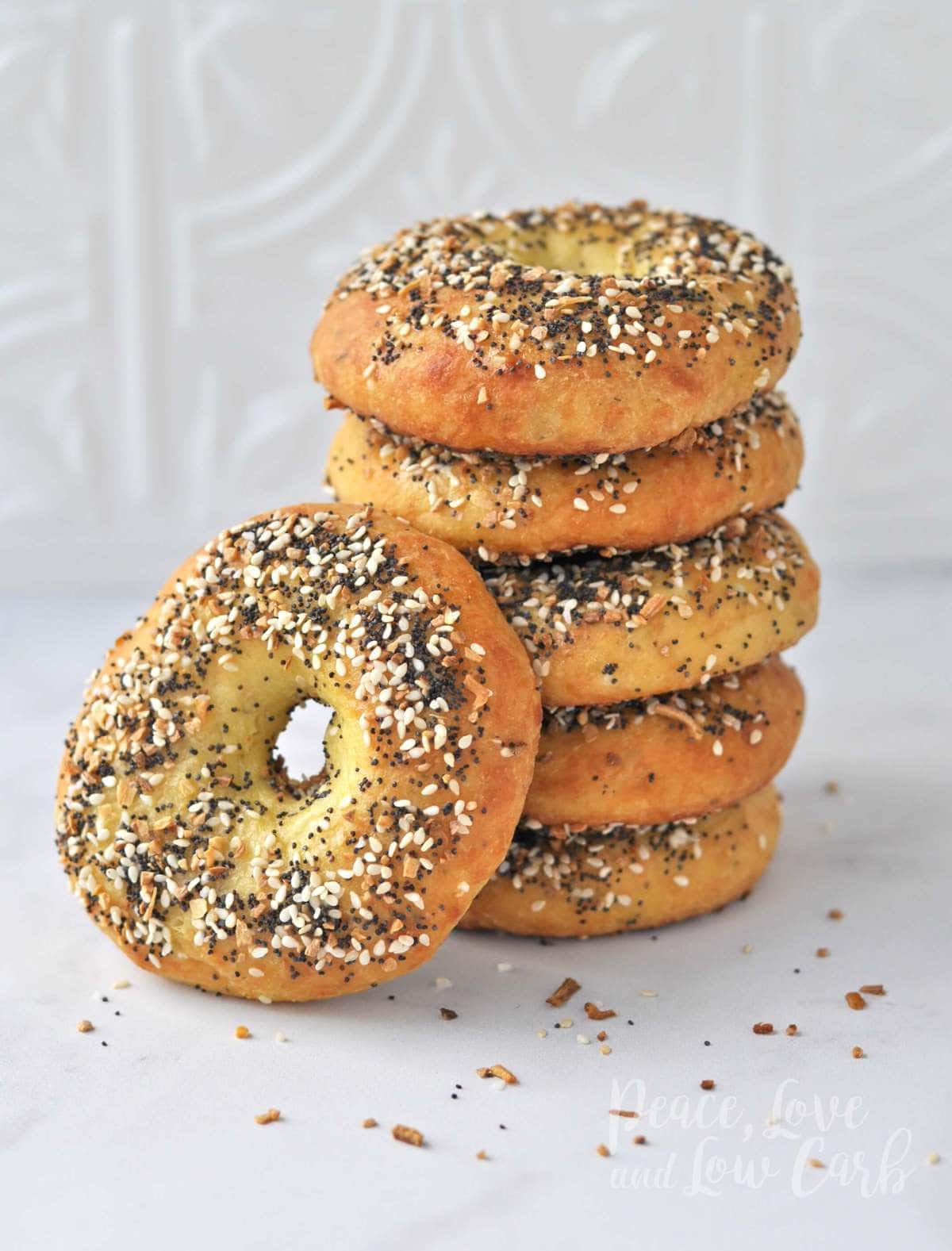 Peace, Love, and Low Carb 's everything bagel recipe will have you wondering why you ever worried about cutting carbs. The secret is using almond flour, slashing the carbs without sacrificing flavor.
Fried Delight- Parmesan Zucchini Fries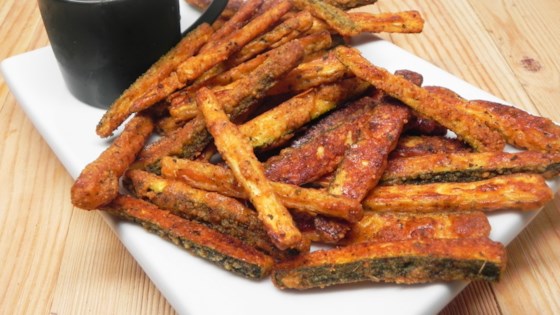 Potatoes may be a no-no because of all the starch but you can still enjoy crispy, salty french fries; just use zucchini in place of the spuds and add some zesty parmesan like in this recipe from Allrecipes for the perfect accompaniment to your juicy burger.
Burgers Done Right- Bacon Cheeseburger Casserole
Speaking of burgers, this yummy recipe on Ditch the Carbs is great if you have kids who are picky eaters because under that layer of cheese are some carrots and peas; it's also great for you because it's baked instead of fried, saving you calories and keeping the cholesterol down.
Too Good to Be True Cauliflower Mac N' Cheese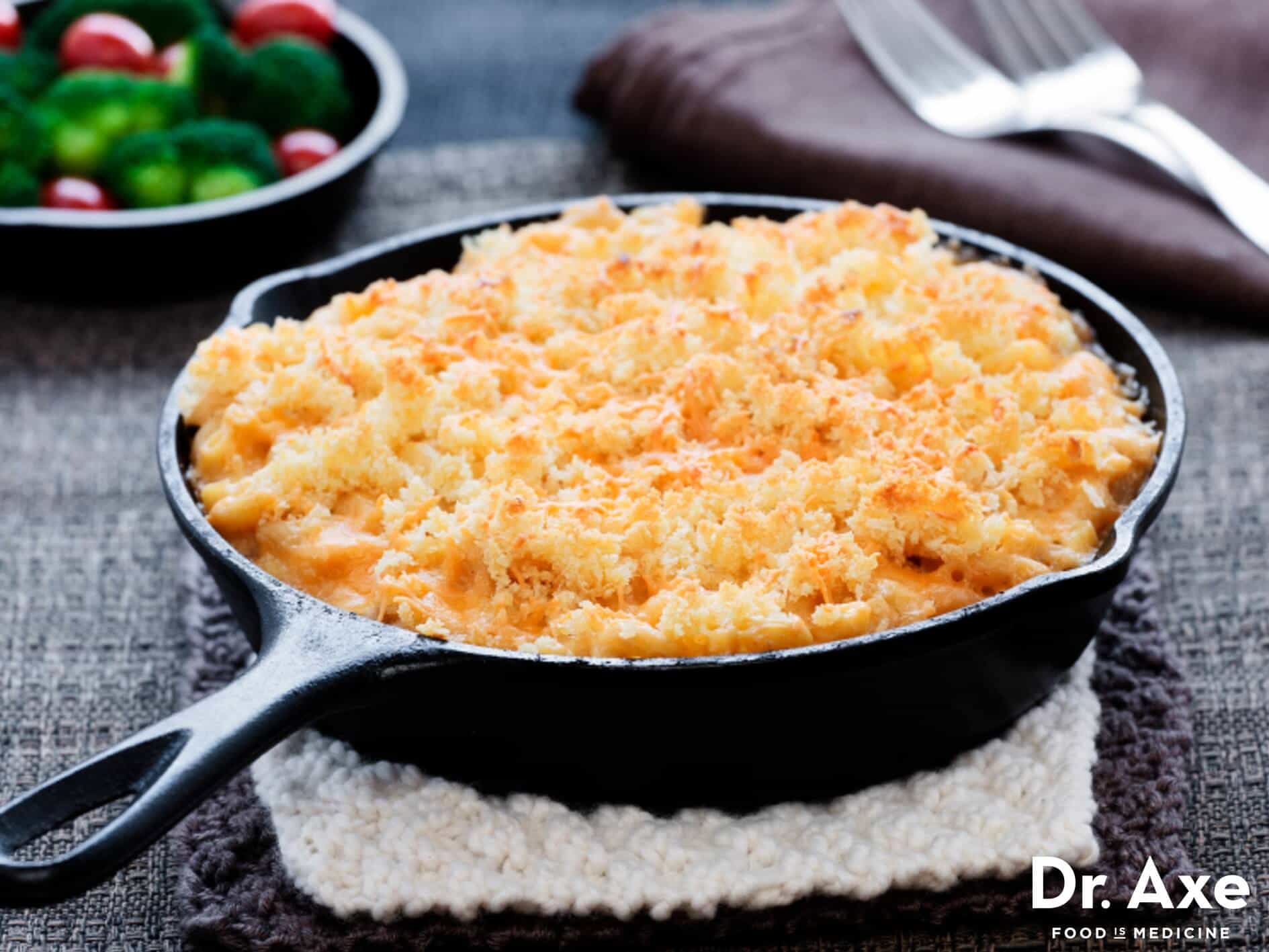 Carb and gluten-free, this recipe from Dr. Axe is full of flavor thanks to the delightful blend of goat's milk cheddar cheese and ricotta cheese. Make it as a side or add some grilled chicken for a full entree.
Tasty Tomato and Asiago Soup
Soup, especially tomato is usually a no-no for a low carb diet because of all the sugar that's added, but that's no longer a problem thansk to this creamy version from Ruled.me. Great for lunch, it's quick to wake up and will keep you feeling full until your next meal.
Turn-Your-Head Tacos with Cheese "Tortillas"
The best part of a taco is biting into the crunchy shell and you can still experience that on the keto diet with this recipe by Homemade Interest. Shredded cheddar creates the perfect shell and the chunks of Avocado provide a healthy fat that gives it a light, creamy taste.
Lip-Smacking Chewy Chocolate Cookies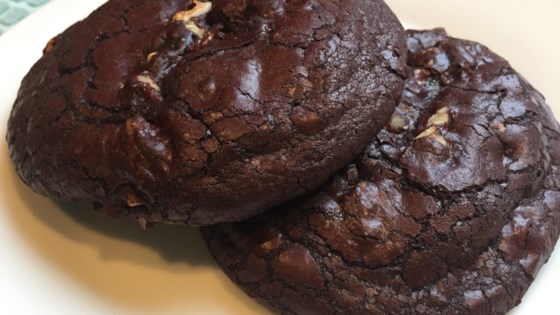 Soft, rich, chocolate cookies from Allrecipes will satisfy your cravings without busting your diet. Almond butter helps them to stay moist and the cocoa powder infuses them with layers of decadent chocolate flavor. A sweet treat.
Spicy Siracha Chicken
Let's just say this recipe from Keto Delivers…..delivers! Big, bold flavors an a bit of heat make this chicken breast entree something to look forward to. Chicken breast can be dry, but the spice makes up for it and keeps it juicy.
Fluffy and Filling High-Carb. Low-Fat Pancakes
Keto doesn't mean eggs and bacon for breakfast every day; not when you have recipes like this on Dr. Axe. These pancakes are light, airy, and full of flavor; you can even use this recipe for waffles if you want to.
Awesome Avocado Stuffed with Crab Meat
Avocado is a keto favorite because it is one of the healthiest fats and a better alternative to mayonnaise. This recipe on Skinny Taste is a great example, layering the flavors of a California roll minus the rice; believe me, you won't even miss it.
Nutty 90-Second Keto Bread
Using a blend of coconut and almond flour, this super-quick bread on Kitchn is great for breakfast or as a snack.  Great to sate your carb cravings.
Bacon-Filled BLT Lettuce Wraps
The B in BLT stands for bacon, not bread and this recipe from Skinny Taste shows why that's the way it should be. Untraditional but delicious.
Fun Fathead Pizza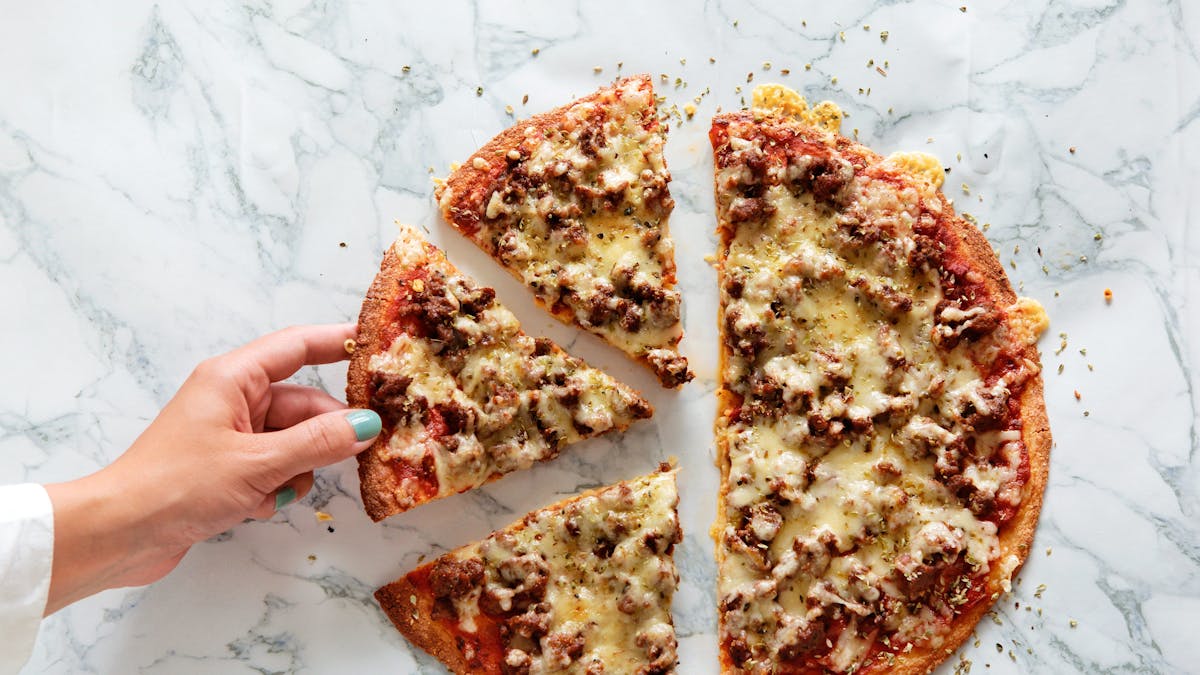 When I first heard of cauliflower crust for pizza I was skeptical; I was also wrong to doubt it because it is awesome. This recipe via Diet Doctor will help you out, but you have to pick your own toppings.
Shake Things Up -Raspberry Cheesecake Smoothie
Wicked Stuff's smoothie is wicked good. Thick, creamy, and great for satisfying your sweet tooth, you can have this shake as a meal replacement or snack.
Good For You Garlicky Mashed "Potatoes"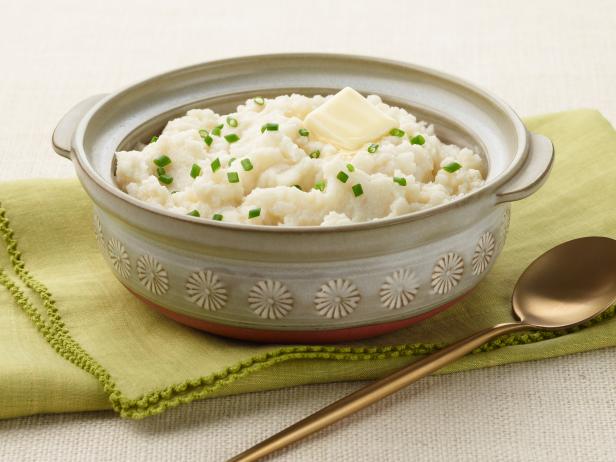 The Food Network used, what else, cauliflower in place of potatoes for some tasty, cheesy mashed concoction that goes great with a meatloaf or chicken.
Scrumptuos 15-Minute Garlic Shrimp Zoodles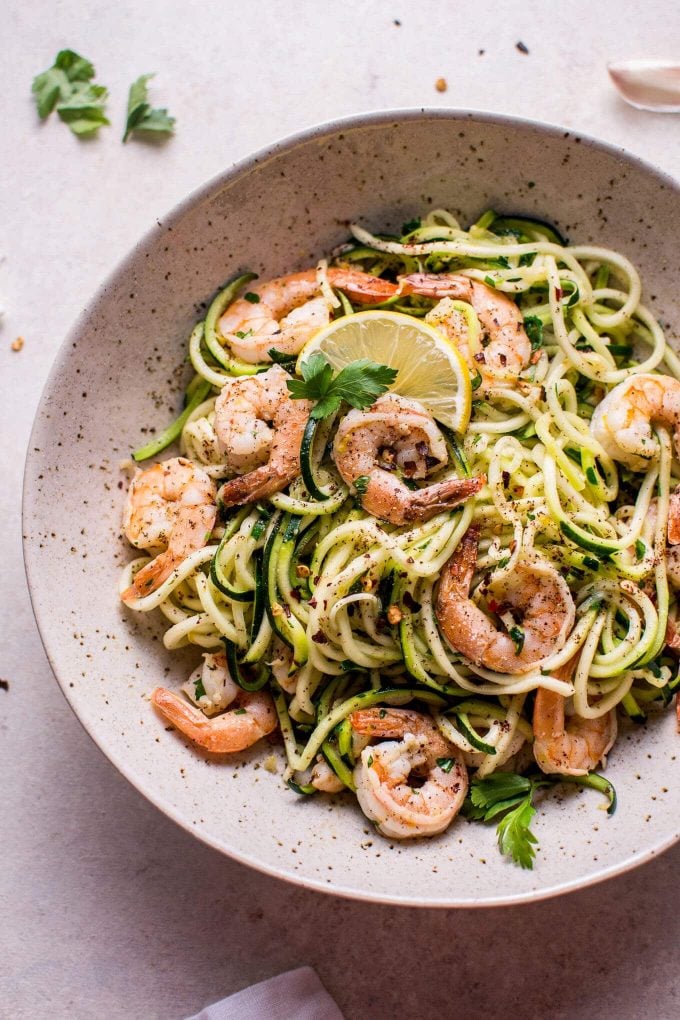 Salt and Lavender combines zucchini noodles and garlic crusted shrimp for a dinner you would expect from a 5-star restaurant.
Bomb-Diggity Avocado Bun Breakfast Burger
This breakfast "burger" from Paleo Hacks uses avocado instead of bread, packing a ton of flavor into every bite. One of my favorite recipes on this list.
Did you think my keto recipes were krazy good? Let us know below and be sure to share this article with your friends and family!