Dry conditions are behind an increase in rat activity according to Brisbane city officials. When water is scarce rats are forced out into the open in search of moisture. More regular sightings of the pests by residents have led to a steep increase in complaints and calls to the city, which is being attributed to the unusual lack of rain in recent months.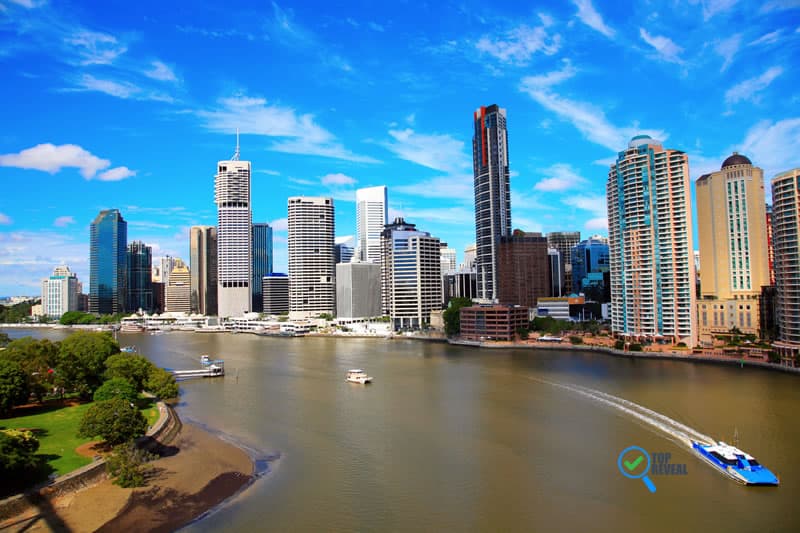 Rat infestations are being reported across the city, with some of the more affluent areas recording the most complaints by residents. Suburbs such as Paddington and Inala were prominent on the list of suburbs feeling the strain of rat sightings. In the last financial year, Inala and Sunnybank Hills logged the most calls from residents – a staggering 25. Ashgrove, Paddington, and Clayfield each logged 15 complaints.
This has shown that pest infestations are not limited to lower-economic areas in cities. City officials have taken the complaints seriously and conducted close to 1500 inspections in homes across Brisbane in response to the concerns of residents. This is the first time such a large-scale inspection project has been undertaken by the pest management team at the Brisbane city council.
Team Quick Response
Teams responded to complaints within a day and used specially trained dogs to track the rodents. Fox terriers are used by the so-called 'rat squad' to hunt the pests, but the dogs are considered more than workers. They live with their handlers and are considered to be pets when they're off duty.
Using trained tracking dogs is a quick and effective method to inspect homes for signs of rodent activity. Canines use their brilliant sense of smell to discover where the rodents are coming from and are proving to be more effective than technology in this role, according to the pest control management team.
Fox terriers were originally bred to track and hunt foxes, and because of their small size, they can access areas that are difficult to reach. This makes them the ideal breed to seek out rodents.
They are regularly used to sniff out rat nests in bushland areas or properties filled with junk, but this is the first time such a large-scale house-to-house inspection project has been carried out in Brisbane using the tracker dogs. They've become popular with residents as they go about the daily work hunting out rats.
The inspections produced surprising results. The city reported that there was no indication of a citywide rat infestation or an increase in their numbers. They were merely being sighted more frequently as a result of the dry weather conditions. The rats were leaving the safety of their nests to search for sources of water, but the rat population had not increased in size from the normal baseline.
Rat Management Plan In Action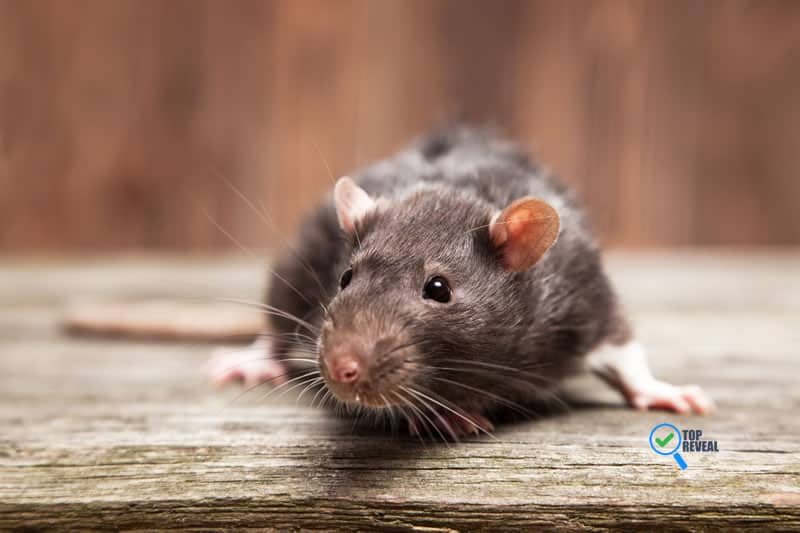 With increased rat activity comes the risk of them spreading disease, so a proactive rat management plan was put in place to ensure the affected communities are protected. They are monitoring complaints from residents to see if they continue at the high levels they have received recently.
Council has set aside $480,000 to deal with the problem. Officials will continue to inspect properties; even those that have not reported rat sightings, and will also visit council sites regularly. There are 550 council sites, which are inspected once a month for signs of rats or nests.
This proactive approach to pest control will benefit all suburbs in Brisbane, as it will guide city officials on how to deal with the problem going forward. They predict that once the dry spell breaks the problem should subside, but they will continue to monitor the situation.
If you have concerns about rats in your home, get in touch with Danny at their Brisbane office located at Pest-Ex Pest Control Brisbane