Dogs bring so much joy to our lives and we all love them unconditionally, especially when they look at you with their puppy eyes. It has been proven that they can dramatically boost our mood and make our day a little brighter. They fit into our lives like a family member. So, how can we adjust our houses for their needs?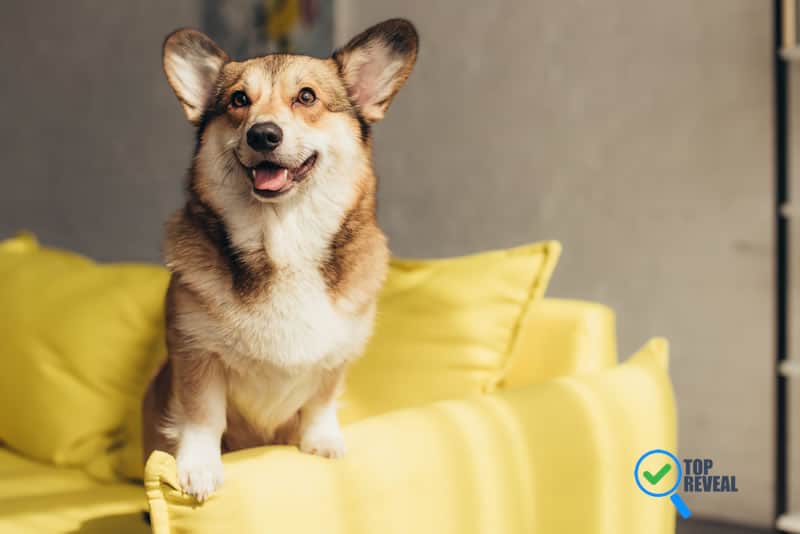 We can often forget that dogs are animals that need their own space, pet-friendly entertainment, and a place to relax. Dogs always show their love for us, and so let's return the affection by considering making our homes dog friendly. Your home doesn't have to be paw-fect, but small changes can easily make your house better suited for a pup.
A Suitable Bed
Every dog needs a cozy bed they can relax in. It should be somewhere fairly quiet, and they should have space to stretch their legs. When you're away from home, make sure they have somewhere equally as cozy to sleep by sending them to pet boarding in Paoli. Here your dog will be looked after by professionals, and they'll have a suitable bed, like their home one, to sleep in whilst you're on holiday.
Keep Your Home Cool
Dogs can easily overheat and suffer from heatstroke because they cannot sweat. We are all taught not to leave dogs in a hot car, but they can also suffer in a hot home. So, keep an eye on the temperature, and make sure cold water is available when it's hot outside. Also, if it's winter and the temperature drops make sure to supply them with blankets.
Create a Dog Room
We can sometimes forget that dogs are animals and that they love to roll in the mud. This can be a disaster for your cream sofas and clean carpets. Many people already have a utility or wash room, which can also be used as a dog room. Use this place to clean your dog when you come back from walks before letting them run muddy paws across your floors.
Have a Toy Basket
We all need entertainment, and so do dogs! All pets need toys that are suitable to their breed and ones that allow them to be playful. Get to know your dog and the games they enjoy, like tug-of-war or throw-and-catch. There's a range of games you can introduce in your home like hide-and-seek, that will help you connect with your dog whilst having lots of fun!
Think About Fabrics
The one downside to dogs is that they're smelly and fur can get everywhere. So, think carefully about what fabrics you use in your home. Try to avoid materials like velvet, which can collect hair like a brush or delicate fabrics like silk. Instead, think about buying a leather sofa or using synthetic fabrics. If you already own a fabulous velvet sofa, then throw a blanket over it, which you can easily wash to keep fresh.