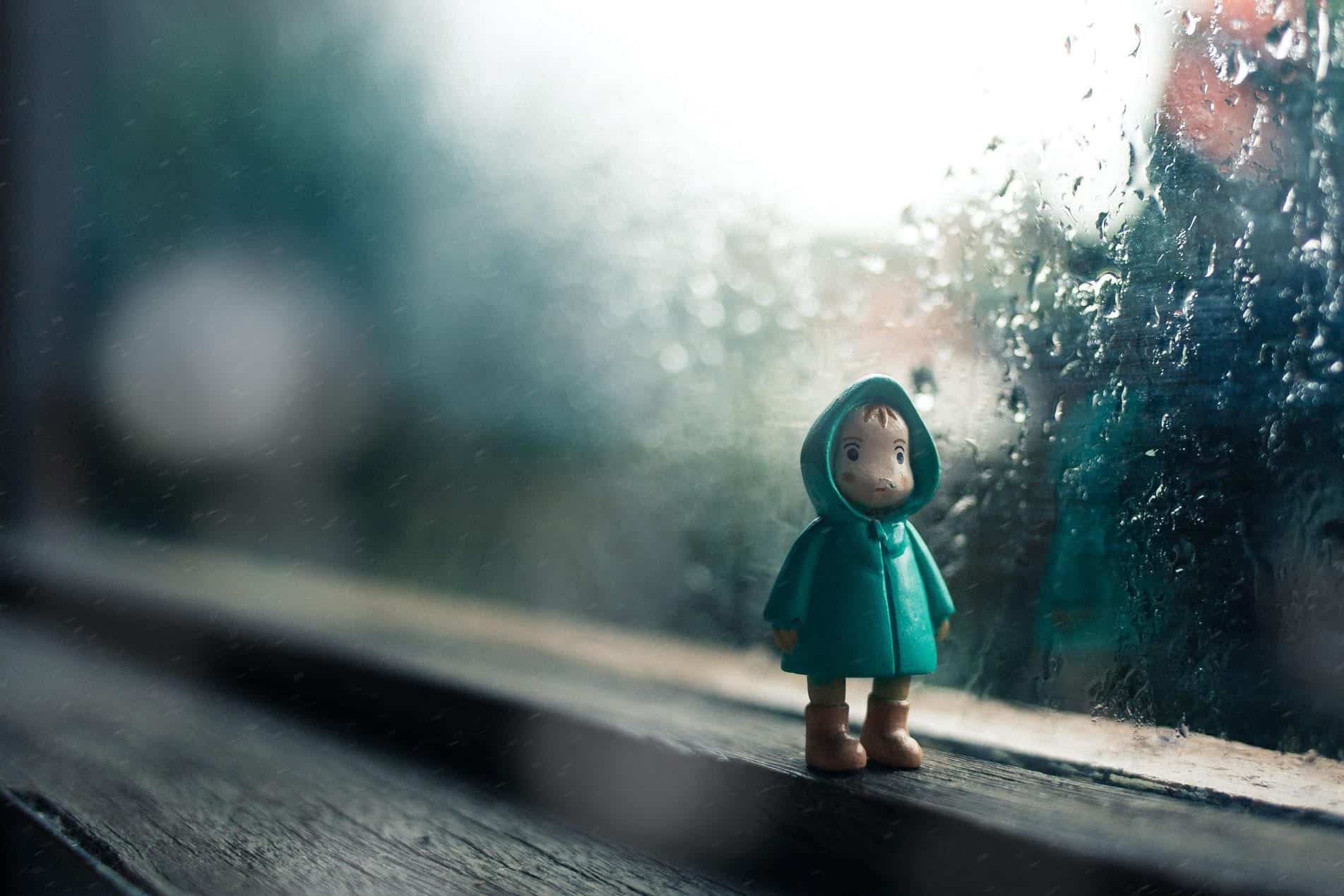 Each season brings a new set of challenges when it comes to looking after your property, saving money and staying safe. As the temperature starts to fall and winter sets in, it is important to ensure your home is well protected against severe weather, and everything is working as it should.  
Here are some fundamental checks you can make almost immediately without the need for a 3rd party brand or company. Checking these areas can ensure your home stays safe and secure during the colder months:
Outdoors
1. Trees
It doesn't take long to have a quick check around your garden. The first step is to prune any smaller branches and those which are already broken or weak; the aim is to make it easy for the wind to pass through. This will also prevent any snow from accumulating in trees, which may lead to branches falling.
If the trunk itself looks weak or seems as if it could be in danger of falling, it could be wise to cut the tree down. Please check the Tree Stump Grinding Service here: https://www.treeserviceremoval.com/stump-grinding-cost/
2. Fences
First, check that the posts are fixed securely into the ground; any that are weakened or beginning to rot should be replaced. Next, secure the individual fence panels, as they can become loose over the course of the year.
3. Garden furniture and accessories
If you have a large shed or garage, it is a good idea to move the furniture into storage for the winter. This will also help ensure the longevity of the furniture, as it is protected from the elements. If storage is not possible, find a way to weigh down the individual items.
If you have garden pots, planters, and hanging baskets, move them into a sheltered area, greenhouse or shed during extreme weather. Any outdoor pipes and hoses should be disconnected and drained. Wherever possible, switch off the outside water valves, as this will prevent damage during extremely cold weather spells.
4. Bricks and Mortar
If there are any cracks in the exterior of your home, try to repair them, because if rainwater seeps in and freezes, it will lead to larger cracks forming.
5. Drainage
Clear any blockages in the gutters and drain pipes, as this will ensure that any rainwater and melting snow is carried away quickly. If the drainage system becomes blocked, it may lead to water and snow freezing and causing cracks in the pipes.
If there are cracks in the pipes already, this could lead to damp, so these should be repaired wherever required.
6. Roof Tiles
Take a quick look at the roof of your house, garage and shed – any loose or broken tiles you find should be replaced. If you are struggling to see the whole roof, it can help to access the loft and try to find cracks of daylight. Not only will this make your roof secure, it will also protect against leaks.
When leaving the roof space, leave the hatch open, as this will help warm air to circulate and prevent and cracked water pipes in the roof.
Indoors
7. Doors and Windows
Check that all windows and doors are free from leaks and draughts, because if there is a bad storm or heavy rain, the cracks could get worse. To help keep out the wind, position draught excluders or weather strips along any gaps in the doors and windows.
Finally, you should ensure that all door and window locks are fully working, to enable easy access and entry during any emergencies.
8. Internal Pipes
If you can insulate any pipes with lagging, this will help protect your home from bursting pipes in very cold weather. Concentrate your efforts on pipes near external walls, lofts, and rooms which are used rarely. If you can, leave the heating on for short periods regularly throughout the day, especially if you are away from home on holiday.
If you are away from home for a few days, leave the room doors and any sink cupboard doors open, as this will improve the air-flow and help warm air to circulate.
If you do suffer from a burst pipe, locate the stopcock and turn off the mains water supply. If the water continues to flood out, it is probably because the cold water storage tank in the loft needs draining.
9. Heating
It is important to always have any fireplaces swept regularly, at least annually. The boiler should also be serviced each year by a registered Gas Safe professional, who is able to check all central heating and gas fires.
If you use any heating appliances and accessories, such as an electric heater, blanket, hot water bottle or candles, always follow the manufacturer's instructions and take all necessary precautions.
10. Insurance
Although you can take many precautionary steps to protect your home, sometimes it is just not enough. For added peace of mind, a comprehensive building insurance policy is ideal. If you already have insurance, ensure your policy is up to date and covers everything necessary to keep you fully protected.
If this isn't enough, Consider Home Improvements.
Like all things, sometimes property investment can be necessary. There are many inspiring initiatives from various companies who offer solutions to protect your home from winter weather, including dealing with damp, and how to spot signs of damp in your house, which can be a common winter interference.
A high surge of purpose-built Eco-friendly new builds now offer modern, eco-friendly and valuable money saving solutions, which may well be worth considering, if you are struggling to protect your home during severe winter weather.