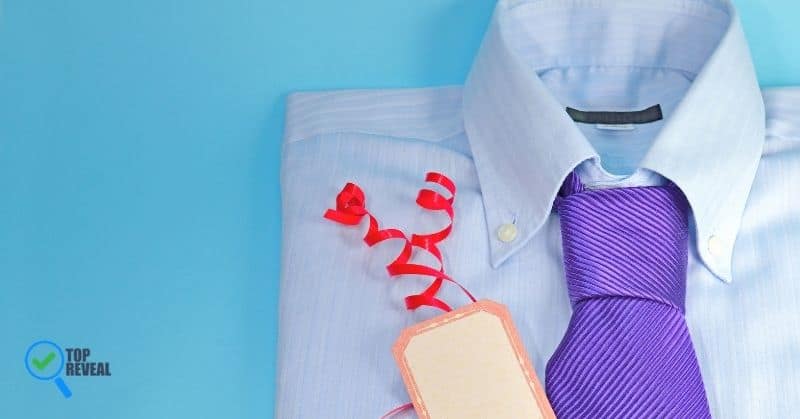 Finding a good present is always tough, especially if it is for your beloved. Anything that catches your eye usually does not satisfy the role that he presents in your life. Here are some tips that you could consider buying.
Top Gift Ideas for Men
1. Wallet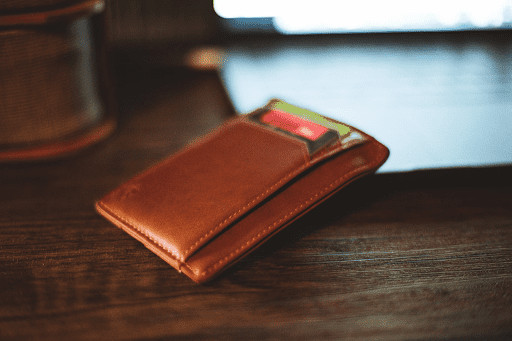 It's useful to know how the recipient uses their wallet and what style they have before giving a wallet as a gift. A small cardholder fits well in the front trouser pocket and can contain a few cards as well as folded notes. The bifold wallet, which contains a full-length notes pocket and is meant for 8 cards, is the most popular wallet type in the world. The wallet with a coin pocket, which permits the carrying of a few coins, is the most common variant on this conventional shape. Coin wallets that are specifically intended to avoid wear and tear on trouser pockets are small and compact.
Personalization or customization of any form demonstrates that you have given attention to your selection. They are significantly more likely to value a present that is unique to them for a longer period. You can look at these handmade leather wallets and see whether you find something interesting. Personalized presents are very precious to partners and family members since they are a representation of love and devotion, which is one of the most essential gifts of all for us.
2. Mini Fridge
Large refrigerators take up a lot of room in our kitchens and aren't portable, so if he is thirsty in the middle of the night, he'll have to stroll to the kitchen to grab something cold like water. What if he had a refrigerator in his bedroom that could enable him not just to acquire water, but also satisfy his nocturnal food cravings?
That is one benefit of owning a mini-fridge, but it is far from the only one. This compact appliance has several advantages, including the ability to save not just money, but also space and alleviate late-night troubles. He could also bring it with himself wherever he goes, and just grab a cold soda when he needs one.
3. Air Fryer
Air Fryers are very easy to use, and your husband does not need a lot to do for making some food when you are not around. Air fryers may appear to be limited to the most basic fried meals, such as chicken wings, fish sticks, nuggets, and fries. They may, however, be used to cook a variety of meals, providing a wonderful, crispy quality to the finished product. You might prepare baked potatoes, veggies, and other dishes. And some of the larger models include numerous levels for cooking two meals at once, allowing you to prepare various items at the same time while saving time. Many air fryers include baskets that can be thrown in the dishwasher or are simple to remove and wash in the sink. The majority of them include readily detachable pieces that may be washed by hand or in the top rack of a dishwasher. Meanwhile, the exterior may be wiped clean with a wet cloth to keep it gleaming on your counter.
4. AirPods
Apple's AirPods Pro is an excellent present for friends or family members who already own an iPhone. Aside from sound quality, AirPods Pro includes several exclusive capabilities available only to Apple users, making them even more appealing to current iPhone users. Apple's newest audio processing processor, the H1, powers the AirPods Pro's unique capabilities. Of course, these unique skills are supported by a vast amount of technology, not just an audio chip. Adaptive noise cancellation, for example, necessitates an inward-facing microphone that hears what the wearer does and not only eliminates noise but also adapts to shifting ear fit. At a rate of 200 times per second, noise cancellation is adjusted. Surround sound and Dolby Atmos encoded audio is used in spatial audio to virtually put sounds around the user, even when their head turns.
5. Backpack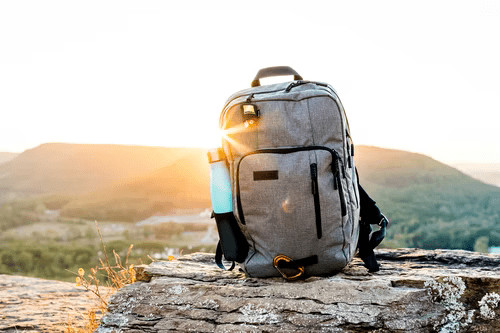 There's no reason for any man to ignore the convenience of a hands-free bag. The bag's rich textures, streamlined designs, and practical pockets make it ideal for men to carry their things about, even in a business suit. The trendiest backpacks for commuting and travel look considerably more polished than your beat-up gym bag and help to lessen the burden on his jeans pockets (particularly if he carries a large wallet) and help to lighten the strain on his pants pockets (especially if he carries a hefty wallet). Sure, he could go for a messenger bag, but why would he when he can equally spread the weight of his belongings across both shoulders and move about freely?
6. Watch
Keep in mind that metal isn't for everyone. Some individuals find a metal watch less comfortable than a leather watch, so ask your spouse quietly which one he prefers. Would they always choose basic black over a rich brown or tan when it comes to leather? The trick is to have a glance into their closet.
Hopefully, we inspired you to get the right thing for your man and that he will love and appreciate it.