Let's face it; finding the perfect gift for someone is one of the most challenging things we do. The holidays are hard enough, but there are also occasions such as baby showers and weddings. There is always someone that is just downright impossible to shop for. If that someone is a vegetarian, then fear no more, because veggie inspired gifts are becoming more popular and easier to find than ever.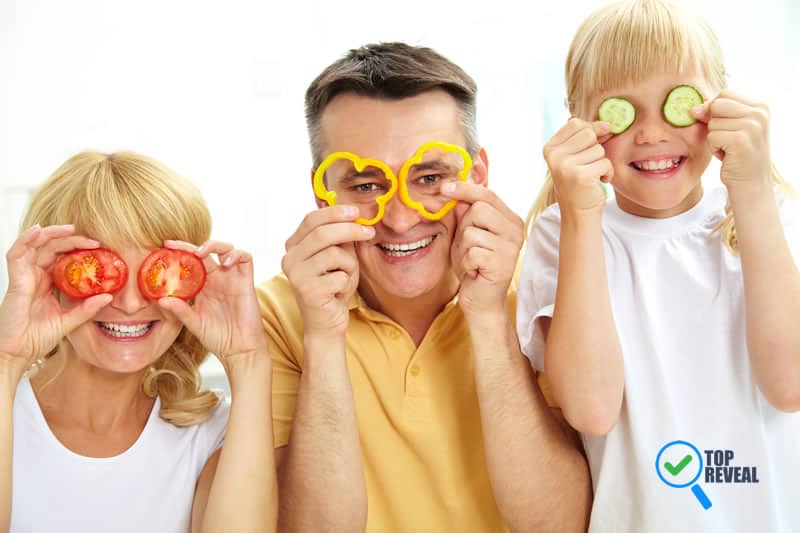 The majority of things today are made from animal products, or inhumanely; however many other avenues have opened up in recent years.
Here we have a comprehensive list for you of the best gift ideas for vegetarians.
Vegetarian-Inspired Gift: Perfect For Christmas & Birthdays
The great thing about this unique list of vegetarian-friendly gifts is that they can be for absolutely any occasion and they are genderless. Men and women alike can enjoy these wonderful presents. Since they are in regards to food, there is no central or limiting theme. Whether it's for Christmas, a birthday, or even an engagement party, these are some great ideas for the vegetarian you know and love.
Even though it may seem difficult when you first think about it, there are so many options for the perfect gift for vegetarians. Some of them are extremely useful like all natural cookbooks or high-end kitchen tools; others are more light-hearted, such as stuffed veggie toys for the baby or even the dog. In the end, you will realize that it's much easier to shop for a vegetarian that you originally thought!
Best Gift Ideas For Vegetarians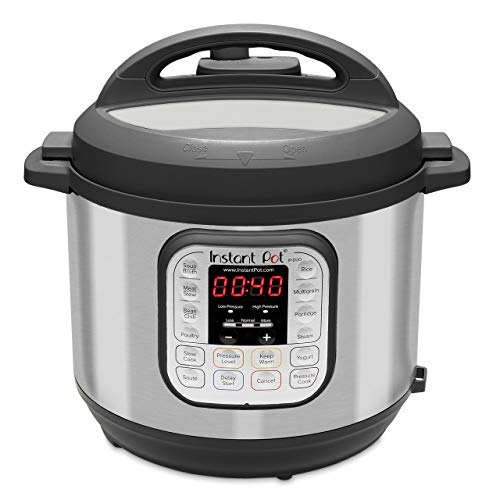 With so many settings and uses, this smart pot with revolutionizing the way you cook! Bring your meals into the next generation with this new invention. This one pot replaces several separate appliances such as a pressure cooker and a rice cooker.You can use this one machine to make things like cake and yogurt. This is the ultimate gift for any at-home chef.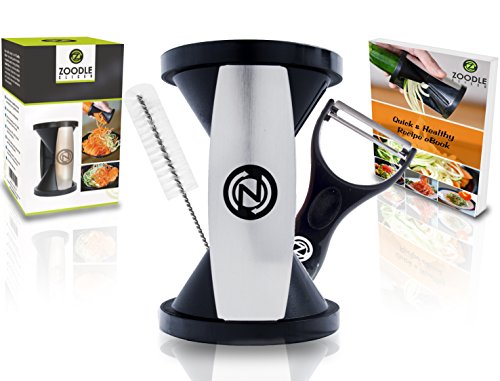 This is a great gift, not only for vegetarians but for anyone who is gluten free or on a low-carb diet for example. With top of the line technology, anyone can quickly and cleanly spiral any vegetable. This is a creative way to spice up meals and the way they're prepared.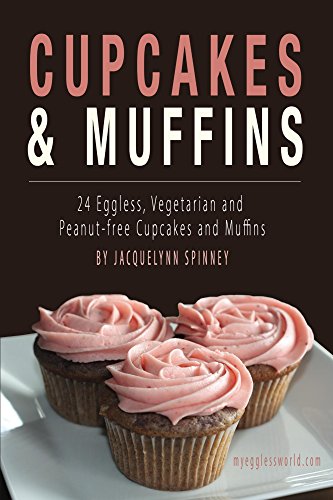 For someone who has a limited diet, one of the best gifts you could give are ideas. I think it's safe to say that we all hate monotony, especially when it concerns our diets. With this cookbook of treats, you can give someone awesome ideas on how to feed their sweet tooth without cheating on the diet!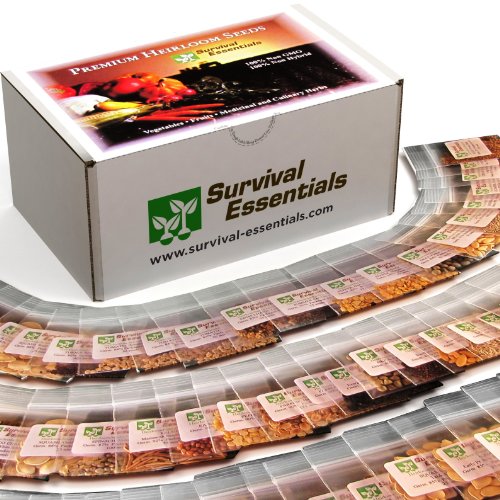 For those of you meat eaters out there, being a vegetarian can be quite expensive. Not only is this gift a fun little project in itself, it will help cut down on the cost of living; and eating! Growing your own vegetables is a great way to save money and now you know exactly where your food is coming from. Not to mention it will be the freshest food you've ever eaten.

Not only are these adorable baby toys made to look like vegetables, but they are environmentally friendly. Made from organically cultivated and hand-picked cotton, these cute stuffed veggies are dyed naturally and are machine washable. Basically, they are child-friendly in every way!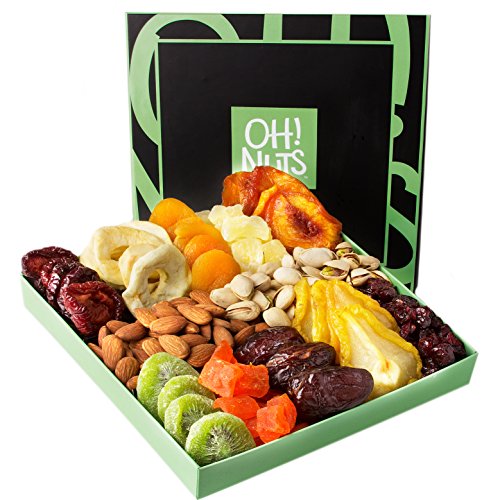 This delicious gift basket is the perfect all-inclusive gift for any occasion or holiday. Made with all natural ingredients, these GMO free mixes are sure to some yummy spice. The Fruits on top of this gift is the colorful highlight.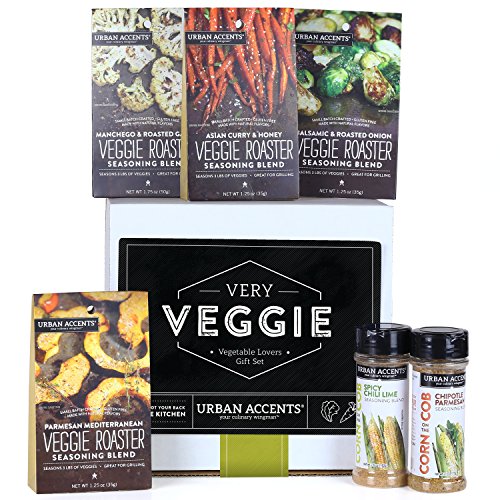 This really is the perfect hostess gift. There are a plethora of mouthwatering spice blends to choose from such as roasted onion and chipotle parmesan. These would go excellently with vegetables like brussels sprouts or corn on the cob.

Even though vegans and vegetarians are different, this book is still a great idea as it is just chock full of new ideas that any food-conscious person can try out. Limiting the kind of food you eat doesn't have to limit the meal possibilities! Give someone the gift of 101 new meal ideas to make their meals that much more interesting!

What makes this a great gift is the fact that the majority of the world loves tea! It's always a great way to warm up and feel cozy, making it a pretty successful gift in most cases. Consider putting this item on your gift list this year; it's definitely an easy choice given the fact that it's 100% plant.
Final Thought
I know that there are a wide variety of vegetarian-themed gifts on this list. In order to choose the right one, consider the lifestyle of the person you are shopping for. If you know a new-to-the-scene vegetarian, consider a cookbook to help them get started. Or if you have a baby shower to attend, consider the all-natural veggie toys that the parents can not only appreciate, but be amused by as well.
If the vegetarian in your life has been in the game for awhile, then consider next level gifts such as the tea or all-inclusive cooking pot.
Trying to find the perfect gift for someone who leads a different and limited lifestyle can be daunting. We all want our recipients to enjoy and actually use or appreciate the presents we give them, and when it comes to people who are vegetarians, that starts to get difficult since the search narrows. But now that this lifestyle is becoming much more mainstream, vegetarian-friendly gifts are much more easier to find. There are plenty of useful and creative things you can get for the vegetarian in your life to make them feel cared about and special.