If you've got a personal trainer of your own, you know how much they have enriched your life with their support, encouragement, and general health improvement in your life. Or, perhaps, maybe you just happen to know someone who is a personal trainer! Either way, there are excellent gifts for trainers for Christmas, birthdays, and other special occasions that they are sure to love. Here, you'll find the best gift ideas for personal trainers that you can get.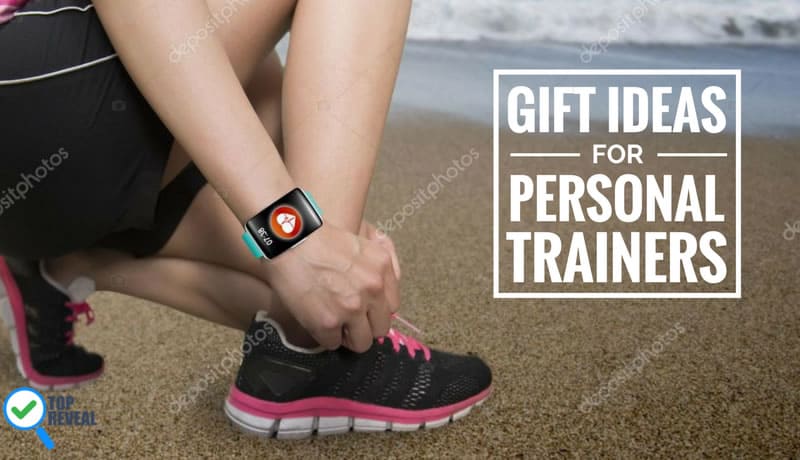 Christmas and Your Personal Trainer
When it comes to Christmas gifts for personal trainers, it's best to use what you two already have in common: fitness! Gifts cards to Starbucks are okay – but you've got to give your gift that personal touch so that your trainer has a special holiday. You know your trainer will be getting a bunch of those gift cards from other clients of his or hers so you want to be the one to give back to their gym!
Best Gift Ideas for Personal Trainers
It can be a little daunting to try to pick one gift category out of the world of gift giving for your trainer – but we've got the jump on things to help you out. First, there's the wearables section where you'll find clothes, watches, and other – well, wearable – items. Second, you'll see exercise equipment that are some of the best gift ideas for personal trainers. And, third, there is the fitness accessories zone which can include everything from duffel bags to supplements. Check out some items from all three types below!