If you've got a personal trainer of your own, you know how much they have enriched your life with their support, encouragement, and general health improvement in your life. Or, perhaps, maybe you just happen to know someone who is a personal trainer! Either way, there are excellent gifts for trainers for Christmas, birthdays, and other special occasions that they are sure to love. Here, you'll find the best gift ideas for personal trainers that you can get.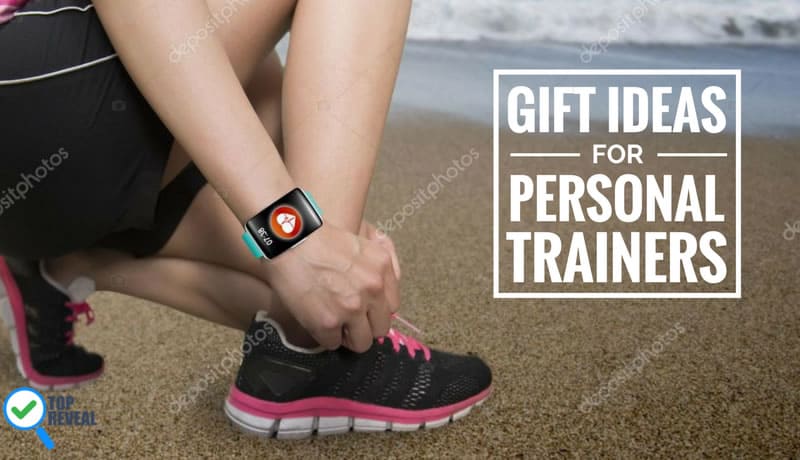 Christmas and Your Personal Trainer
When it comes to Christmas gifts for personal trainers, it's best to use what you two already have in common: fitness! Gifts cards to Starbucks are okay – but you've got to give your gift that personal touch so that your trainer has a special holiday. You know your trainer will be getting a bunch of those gift cards from other clients of his or hers so you want to be the one to give back to their gym!
Best Gift Ideas for Personal Trainers
It can be a little daunting to try to pick one gift category out of the world of gift giving for your trainer – but we've got the jump on things to help you out. First, there's the wearables section where you'll find clothes, watches, and other – well, wearable – items. Second, you'll see exercise equipment that are some of the best gift ideas for personal trainers. And, third, there is the fitness accessories zone which can include everything from duffel bags to supplements. Check out some items from all three types below!

One of the more innovative fitness equipment options out there today is the ViPR Fitness Tube. It is a weight tube with cutouts for hand grips so you can get a comfortable grip throughout an entire workout. You can lift it, throw it, drag it, and roll it in as many different ways as you can think of. The fun – and conditioning – never ends with the ViPR tube around to complete your workout.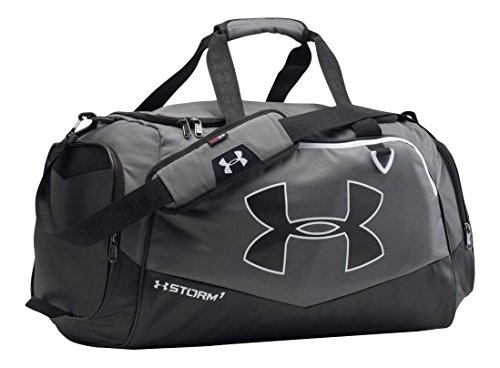 This polyester duffle is more than just a "gym bag." It features UA Storm technology that is as durable as any other bag option that you can possibly find. The bottom is abrasion-resistant so you know you won't end up with holes any time soon. And the guts of the bag feature tons of pockets and zippers to organize your stuff. Everyone needs a duffle bag so you know this is an easy option for your trainer.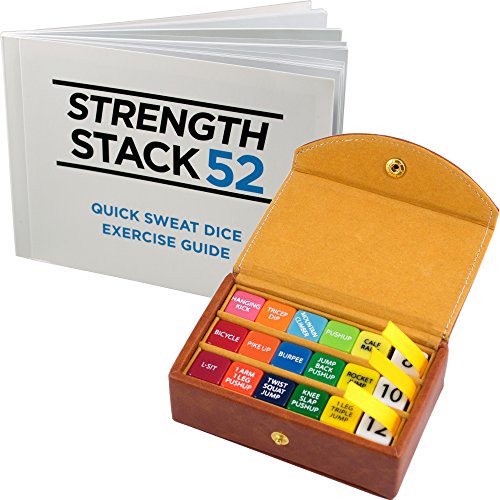 Here's a brand new way to put a spin on any workout session. Through the magic of luck, you'll end up with a fully diversified workout through this dice rolling game. Just follow the instructions on the dice and you'll end up breaking a sweat. There are beginner, normal, and advanced sets so that everyone can play and it comes in a sweet faux leather case. Pairing the fun of family game night and the endorphins from a workout as an easy win!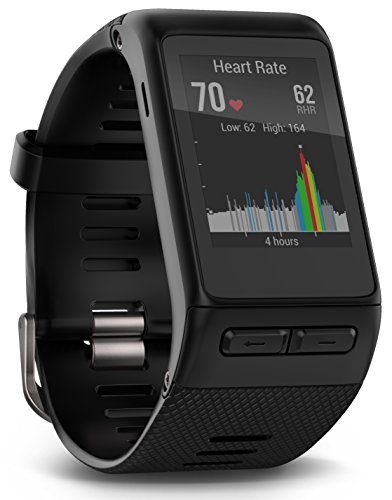 This smartwatch is built for the fitness fanatic which is, of course, an apt description for your trainer. It features 24/7 heart monitoring so that you (or your trainer) can understand where their heart lies at any moment of the day. And the notifications are an interesting feature to show you what you need to know when paired up with your smartphone. Oh, and don't worry, it's waterproof and sweatproof for when things start to get nice and messy.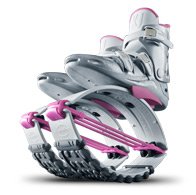 Now these are a bit of a different look for your trainer. These shoes could be described as "moonboots" to the uninformed but they are a serious training tool. They can bring down the impact of movement on joints by up to 80% and vastly improve balance, stability, and posture. As if that wasn't enough, they can also help you burn double the amount of calories than normal! These Kangoo Jumps are just as fun as they are effective.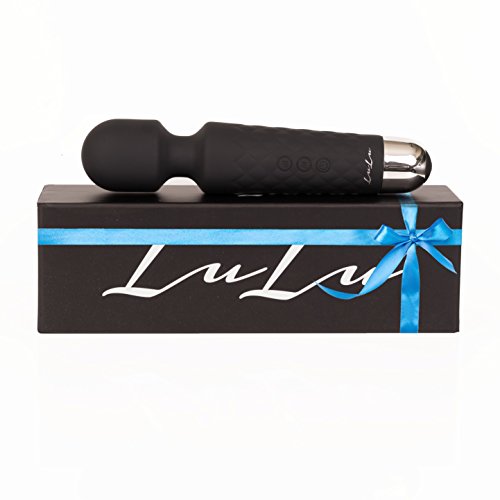 As much fun as working out is, rest is just as needed. You know your trainer loves to get their exercise in so help them recover with a wand massager. It can help anyone relax with its multiple patterns and speeds designed for maximum muscle health. The battery is powerful as well as rechargeable so you don't have to worry about the massaging experience being lost just when you start to enjoy it.

Trainers are always wearing those stylish athletic brands and, of course, Nike is king of that realm. This hoodie is super trendy with its loose neck design and full zipper all the way up to the chin. The thickness of this jacket will keep you ultra warm in even the coldest of conditions.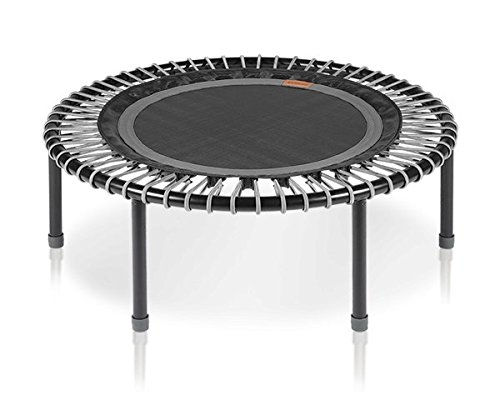 Trampolines are normally thought of as a kid's toy but they can be a serious piece of workout equipment. Yes, they can be jumped on and used for a more focused purpose but they can also be used in other ways. For instance, you can work out with a trampoline by throwing a ball against one and catching it as it returns. For that reason, your trainer can use it for a bunch of different exercises in your gym!
Birthdays and Your Personal Trainer
In the same way, that Christmas is a special time, you can make your personal trainer's birthday all the sweeter with some new stuff. There are probably a thousand different ways that your trainer can kick your butt…But there is always the option to give them one more! New equipment can make your workouts way more fun by giving you new avenues to challenge yourself. Your trainer's toys become your toys, after all, and you end up reaping the benefits of their equipment.
Your Trainer Treats You Right
As much as we don't want to admit it, we all know that trainers make us a better person. Better physical and mental health are too often accompanied by a great relationship with a trainer. Your trainer treats you right so you've got treat him or her right, too, with one of the best gift ideas for personal trainers.