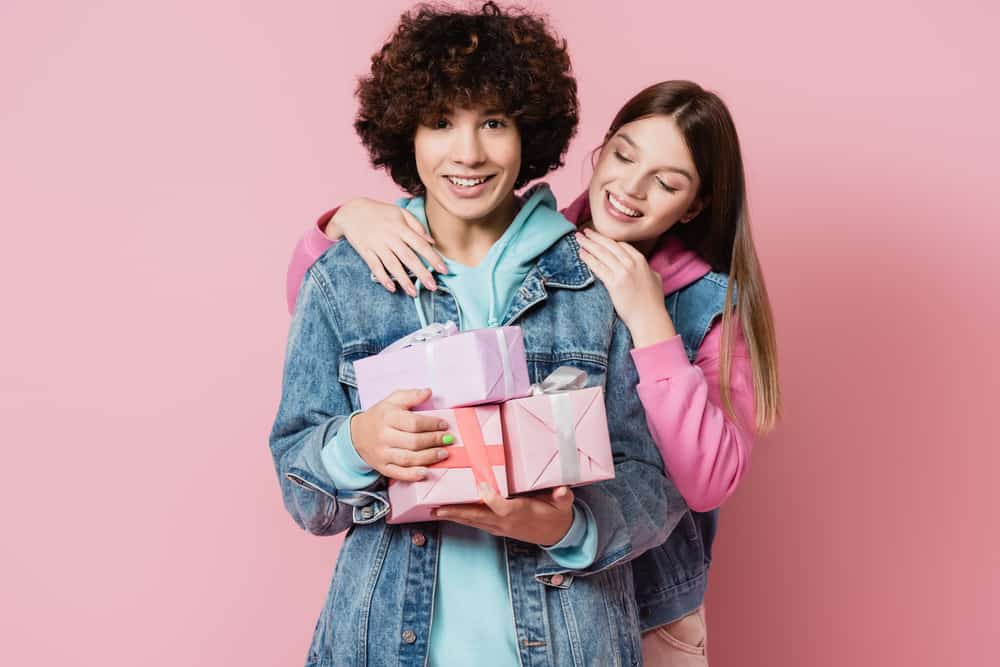 Gifting teenagers can be a handful, with their constant changes in interests and whatnot. Nonetheless, you feel compelled to do so. Gifting the teens in your life is your way of making them feel appreciated, and it's how you want to reward them. Luckily, there are many gift options you can easily acquire online nowadays.
With that in mind, listed below are cool gift ideas that are sure to be a hit with teens.
Cool Gift Ideas For Teens
1. Custom Socks
Give your teens cool and comfortable custom-designed socks and other apparel. Sites like Printful specialize in bringing your designs to life and translating them into something that your loved ones can enjoy and cherish, old and young alike.
2. Polaroid Or Disposable Camera
Because capturing memories with a photograph will never go out of style, you should consider gifting your teen a camera. Polaroids or photos developed from films are sure to be a hit with teens.
3. Sneakers
Any teen's wish list would almost certainly include a brand-new pair of sneakers. They're also easy to purchase as most malls have a sneaker store. All you'd need is your teen's shoe size, and you'd be good to go sneaker shopping for them.
4. Lava Lamps
Lava lamps not only provide ideal and mood lighting to a room but can also help alleviate stress. They also look cool and come in many colors that are bound to spruce up any teen's room.
5. LED Lights
LED lights are a great decorative and functional piece for a teen's room to have. Nowadays, some LED light sets can even come with remote controls to change the light's colors and radiance.
6. Charging Dock Stations
Who says practicality can't be cool? Charging dock stations now come in more designs than ever. Depending on your teen's preferences, dock stations can come in their favorite show or cartoon character's design.
7. Wireless Keyboard
Wireless keyboards are now made possible through Bluetooth. They also come in a wide array of designs and colors. Swap out an old and boring keyboard with one that has its keys backlit or even with a keyboard that glows in the dark. This will allow them to elevate their computer station set up and they'll have you to thank for it.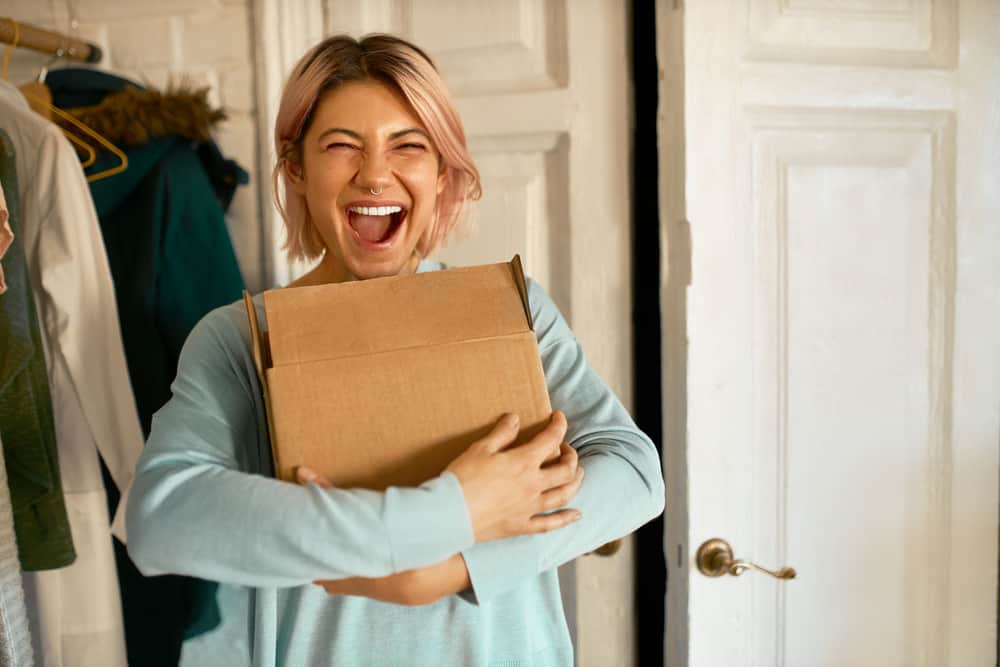 8. Headphones
Music will always be an integral part of a teenager's life. Gifting a brand-new pair of headphones enables them to listen to and support their dearest artists and bands. There are also many headphone options within your budget that you can choose from.
9. Speakers
Bluetooth speakers are a big must for any fun teen outing with friends. You can give them a Bluetooth speaker to help them sing their hearts out and blast their favorite songs. Speakers now come in fun and crazy designs your teens are bound to love.
10. Wireless Karaoke Microphone
Teens can now sing along to their favorite tunes virtually anywhere on the go with a wireless karaoke microphone. They'd need a phone to connect to and be ready to sing.
11. A Set of Books
A set of books from a teen's favorite author are a cool and thoughtful gift that can make their day. You can also select a new series you'd like them to pick up and gift it to them.
12. Camera Roll Printer
Camera roll printers are portable printers that can print pictures directly from the camera roll. This makes for a unique and cool gift that teenagers would definitely appreciate.
13. Foldable Reusable Straw
Reusable straws are now cuter than ever. Nowadays, you can find foldable straws in various cool designs, so your teens can look good as they do their part to protect the environment.
14. Insulated Tumbler
Insulated tumblers are all the rage these days and for a good reason. They not only keep beverages warm or cool, but they also help reduce plastic usage. They also come in different colors, which makes shopping for one all the easier.
15. Fragrances
Fragrances or perfumes are always a nice gift any teen appreciates. Whether you give them their signature scents or pick out a new fragrance for them to try, perfumes are a fool-proof gift a teen would be happy to receive.
16. Room Diffuser
Room diffusers can keep any room smelling fresh and aromatic. Teens are bound to be excited to have their favorite scents circulating around their rooms with the help of a room diffuser.
Bottomline
Receiving a well though-out gift from you is a great way to remind the teens in your life that you think of and cherish them. Whether you want to reward them or it's their birthday, gift giving is an enjoyable act.
The gift ideas mentioned above will surely be items your teens would appreciate. Not only are these things cool, but more importantly is that you chose and thought about them yourself.