New mothers are flooded with tons of information on how to prepare for their new babies, but not on how to care for themselves. Or, more importantly, their so focused on bringing a new life into he world that they often overlook what they may need.
If you know someone who is pregnant and are looking for a gift for them, instead of a new onesie or set of pacifiers, consider giving them something just for them; a little bit of TLC that she will be forever grateful. You may be a bit lost on where to start, so here is a list of the best gift ideas for expectant moms.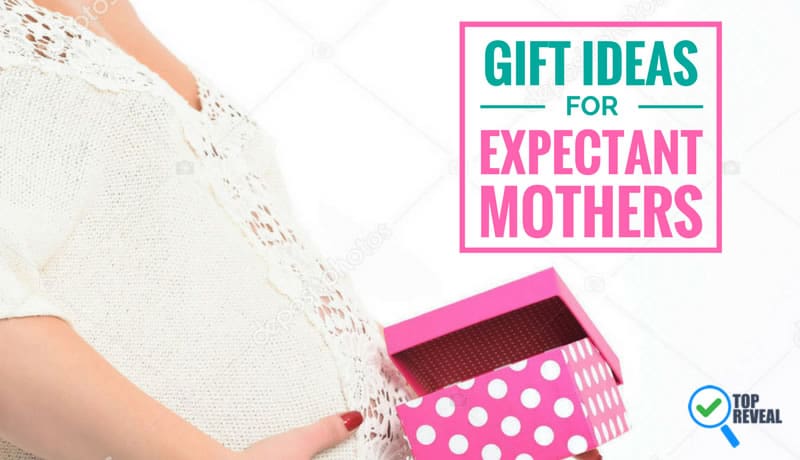 Christmas Celebrations
The holidays are a golden opportunity to make sure the mommy-to-be is being well taken care of. Make sure your loved one has some care for herself during the holidays with some cozy slippers. She will especially appreciate it during the cold winter and love them, even more, when she is able to rest her achy feet.
Birthday Presents
A birthday pregnancy may be a bit different from celebrations in the past. But that does not mean they will be any less fun. Celebrate with a preggatini book, filled with fun, healthy, and creative recipes, all pregnancy approved. It is the perfect option if you are throwing a party because it also provides tips on how to turn a soft drink into a hard cocktail.
Gift Guidance
Pregnancy can wreak havoc on a woman's body. For those of us who have never been pregnant, we often don't think about swollen feet, achy back, or journaling how we are feeling each day. But giving an expecting mother a gift with her numerous symptoms in mind will have her so grateful. You can gift her peace of mind with something like a pre-packed hospital bag. If she is a bit earlier in her pregnancy, she may benefit more from a body pillow, creating relief in all the right places.
Maybe your mommy-to-be is having a pretty easy pregnancy, give her the gift of a pregnancy journal to remember all the beautiful moments she is having.
Best Gift Ideas For Expectant Moms: Product Reviews
Pre-Packed Maternity Hospital Bag
This bag takes the hassle out of trying to figure out what you need for your hospital stay. It is packed with 28 essential items that are ready whenever your little bundle of joy is ready to appear. In the bag you will find basic toiletries, Thank You cards, underwear, nursing pads, nipple cream, and so much more.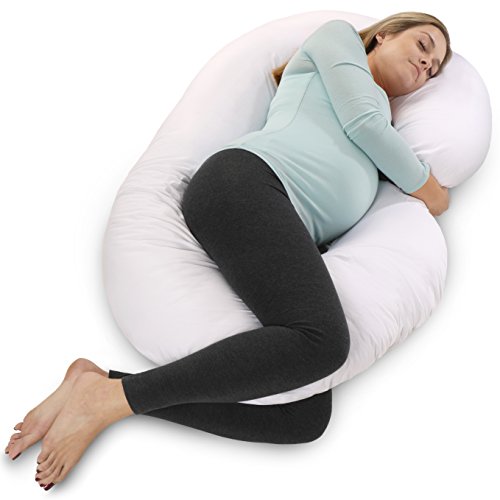 Everyone loves to talk about the glow during pregnancy, but they rarely talk about how uncomfortable you can be especially during those last few months. A product that has provided
comfort and sufficient support
to expecting mothers everywhere is a body pillow. This C-shaped pregnancy pillow can help a loved one's painful back, hips, knees, neck, and head.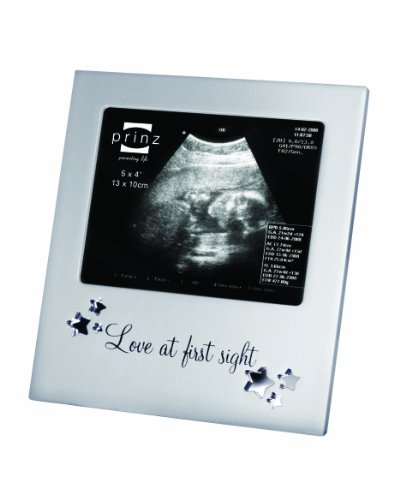 The little mementos on the way to motherhood are extraordinarily meaningful. One way to preserve the most precious gifts to a new mother is a frame for a beloved sonogram photo.  This delicate frame can be held onto for years to remember some of the most exciting moments leading up to your new baby.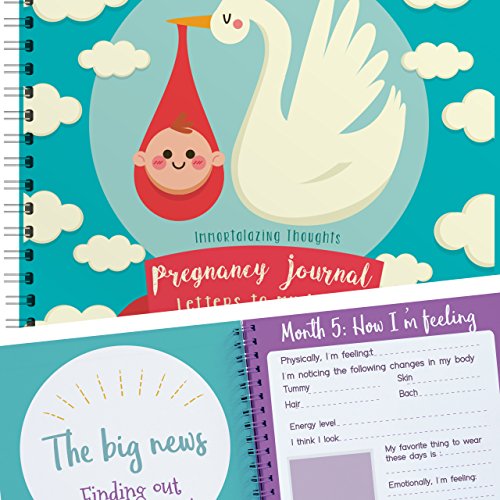 Many expecting mothers love to take photographs to show their progress in the pregnancy. One thing they always forget to do is journal their experiences and how they are feeling during the process. This journal will guide them throughout their pregnancy on their emotions and record them to reflect on during later times.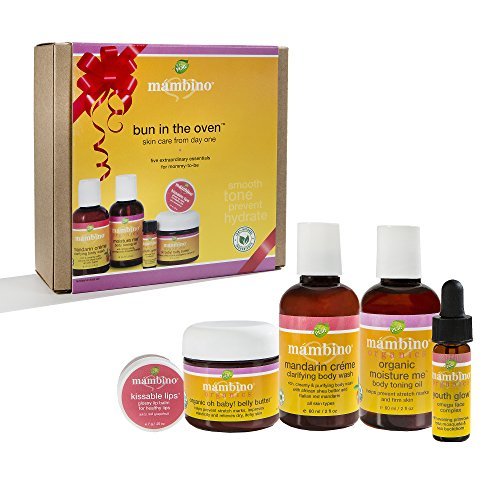 This little box from heaven will make sure your skin is feeling hydrated, smooth, and taken care of. The products are all organic so expecting mothers don't have to worry about unwanted chemicals coming too close. There is a belly butter to assist belly skin as it undergoes major changes. As well as four other goodies to pamper and sooth any sort of changes experienced.
Preggatinis™: Mixology For The Mom-To-Be
https://www.amazon.com/Preggatinis-TM-Mixology-Mom—Be/dp/1599214547/?tag=bm01f-20
Just because your loved one is pregnant does not mean they have to give up all fun. This cookbook provides tasty drink recipes, liquor free of course, to enjoy throughout your pregnancy. These yummy drinks are the perfect healthy treat to keep you going. They even have a "De-virginize for Dad" section so everyone can get in on the fun.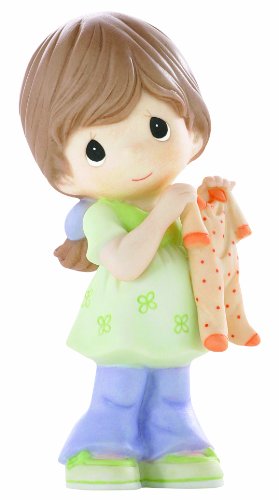 Everyone knows and loves the timeless charm of Precious Moments. Gift this adorable porcelain figurine for an expecting mother to keep with her forever. It is perfect for an expecting mother with a boy or girl in the oven.

Of all the symptoms pregnant women often face, swollen and tired feet are pretty common. Gift them some relief with these beautiful clog style slippers. They are machine washable and offer vegan suede accents with a faux fur collar.
Buying Tips
When trying to decide what gift is best for your loved one to consider a few things. Like where are they in their pregnancy? If they are close to the end then a pregnancy journal may not be as helpful as the pre-packed hospital bag. Does this mommy-to-be love taking photographs? Then the sonogram frame may be a perfect way for her to memorialize one of her favorite photos.
Trying to decide what are the best gift for women who is pregnant can be difficult. It can be an exceptionally challenging time for them and making sure they are well taken care of should be just as important as making sure the baby is well taken care of. Let the mommy-to-be know she is being looked out for with an amazing personalized gift.