Every girl needs a best friend and for me that "person" is Alexa; as in Alexa the virtual assistant from Amazon. I know, she's not an actual person, but trust me, with her ability to answer all my questions (minus the complaints), anticipate my needs and stream every song I ever loved, she's better than just about anyone I know.
Smarter too (shh, don't tell my sister, or husband). If you haven't experienced Alexa yet, what are you waiting for? Check out my review of the Best Amazon Alexa Devices and discover why she is a girl (or guys) best friend.
Amazon Alexa: Your Secret Weapon in Life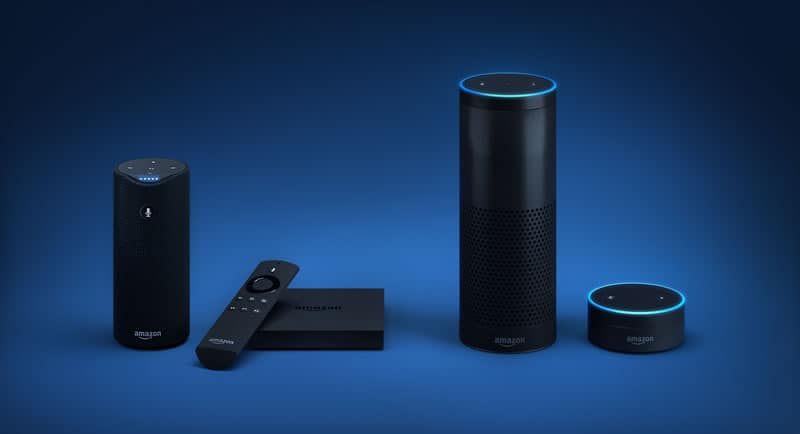 If you're new to the world of smart devices, you may not know who, or what, Alexa is. Lucky for you, I can help with that. Simply put, Alexa is a virtual assistant found in a slew of Amazon devices, from the Echo hub to their Fire HD 8 tablet.
Alexa has "skills," which are basically apps, for just about everything;  so "she" can help you do whatever you need, from making to-do lists and streaming music to controlling smart bulbs and ordering Dominos (extra pepperoni please!).
Using simple voice commands, you can say: "Alexa, what's the weather for today?"  or "Alexa, how do you make chicken cacciatore?" and she'll tell you. You can also use the Alexa app to set up your location and other necessary data for more customized responses.
Read moreThe Best Amazon Alexa Device Comparison (2019): Decisions, Decisions