Choosing the right place to live is a lot harder than most people think and odds are there will come a time when you feel the need for a change and start to look around for a new place to live.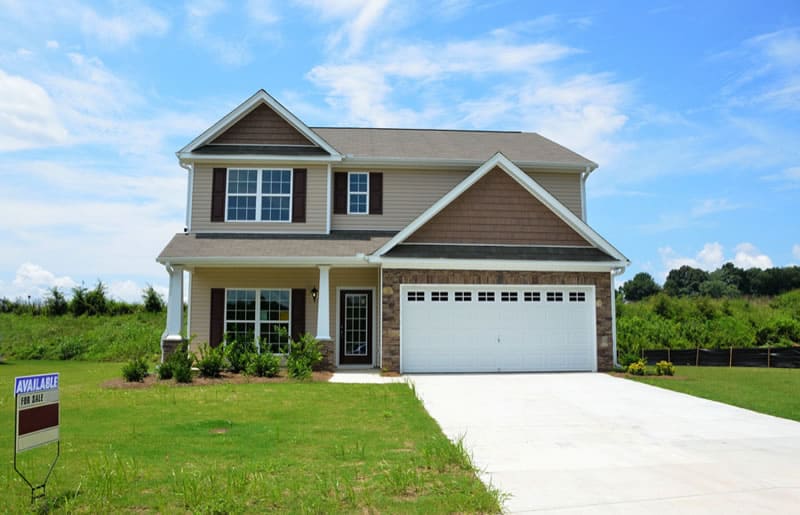 Studies show that the average American moves 11 times in their life. Having a successful move is easy when working with seasoned professionals like Six Brothers Removalist. With their help, you can get your things in the new home in no time at all.
Here are some helpful tips to consider when trying to get settled into your new home.
Settling Into a New Home
Don't Forget to Fill Out a Change of Address Form
Before you embark on your journey to a new home, you need to make sure you fill out a change of address form. The last thing you want is for bills and other important documents to not reach you on time. Luckily, you can handle this process from the privacy of your own home when using the USPS website. 
Filling out this change of address form a week or two before your move is vital. By doing this, you can ensure your mail is going to the right address.
Secure Your New Home

 
Once you have moved into the new home, the first thing you need to do is properly secure it. You never know how many copies of the original keys have been handed out by the previous owner. This is why getting your locks changed is a good idea. 
Getting this work done will be easy when hiring an experienced locksmith. Before hiring a locksmith, be sure to research their credentials. You will also need to get a few quotes to ensure you are getting the best price on the work you need. 
Inspect Your New Home's Safety Features

 
Taking the time to test your new home's fire and carbon monoxide alarms is also essential. Over time, these safety features will start to have issues. By testing them on a regular basis, you can address problems early on. 
If the fire or carbon monoxide monitors are broken, you need to get them replaced quickly. Generally, you can find these sensors at your local hardware store. Installing them is quite simple, which means you should not have to hire a professional for this work.   
Get Familiar With the Important Parts of the Home

 
  The next thing you need to do when settling into a new home is to get familiar with the vital parts it has. Knowing where the main water cut off and the breaker box is can help you greatly in an emergency situation. If a massive plumbing leak should take place, knowing where the main water cut off is can reduce the amount of damage this problem causes. 
 Generally, the main circuit breaker in your home will have labels telling you what each breaker feeds. If there are no labels, you need to hire an electrician to come in and put these labels on.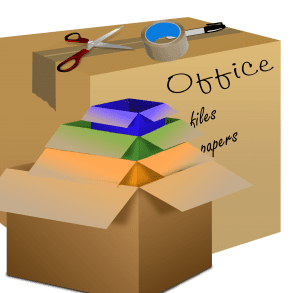 Find Out More About Your New Neighborhood

 
  You will also need to take some time to explore your new neighborhood. Taking a walk around your new area is a great way to find out what amenities are close by. As you are walking around the neighborhood, you need to speak with your neighbors. Meeting new people can be very exciting and will make settling into a new neighborhood much easier.
 Instead of taking on all of the work involved in moving alone, you should hire an experienced moving company to help you out. With their help, you can reduce the stress involved in this process.