A wood stove may be the ideal choice for your home, whether you're building a new house or attempting to improve the performance of your current heating system. Because proper ventilation of your wood stove is critical for both the safety of your home and the performance of your equipment, you will need to install a wood stove pipe. Modern wood stoves are very different from the ones your great-grandparents used. Here are the top 5 reasons and benefits; you should install a wood stove in your home.
Wood Stoves Are "All the Rage"
Do wood stoves go with the aesthetic of modern homes? Definitely! Modern wood stoves include glass doors that allow you to watch the flames within, and there are many gorgeous types to select from. As a result, wood stoves are great luxury appliances to consider for your home. It gives such a luxurious feel to any home.
They Are Eco-Friendly
Green energy isn't provided by power corporations; instead, it is provided by wood burners. When you choose from the products we suggest, these clean-burning appliances exceed the EPA's guidelines. Electricity is generated by utility corporations utilizing finite resources like oil or coal. Wood is a renewable resource that emits very little smoke when the wood is prepared and dried correctly before burning.
Reduce Your Utility Bill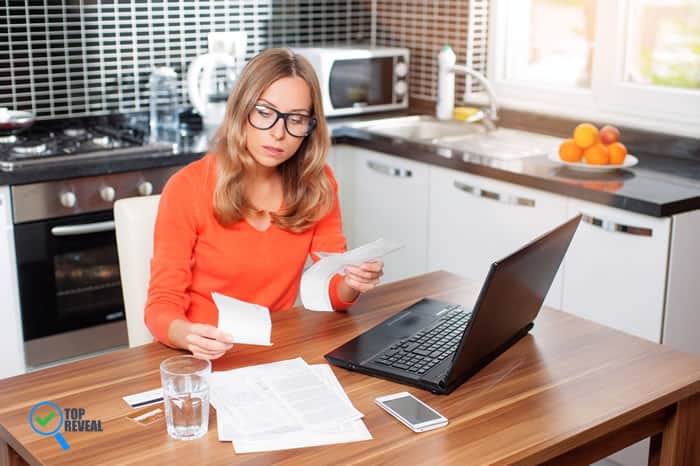 You may reduce the amount of your winter utility costs by using a wood fire to heat your house in part. Winter months always have the most significant energy costs since it is expensive to heat a home with a central heating system. Modern wood-burning stoves are remarkably effective due to their exceptional design. Reduce your electricity costs by turning down or turning off your central heating system based on the warmth generated by a wood burner in one or two rooms. It is feasible to cut your energy expenditures by 20% to 40% using this method. By the way, the heat provided by a wood stove considerably outperforms that of a fireplace alone.
An Excellent Cooking Surface
A wood stove is never more needed than when there is a power outage during a winter storm. If you opt to install a wood burner in your home, you can keep warm and cook all you want, even if the power goes out. When the electricity goes out, you may use your wood stove to heat, boil, fry, or cook whatever you like. This really comes in handy in so many ways.
They Come With A Variety Of Accessories
A surface-mount magnetic thermometer is a valuable attachment for your wood burner. This is a device that will notify you when the air-intake options on your stove need to be changed, when it's time to close the damper, or when it's time to add more fuel. Warming shelves are also available for many kinds of wood stoves. This valuable item serves as both an aesthetically pleasing and a practical accessory. The frames feature mitten racks, which are primarily intended to warm clothes and other objects by utilizing the heat from the stove.
Always use a professional chimney sweep to install the appliance. This will help your modern wood-burning stovelast longer. When you consider all of the fantastic and unique benefits of owning your wood stove, it's simple to see why they're back in and leading the top trending aesthetics of the modern and stylish home.