You know the dreaded question is coming…"Whaaat's for dinnnner?" whines my impatiently hungry kiddo. For me, that is an anxiety inducing question, regardless if I generally enjoy cooking and have an idea in mind of what I plan to make. Add that we are eating paleo to the equation, and this further complicates matters. This lead me to create this list of best paleo recipes sure to please the pickiest eater in your house and put smiles on everyone's face.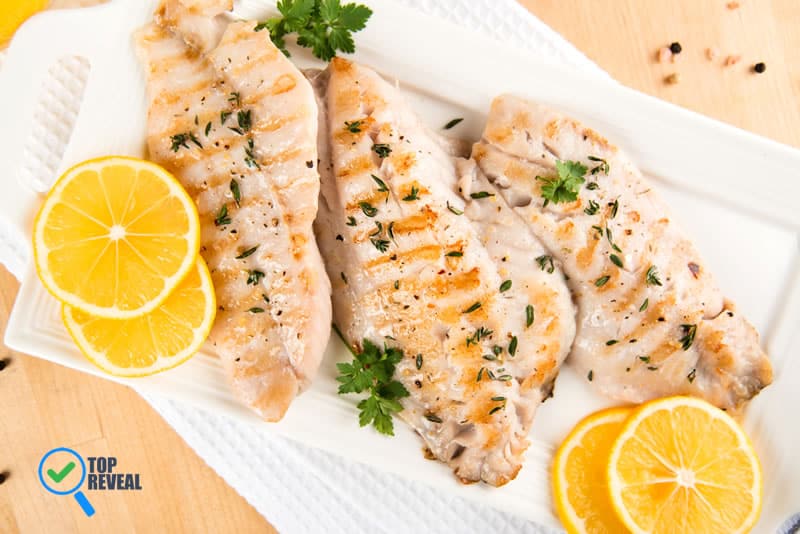 Popular and Easy Paleo Dinner Ideas
1. Savior for Zucchini with Fritters

Paleo Grubs
If you grow zucchini (yum), at some point you feel overrun with it and need ideas. I love this one!
2. Burger Bowls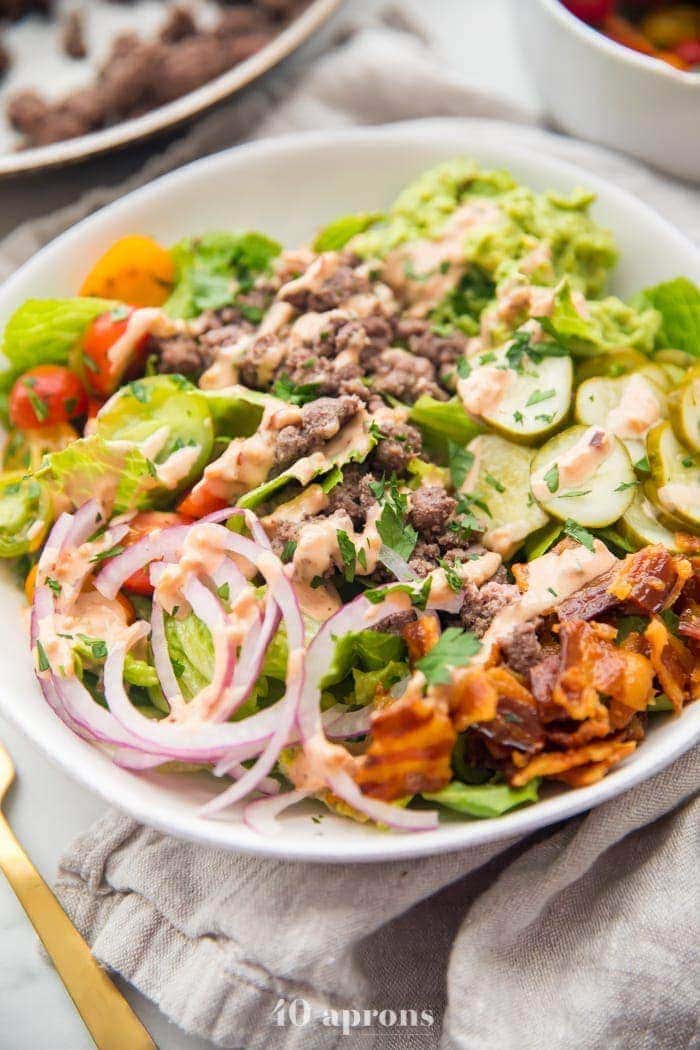 Source
This is burgers in a new dimension. This one made me say, "Why didn't I think of that?!"
3. Keto Korean Ground Beef Bowl

Source
This Asian inspired Keto meal is making me hungry just to look at it. Total time: 20 min
4. Keto Chicken Shawarma Kebabs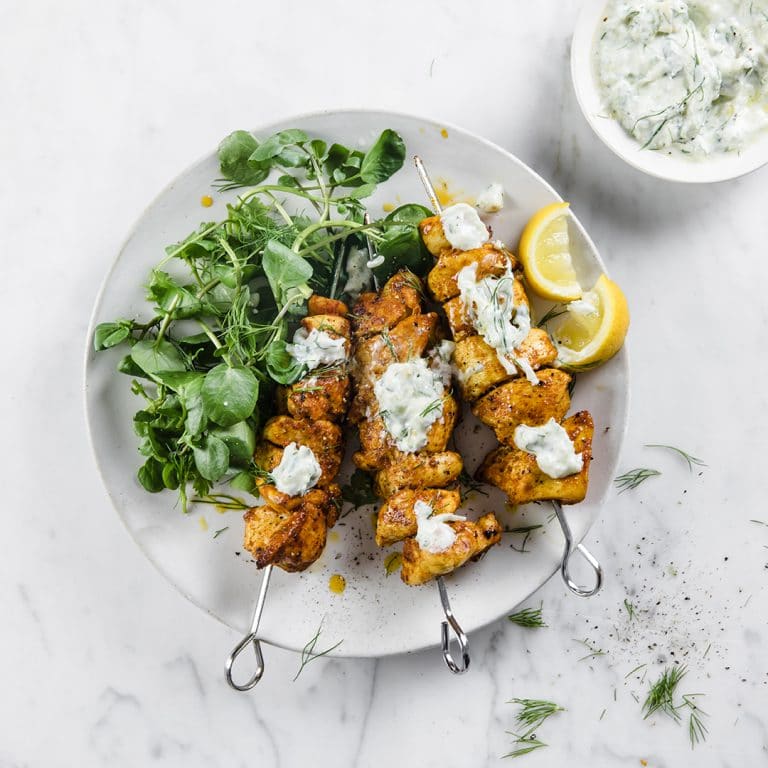 Source
You need more time in your day for this one but it is well worth it and only 30 min is active kitchen time. Total time: 3 hours
5. On-the-go Chicken Sale with Bacon and Scallions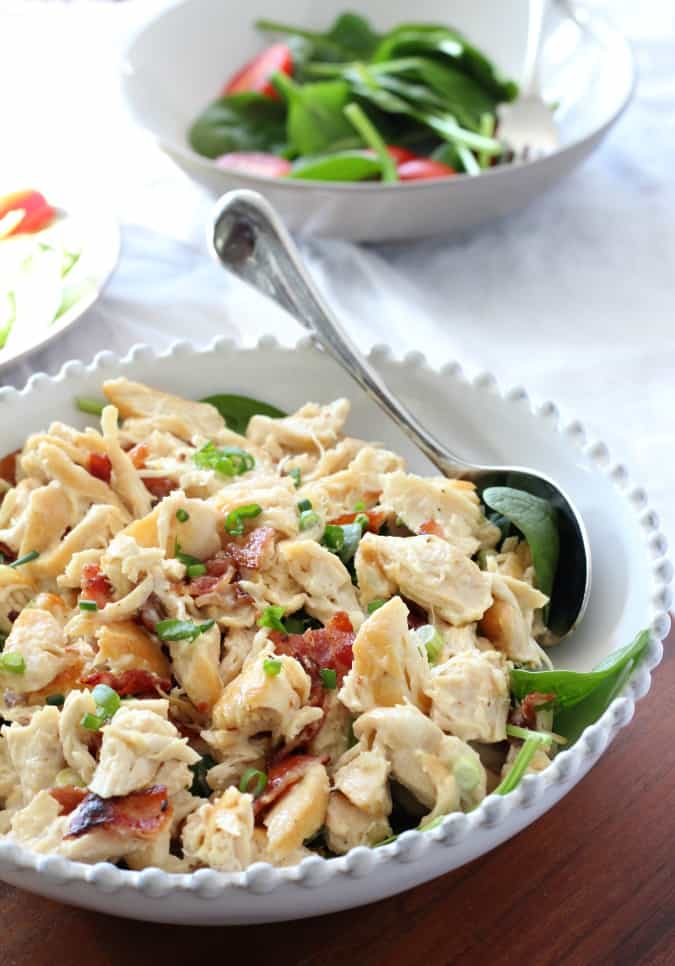 Source
If you need something easy to pack and go, this is a great option. Total time: 35 min
6. Easy Paleo Chili

The Endless Meal
Perfect for a cold day or night, comfort food to the rescue. Pairs well with #20. Total time: 55 min
7. Keto Lemon Bars

Source
I am a freak for anything lemon. Who's with me? Yessss…yum. Total time: 4 hrs 15 min
8. Parsnip Chips

Source
Want to make parsnips but don't know what to do with them? Me too. Total time: 20 min
9. Pork Lettuce Wraps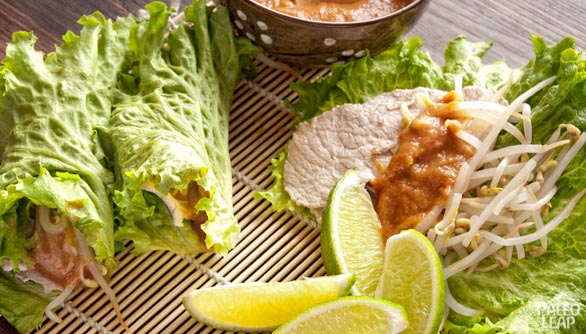 Paleo Leap
Pleasing to the eye and tasty on the tongue, these pork lettuce wraps will have you wanting more. Total time: 18 min
10. 5-Ingredient Bread Recipe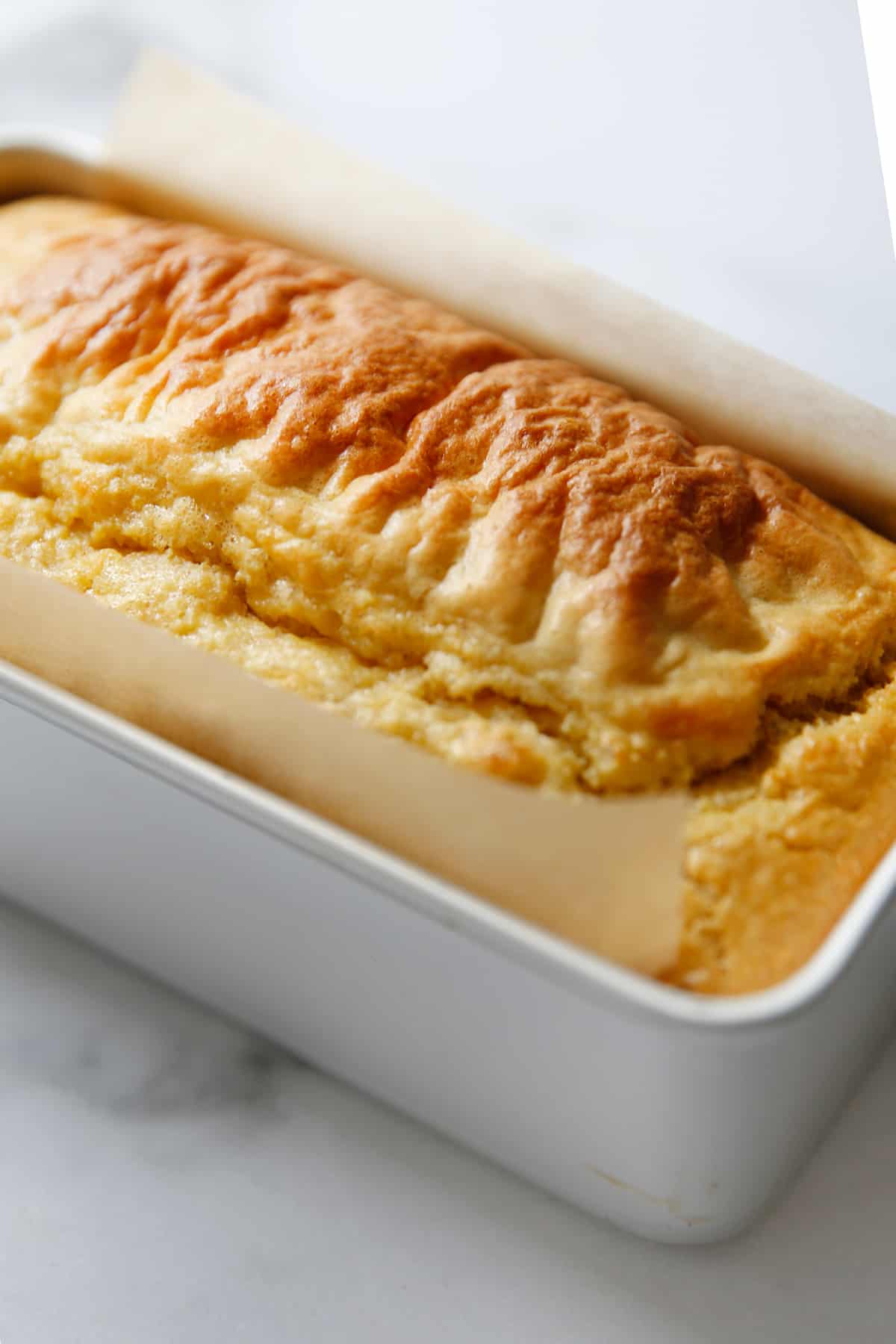 Source
There are times, you just need bread. I mean, I NEED it. Total time: 22 min
11. Italian Sub Roll-up

Source
I love when a food I loved in my pre-Paleo days is converted to a totally paleo recipe. Total time: 10 min
12. Slow-Cooker Cuban Brisket Taco Bowls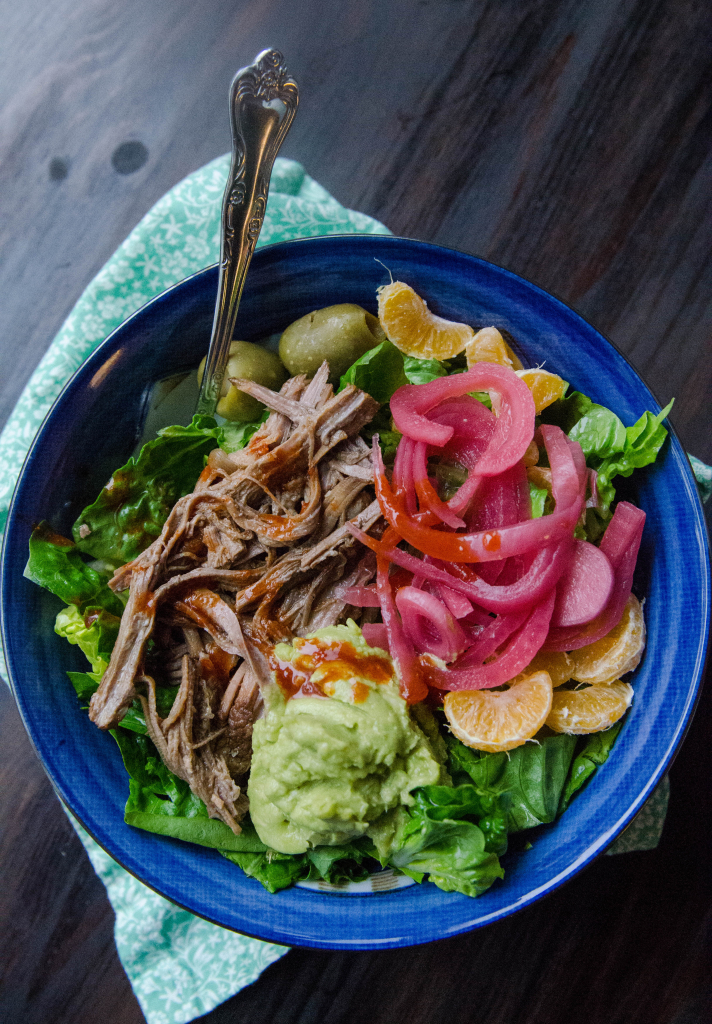 Source
This screams yummy and I am always on board when I can use the slow cooker. Total time: all day 🙂
13. Thai Chicken Zoodle Soup

Source
This zoodle soup is fun to make and delicious too. Total time: 20 min
14. Asian Garlic Shrimp Noodle Bowl

Source
Seafood lovers will adore this shrimp bowl Total time: 20 min
Desserts
15. Insomnia Midnight Cookies

Source
These insomnia-fighting cookies make me almost want to have insomnia just to eat them – then again, you can eat them even if you don't. I will definitely be making these! Total time: 25 min
16. Fudgy Paleo Brownies

Source
No Total Time: 15 min
17. Chocolate Chunk Cookies

Source
Classic chocolate chip cookies but even better and paleo to boot. Total time: 17 min
18. Flourless Chocolate Cake

Source
I am all about the chocolate dessert, so if this is how you feel, too, you should try this recipe. Total time: 1 hr 38 min
19. No Bake Cookie Dough Truffles

Source
These would go great on your Christmas cookie plate or any special occasion as they are decadent and delicious. Total time: 20 min
Super Special Favorite
20. Tuna Steak with Avocado and Cilantro Marinade
Turn this: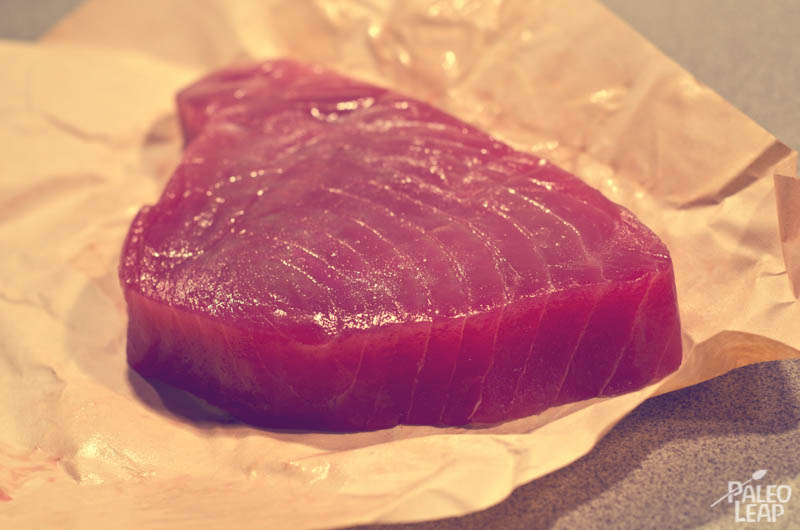 To this: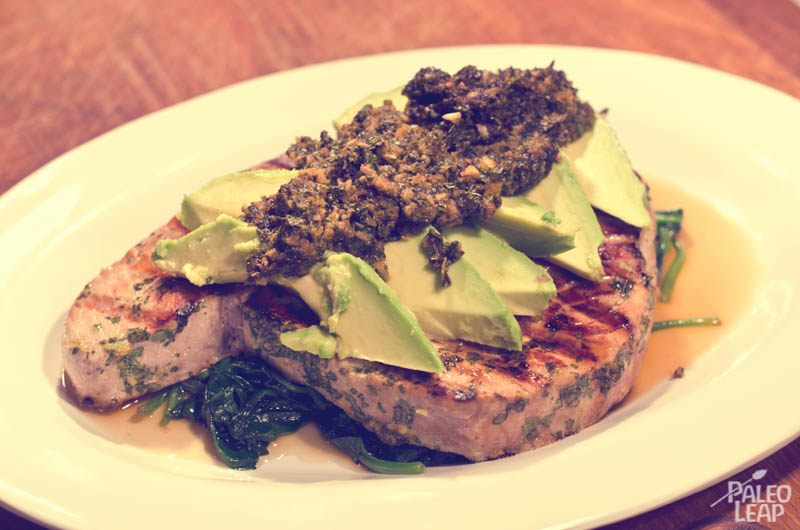 Paleo Leap
If you are lucky enough to get your hands on fresh tuna, only do fresh, this recipe will bring your friends out of the woodwork. Total time: marinade plus 30 minutes
21. Paleo and Vegan Salted Caramel Ice Cream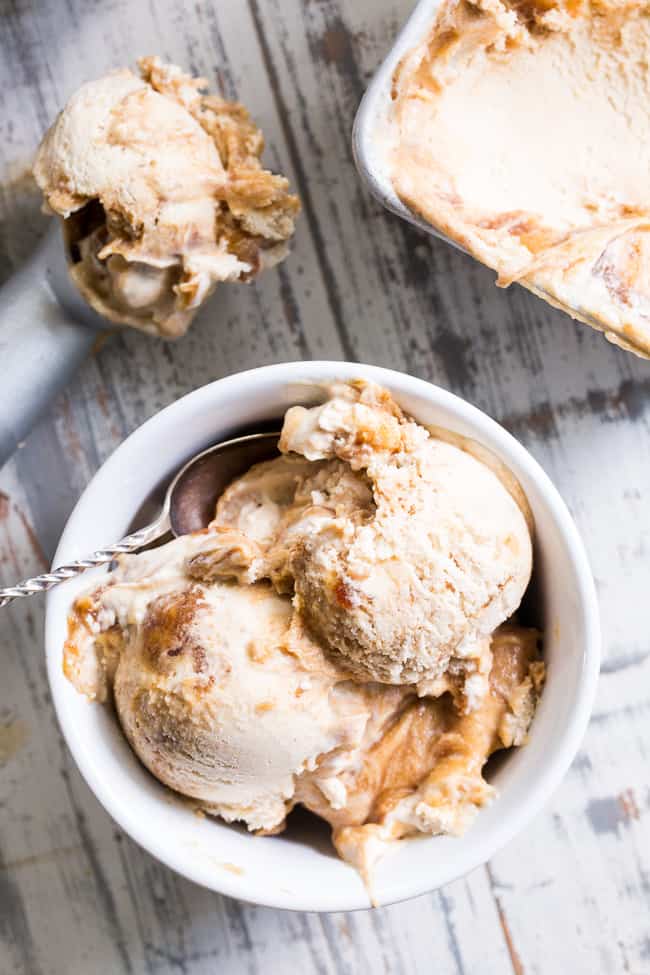 Source
If you are going to make the super special dinner, you will need a super special dessert to go with it. Total time: 40 min
Banging All-Day Breakfast Style for Dinner
22. Breakfast Stacks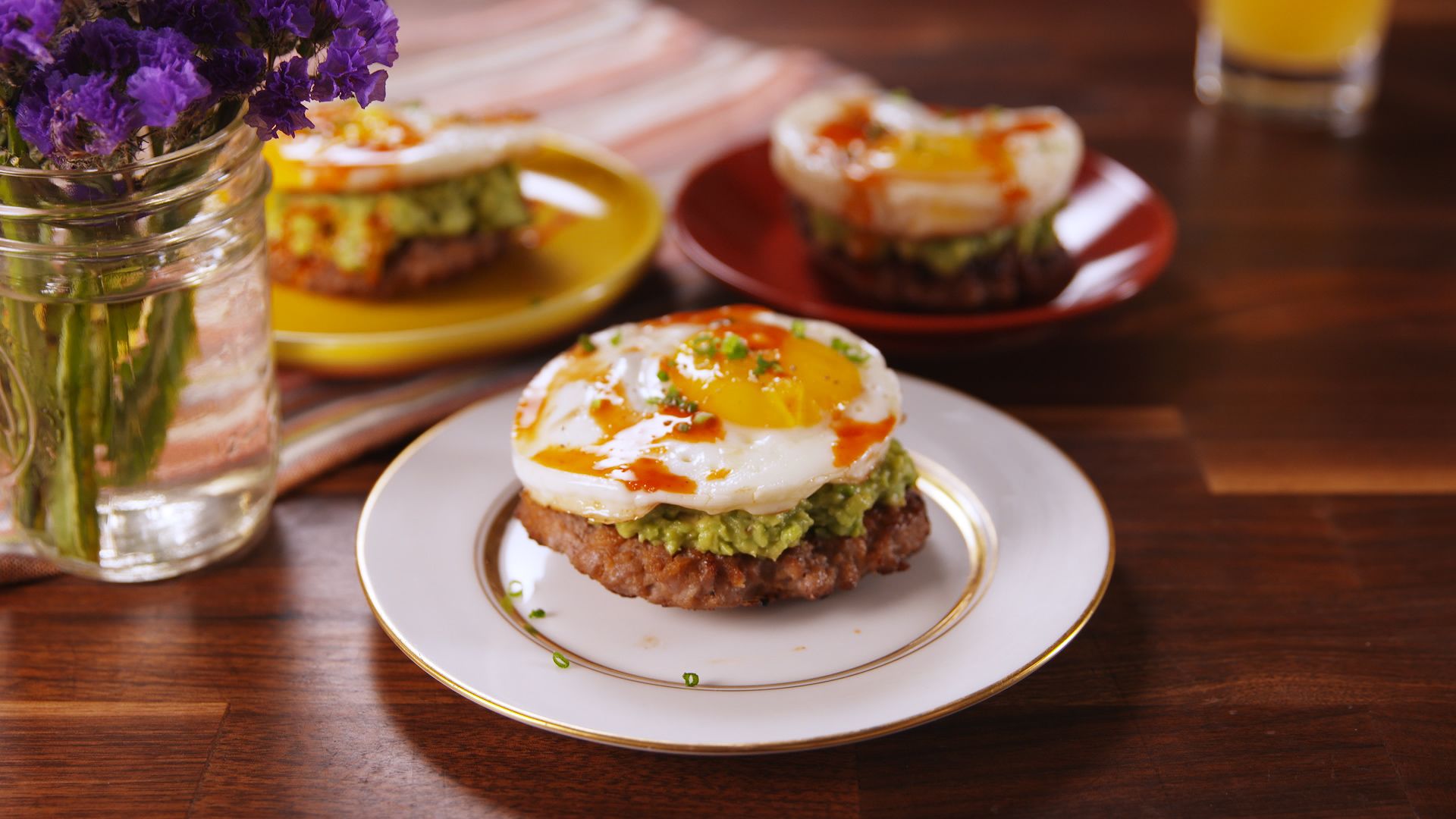 Delish
This breakfast looks beautiful and provides a tasty start to your day. Total Time: 30 min
23. Stuffed Peppers are a Feast for the Eyes and Tummy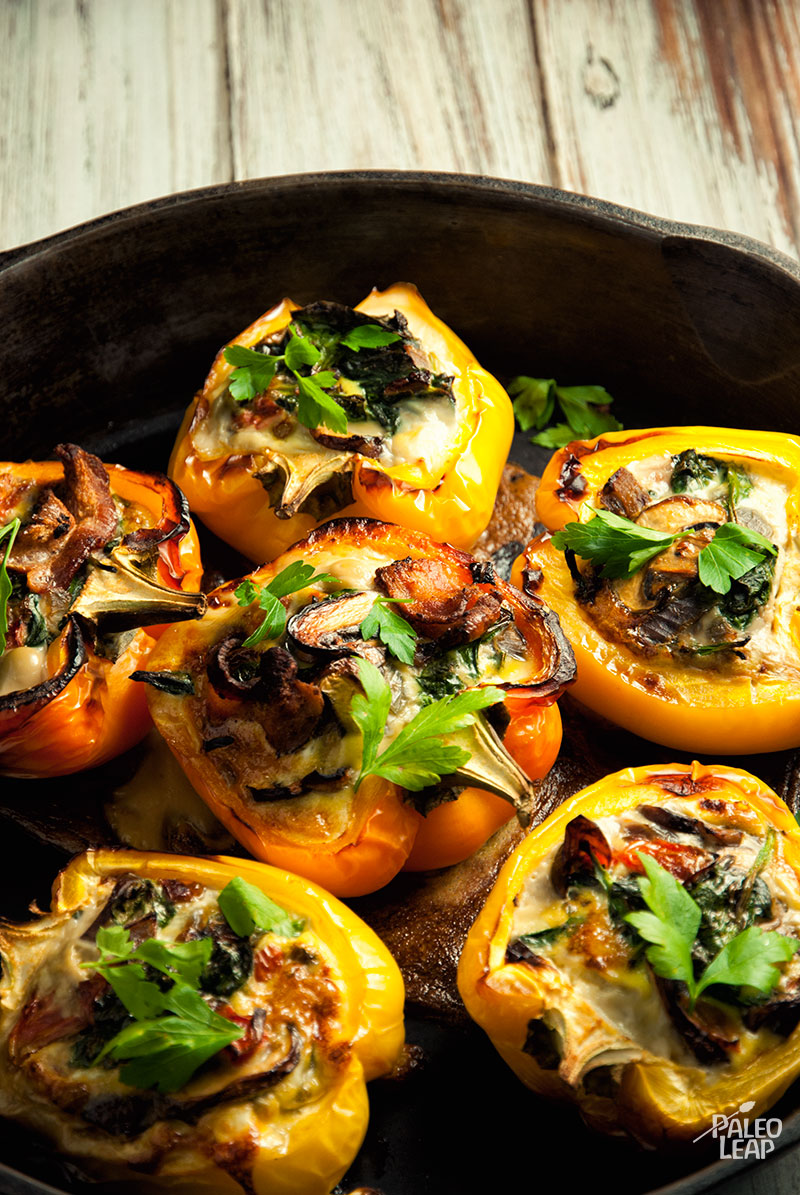 Paleo Leap
Something I love about this one is that it contains no obscure ingredients. Total Time: 65 min
24. Fans Will Love the Grand Slam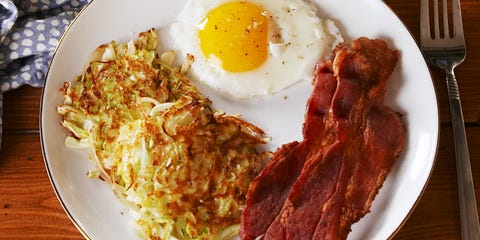 Delish
Following this one for a traditional breakfast of eggs, bacon and hash browns with a paleo twist. Total Time: 10 min
25. Banana Pancakes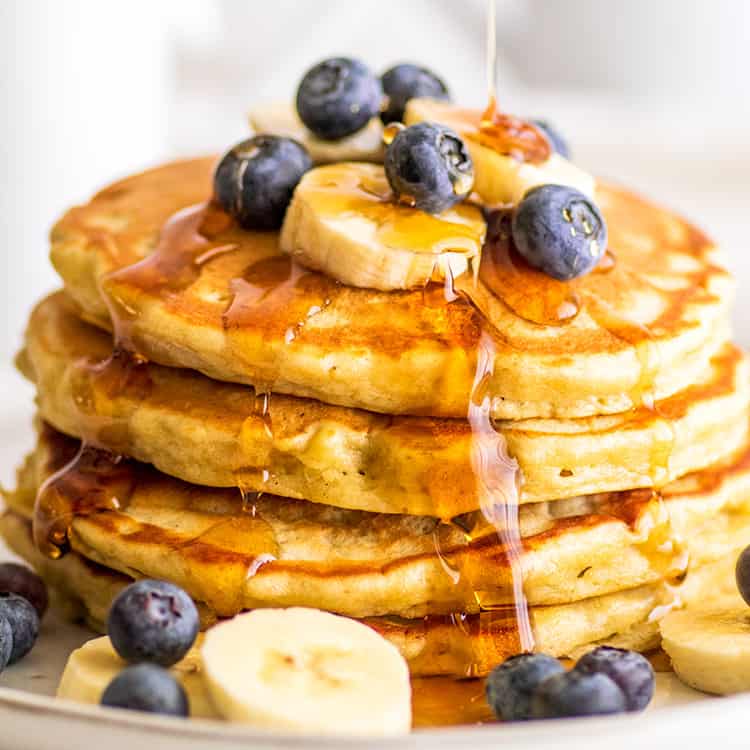 Baking Mischief
I had always wondered what Jack Johnson was singing about in "Banana Pancakes," but wonder no more! Total Time: 10 min
26. Keto Burger with Avocado Buns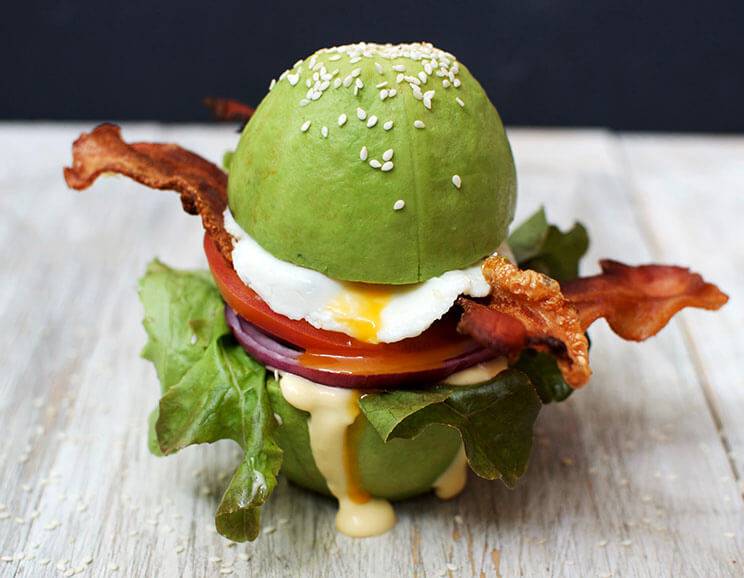 Source
For those keto eaters, this one is sure to please with everyday ingredients. Total Time: 20 min
27. 1 Minute Cinnamon Mug Cake

Source
Sick of eggs and want something different? They had me at cinnamon and then cake seals the deal. Total Time: 1 min
28. Ground Beef, Eggs and Avocado Bowl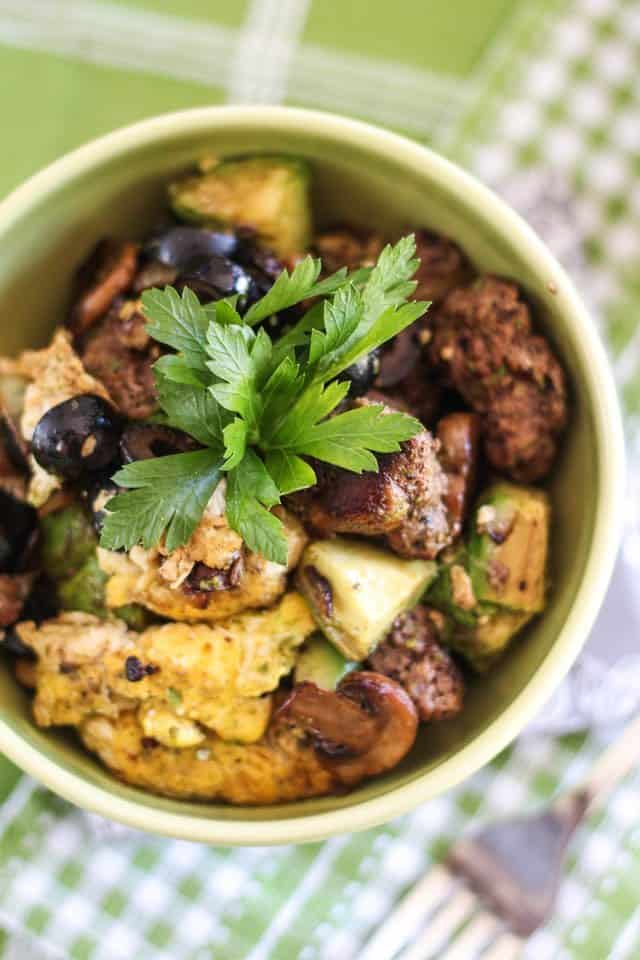 Source
A great meal for entertaining, a special day, or just to treat yourself. Total time: estimated 30 min
29. Dragonfruit Smoothie

Source
Hard to know whether to categorize this as dessert or breakfast because it could go either way – in any case, it is NOT just another smoothie. Total Time: 6 min
30. Berries and Nuts with a Twist

Source
Start off your morning with colorful fruits rich in antioxidants with nuts and cloves. Yes, cloves! Total Time: uhhh do this one when you have some time!
31. Decadent Eggs and Salmon

Paleo Leap
Easy as pie recipe that ends up like a four-star restaurant meal of skillet spinach, salmon and eggs. Total Time: 30 min
Time to Go Cook!
You are not on a paleo diet? That's okay because these recipes are just plain delicious eating, and since paleo is low sugar, no processed food, and avoids many of the things your doctor says to skip (trans fats, artificial sugars, and other foods generally not so great for you), it combines great flavors with healthy eating.
It's a win-win. If you like to hear, "Yum, it's good!" work your way through the recipes on this list.
Like what you see and taste? Share with your paleo or not-so-paleo friends and family! We love your feedback, so feel free to let us know what you think in the comments as well. Happy eating!