Outdoor decks are having a bit of a moment today. It seems like everyone wants an outdoor space that really delivers, and decks do that and more. Whether your home recently got a custom deck installation or you're looking for ways to upgrade your current deck space, these tips will show you the best ways to create an outdoor deck that impresses.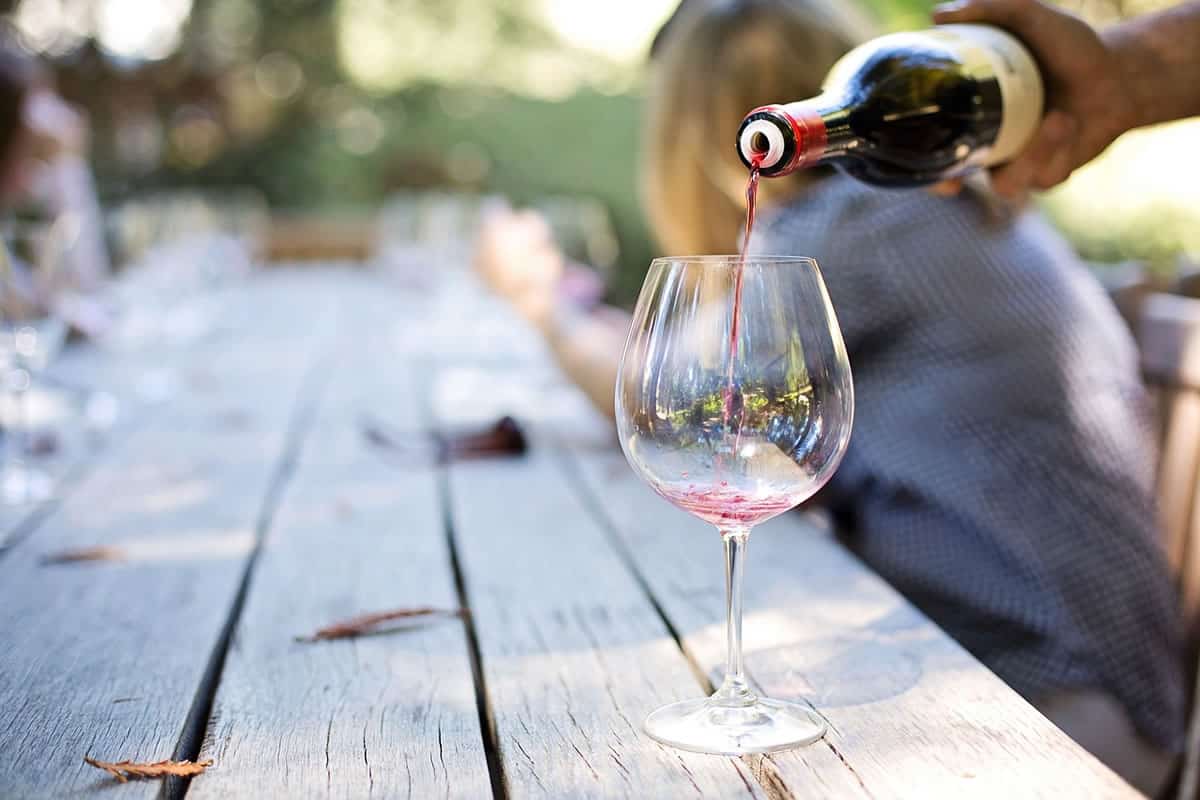 The biggest reason people want to upgrade their deck space is because they want to use it for entertainment. Sometimes decks are hard to style, and they don't always work with the rest of your yard. Look into these tips to transform your deck space into an entertainment retreat.
1. Unique Railing
One of the easiest ways to quickly upgrade your outdoor deck is to look at your railing. If you're using a traditional wooden railing, you might be sacrificing style. While you want to always keep safety at the forefront of your deck design, you can always opt for an untraditional railing that adds something unique.
Deck railing systems come in several materials. Wood is the most popular, but metal and glass railings are great options for modern structures. Composite railing systems are also gaining more traction because of their eco-friendliness and affordable price tags.
When choosing railing systems, look beyond the aesthetics and see which type offers the most value for your investment. If you're not looking to replace your old ones, you can always consider revamping them.
Ordinary railings can be brought to life with a splash of color, lights, or even stencil designs, but you can install your own untraditional railing for a style that pops. Depending on the rest of your backyard, glass panels or even metal can incorporate new elements in a way that works.
2. Include Color
The more color you're able to include on your deck, the homier it will feel. When decks are all shades of wood, they can feel cold and uninviting. Since you want to use the space to entertain, you should add some fun colors that complement your yard.
Choose a clear color scheme of two or three colors, and go to town. Paint wooden furniture and accent pieces to match. You can even paint the deck itself. Just make sure you apply a generous layer of primer and a weather-resistant top coat.
3. Sun Protection
Even if you don't live in a warm area, sun protection is always a concern. If you want to entertain all year long, you need a way to keep your guests comfortable even on the hottest of summer days. Luckily, there are a lot of options for keeping your deck shady without sacrificing style.
You can build your own roof or veranda for your deck, or opt for smaller umbrellas you can put up and down as needed. You can also use all-weather fabrics for your seating that doesn't absorb heat. This will make sure you're able to comfortably sit around your deck no matter the temperature.
4. Gardening
Bring your backyard into the deck itself. While your deck area should be a clean space to enjoy the outdoors without worrying about the traditional problems of being in a garden, you can bring some of your favorite plants and flowers onto the deck to combine the space.
Use container planters and pots to decorate your deck with your favorite easy-to-care-for plants and flowers. You can even add a planting area with a small shelf for storing your gardening tools. This means your backyard deck gained more utility, which is always a great thing.
5. Screening
Privacy is sometimes an important part of making your deck a space for entertaining. You don't want to worry about neighbors eyeing your garden party, do you? If you don't already have a fence installed in your yard, you can add a layer of privacy with some well-placed screens.
Wooden or metal screens are stylish pieces that also serve a function. You can hang plants from its grooves for a natural barrier, and you also gain more use of your deck. Make sure you leave space to enjoy the view from your deck.
Your outdoor deck is the perfect place to impress your guests. Sometimes you want to enjoy the great outdoors, and what better way than to build a usable space that works for you. These tips above will transform your deck into an entertainment haven you'll want to use again and again.