Twenty years ago, we enjoyed technology as simple as games in our old phones like Snakes and Space Impact. Who would have thought that only after a decade or so we would advance technology to touch screen, virtual reality, high-speed internet, and artificial intelligence?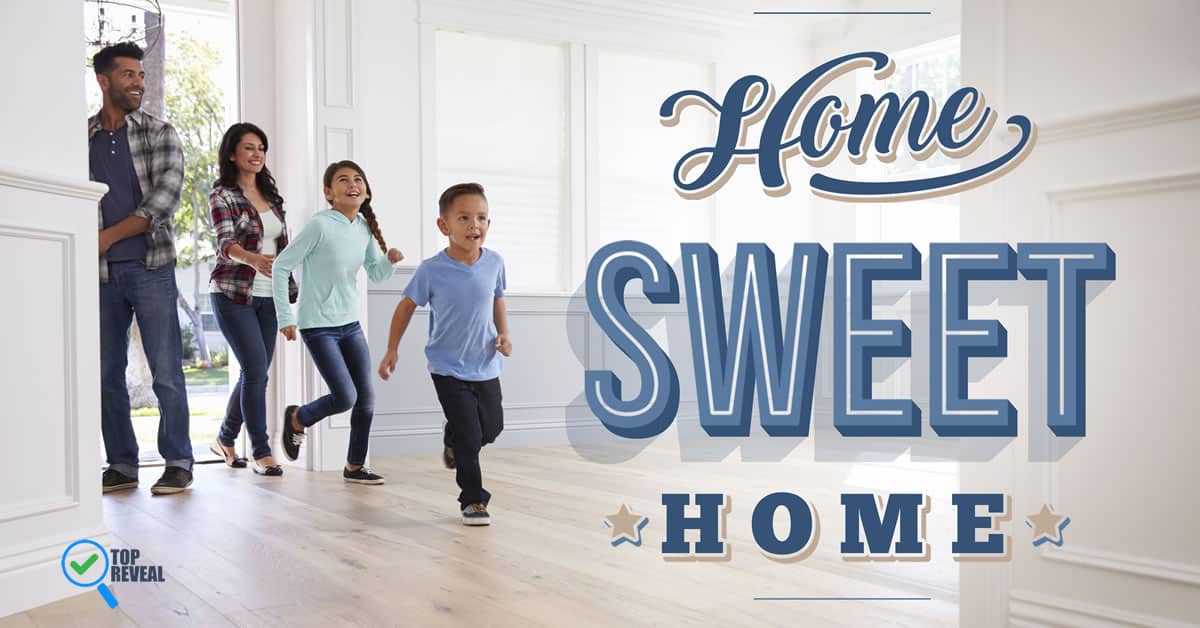 Technology has occupies many aspects in our life and society. From healthcare, manufacturing, banking, transportation and even our love life; hello- Tinder. And now, it has effectively settled in our home – smart home.
A smart home is a house equipped with automation from lighting, climate control, entertainment, food, security and appliances and with the ability to control such things remotely. A typical smart home is composed of essential features of a house that is interconnected, enabling them to communicate with one another in harmony which then results in seamless control and regulation.
If you want to step into the new era of residence, then converting your home into a home sweet smart home is the right direction to go. Here are a few key features that you need to make a smart home.
Smart Assistant
There are many ways to control your entire smart home system like using an app, setting up a tablet, selecting a software platform or having a virtual assistant. In order to have a smooth sailing smart home, you first need to find a suitable assistant. Your virtual assistant will set up the ecosystem between your smart devices and keep them in check. There a number of smart home assistants to choose from namely:
Amazon's Alexa
Google's Assistant
Apple's Siri
Microsoft's Cortana
All of the smart assistants work similarly. They have a small, sleek, and stylish appearance. They all connect to the internet to easily integrate with your smartphone. These assistants will set alarms, reminders for tasks, play music, have call answering capabilities, and so much more.
These typically work by talking to it. You can make a statement or even ask a question. "Hey Google, can you find a recipe for chicken?" "Siri, remind me to call the vet." "Alexa, play my playlist." These smart assistants are kind of like real assistants. They can even order groceries for you!
Home Security
One great aspect of a smart home is upgraded home security. Nest and Ring are very popular. Because of smart home technology, things like burglary, the presence of poisonous gas or possible fire can be pinged to you real-time. And not only that, the moment you were sent a notification, you can also view your home, through a security camera, remotely even when you are out of the country or in the middle of nowhere – provided that you have internet connection.
Also part of smart home technology is smart locks, this applications or software platforms and hardware components can allow you to unlock and lock your doors using your smartphone, tablet or even laptop. Now you can let someone, a friend, relative or a guest, into your house, even if you are still far away – there is no reason for you to go speeding home just to unlock a door.
Smart Appliances
A smart appliance can be any device or item in your house that is capable of connecting to internet, network or a server. It is an integral part of a smart home as they make up the majority of your home ecosystem.
From refrigerators, TV, electric meter, and connectivity-capable kitchen appliances. These piece of equipment can help you understand and analyze your day to day activities at home as they can send and compile information base on your habits.
Your smart TV can tell you how much time you've spent watching it and what type of programs are being watched by the entire household. If you have a TV that has an HDMI port you can turn it into a smart TV by using a firestick.
Smart refrigerators can regulate itself efficiently, hence, resulting in saved electric bill. It could also tell you if your food stock is low and you need to visit the grocery store.
Smart Lighting
At first, glance, having a smart light may look like nothing. You don't need to get up from bed if you forget turning off your lights with smart light. All you need your smartphone to control it in the comfort of your bed. But these smart home technology has its benefits like reducing electricity bill and setting up the ambiance.
Smart lights can be scheduled and controlled remotely, and in return also helps save on your electricity bill. There are also some capable of changing its color and level of brightness. Perfect for when you want to change the ambiance and mood of your personal space.