Whether your daughter is 5 or 25, getting her a gift she'll love can be tricky. Does daddy's little girl really want a pink pony? IAre those sparkly shoes too girly for your tomboy 13-year old? Will your 25-year old feel insulted because you bought her a kitchen appliance? Yes, it can be daunting, but seeing her smile when you get it right is more than worth it.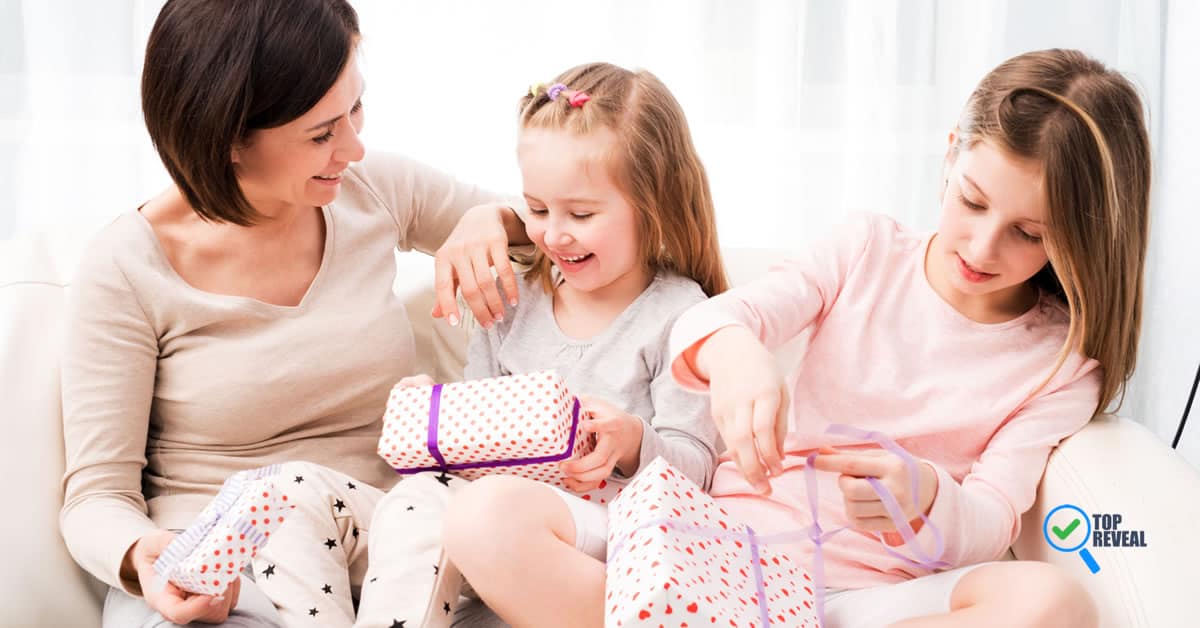 With our guide to the Best Gift Ideas for Daughters finding it will be easier than ever. We have gift ideas for every age and occasion, along with smart buying tips to ensure your little girl gets her heart's desire.
Buying Tips When Shopping for Your Daughter
Before we get to our list let's go over what to look for when shopping for your daughter:
Spark Her Interest: no matter what her age, your daughter wants a gift that will intrigue and engage her. So if your 7-year old likes science get her a lab set or if your 19-year old is an English major maybe grab her a rare print of her favorite book.
Make Her Life Easier: gifts should be more than just pretty; they should serve a purpose and make her life easier. Think a year of laundry service if she's living in a dorm or a laptop to help her write an essay.
Give Her Something Personal: your gift should match the occasion and leave a lasting impression. You could get her tickets to Paris for her high school graduation or by her a special keepsake necklace when she gets engaged. Let the event set the tone and you are sure to pick right!
Best Gift Ideas for Daughters
And now, without further ado, let's check out some great gift ideas for daughters of all ages:
Daughters 5-9 Presents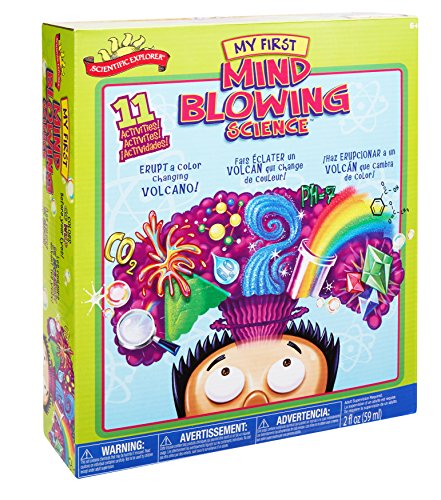 If your little girl has a natural curiosity or you want to bring out her creative side, this science kit makes a great birthday or Christmas gift. It has test tubes, all-natural minerals and other materials to conduct tests and learn all about the world around them. The perfect mix of learning and fun!
You are a Gift to the World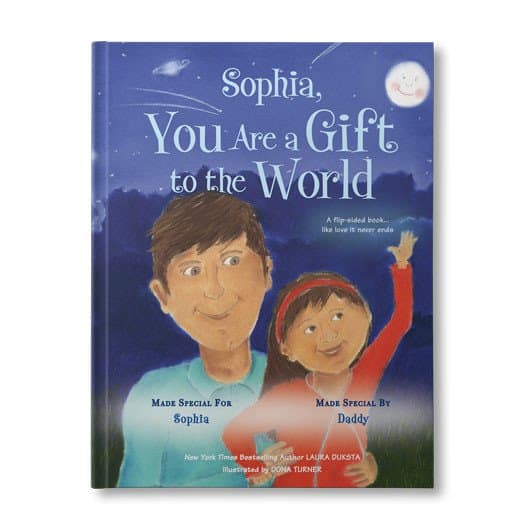 This is a book your daughter will get a kick out of, since it features her! This personalized flip-style book is a 2-for 1 deal; one side tells a story with your daughter as the main character and when you flip it over the other side tells a story about the Earth.
It is as unique and cool as her and makes a great gift for any occasion.
Tweens (9-12)

One of the hottest gifts around right now, this gift will show your daughter how cool and hip her parents are. The Bit by Ozbot is small but full of fun; she can completely program it to race other Bits, dance and do other fun things. Even better, it can be used with tablets and other devices to play games or create mazes and other challenges. The Bit will keep her engaged and thinking, so she'll be learning as she "plays."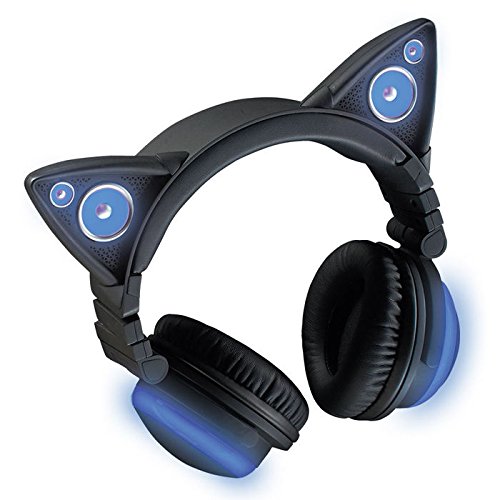 Talk about a stocking stuffer she'll love, these cat earphones will make her purr with delight. She can use them as traditional headphones or press the speaker button to turn them into a mini boom box to dance and sing along with her friends at the next sleepover. They can go 5-hours per charge and the over-the-ear style is comfy. Oh, and they even light up, so they look super cool.
The Ideal Gifts for Teens
The Path Necklace
Her teenage years are a time of growth and uncertainty, so help her find her inner voice with this beautiful necklace and its inspirational message. Made of sterling silver, the necklace features gemstones that promote tranquility and inner strength, creating a delicate and stunning piece of jewelry.
But it is the accompanying poem, speaking words of wisdom to guide her on her journey in life, that make this an outrageous gift. Perfect for a dad to give on his daughter's sweet sixteen or other momentous moments.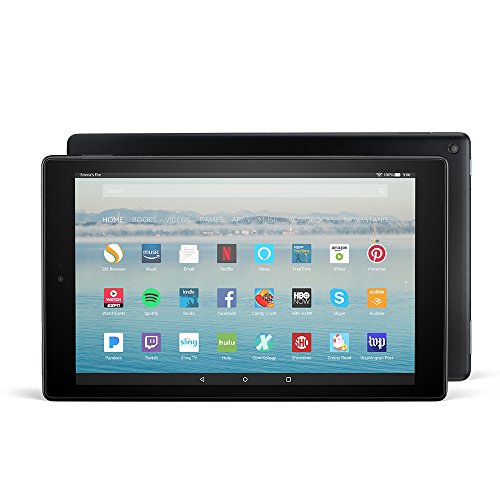 Any daughter will love to find this gift under the tree; you don't even need to wrap it- just put a big red bow on it and you're done! The newest Fire HD 10 tablet features Alexa and we all know how invaluable she can be. She can use Alexa to figure out her Algebra, play her favorite music or teach her how to cook when mom or dad is working late.
And of course, it does all the other cool things an Amazon Fire tablet can do, from streaming movies to surfing the web.
For 21& Up Gifts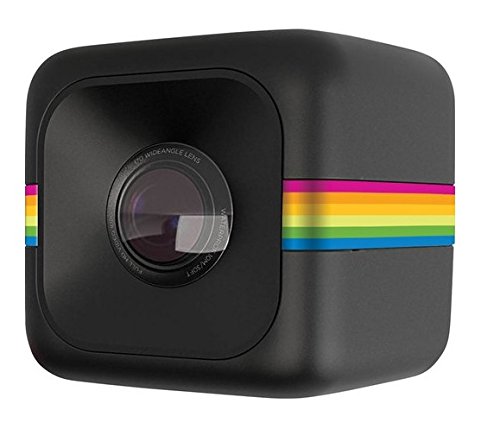 If your daughter has a love of outdoor sports or a passion for photography, pick up this nifty camera for her birthday, graduation, or the holidays. The Cube is a pocket-sized cam that can take still photos or videos and they can be transferred to any device and be printed.  So she can capture all the big and small moments in her life, whether she's scaling a mountain or capturing her friends being goofy.
New York Times Custom Birthday Book
This book is perfect for her wedding day or any moment, as it captures the story of her life. This book features front pages from the New York Times from every year of her life. She can see what major world events are happening or what pop stars were climbing the charts.
It is bound in a handsome leather binding and is engraved with her name and birth date. A truly special gift that comes from the heart.
Our Best Gift Ideas for Daughters is filled with unique presents that work for any occasion. Whether your a dad looking to say something special or parents searching for a fun and trendy gift you'll find it here. And no matter which one you choose, we guarantee your daughter will love it, and you!
[rwp-review id="0″]