Are you looking for a way to change up your living room? If so, you don't have to shell out half of your bank account to do so. These DIY projects won't just give you a new look but a pretty unique one as well.
1. Brass Chandelier: Light Up Your Life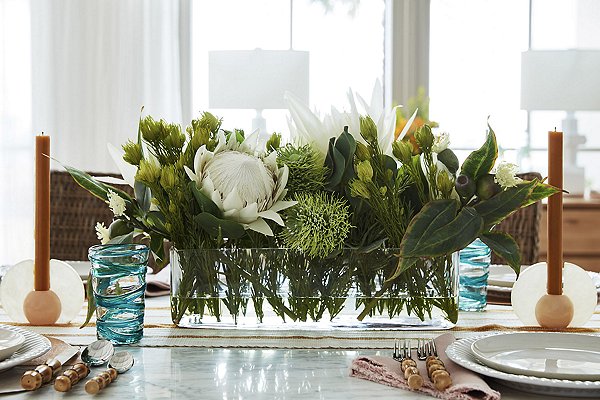 One Kings Lane
A chandelier is a great way to add a touch of elegance to your living room. You can add a quirky spin on this trend with this brass chandelier.
2. DIY Picture Frames: A Rustic Touch

Jenna kate at home
Your living room should show your personality and your favorite photos can help this! These faux pallet frames bring a homey element to the room.
3. A Moroccan Light

Creme dela craft
Moroccan design is colorful and these candle holders will really pop in any living room. Since they're hand-painted, you can really personalize these.
4. Crates for Books

Tara michelle interiors
Old crates can lend themselves to a lot of different DIYs. If you're a book lover, you'll love having this crate bookcase in your living room.
5. Brighten Your Day with a Swing Lamp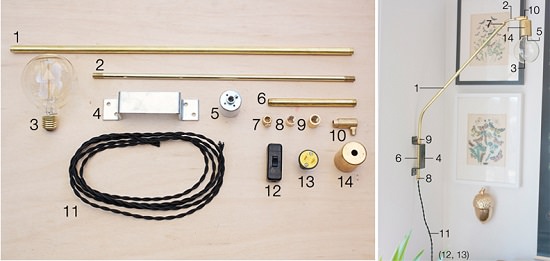 Source
A swing lamp lets you get light right where you need it. This swing lamp is great for late-night reading on the couch!
6. Coffee and Copper

Source
A beautiful coffee table can really bring a living room together. If you want to try some metalwork out, this copper coffee table will give you a beautiful result.
7. Cart Your Coffee Table In

Source
Here's another interesting coffee table choice! This is a solid-bodied choice with the twist of wheels for legs.
8. Cushy Cushions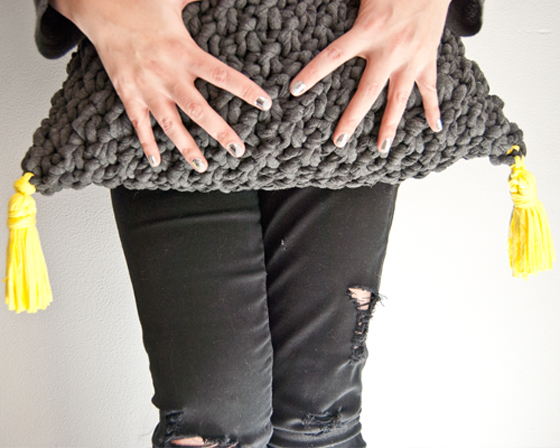 Source
With a little knitting, you can have a comfortable throw pillow to keep on your couch. This soft cushion is great to curl up with on a night of binge-watching.
9. Mid-Century Storage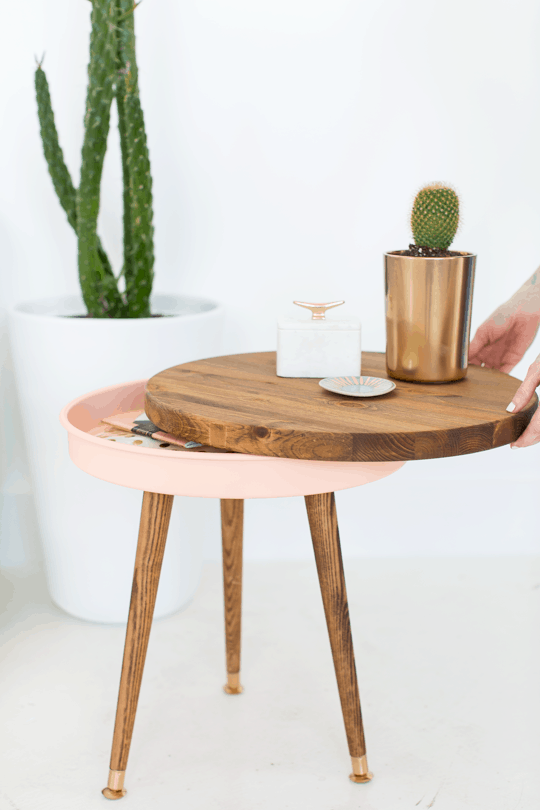 Sugar and cloth
There's only one thing better than a cute side table: a cute side table with hidden storage. This will give you a little extra space for storing small items.
10. Pallet Wood Lamp: Upcycled Light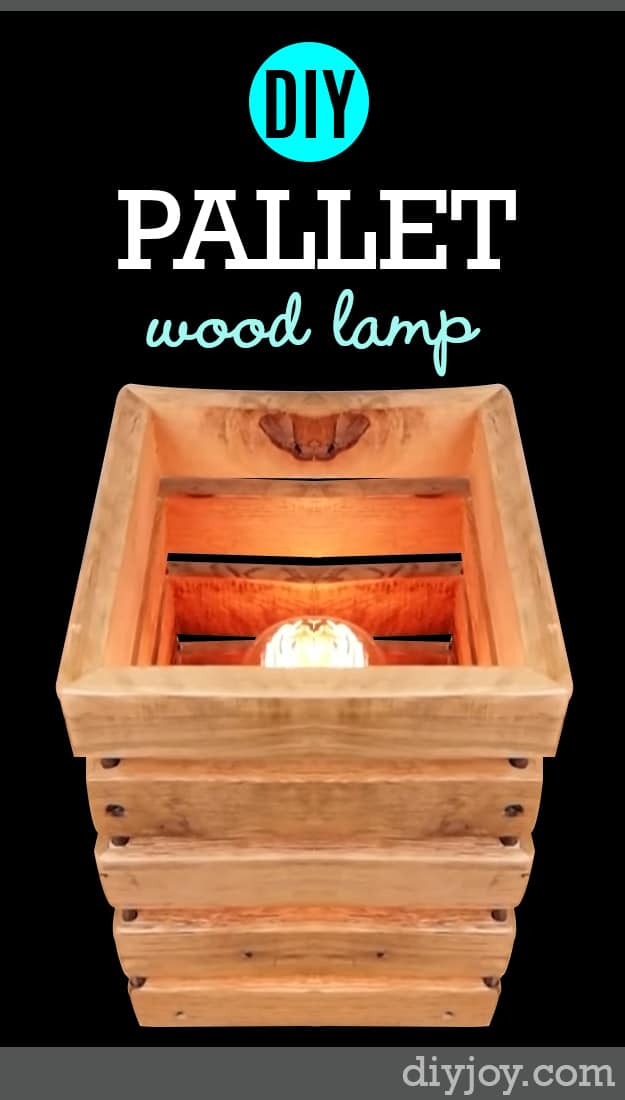 Diy joy
We're back to upcycling material with this pallet wood lamp! It's a great way to take some material you already have and make a one-of-a-kind lighting fixture.
11. DIY Sofa (You Can Really Make Your Own!)

Fall for diy
When it comes to big focal pieces, you might not think a DIY is an option. With this guide, though, you'll be able to build your own couch!
12. Impressive Ottoman

Source
Storage space, a coffee table, and floor cushions? This ottoman DIY is 3-for-3 in these categories.
13. Old Shutters, New Benches

Liz marie blog
You might think your old shutters are no good but you can give them a second life as a bench. This is a great way to add extra seating to the room.
14. Storage Behind the Couch?

Source
We don't often think of the space behind the couch as storage space. However, this narrow table makes it possible.
15. Honeycomb Shelves

A beautiful mess
Playing with shapes is a good way to make a unique space. These honeycomb shelves are sure to impress visitors.
16. Handy Drink Perch

Francois et moi
This is a particularly handy idea if you're working with a small room. This drink perch hooks over the arm of a couch and works as a small table.
17. Massive Pom Pom Throw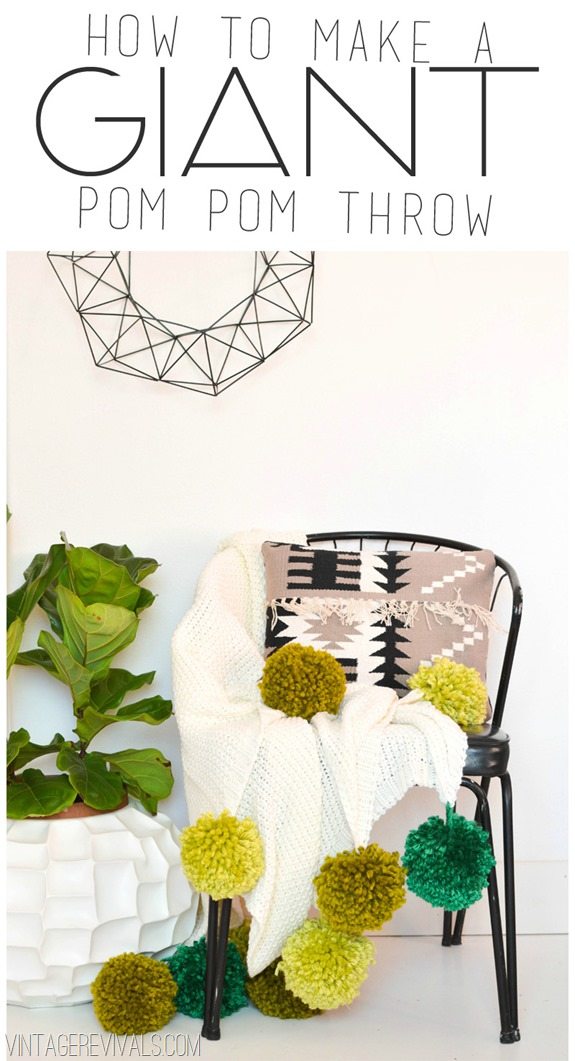 Source
Remember that pom pom throw pillow from earlier? This pom pom throw blanket will fit with it perfectly!
18. Your Very Own Drapes

Source
Drapes are a great way to control the light in the room and maintain privacy. You can make your own with this tutorial.
19. A Nautical Wrap

Craftideas
Twine wrapped vases are an interesting decoration piece. They're also great if you want to give the room a beachfront feel.
20. Corner Shelves

House of rose
Corners are often neglected but they're excellent for storage. You can follow this tutorial to add some vertical storage to these spaces.
21. Floating Shelves (Save Even More Space!)

Source
Speaking of vertical storage, you don't need full bookcases to provide shelves. These floating shelves give you more storage while still saving space.
22. Crate Bed for Your Furry Friend

Source
We're back to repurposed crates again. This time, with a little work, they can provide a place for man's best friend.
23. A Home for Plants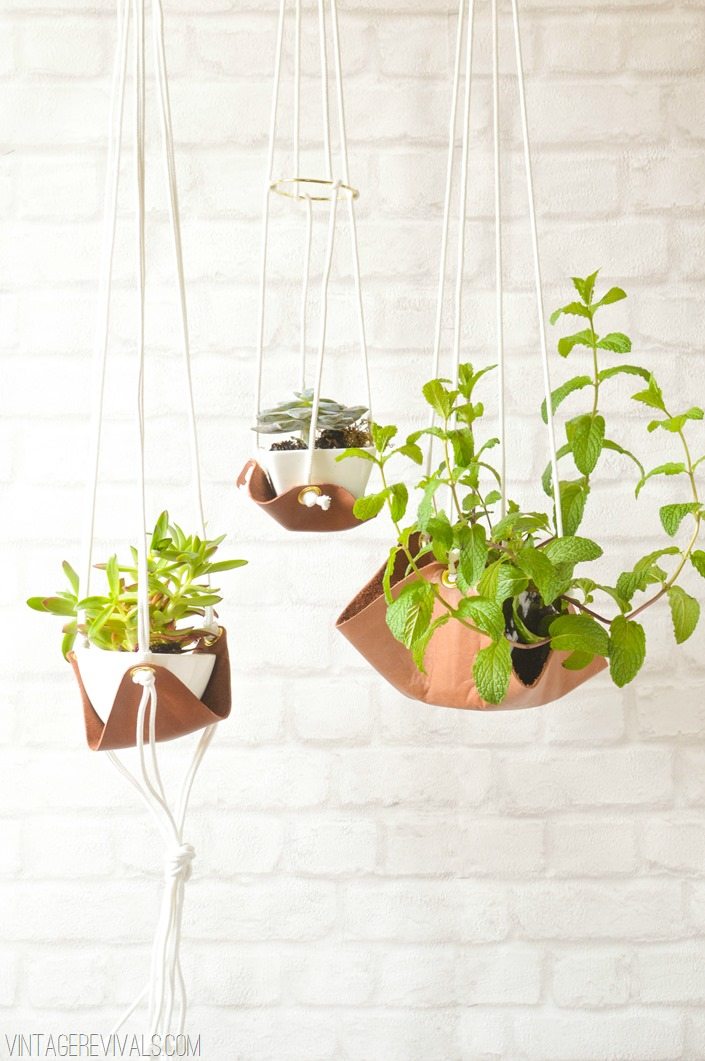 Vintage revivals
If you keep plants in your home, you should consider giving them their own space to literally hand out. These leather swings will help elevate your in-home botany.
24. Weave Your Own Rug

A beautiful mess
Hardwood living rooms can be warmed up with a rug. You can make your own when you know how to weave it.
25. Strie Paint Pop

Source
Solid paint colors can get old after a while. Using a Strie painting DIY, you can layer colors for a tone that pops.
26. Heat Things Up with a Faux Fireplace

Source
Fireplaces have an elegant look but the operation isn't always practical. You can create your own faux fireplace that will add the look without the heat.
27. Wood Pallet Walls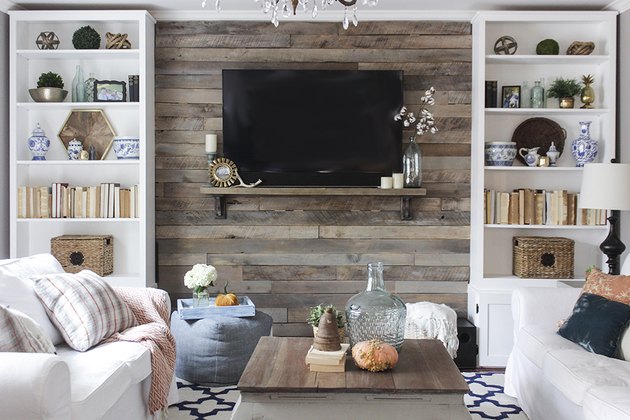 Hunker
Anyone can change up paint, but changing textures can really breathe life into a room. Follow these steps to turn pallets into a beautiful accent wall.
28. Stay Warm with a Blanket Ladder

Source
Everyone wants to stay cozy on their couch. Making a blanket ladder is a good way to keep some throw blankets on hand.
29. A Woven-Leather Place to Sit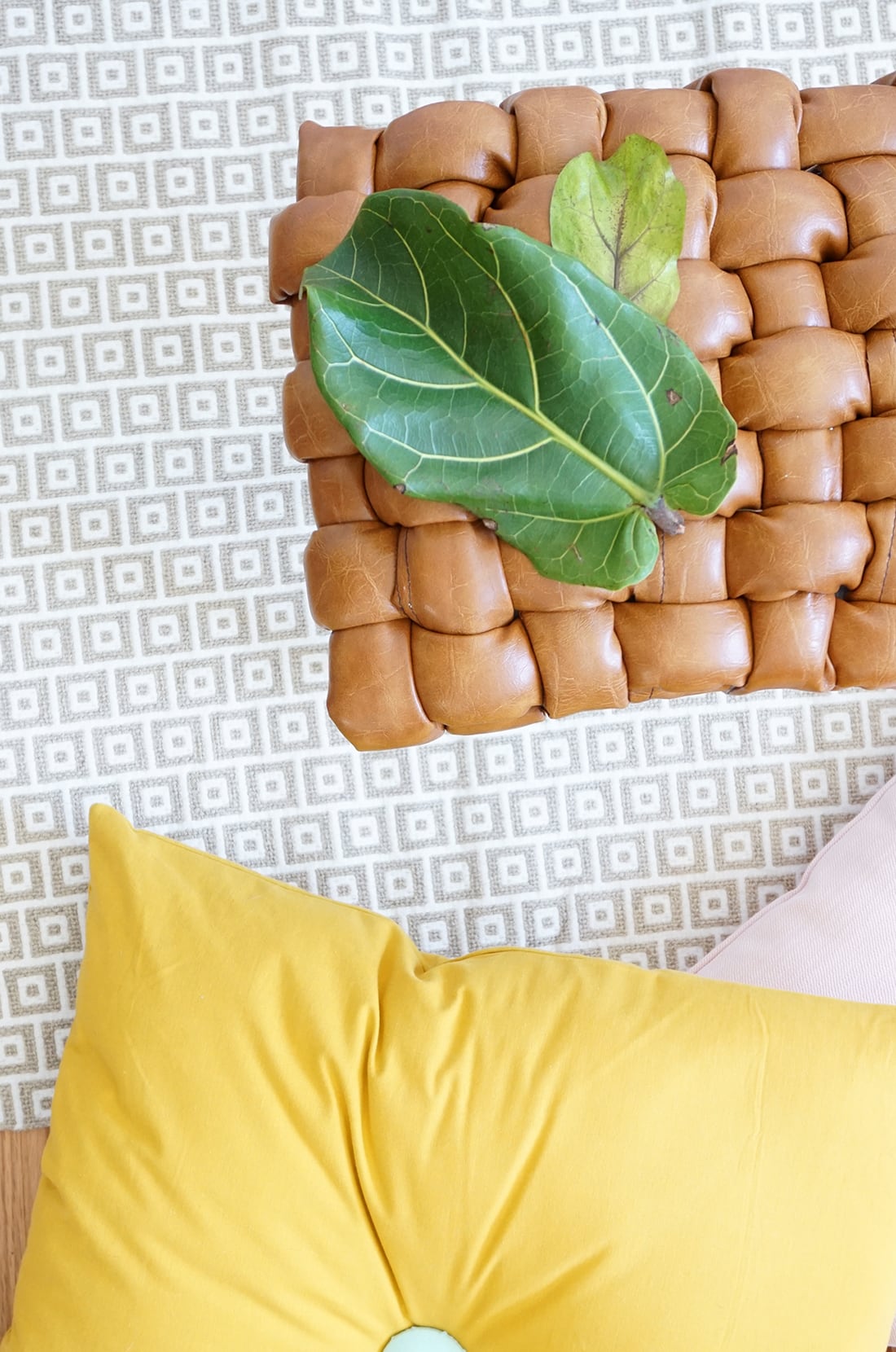 Sugar and cloth
This leather seat might look hard to make but it really isn't! It gives your room a unique and sophisticated focal piece too.
30. Tripod Lamp

The painted hive
If you have a music tripod around, you can make a tripod lamp. This adds not only light but character to a living room as well.
I love these DIY products for your living room. They're a great way to add not only a personalized look but add some functionality to the room too! Not only that, they're fun to try out flex your DIY muscles. Please give us your opinion on these projects in the comments below.