Whether it be a natural disaster, because Mother Nature seems to enjoy throwing a spanner in the works of our lives now and then, or a self-inflicted accident, damage to the home is never fun. Not to look at and in some cases, not great smelling either.
When I've been in a situation like the aforementioned I'd rather move house than stress about trying to fix it and maintain damage control, I just can't be bothered. Thankfully, some people and companies can step in and take the headache off your hands.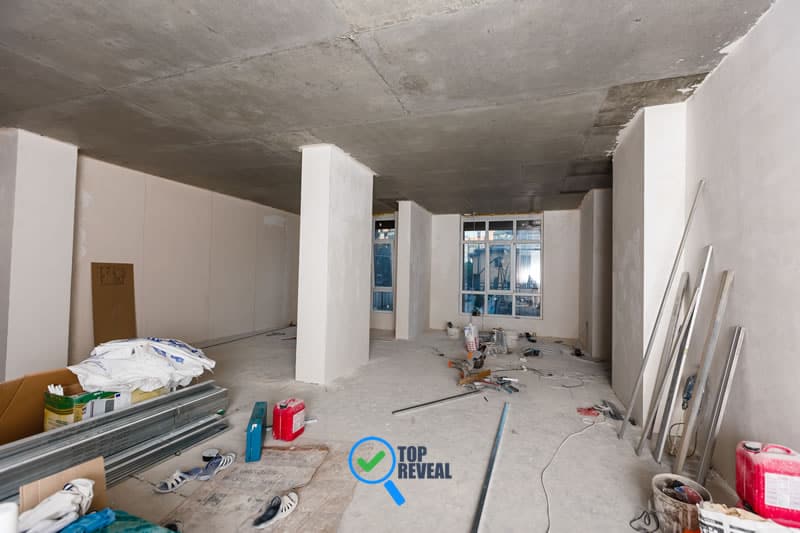 They come and assess the destruction and situation, give you some professional advice and then quote you a fair price that you would've taken as they walked in if it meant you not having to do anything.
If you're in this sticky predicament fear not, contact sites like RestoreUnow for a quick consultation and have them do the quality of work you need without all the fuss and fumble. They offer reliable customer service and have rave reviews from satisfied customers. Now is the time for that weekend away you've been trying to convince your hubby you 'need.'
When to call in a restoration company
Most people seem to think that they only need to call in a restoration company when the property has been severely damaged by a fire or major flood, this is not true. Even if the damage or interiors are showing minimal signs of water-related mold that you feel can wait a bit longer to be seen to, it's best to call someone in to be sure.
They will be able to determine if, in fact it is just that small patch you see, or if there is deeper problem behind the walls which needs to be found and corrected. Rather a safety check than a full-scale wall replacement wouldn't you think?
Fire, of course, is a different story. So you couldn't peel yourself away from the sitcom at its pinnacle point else you'd miss the finale, thus resulting in your favorite stew bursting into flames and black smoke billowing out the kitchen window. Don't think hubby will be too impressed with no dinner.
For sure a restoration company is the best option. They will be able to not only get rid of the black stained 'everything' that was once a stew but the burnt smell as well. Nothing worse than smelling like smoke in your own home. Yuck.
5 Benefits of using a restoration company
Quick turnaround. They have the specialized equipment to come in, assess and fix the problem. Replacing any leaking pipes or damaged cabling, they not only disinfect the area, put in preventative measures if possible and all in a day's work. No need to rent a new apartment while work takes months.
Mold removal. This is harmful to the property but more importantly to your family. The company will remove all the mold and spray with chemicals to stop it from growing back in the future.
Cost-effective. One day of having a specialized team in to tie up any loose ends that look like they could become bigger problems later on, and you'll save yourself in the pocket. How? By not having to fork out a lump sum to reconstruct a wall because you were too tight to have an assessment.
Professional advice. Damage in any context is devastating, especially when it happens to precious items around the home, a trained expert will be able to have a look at the extent of the damage and guide you in whether the items are salvageable.
Help with insurance. For many years these companies have dealt with insurance claims and policies, they will be able to assist you in stating the items and facts correctly to get a fair settlement payout.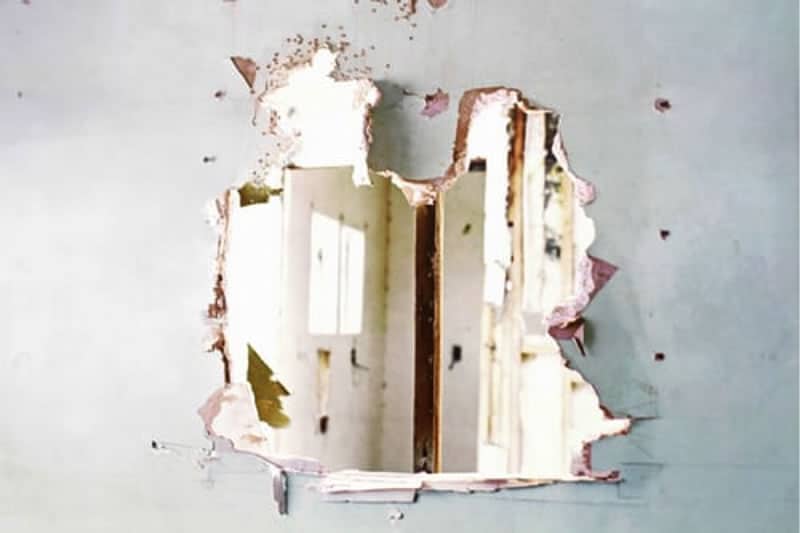 What to look for when Choosing a Restoration Service
You've been hit with this trauma, now you just want it fixed and gone. Looking locally in your area and village is a great start, they will have built a reputation within the community you can rely on and you'll be able to have them come round, if not the same day, to see the issues.
Check their website, they should have no problem with advertising reviews from satisfied customers as well as clear and crisp contact details for any queries and questions.
Click here https://www.quora.com/How-do-I-choose-the-best-team-of-emergency-water-damage-restoration-professionals to see what others have done in similar situations and know you are not alone in this.
In most cases, a business will have an emergency number for you to have on hand if something did happen suddenly or in the night that you could call. A response team will then be sent out immediately, look for this feature because you don't want to end up floating on your bed while you wait for a response team to arrive.
A major source would be on referrals and recommendations from family and friends. Knowing someone has used their services and was happy will put your mind at ease, especially having to let people into your home while you're not there.
The last thing to think about, but certainly not the least, is checking that they are registered and qualified in meeting industry standards. It may seem trivial but there are companies out there working on a whim.
This is your home you have to protect it and your family, so do the homework and research and get the job done right the first time.