Expectant moms (and dads) here's a little secret: giving birth is the easy part- it's what comes after that's the hard part! Believe me, it's true. As exciting as it is to bring your baby home, it can also be overwhelming and a bit scary because there is so much you need to know and so many things you need to have in the house.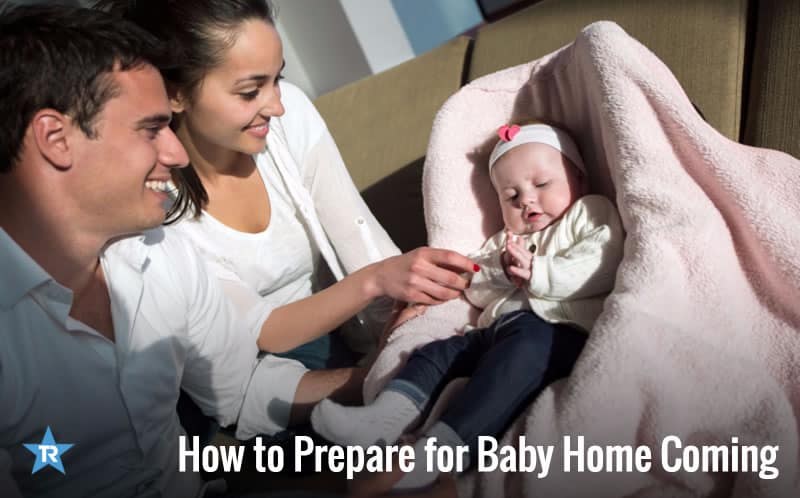 Which is where we come in. We're going to show you how to prepare for your baby's homecoming. From essential toys and furniture to clothing and feeding supplies, will give you a checklist of what you need and why, so everything will be ready when you walk through the door with your little bundle of joy.
Read moreHow to Prepare for Your Baby's Home Coming: Welcome Home!