Baby's may be limited in their movements, but that doesn't mean they should be limited in how they're entertained. Visual stimulation, physical movement, and other interactions are important for their development and relaxation. Which is where having a baby bouncer comes in. These ingenious devices give your baby a safe, fun way, to explore, test their limits, and wind down, improving their overall health and well-being.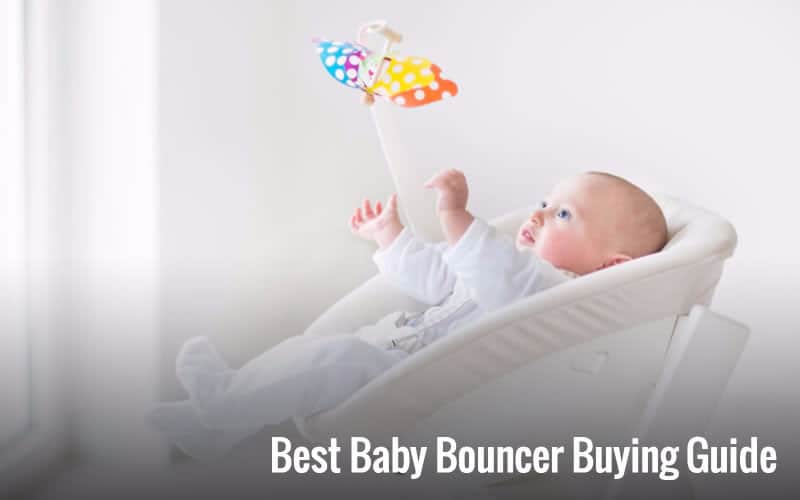 A baby bouncer is a static cradle where your child can play, rest, or sleep. They are strapped in, and there is usually a mobile or toy hanging above it that your child can reach for to play with. When your child moves, the bouncer will gently rock, and you can also rock it gently to help them drift off. Usually, a bouncer is used to give your  baby time for independent play, or to lull him to sleep.
A baby bouncer is your companion to ease every bad mood swing in your infant. The sweet and gentle vibrations it gives of soothes your child, leaving them happy and smiling.
There are different types of baby bouncers you can opt for, selecting from various features to make sure it is convenient and comfortable. Just remember,  when choosing the best baby bouncer, the safety and welfare of your baby comes first!
Read moreBest Baby Bouncer Comparison Buying Guide (2019): Keep your Baby Happy and Comforty