If you're thinking about getting an Amazon Echo, or wondering if it's worth it, let me be the first to tell you: you should, and it is! And believe me, those words don't come easily to me. For the longest time I fought getting one, thinking it was gimmicky and unnecessary; then I got one as a gift for Christmas and let's just say it's the best gift I ever got.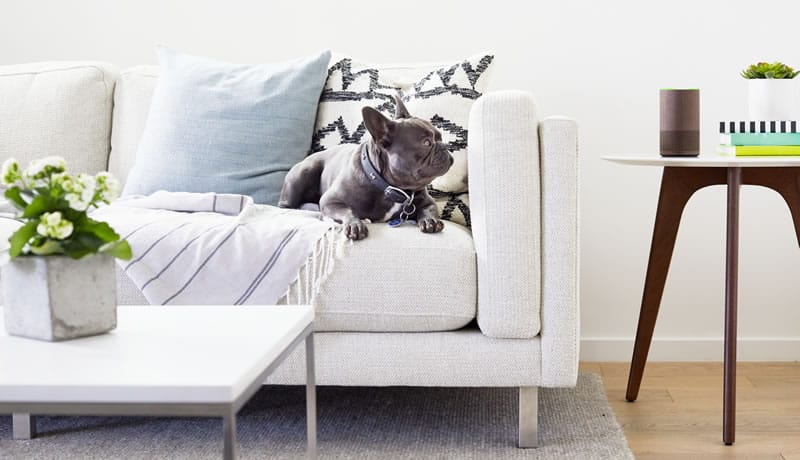 Seriously, whether you want to transform your house into a smart home or just want to simplify everyday tasks, an Echo is the way to go. There are so many things it can do, things you would never even think of, to make your life more convenient and fun. And I'm going to share all it can do and tell you 7 Reasons You Should Get an Amazon Echo Right Now!
Amazon Echo: Fact vs. Fiction
Okay, so before I get into WHY you need an Echo, let me explain what it is and clear up some misconceptions about it. An Amazon Echo is a "smart" Bluetooth speaker that can perform various tasks and act as a controller for smart devices around your home using voice command. Alexais the voice of the echo; just ask her to tell you the weather or play a song, and your wish is granted.
I haven't figured out how to get her to put a million dollars in my bank account yet, but otherwise, she does everything I ask… and when I figure out the bank thing, you'll be the first to know!
Why should I buy an Amazon Alexa Echo?
Speaking of things you may not know, here's a fun fact: even though it was created by Amazon, you don't need an Amazon Prime account or subscription to use the Echo.
Yeah, surprised me too! It turns out the Echo is compatible with a host of services, like Pandora, Spotify and the SmartThings hub, so you can hear music or control the lights independent of Amazon.
Now, you do have to do a little setting up using IFTTT (If This, Then That) if you want to perform more complicated tasks, like sharing or printing a grocery list, but don't be put-off. Setup is deceptively easy and quick; trust me, if I could do it, you'll have no problem. And there is an app that you can use to customize your Echo; you can put in your location and other preferences for local news and more.
Finally,  the Echo is not Google. Yes, Alexa can do a lot, but she still has limits when it comes to information, so she won't be able to answer every random question you throw at her. Just don't get mad at her and curse; she'll scold you if you do!
 7 Reasons Why You Should Buy an Amazon Echo Right Now!
Okay, drumroll, please…… And now, without further ado, here are  7 Reasons Why You Should Get an Amazon Echo Right Now!
1. Echo is compatible with all things smart
These days it seems everyone is trying to make their homes "smarter." The problem is, many smart devices, like the Nest thermostat or Philips Hue bulbs, all operate on different systems, or protocols, as they're called.
The main protocols are Bluetooth, Z-Wave, WiFi, and ZigBee. Don't worry; you don't need to learn how they work or reconfigure your whole house because the Echo is compatible with all of them.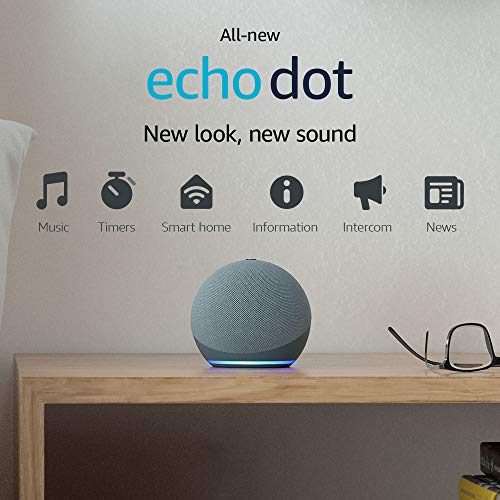 The SmartThings Hub, Belkin WeMo switches, and Ecobee thermostats are just a few of the many smart gadgets it pairs with, making the smart process simpler and smoother.
2. It makes shopping a breeze
Whether you need to go to the supermarket or order a pizza from Domino's Alexa can make it happen. Yes, there are some limits, but for the most part, you can shop and order items from Amazon and some outside vendors.
For those with a Prime account, you can ask Alexa to find an item, hear the price and then have her order it for you (there are exclusions, including clothing and jewelry). She'll also tell you about Prime sales, alert you to exclusive offers, and set up.
She'll also tell you about Prime sales, alert you to exclusive offers, and set up recurring orders if you need her too. There is also a 4-digit security pin, so no one can use Alexa to make an unauthorized purchase.
Non-Prime members can order from, among others, 1-800-Flowers, Lyft, and Just Eat. And to help you stay organized, use the shopping list feature to keep track of what you need.
3.  You can learn from it
The Echo has over 8,000 skills, or mini apps, for a variety of hobbies you may do or be interested in. The most important skill it has is the IFTTT; it will enable it and teach you how to use it.

There are plenty of other fun and useful ones too, like the DrinkBoy skill(for finding drink recipes), the homework helper skill, and, if you live at the beach, the Tide skill for surfers. It makes trying new things easier than ever.
4. You can TuneIn and listen to music and sports
Want to stream ESPN on your front porch? Feel like listening to nothing but 60's music? Just ask Alexa! Using TuneIn service, she can play any radio station you want, from local channels to nationally syndicated ones.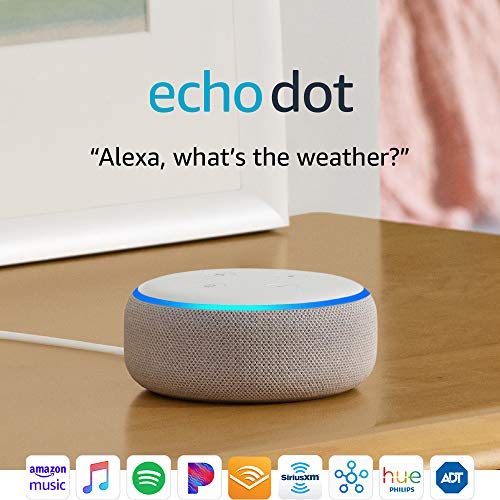 You can hear your favorite radio talk show, catch the game, hear news briefs, or jam to some tunes with a simple command.
5. You can become a pro in the kitchen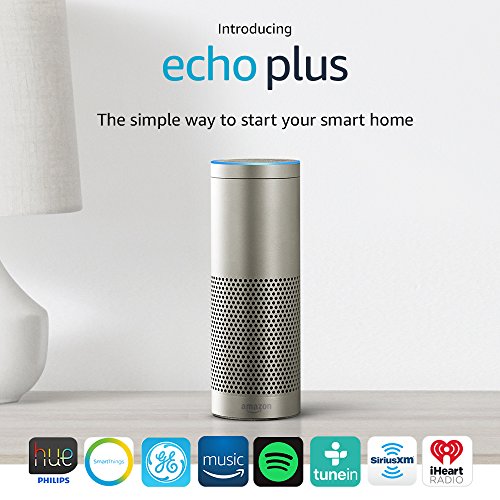 Having Alexa is like having your own personal kitchen assistant. From figuring out how many cups are in a pint to setting a timer for your cake, the Echo can make even the worst chef better. Oh, and she can also read  Dump Dinners: The Absolute Best Dump Dinners Cookbook with 75 Amazingly Easy Recipes if you really need something quick and easy.
See the comparison chat of Echo Plus and 2nd Gen Echo and you know what really matters.
6. You can use it in your apartment
Many people shy away from making their apartment "smart" because they don't want to pour money into something that's not theirs or fight with their landlord to get permission.
With the Echo though, you can automate lights, switches and more for a low price. And with many of these latest echo devices, like the light bulbs, you don't need to rewire or alter anything, so no bargaining with your landlord.
7. You can listen to music the way it's meant to be
The Echo is bets known as a Bluetooth speaker, so it's no surprise that using it to stream music is it's the best feature. Using your Amazon Prime account or an outside source like Pandora or iHeart radio(subscriptions are required), you can stream any song you ever heard and create custom playlists.
Heck, you can even tell Alexa what holiday it is or how you're feeling, and she'll suggest songs can make music based on that info. Party at your house!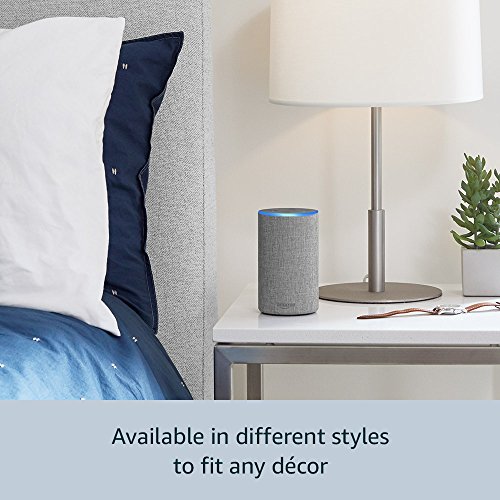 I think after reading my 7 Reasons You Should Get an Amazon Echo Right Now! It's easy to see what makes this device so great. Fun and practical, it can help you perform daily tasks with ease or host a party like a pro. Still not convinced? Ask Alexa, she'll tell you herself!