When it comes to designing a home, no one puts much thought into outdoor doormats; but that shouldn't be the case. A doormat is a great way to add character and a touch of personality to your home. They can also be a great housewarming gift. Here are some of the best outdoor doormat ideas to inspire you and your sense of style.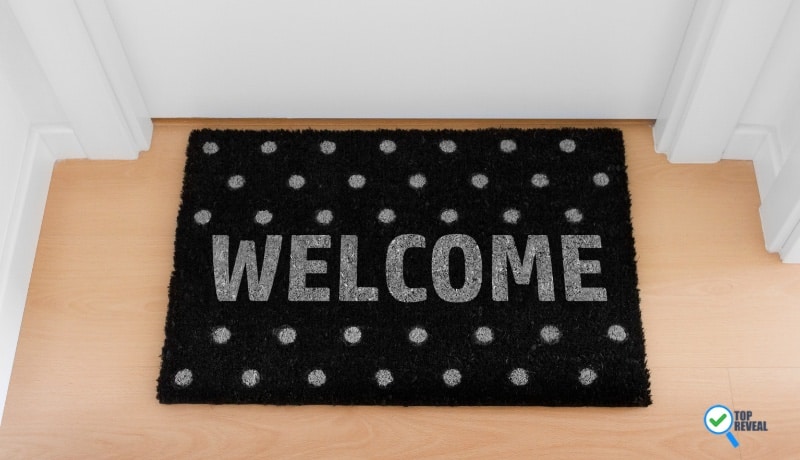 Outdoor Doormat's: A Simple Way to Say So Much
Outdoor doormats are an inexpensive way to add flair to your home while protecting it. You can use them to celebrate holidays, seasons, or to match your interior decor. Let's look at why they're a good investment:
Doormats are obviously a good tool in helping you keep your home clean. The kind of mat you should get depends on a lot on where you live and what you do for a living.
They add character to your home and accentuate your home's theme or style. It's a small detail that can bring a look together.
Mats are a great way to accessorize and decorate for the holidays or any special occasion. Guests will find it amusing to wipe off snowy boots on Santa's face for example.
Top Rated Outdoor Doormat Ideas
Nautical themes are very popular these days. If you're a fan, then this is the perfect classy addition to your home.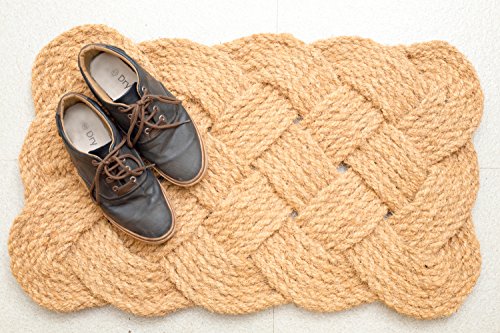 There's a lot that can be done with rope, and a doormat is one of them. This cute knot design is suitable for any decor but still looks very unique.
If a high-end fancy door mat is what you're looking for, then this spa-like wooden one is perfect. This would be good with any decor you have but would look best with a beach theme.
Hopefully, this list has given you some ideas and inspiration to get out there and acquire your own doormat that will showcase your home and your personality. Even though they seem insignificant, mats can add more than you think to your house.