For most households today, their kitchen is the busiest part of their home. It's safe to say it's true because it's where you prepare food and clean your dishes at least three times a day. Thus, having the necessary appliances would be beneficial to get your kitchen started.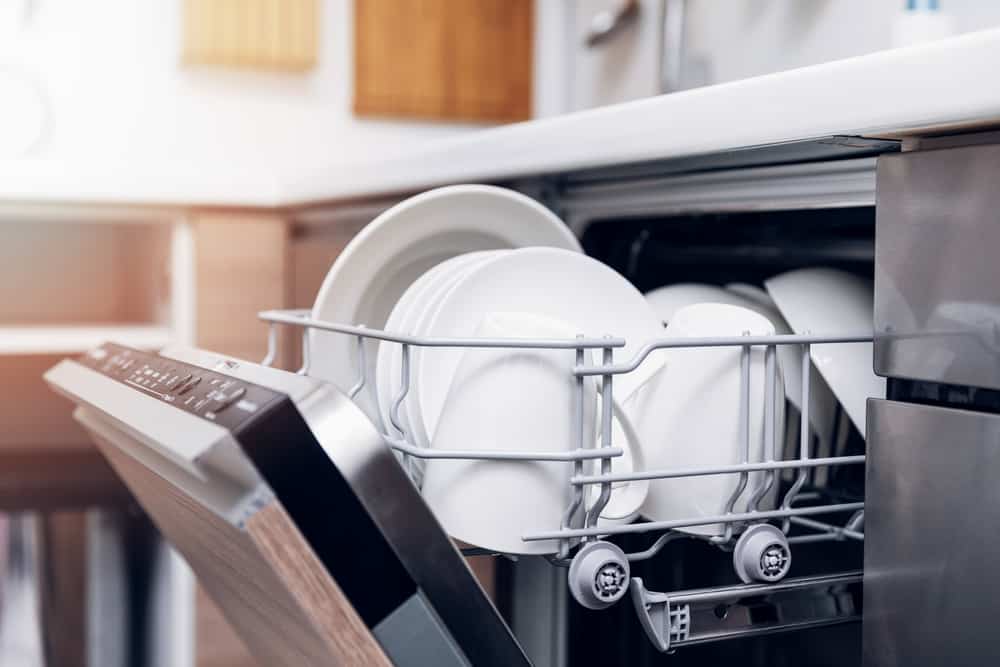 So, what makes a home kitchen functional and convenient?
Functionality-wise, a suitable kitchen allows you to do chores with ease and convenience. More than that, it should also help you save time as you busy yourself with several kitchen duties all at once.
Nowadays, most people refer to their appliances to help make life easier and cozier. People use such items to assist them in everyday chores such as cooking, food preservation, cleaning, and comfort.
Hence, if you're planning on what home items to purchase to make your kitchen functional, here are the top eight must-have appliances you can get for your home. For starters, you may check out items from Savoy Living and other suppliers to help you achieve a more functional, convenient, and comfortable kitchen atmosphere.
8 Must-Have Kitchen Appliances
Your kitchen appliances are the heartbeat of your whole kitchen area. You rely on them to serve their purpose for that specific part of your home. Therefore, you need ones that can serve you best and work optimally.
• Refrigerator
Refrigerators are indeed a staple in every kitchen. The reason behind that necessity is the need to store food to lengthen its life span because its cold temperatures slow down bacterial activity, which is the primary cause of spoilage. Whether you need to store leftovers or freshly bought food items, refrigerators and chillers can be your best partner.
• Induction Cooker, Stoves, And Ranges
Your kitchen's primary purpose is to serve good food, which is made easier with the help of cooking appliances. Depending on your preference and your home's regulations, you can choose to have modern induction cookers, as some places, like condominium units, only allow induction cookers as a cooking appliance. However, if you have several options on your hand, you can also opt to have traditional stoves, especially for big-batch cooking.
• Microwave Oven
Whether you need to reheat your leftovers or defrost items from the freezer, you'll need a good microwave oven unit for your kitchen. They are a reliable kitchen companion, especially for those always in a hurry to get somewhere, like young professionals and moms preparing quick meals and snacks for their kids in the morning. Some microwave ovens also offer you the option to grill, bake, and cook, which is a plus factor in making your kitchen area more functional.
• Coffee Maker
A coffee maker would be a good addition to your kitchen if you love to start and end the day with a cup of coffee. It's also ideal for those on their way to work as it will do the brewing for you.
• Toaster
Your cup of coffee is best paired with toasted bread. Thanks to toasters nowadays that can do bread toasting in seconds.
• Rice Cooker
If you're a fan of Asian cuisine, rice cookers can be an excellent companion for your kitchen area. It makes cooking rice much more convenient and quicker. Moreover, some rice cookers offer multiple purposes like keeping the soup warm, steaming your favorite dumplings, or coming in handy when preparing desserts.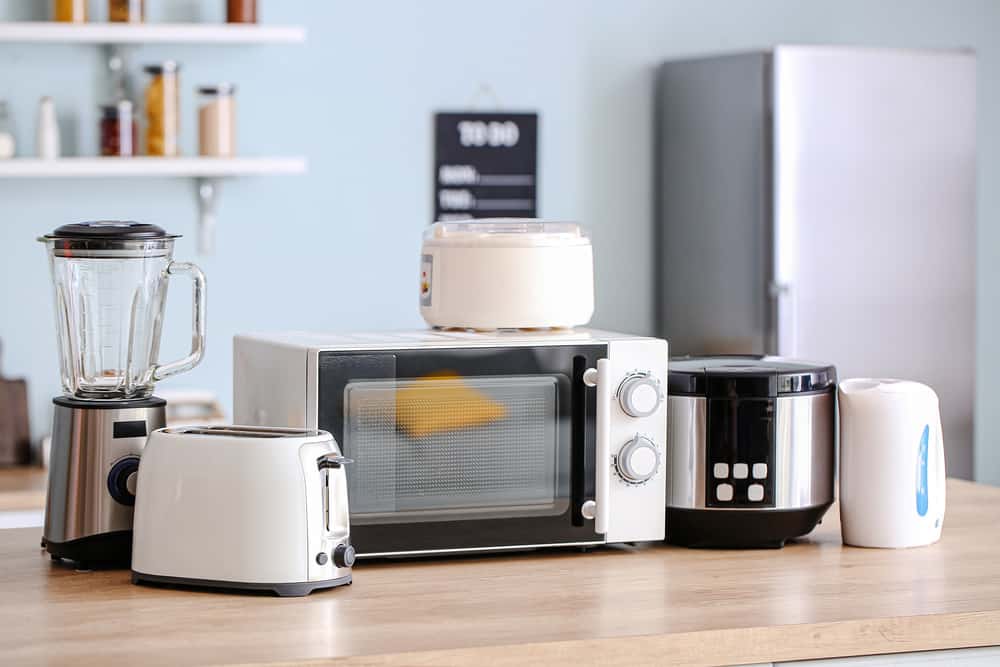 Cleaning Essentials
Besides food preservation and cooking, it would also be best to consider cleaning appliances to maintain a pristine kitchen area.
• Vacuum Cleaner
Vacuums are essential in sustaining a clean and welcoming space for your family and visitors. Undoubtedly, your kitchen area is one of the areas that need to be clean at all times because it is where meal preparation takes place. Therefore, having a vacuum cleaner on hand for your kitchen floors would help maintain a clean kitchen area.
• Dishwasher
Although washing the dishes is possible by handwashing, it can be made more accessible and more sanitary with the help of a dishwasher. Plus, having a quality dishwasher machine can help you do this task efficiently and save time.
Conclusion
Indeed, kitchen appliances can add to a more convenient and accessible living. They are also efficient pieces to provide comfort and help you do your chores quickly to save time.
However, buying the right appliances can be tricky, especially when it's your first time moving to a new living space. With all the appliances and items sold in the market today, picking the most efficient and necessary can be challenging.
That said, you should always prioritize what's the most needed for your home. Furthermore, check for durability and service warranties in case of possible repairs in the future. Assess the kind of lifestyle you and your family have, too. With them, create a list of kitchen appliances that would work best for your home and your family members. By doing so, you can be assured that all your kitchen essentials will be welcomed and used by everyone to satisfy their needs and comfort.