For me, cooking is lots of fun, but the prep work? Not so much. Slicing, dicing and chopping can be time consuming- not to mention tiring. Plus, no matter how hard you try, I mean, I try, I can't chop like a pro- I can hear those pretty, perfectly diced vegetables on the Food Network laughing at me.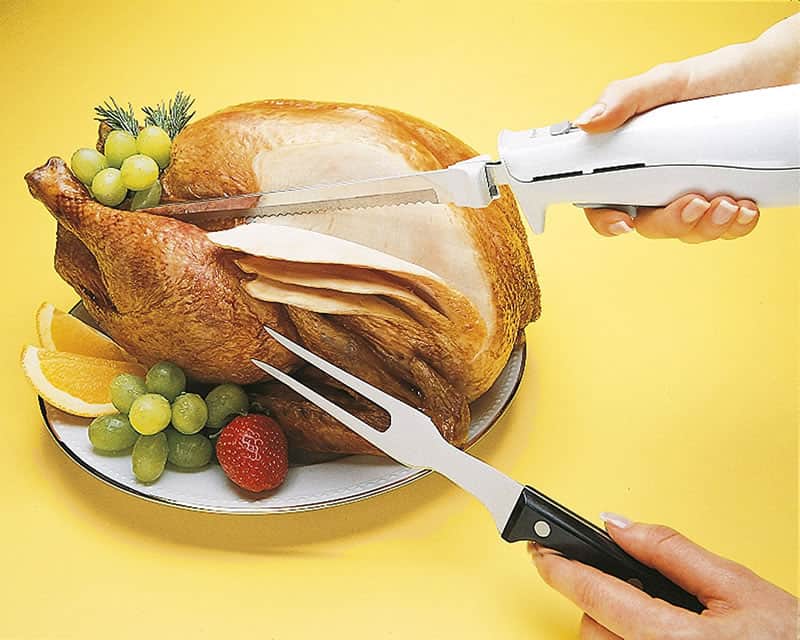 Well, now it's my turn (yours too), to have the last laugh, because there is a way to make prepping and presenting quicker, easier, and a whole lot prettier: an electric knife. These knives allow for great control and precision, all while cutting down (literally) on effort, for a smooth experience.
My Best Electric Knife review and buying guide will help you understand what these knives can do and help you choose the one that is right for you. Trust me, these gadgets will transform how you cook- and have family and friends swearing Bobby Flay is in your kitchen.
Read moreBest Electric Knife Comparison Reviews (2019): "Cut" Above the Rest