Do you ever look at your kitchen and wonder what's missing? The answer could be right under your nose, or better yet, your feet. I'm talking of course, about a rug! There are many different reasons to get a rug or even a mat for your kitchen. You can use it as a design tool, adding a pop of color to the space, or for functionality, protecting your floors from food and falling utensils. Whatever your reason, here are some of the best kitchen rug ideas for your home.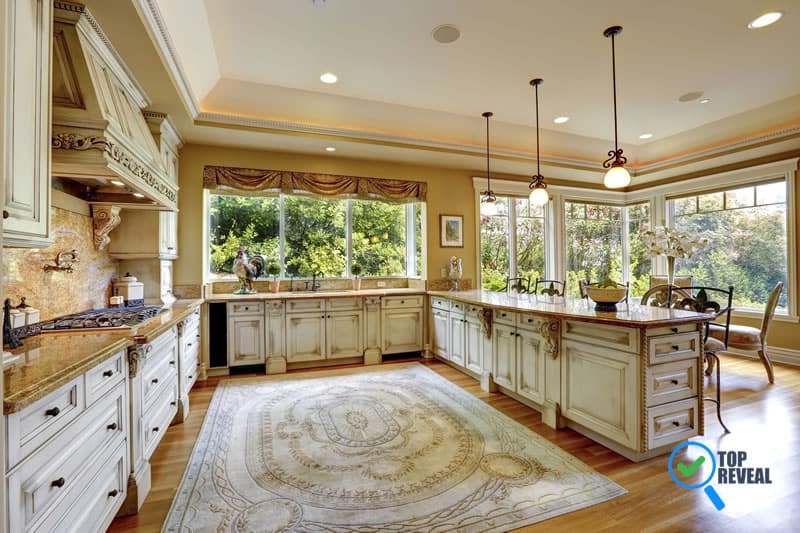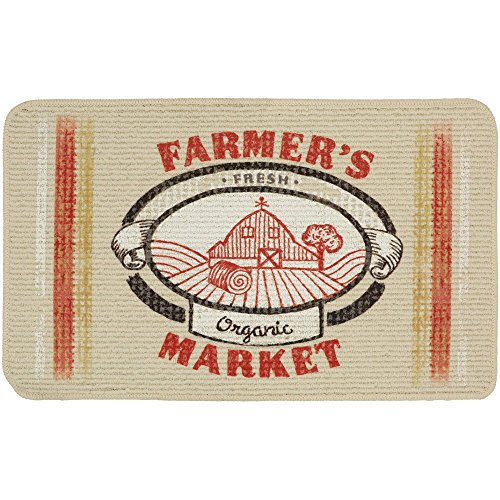 I think it's safe to say that for the most part, rugs are used for comfort purposes. If this is your main concern, then this is the perfect kitchen rug for you. Not only is it super soft, but also has an anti skid backing that will prevent you from slipping.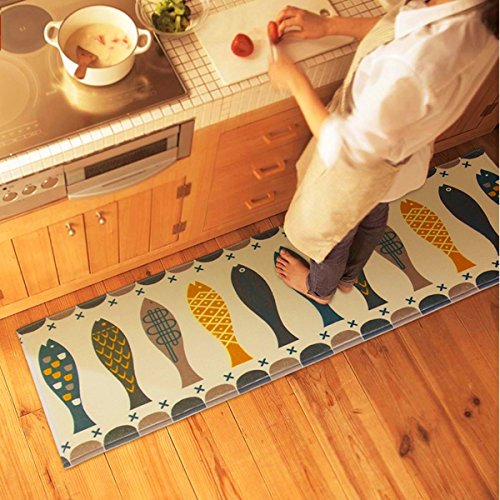 I hope this list has given you some ideas on what possibilities are out there for kitchen rugs and mats. If you are not someone who cooks often, then a decorative rug is right for you. However, for all the chefs out there, I would recommend an anti fatigue rug for support while you stand and cook for hours at a time.