Your mother-in-law is something special. Not only is she your partner's biological mother, but she's a second mom to you as well. Which is why it's important to shower her with love, laughter, and great gifts for her birthday, Mother's Day, or any other occasion. And with our Best Gift Ideas for Your Mother-In-Law, we guarantee you'll find a gift as special as her.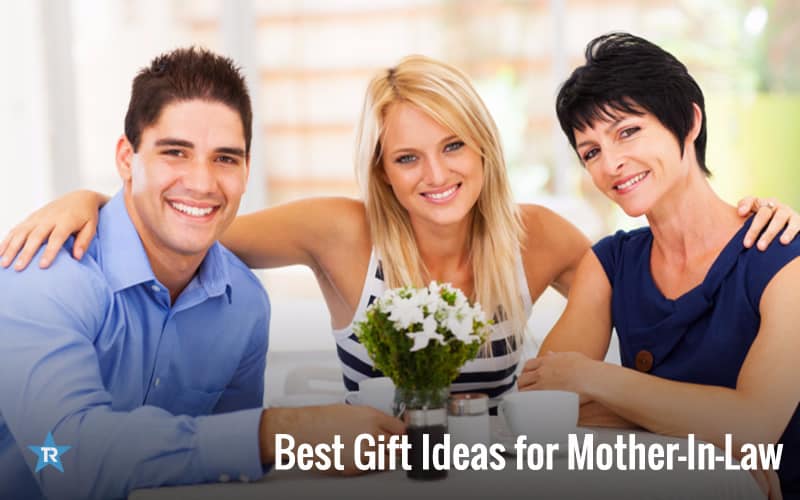 Here are some gift ideas that you can give to your mother-in-law. Of course, you can give them to your mother or wife too!
Top 10 Gift Ideas for Your Mother-in-Law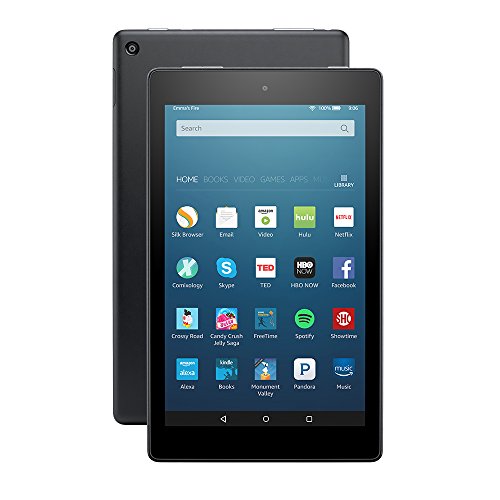 We live in a digital age now, so having a Fire Tablet or iPad can make life easier for her. From answering emails and looking up recipes to reading a good book or watching a movie, these gadgets are a great source of  convenience and entertainment! Click here for rent to own ipad that is perfect for a mother in law gift.
Even if your mother-in-law isn't big on modern technology, she'll love it, and you once you show her what it can do! She might have a smartphone, but an iPad will give her more convenience and delight to read and watch movies! Moreover, its price is enough to convince her that you truly love her without breaking the bank.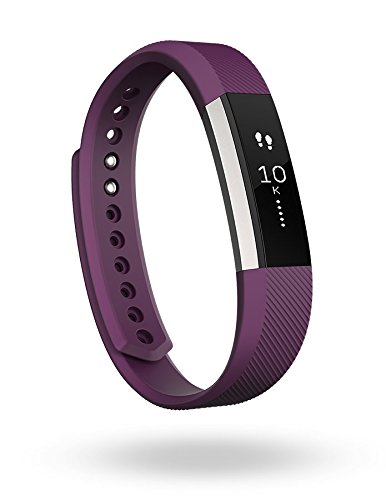 If your mother-in-law is into fitness or needs to keep tabs on her health then a Fitbit is a must. It will motivate her to move more, so she looks and feels her best which is sure to put a smile on her face!
This device can track almost everything she does, from the number of steps she takes to calories burned and distance traveled. Best of all, this gift shows her you care about her and only want the best for her.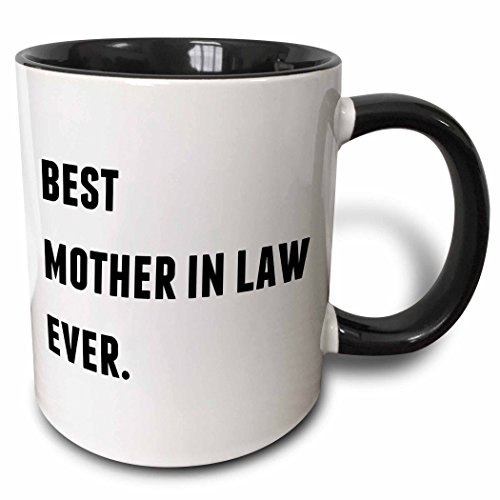 You may think that a coffee mug is a generic type of gift. However, for mothers, mugs are always a welcome addition to their kitchen. As the saying goes: you can never have too many shoes or mugs!  After all, a cup of coffee in a fun or pretty mug is the perfect way to jumpstart the day.
There are several varieties of coffee mugs
. Just be creative. We are sure that you can find the ideal coffee mug for your mother-in-law!

Who doesn't love a luscious scent?  I sure do and I bet your mother-in-law does too!
Remember, your mother-in-law may be a mom to your partner, but she is still a woman.  Giving her perfume that has a pleasing fragrance will remind how beautiful she is!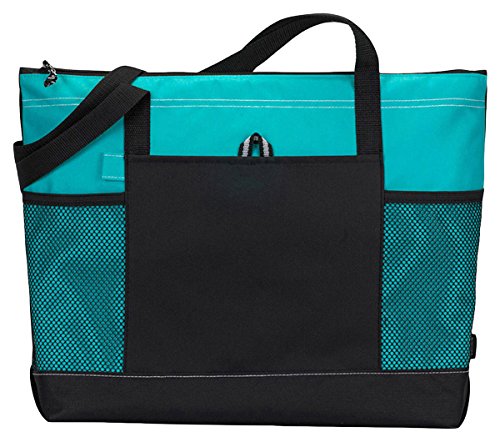 Besides shoes and mugs, handbags are another must-have for just about every woman. Not only are they stylish, they also hold all her essentials, so she can run errands or head to work hassle-free. This tote will enable her to do all those "Mommy" errands with ease.
There a lot of tote bags that you can choose from. Select from a plethora of styles and designs that can unleash the chic in her!
Update her look and keep her in the fashion loop by giving her a classy pair of sunglasses. This accessory will give your mother-in-law  that touch of pampering she is craving.
There is no limit to the type and design when it comes to sunglasses. Just choose the pair that best matches her taste!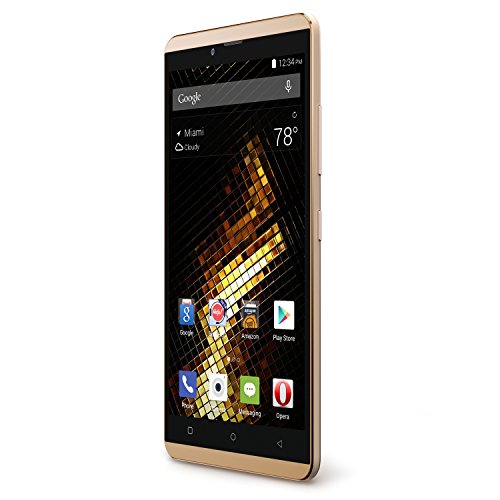 Your in-law might own one already, but if you've noticed that it's old, a poor quality or deteriorating, then maybe it's time to buy her a new one for her! Of course, this might get a little pricey.
Just remember that your little sacrifice holds a big significane for your in-law!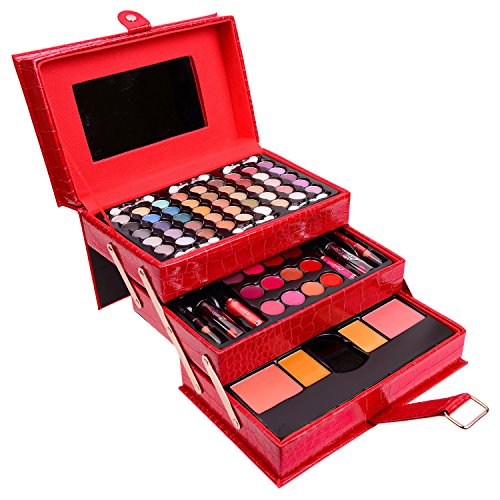 Let your mother-in-law be indulge her vanity by giving her a make-up set. These cosmetic accessories will definitely improve her confidence.
Make her feel beautiful all the time, whether she's going to a social party or just on a shopping spree! You can guarantee that she will be thank you for it!
With summer approaching there's no better gift than a pretty pair of sandals. Aside from having a good dress, women love to sport stylish shoes all the time. Get her a pair or two, and she'll be dancing for joy!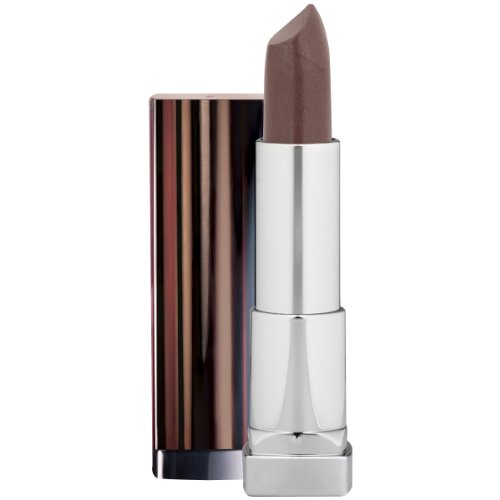 Another gift idea that you can surprise your loved one with is lipstick. Even on a day when she has no time to do her make-up, throwing on the right shade of lipstick can cheer her up. This gift will lift her spirits and highlight her smile!
What To Consider When Buying A Gift For Your Mother-In-Law?
In buying a gift for your in-law, try not to focus on the price. Expensive or not, it is the thought, not the price tag, that matters. It doesn't matter if it is inexpensive; as long as it can make your mother-in-law happy, it is fine! If you prioritize her preferences and the things that make her happy, odds are she will appreciate it.
In other words, the gift should have meaning and suit her personality and needs. Here's how to make that happen:
Take Note Of Her Interests
If you are confused about what to give to your mother-in-law, just think of her interests and hobbies. If she like doing arts and crafts, then you should give her an easel, paintbrush, or some painting tools. If you noticed that she has an affinity for cooking, a recipe book and a quality set of kitchen appliances will probably delight her.
It is not wise to buy something for her that she doesn't like; you want to get her a gift she can use and enjoy, not one that she will grudgingly try.
Knowing her preferences will help you narrow your options. It can save your time and money as well!
Your Relationship With Your Mother-In-Law
Your relationship with your in-law is something unique and extraordinary and you can build on it to buy a gift just as unique and extraordinary. To start, think of the things that the two of you usually enjoy, then choose a gift associated with it. For example, if you and your mother-in-law are into fitness, then buying her a pair of running shoes is a good idea. It shows you know her and also can be used for you two to run together, strengthening your bond.
If you are trying to establish a solid relationship with your mother-in-law, then you should give her thoughtful gifts. You can give her thoughtful stationaries. Moreover, you can give her something as valuable as gadgets and devices.
Price and Thought
An expensive gift is not always the best. There is no need for you to impress your mother-in-law; your goal here is to make her feel that you love and value her. Therefore, instead of buying a bunch of gifts, try to limit yourself.
Select one item that she will remember all of her life. Give her something that reflects her personality and womanhood. There are products out there that can do this. Moreover, they are not expensive as you think.
What Gifts Should I Consider?
Cosmetics and Beauty Products
Your mother-in-law is a woman. Therefore, she still prioritizes her physical appeal. Just like your sister or wife, she has a vanity inside her. Therefore, you should give her a gift that can uplift her beauty and self-confidence!
There are a lot of cosmetic products that you can choose. You can either give her makeups, lotions, and a set of lipsticks. Different colors of nail polishes, creams, moisturizers, and sun care are also ideal for them!
Fitness and Health
You should give a gift that will improve her wellbeing. If you notice that she is living a sedentary lifestyle, then it is time to encourage her to do more. Buy her sports and fitness apparel, like running shoes and outdoor clothing.
If she loves to go on adventures then you should give her camping gears and equipment. You don't need to purchase all of these at the same time. One item is enough to convince her to stay fit!
Gadgets and Devices
Age doesn't matter. When it comes to devices, anyone can learn, even your mother-in-law!
The modern age offers you a myriad of choices when it comes to smartphones, tablets, and laptops. These things are ideal gift options for your mother-in-law. They can provide convenience and entertainment when she has free time. Also, these tools enable her to connect with you from time to time!
Conclusion
Choosing a gift for your mother-in-law should not stress you. Instead, it should give you excitement and elation. After all, surprising the soul that gave life to the person you love today is something that you should look forward too! Take time in choosing! You will certainly get what you are looking for!