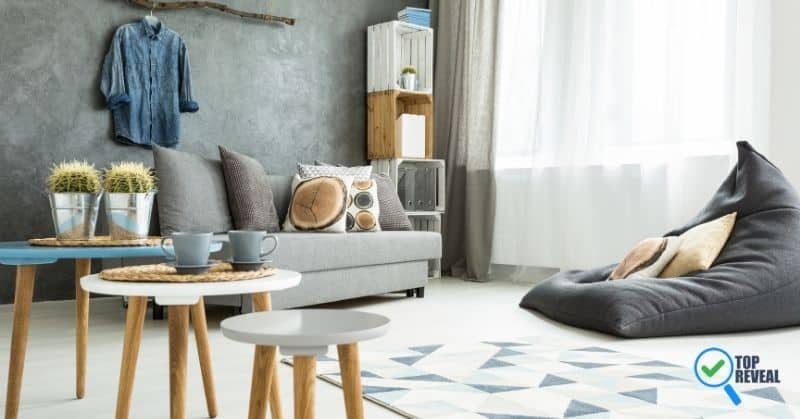 Having a small apartment is tough, especially if you have a large family. You can feel the pressure of having nowhere for everything! However, there are ways to make your apartment seem larger by arranging your living space more smartly. Without making massive renovations to your house, you can create more storage space and feel relaxed with all the extra room you have to relax! Therefore here are some useful tips on how to do that.
Rent A Storage Unit
A brilliant way to create more storage space is by renting a storage unit. No matter how much stuff your home contains, you can find extra room in your house if you get rid of some of the things that are currently taking up valuable space. Renting a storage unit in Singapore has never been easier. There are lots of stylish Singaporean storage solutions that will keep your stuff safe while also creating an organized look in your home. Not only will it provide you with a place to store all the duplicates and unnecessary clutter but it will also help you give your living space a cleaner look. By making the most of your space, you will find it easier to relax, do your chores and socialize without the stress of not being able to find something or make room for other essentials.
Think Vertically
Every good designer knows that when you're running out of space in your home, try thinking vertically! Make the most of every square inch possible by using floorspace. When you think about it, your ceilings are largely unused areas that can be used to create storage space for lots of different things. For example, if you install some shelves up there, this will give you an extra place to put books and other items which take up very little room. Another option is to invest in a wall bed either for your bedroom or a guest room. This type of furniture can be pulled down from the wall when you need it, and then pushed back up against the wall while you're not using it, saving you tons of space. Additionally, it's a great option for guests who want to stay over because they have a place to sleep while you don't use your room.
Get Rid Of Clutter
As mentioned above, living in a tiny space can be tough, so what people do is put all their stuff into the little free space they have and thus slowly start to feel a bit claustrophobic, especially when you're in a tiny apartment. The best way of avoiding this is to get rid of all the clutter. If you have lots of things lying around your home, this will not only make your house seem smaller, but it will also affect the way you feel about being there. Therefore, make sure to always put everything back where it belongs after using it, and dispose of everything you haven't been using for ages. This will free up a lot of space and will allow you to feel more relaxed and comfortable with your living space.
Make The Most Of Your Hallways
Another great idea can be to use your hallways for extra storage space. You can create cabinets along any wall or install pull-out shelves in almost any hallway. Either way, both these options are cheap ways to create more storage space for things like coats, shoes, and umbrellas without sacrificing too much floor space. Likewise, you can also install hooks along the wall to hang coats and hats. It would be wise to have a special place for each family member to put their belongings so that everyone knows where to look. This way, not only will your hallway appear to be neater and cleaner, but it will also make people feel better about living in a small apartment.
Try To Minimize Furniture
When you're living in a small apartment the worst thing you can do is fill it up with large bulky furniture pieces. A great furniture option for tiny spaces is to use loft beds so if your place is smaller than average maybe try getting rid of some of your old stuff and using these new ones instead. Also, don't be afraid to get rid of things like your coffee table, if they're not big enough to hold magazines or more than a teacup anyway! And on top of that if you're sitting on the floor then there isn't any point having either. Additionally, avoid putting too many things on your walls. This will not only make your place feel smaller, but you won't have anywhere to put the pictures once you move out!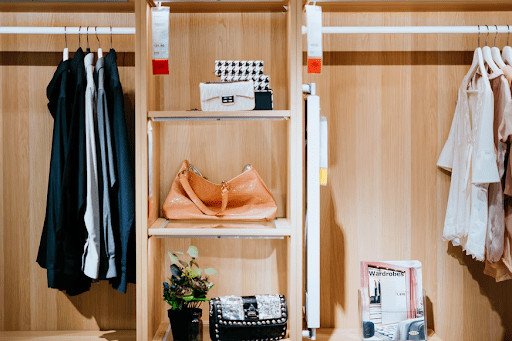 Living in a small apartment can be tough if you feel like there's no room for anything. However, as you can see, it doesn't have to be this way. By following these simple tips and making the most out of every space in your home you can create a nice comfortable atmosphere, which you won't have to worry about losing if you ever get to move out of your current place.