Household pets can be an undeniably daunting burden for any tenant or homeowner. What's more, the vast range of creepy and even intimidating household pests out there simplify intensifies that common concern. There's no doubt you don't want to encounter rats in your garbage, feasting on its contents and making a massive mess in the process. At the same time, a midnight staredown with a cockroach in the kitchen is enough to stop anyone in their tracks.
Fortunately, there are a few professional services out there that can prevent the problem from occurring and mitigate infestations in a short matter of time. So, be sure to keep contact details for these services on hand, whether you are a tenant or a homeowner.
Pest Control Services
Pest control services such as Nextgen Pest Solutions and several others are your best bet at avoiding infestations and abolishing infestations effectively. These services will install various prevention methods and tackle even the most concerning infestations effectively. Generally, the service costs are pretty pocket-friendly, especially when considering the extent of damages pests can do to a property. It is best to have a pest service visit and assess your property regularly, so ensure nests are removed, and prevention methods in place are still active and effective.
Carpet Cleaning Services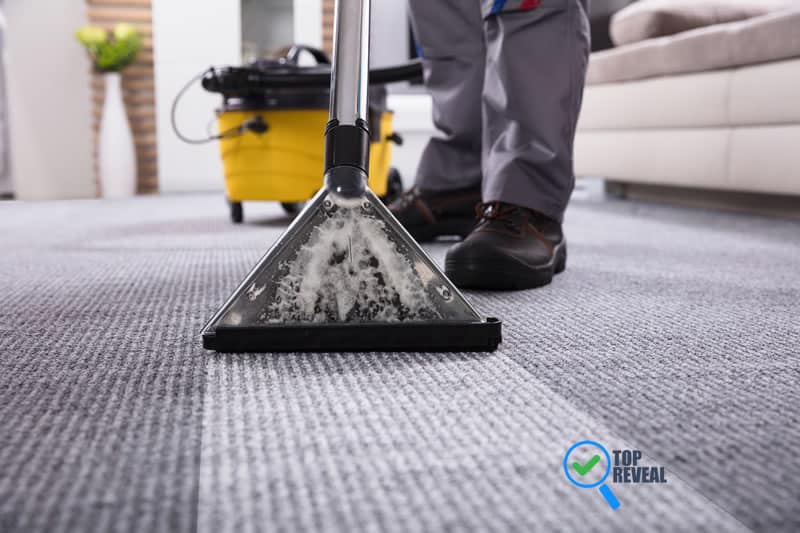 If you have carpeting or any area rugs in your home, a professional carpet cleaning service can make a significant impact on the condition of your carpets and rugs. With that said, having your carpets and rugs deep cleaned every few months is more than a measure taken to keep your home clean. Professional carpet cleaning services will mitigate the concern of dust mites and other tiny pests that could be breeding in your carpets. This service is essential whether pests are a concern or not. In addition, you will still need to take the time t vacuum carpets and rugs thoroughly at least twice each week to keep your home free of potential allergy triggers.
Upholstery Cleaning Services
Bed bugs are one of the more concerning pests out there. Not only do these tiny pests breed in mattresses, sofas, and other fabric furnishings, but they will leave their marks by biting you while you sleep. Bite marks can be extremely itchy, and infections are a concerning risk as well. The best way to prevent bed bug infestations is to invest in an upholstery cleaning service every few months to deep clean upholstery thoroughly and kill any bed bugs and critters that could be hiding in these areas of your home.
Home Cleaning Services
Not everyone has the time to keep their home immaculately clean constantly; most of us have busy lifestyles and hectic schedules. However, a build-up of dirty dishes and unclean surfaces is a welcoming environment for roaches and other pests. So, while a home cleaning service is not essential for everyone, it is necessary for anyone that simply doesn't have the necessary time to spend sanitizing services and thoroughly cleaning their homes regularly.