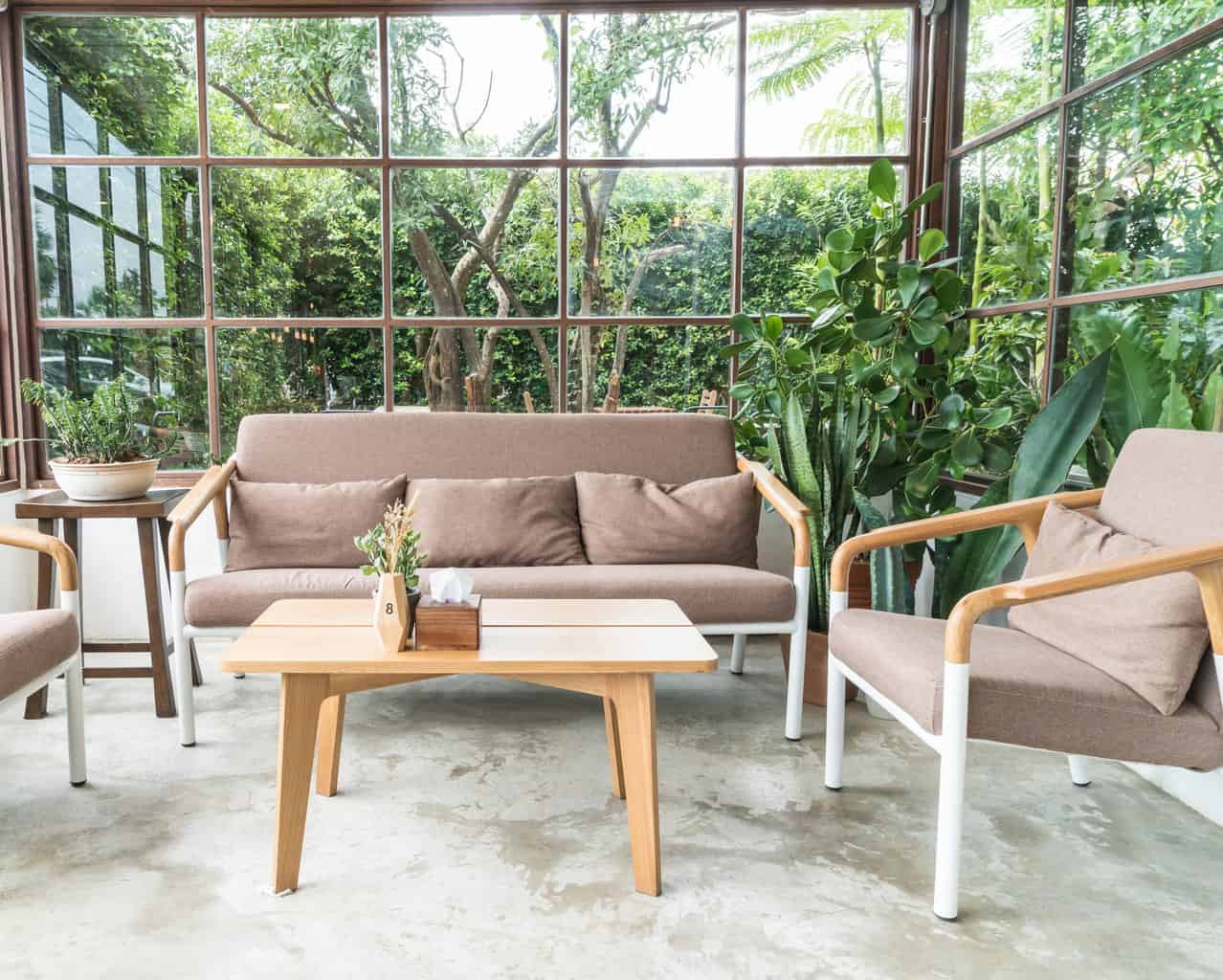 More and more people are deciding to add patios to their homes, and it's easy to see why. If you have a lot of wasted space outside your house, a patio is a great way to use that space in a functional way. Of course, a patio is also great if you are hosting a big event, since everyone can relax outside instead of feeling cramped into a small room.
If you are ready to add a patio to your home, you're probably wondering where to start and how to make sure that the patio is perfect for you. Luckily, you've come to the right place.
Hire a contractor
The first tip that we have in store for you is to hire a professional contractor. While you may be able to build your patio yourself, it's always safest to stick to a professional, since the results will be much better.
Aside from that, a good patio contractor will be able to answer any questions you have and offer you helpful advice about how to go about creating your patio. If possible, try to look for paving stone contractors rather than general contractors, as they will have more experience in the field.
Choose the right spot
Before you can get started on all the fun things, you need to make sure that you choose the perfect spot for your patio, and also that you know exactly how big you want your patio to be.
This can be a bit challenging if your garden is a mess, since you may not be able to get an accurate idea of the space. So, if your garden requires some TLC, now's your chance. Give your garden a good clean and then inspect it to decide where you want your patio to be.
Choose the right material
Another important factor to keep in mind is what type of material you want to use for your patio. Paving stones are the most popular, but there are also other options such as concrete, tiles, wood, and more.
The type of material you choose will depend on various factors such as your personal preference, but one of the biggest things to keep in mind is your budget since different materials will have different price points. If you need some help budgeting for your home renovations, this post has some helpful information.
Make it your own
Finally, a patio by itself isn't going to be amazing – you will need to add to it and make it your own! We'd suggest starting by adding some lights, some seating options, and a table. If your patio gets a lot of sun during the day, you may want to add some umbrellas or other types of shade as well.
Many people enjoy preparing food on their patios, so you can buy a barbeque or install a pizza oven. Who knows; you might just love your patio so much that you one day add a whole outdoor kitchen!