While the plumbing industry is not popular for its contribution in helping protect the environment, established plumbers such as those from San Diego's http://www.colepepperplumbing.com are aware of the impact that plumbing systems can have on the ecosystem. Along with sewage systems, plumbing systems can have an adverse effect on the environment if not planned and installed properly.
Because more people are looking to become more environmentally friendly, conscientious plumbers are making sure to inform them about eco-friendly plumbing systems.
Eco-friendly Plumbing 101
So, what exactly is eco-friendly plumbing? As the term suggests, this method of plumbing takes into consideration the environment and prioritizes its protection when planning and installing the piping systems. The eco-friendly plumbing system, when ran through the home or a building, should be able to help conserve energy, reduce water consumption and have negligible amounts of chemicals and particulates that can pose health risks.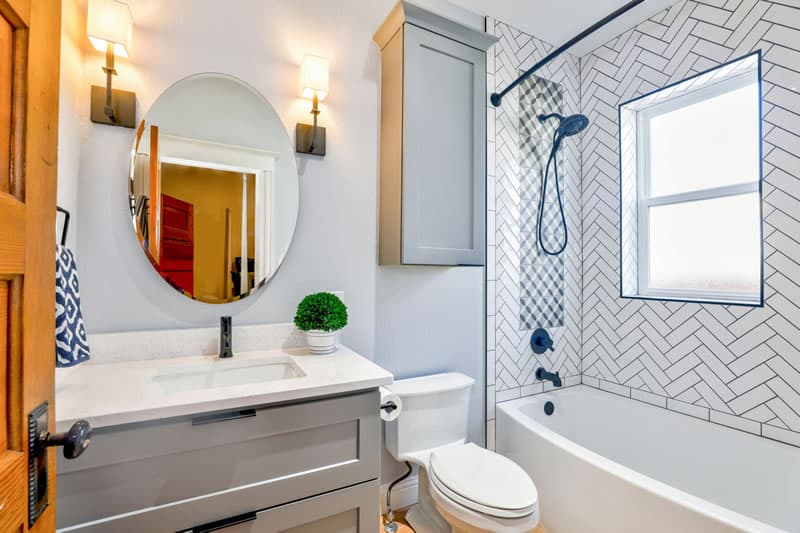 Such a system reduces your home's carbon footprint and improves its sustainability. Apart from the obvious health and environmental benefits, eco-friendly plumbing will also cut down your water bills significantly. Eco-friendly plumbing systems make use of efficient flow fixtures, low-flow toilets and waterless urinals. Other systems take it a step further by harvesting water from rainfall and reclaiming "gray" water.
Harvested water from rainfall may be used for flushing toilets, for watering the garden, washing cars and so on. Gray water, on the other hand, refer to reclaimed water from the shower or laundry. After proper treatment, the water may also be used for the same purposes as harvested rainwater.
Eco-friendly Plumbing Devices
You can have a plumber install eco-friendly devices that are widely available and immediately reduce your carbon footprint as well as your water bill. Examples of such devices include the following:
Power-saving pipes

: Some types of pipes do a better job at minimizing leaks, enhance and hold water pressure and reduce the loss of heat. Steel and PEX pipes maintain heat well, which means that you don't need as much energy to heat water. If replacing your pipes is out of the question and is beyond your budget, you can add insulation to your pipes to have a similar, energy-saving effect.

Toilets, faucets and showerheads

: Since kitchen and bathrooms take up a bulk of your water consumption, it makes sense to focus your efforts in making your toilet bowl and fixtures more eco-friendlier.

Water-efficient toilet flushing systems, faucets and showerheads are widely available

and are easy to install.

Energy-saving water heater

: Tankless water heaters are energy-efficient, require less space and are 22 percent more efficient than traditional water heaters.
How to Hire the Right Eco-friendly Plumbing Company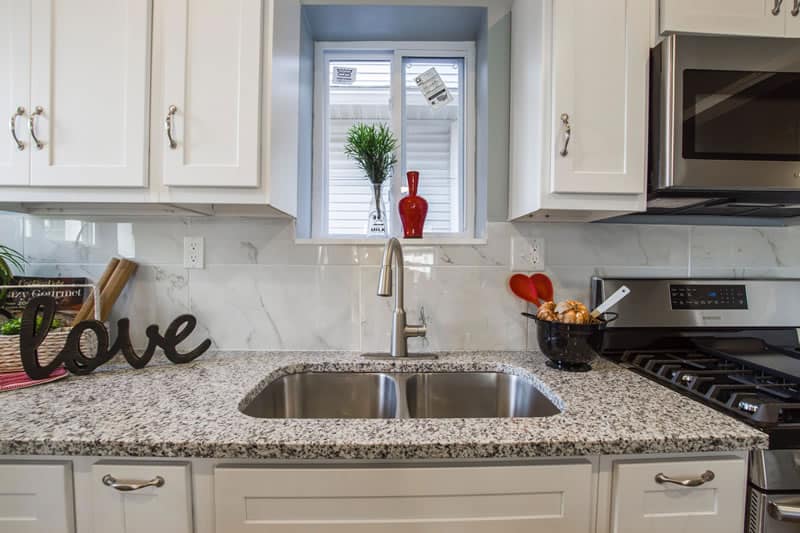 To ensure that the changes that you are about to make on your plumbing system will be eco-friendly, you need to hire the right plumbers for the job. One of the best ways you can go about looking for plumbers that understand your requirements is by doing some research prior to calling plumbing companies. Once you have a general idea on the changes that you need to make, start calling up the companies near and around your location.
Take advantage of companies who give free evaluation and consultation. Choose a plumbing company that you are comfortable with and have plumbers who have experience in installing eco-friendly plumbing systems.