Most of us are searching for ways to be more sustainable, and investing in an e-car is an excellent option. Electric cars have since been taking the world by storm, and not only are they a fantastic addition to the world's inventions, but they come with easy accessibility when you need to charge them. They all have to charge maps that have been developed to cater to their recharge needs. Still, the most popular one is the Tesla SuperCharger map, simply because it's also compatible with other electric car models. If you aren't too sure which electric car is right for you, these tips will help you settle on a suitable model.

Determine Your Budget
Once you can establish how much you are willing to spend. It becomes much more straightforward to pick the best electric car model within your price range. One will also come to find that better-priced electric cars still outperform the higher costing ones based on your requirements for their performance on your end. The best way around this is to take your time assessing your various quotes and the different car features, then make a well-informed decision on whatever model aligns with both your pocket and spec desires or at least is closest.
Consider The Mileage Per Charge
It is worth your while to monitor or instead determine the mileage per charge because it determines how long you drive the car before you need to charge it. And this, in essence, will directly affect how much you will spend on recharge and how far you can travel in general. The longer your mileage per charge, the more you will save, and the less time you spend trying to get the recharge done. Some cars have been known to be luxurious yet still pulling off high mileage after charging, making them a clear winner in your search.
Determine Maintenance Costs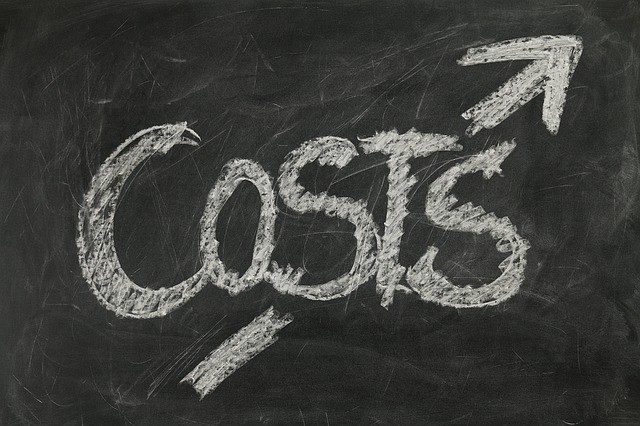 Another critical assessment to make is the costs involved in repairing a faulty electric car. You really don't want to be stuck with a vehicle that will cost you at least half or more of its value to fix it. It is always better to do a complete survey around several options you are looking to buy, then see if there will be costs like shipping in spare parts locally or internationally.
Should the original parts be too pricey, is there an option of generic makes being put to use? Learn about which state you live in and benefits of owning an electric car.
Compare The Best Known Brands
No one wants to make a sub-standard purchase, especially when it comes to buying a car. So to do this, gather information on the best-known brands then start a process of elimination, considering all the pros and cons around the different vehicles. So if you clear all the makes till you get to the last one, you at least know you will have chosen the cream of the crop following your desired specs and incentive to pick that specific car.
Shopping for anything that has a significant negative effect on your bank balance will always have to be a well-thought-out process. So choosing the right new electric car has its challenges like anything else. Still, after conducting extensive research on what to buy, you will eventually be able to get yourself the best option.