Just like the house, the car is bound to accumulate dust, dirt, and garbage due to constant use. It can get messy especially when you have a family with kids and pets. The best approach to keeping the vehicle clean is to organize everything and instill the habit of putting everything back into its place to avoid the time-consuming task of constantly cleaning the same spot.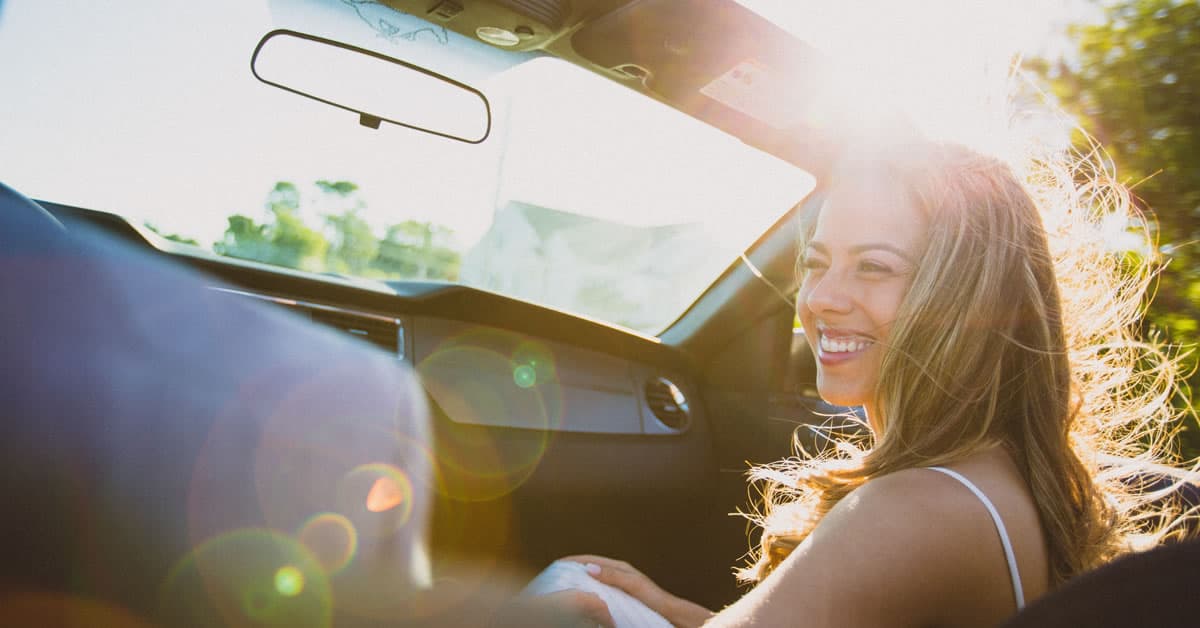 If you think organizing a car is expensive, it's not. You just need some smart planning here and a bit of DIY there to make the system work. Here are some car organization ideas you should check out.
Car Organization Hacks You can Implement
Floor Mats
Dust, dirt from shoes, mud, and even crumbs—know what they all have in common? You can find them at the bottom of your vehicle's carpets. Not everyone has the luxury of time to vacuum the inside of the cars every week due to a busy schedule or because the vehicle is in constant use. To prevent some of that happening, consider investing in custom-fit floor liners like from WeatherTech.
Apart from the usual suspects that dirty the carpet, the floor mats can prevent liquid spills from soaking in as well. You can just wipe off everything because the surface is made of a special rubber that makes cleaning easy. Unlike other floor mats, the ones from WeatherTech have raised edges, so you can be sure that no water, juice, or any kind of liquid will get in your carpet.
Car Trash Can
Whether you love going shopping or eating inside the car, as a car owner, you know that trash is bound to pile up. The worst-case scenario is that they end up under the seats or scattered at the back seat, which can be pretty annoying and, most of all, unhygienic. Designate a trash can specifically for your car so you'll have a place to throw all the garbage inside.
There are plenty of car trash cans available in the market today, like ones that you can hook behind the passenger's seat to keep them off the ground. You can also make one out of the things you already have lying around the house. Here are some neat tutorials to help you out.
Trunk Organizer
If you're fond of car trips or if you always make use of the available space in your car (that is, your trunk), then you know that things can get messy in there. Your gym bag, spare clothes, tools, and even magazines are sure to be in disarray. It can be hard to see what's in there because everything is scattered from your trips.
A good hack is to get a trunk organizer to put everything in. You can easily locate what you need, and cleanup will be a breeze because you'll only be taking out the organizer to quickly vacuum the trunk.
Cupcake Liners in Cup Holders
Cup holders are very useful and convenient especially when you need a place to store your hot morning coffee or your smoothie on your way to work. Thing is, it can get icky and messy if your drink spills on the car floor, and cleaning it up can be a nightmare.
Bits of loose change, hair ties, Chapstick, and other small items tend to get stuck in there as well. Remedy this by inserting cupcake liners so you can easily take out what's accumulating inside.
Glove Box Pouches
The glove box is supposed to store items like car documents, maps, and other necessities, but because it is so conveniently placed, a lot of stuff gets mixed in. Get it decluttered and organized by using see-through pouches so you'll find everything you need in no time.
You'll be surprised how much space there is inside the glove box.
Pet Hammock
Your pets are your family, and it is always a good time to take them out for rides on a trip. However, their fur and all the dirt from their paws can be a little annoying to clean up. If their nails are too long, they can even scratch up the back seat.
Make your pet's ride more comfortable and keep your car clean by putting up a pet hammock for whenever your furry friend joins you in the car. There are car seat covers you can buy, but if you want to make it on your own, check out this article.
Shower Caddies
Traveling with kids are great, but it can get really messy with all the things you need to bring to make the car trip or rides more entertaining for them. Hang a shower caddy or two behind the driver's seat to hold all their stuff, like coloring materials, nonperishable snacks, tissues, sanitizers, and even their gaming consoles. It's neater this way, and the kids can easily find whatever they are looking for.
Put Everything Where It Was
Make it a habit to put everything where it originally was. In fact, all frequent car passengers should make a pledge to keep the inside of the car organized or neat. Also, just because you've organized your car doesn't mean you're perpetually off cleaning it for forever. You'll always need to do that, but this time, it will be less time-consuming and dirty.
What are your favorite car organization hacks? Share them below.