Whether you plan to host a lot of parties, need a little Alexa in your life or have a teen who could use quality music in her dorm, Bluetooth speakers are the way to go. These powerful devices can do it all, making them one of the hottest gifts of the season. Some play music, some have built-in assistants and a few do both. Whatever your needs, there's a speaker for you and with all the Bluetooth Speaker Black Friday & Cyber Monday deals, now's the time to shop; for you and everyone on your list!
Bluetooth Speakers: Small but Powerful
Bluetooth speakers have evolved in the past 2 years, making them louder, clearer, and able to do more. The quality they produce make many ideal for hosting big family parties and the addition of a virtual assistant on some makes them the ultimate home accessory. They also make the ultimate gift; give one to your sister to use in her office or send one to your kid away at college. Oh, and while you're at it, get one for you too!
Bluetooth Speaker Black Friday & Cyber Monday Deals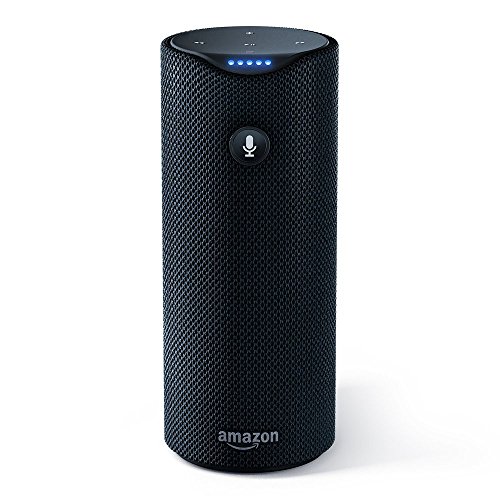 When it comes to Bluetooth speakers, the Echo Tap from Amazon is the BMW of speakers. Portable, customizable and featuring virtual assistant Alexa, it can do anything you need it to, making it more than just a speaker. It charges quick and doesn't have to be plugged in, so it can go to your office, the beach, or anywhere else you want to hear music. And the music comes out clear and crisp thanks to
high-quality acoustics and Bluetooth connectivity
that is easy to pair with other devices.
Besides music, it can also handle lots of daily tasks thanks to Alexa. You can stream news, have her turn on your smart bulbs if your home is automated or find a new recipe. You can even order some Domino's to the beach; now that's service. And if all that doesn't impress you the look of the Tap will. It has cases in a variety of colors and textures and besides looking cool they protect your speaker at all times. The ultimate Bluetooth speaker.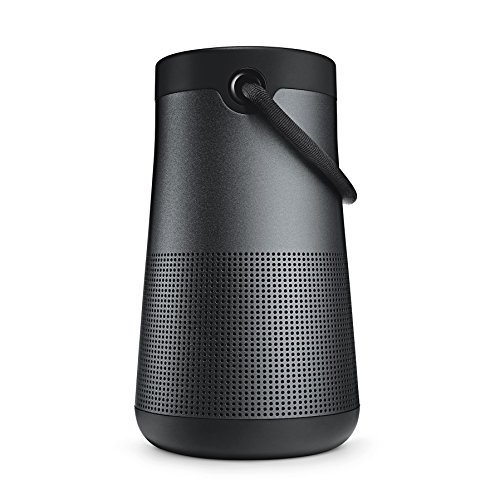 This speaker costs a bit more than the Tap and does a bit less, but the
incredible sound
it produces makes it more than worth it. Bose is known for their exceptional quality and that's exactly what you get with this speaker. If you like to throw parties or blast music this is definitely the way to go. You get 360-degree sound, so you can hear it evenly wherever you are in a room and the bass cannot be beaten; plus, the Bluetooth sets up quick and easy.
What I like best though, is the design: it is waterproof, unlike the Tap, and it lasts a bit longer, with 16-hours of battery life. It can also accept calls from Siri or be used with Google Now. Makes a great gift for new homeowners or anyone who appreciates listening to music.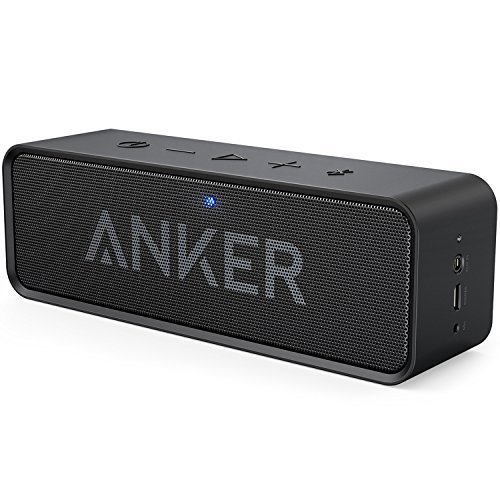 Have a teen on your gift list? Then grab one of these cute,
compact speakers
for Christmas. It is small, but surprisingly loud and has a USB charger, so it can be charged almost anywhere. It is not as good as the Bose, but it more than holds its own.  I like that it has 24-hour playback, so if you give it to your son and he forgets to charge it he'll probably still be able to use it.
And there's no hassle; it works with all Bluetooth devices and has a range of up to 66-feet, so they can have their phone on one end of the room and the speaker on the other with no problem. Soild device at a great price.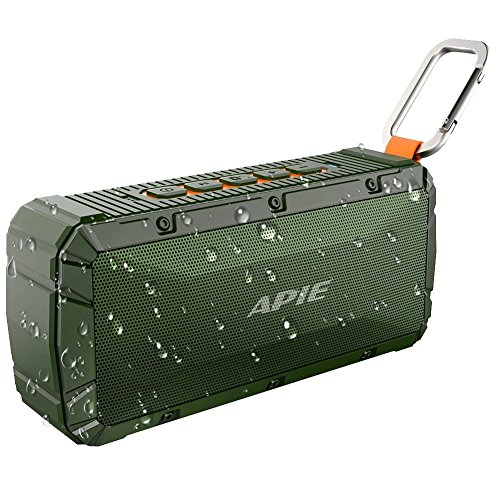 For anyone who spends a lot of time outdoors, has a pool, or loves to sing in the shower, this speaker from Apie is a must. You can get 10-hours of play time using it and the sound is better than expected; music is loud, the bass is deep and it carries far enough in an open space for it to make a decent party speaker out in the yard.
You can stream music with it and thanks to the built-in mic, answer a call on any compatible Bluetooth phone. At this price, you can get one for everyone on your list.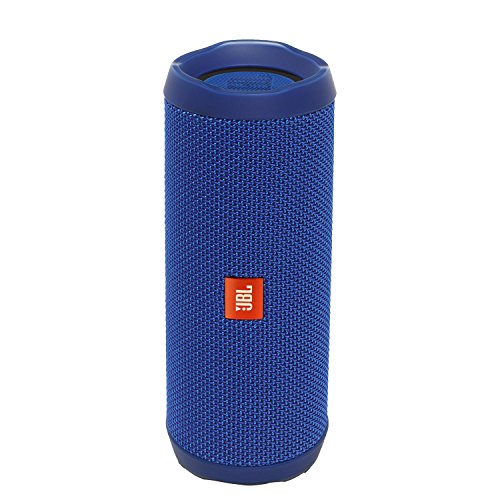 The Flip 3 is like the Echo Tap, minus Alexa, making this a good choice if you don't want an all-in-one speaker. It can
connect to any 3 Bluetooth devices
at a time, so you can mix music from different sources and you can pair multiple speakers for a real party vibe.
Sound quality is above average and it's splash-proof, so as long as you don't drop it in the tub it'll be okay.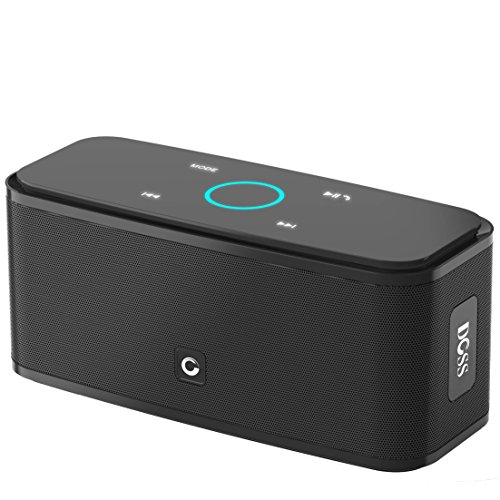 This one makes the list for its sound but it is its looks that really set it apart; the elegant casing and illuminated touch surface make it fun to look at and a compliment to any decor. You can touch any area to activate and use it and it pairs with all Bluetooth devices, so you can hook up your iPhone or Android tablet.
The sound is quite clear and loud
and although the bass is a little lacking, it is a great choice for an everyday speaker.
Black Friday & Cyber Monday: Smile and Enjoy!
Black Friday & Cyber Monday are the 2 biggest shopping days, or week, of the year; retailers everywhere dramatically drop prices, making it the best time to pick up what you need or finish up your holiday shopping list. Black Friday is mainly an in-store event while Cyber Monday is mostly online and with all the hoopla surrounding them they have begun to overlap each other as the years progress.   
Many retailers now make Black Friday a weekend or even week-long event, keeping their stores open late into the night or for 24-hours straight starting Thanksgiving night. Black Friday is always the day after Thanksgiving and is November 24; Cyber Monday is the Monday after Black Friday and will be on November 27.