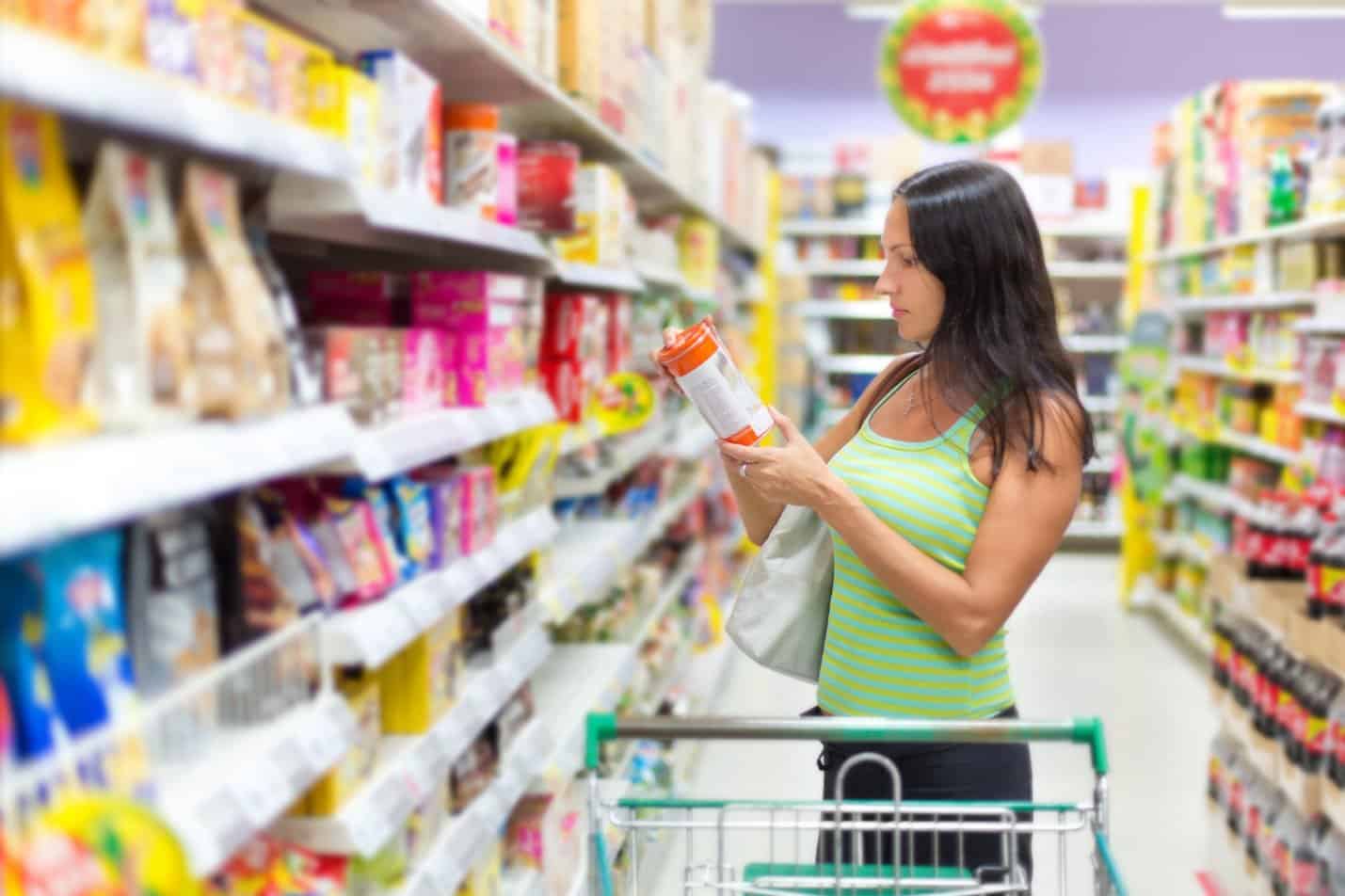 Materials that you're going to use to enclose your food orders are going to matter not only for the customers but for the environment as well. Different types are available out there, including glass, plastic, paper, and metal, and the type that you should select will depend on the product that you're selling. Packaged goods will naturally have different covers compared to fresh produce, so this is an area where you should do proper research. See more about packaging on this page here.
Baking or producing your product is a very important step, but you should also put other factors into consideration. For example, it's essential to prevent microbes, dirt, and other contaminants from reaching your food before they go to the customers, so you should know its qualities. Putting some information, including the certifications, allergies, ingredients, and any dietary restrictions should be a must, but it should remain attractive for your customers.
Different Types that You Should Know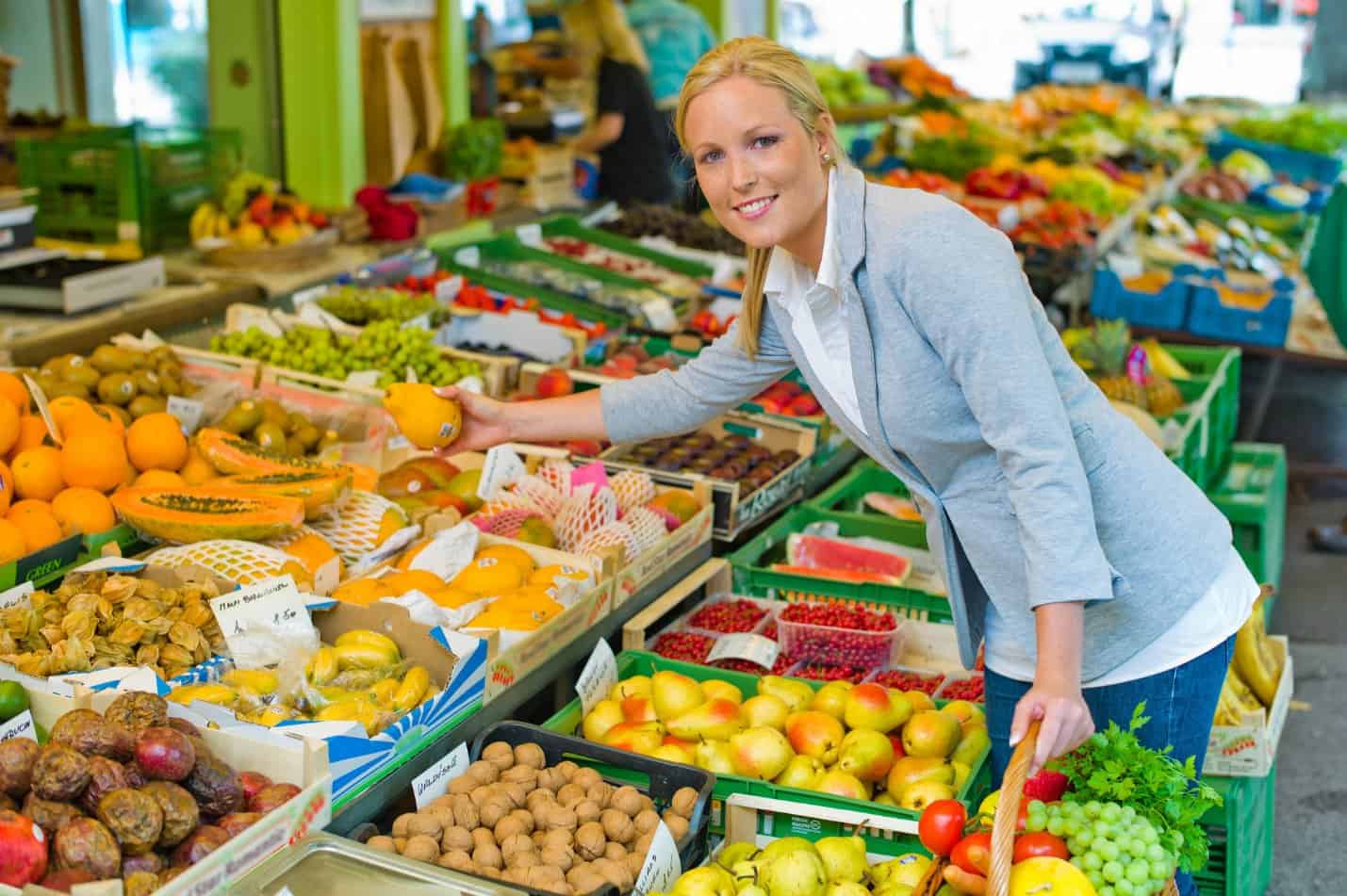 Bags – These can be made up of cloths, paper, or plastic, and they can handle candy bars or snacks. You can have this as an ideal option when you're selling small stuff.
Box – You can use sturdy cardboard with this type, and they can also be a good option if you're packing a larger shipment. Almost anything can go into them, including dry food or processed meals.
Cans – Soups, sardines, vegetables, and fruits are all good candidates for the metal cans. They are extremely common if you want the food to last for a very long time, but make sure that you include the expiration date on the label.
Glass Jars – Use this variety for coffee, sauces, jellies, and jams where their natural sweetness can be preserved. However, they can be heavy and become prone to breakage, so make sure that you think about this carefully.
Plastic Container – Used for solids, liquids, and other items by different shops. They are more common compared to the others but they often end up in landfills.
Selecting the Best Ones For You
1. Know your Budget
When you're still in the product and development stage, you need to have an adequate budget for the materials that you would likely use. Some are making the effort to make their designs more colorful and enticing so customers would naturally love them.
Natural fibers and metal glasses look amazing and appealing to customers, but they are not a cost-effective option, especially during the shipping or manufacturing stages. Breakable glasses are common, and you might need to sell something expensive to break even.
Fortunately, you can choose food-grade cardboard that's cheaper, and they are often effective against heavyweights that can crush them during transport. With the hd bio packaging, you can get different sizes with 200 pieces of deli container available in a single set, and the prices are pretty reasonable too. Take advantage of the company's discounted rates, especially if you sign up for their newsletters, so you can also get ideas on how to properly preserve your food.
Always find the right balance between the production costs and the likelihood of success. Do some research for a reasonable budget and try out a few to see if they are going to be a good match.
2. Modes of Transportation that you're Going to Use
People love to order food, and they can request for their dinners to be delivered from various companies that utilize bicycles, cars, and other modes. Your packaging should be able to protect your desserts, and they should be resistant to damage while being on the road. If their favorite brew or cold latte has arrived with lots of spills, they are going to be unhappy.
Consider the ones that were designed for strength, but they should be biodegradable. Those who have long shelf lives should also be covered with coatings as well. Design adequate packaging during the first phases of your business because it's easier to plan for them in advance than having to replace damaged or contaminated food later on.
3. Sustainability of the Materials
Single-use plastics are now highly-discouraged, and you need to consider your impact on the environment as well. This is the reason why so many businesses are switching to metal and reusable straws because they don't want to increase the tons of trash that are being dumped in the pits every single day.
Also, make sure that the food's space is just right, and you don't want it to be too big or too small. Lightweight materials that can easily degrade when thrown might be a sweet spot that you should try. Flexible films are an option for those who use dairy or cosmetics because they can extend the shelf life of the products. Carded ones are ideal for fresh veggies, and blister packs are for perishables.
Clamshells are made from two identical shells that are connected to one side, and the hinges allow them to close. These are carded ones that can be made of paperboard or Styrofoam, but they are not good when you're shipping liquids. You can find out more about Styrofoam at this link: https://dictionary.cambridge.org/us/dictionary/english/styrofoam. They are resealable, lightweight, and are available everywhere, and you can use them for salads and sandwiches.
4. Different Sizing Options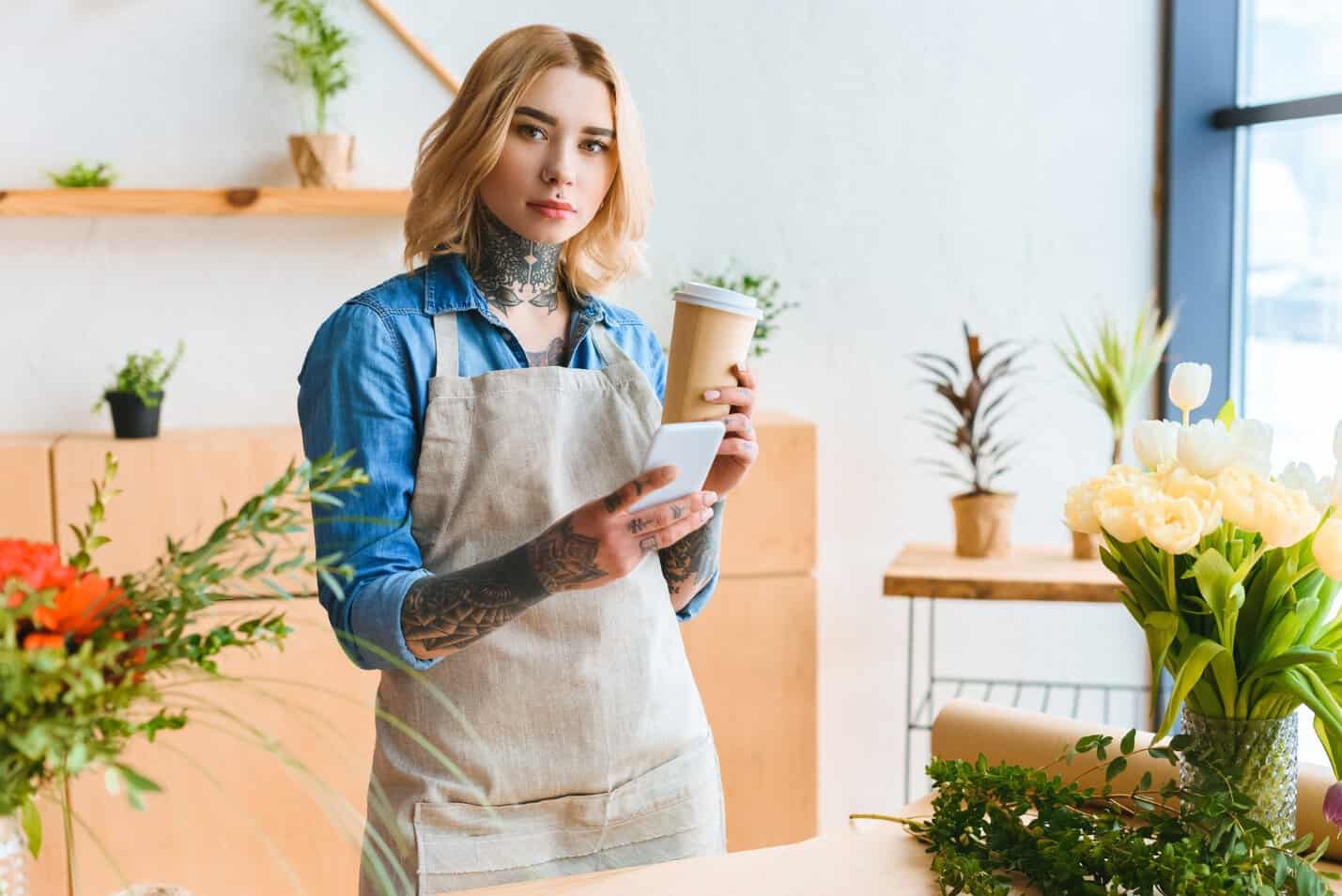 If you're selling baked goods like cake, cookies, and bread, you would want to have different paper bags that can fit those products snugly. You need to be creative and be specific with the size so you can maximize the dimensions and you don't waste space. Be economical and incorporate the cost-savings that you can take advantage of on each material.
Ensure integrity without compromising your creativity. When you do these things right the first time, expect that your customers are going to keep buying from you because there are fewer risks of accidents and spilled drinks.
5. Branding and Design
Generic packaging is often thrown away after they are used, so you might want to invest in a design that will make you a household staple. Think about your favorite coffee shops, where their packaging is sometimes in the form of a glass cup that you can keep for years. They generally have eye-catching designs and aesthetic fonts that make them trustworthy in the eyes of the consumers.