Buying a home is quite a complex process and it normally takes a lot of time and effort to buy the house of your dreams which has everything according to your priorities. This is why you and your realtor need to consider all these things before you sign a deal.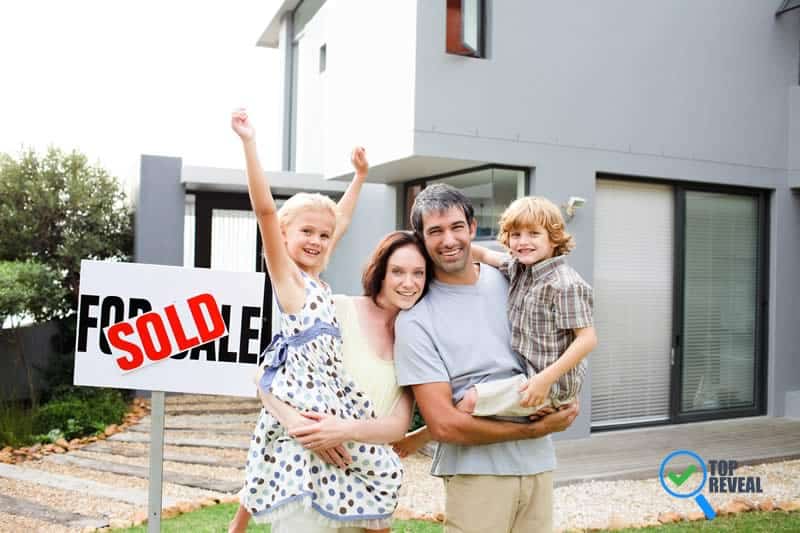 There are plenty of important things that are really necessary to be considerate about before you buy a house for yourself and your family.  From the size of the house to its location and every other small detail counts so that it can suit your budget as well as demands.
So, here are some of the many things that you can remember before you make a purchase, which would really help you a lot:
Size Of The House
One of the first and foremost things that you need to consider before buying a house is its size. Everyone has their priorities when they want to buy a place where they can live according to their will and call it their home.
Since, a person buys a house for not only themselves but also for their family as well,, so he first needs to make sure if the space he is buying is enough for his family or not. This also depends on the number of family members.
Size of the house includes things like number of bedrooms, number of washrooms, size of the kitchen and laundry room, size of garage, etc.
Boiler Or Central Heater
Since a house should be a place where you can comfortably cozy around, it should make you feel warm whenever you get back from the cold streets or work.
For this very reason, you should always make sure if the house you are going to live in has a boiler or a central heater or not to save you from any kind of trouble.
You can find out more about home boilers or central heaters if you live in a cold state and like to be in a certain level of cozy temperature at your place. It would really help you to get those comfy vibes and make your place feel like it is worth living in it.
Location Of House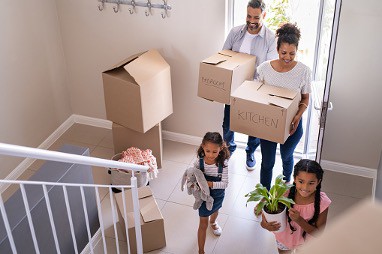 This is another one of the main things that needs to be considered before you make a decision to buy a house. This is important as everyone wants a place that is safe to live and where their family can live peacefully without any threats.
So, making sure that the place is located in a safe neighborhood where your children can play outside and which is not very near to the main and fast traffic area is a good option.
In addition to that, you can also determine if the place is free of any kinds of burglars and is a family area with not many hipsters and uncivilized people around. Having a park or recreational area as well as schools and hospitals nearby are also some great factors to be considered.
Maintenance And Condition
Checking the condition as well as maintenance of the house is also quite necessary before you make a final decision and purchase it.
This is important because no one wants to move to a place which requires renovation every few months. This way you might end up spending way more money than you expected and eventually things can be out of your budget.
So, making sure if the house is properly maintained and in a good condition as everything is running smoothly will certainly help you to move in without getting into much hassle at all.