Even if no one cares about the condition of your lawn, a lawn that is overrun with weeds, has barren spots, or is entirely dead is a major turnoff for any institution. The use of artificial turf is becoming more popular among company owners in order to ensure that the grass surrounding their offices, shops, and pools remains in pristine condition throughout the whole year.
It is becoming more usual to see artificial grass in a variety of settings, ranging from little strips adjacent to sidewalks to expansive sports fields. Are you trying to determine whether or not your company might benefit from installing fake grass?
Applications of Synthetic Grass in Commercial Settings
Recent years have seen an explosion in the demand for artificial grass, which is largely attributable to the fact that it now seems to be more lifelike as a result of advancements in manufacturing technology. These developments have made artificial turf seem like real grass species.
The minimal needs for upkeep and water have pushed business owners across the United States to consider the advantages of synthetic grass vs genuine grass. In turf applications specifically, this trend can be seen throughout the state. And the majority of the time, artificial grass comes out on top.
Businesses of all sizes and in a wide range of fields may benefit immensely from the use of artificial grass.
Dog Parks
Over the course of the last several years, an increasing number of construction contractors, municipal authorities, apartment managers, and homeowners' association board members have put animal fake turf in dog parks as well as designated dog toilet areas. Artificial turf, on the other hand, is not susceptible to the majority of the issues that are caused by dogs, such as the creation of brown patches from urine and the digging of holes.
It is quite simple to clean up messes that are made on synthetic grass for dogs; just scoop up the waste products and rinse away the sewage water with a hose in order to avoid the buildup of germs and odor.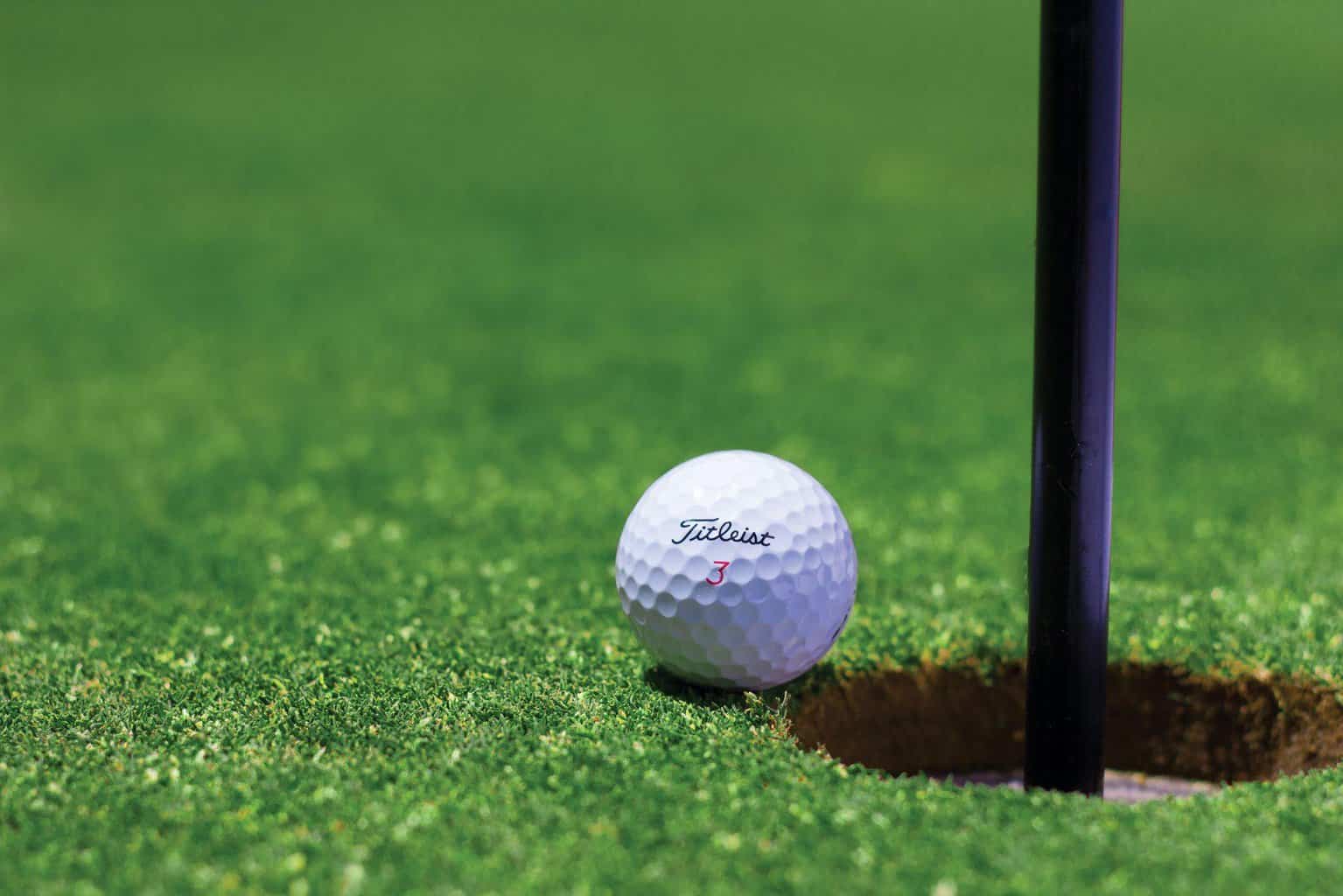 Driving Ranges
The amount of work that goes into maintaining golf courses is staggering, what with all of the mowing and watering. Although installing synthetic grass in place of natural grass throughout a whole golf course may not be feasible, doing so on driving ranges can be a very successful strategy.
When putting greens are made of natural grass or artificial turf, natural grass is far more difficult to maintain than artificial grass since it requires mowing and watering. Artificial grass, on the other hand, does not need any of these things in order to remain green. Investing in a high-quality artificial grass product that requires little upkeep would improve the driving range's aesthetics, save expenses, and boost profits.
If you don't have to shut your company for maintenance as often, you'll be able to keep it open for longer periods of time, which might allow you to expand the number of hours it's open. In warm areas, your grass may stay green all year, allowing you to prolong your season.
Courses for Miniature Golf
The putting greens at many miniature golf courses are made of artificial grass. Miniature golf courses sometimes include places that are unusually shaped and tiny, thus a more practical option for maintaining such areas is to use artificial grass.
Cutting the grass and pulling weeds around windmills and castles would be annoying at best and perhaps dangerous at worst. This is the case with both professionally run miniature golf courses and personal putting greens in the backyard. Practicing your short game or playing a round of putt-putt in the backyard will be much more enjoyable on a fake grass putting green.
Regardless of the form of the putting green, using artificial grass is an excellent method to maintain a consistent, groomed appearance without the need for as much upkeep.
Playgrounds and other areas designated for children to play in
The installation of kid-friendly artificial grass as a ground cover for play areas in parks and playgrounds is becoming more popular among park administrators and school principals. In contrast to real grass, which can easily get pitted and rutted due to the heavy foot traffic of youngsters, artificial turf is more resilient and can withstand high levels of foot traffic without being damaged.
In the event that a person slips or falls while walking over artificial grass, an additional layer of foam might be installed below the grass to act as a cushion. In addition, maintaining the attractive appearance of natural grass requires the use of a large number of pesticides (https://en.wikipedia.org/wiki/Pesticide), herbicides, and fertilizers, the majority of which are harmful to children.
Because of these factors, the use of artificial grass as a ground surface in playgrounds and other locations where children play is often the most secure alternative.