Any industry or business sector that deals with large machinery and electrical appliances, is considered a medium to high-risk business. This is because when working with electricity, sometimes things can go pear-shaped with the machinery or faulty equipment and cause many damages to the machines themselves as well as the people using them.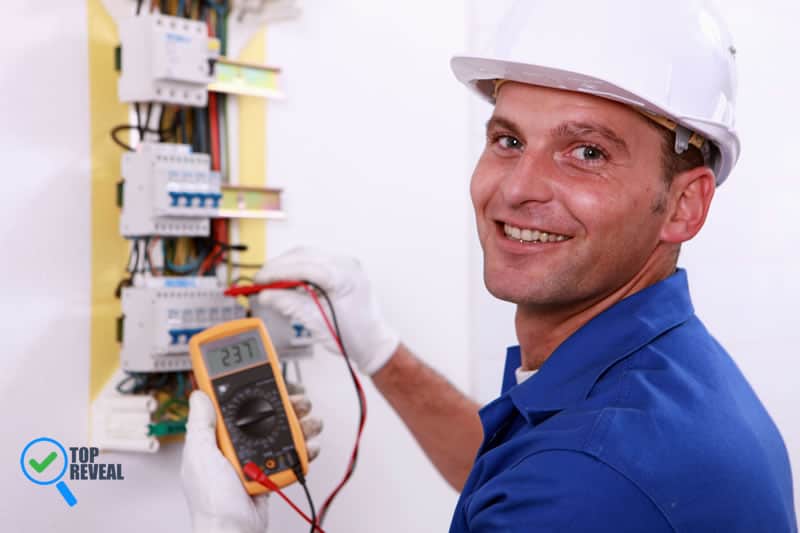 An Electrical equipment industry typically deals with several different companies that manufacture a range of products for a diverse customer and user base. A popular example of this is the electric power industry, which is one of the most widely used ones in the world. Responsible for the distribution of electricity to nations all over the globe, the advent of testing and tagging cannot be more important. Further information on this type of industry can be read here.
Many products are included in this category as well, some of which include:
Electrical motors
Heating and Heating components
Commercial and industrial lighting fixtures
Ventilation and air conditioning systems
Electrical power equipment
To name a few.
The raw materials used in the manufacturing of these products are usually, copper, steel, and aluminum, which are good sources of heat conductors.
In any one of these businesses above, there is always someone responsible for the testing of the appliances as per regulatory rules and efficiencies. When not done properly a lot could go wrong. There are a few things involved in this process, we take a look at a few below.
The Process of Electrical Testing
The majority of the industries have a stringent testing protocol for their appliances, however not all of them follow this. Checking for damages and faults should be a mandatory procedure in any space that deals with electrical appliances. Not only does it give peace of mind to the employees, but it also keeps any disasters from happening and running the business into a lawsuit or a complete loss.
For this to happen the integrity of the appliances is sought by putting each asset to vigorous testing as required by the standards authority. Using some of the latest equipment, the experts who are called upon to perform this activity use some of the latest technologies available such as "Portable Appliance Testers", to carry out a few different procedures.
The Importance of Inspection and Electrical Testing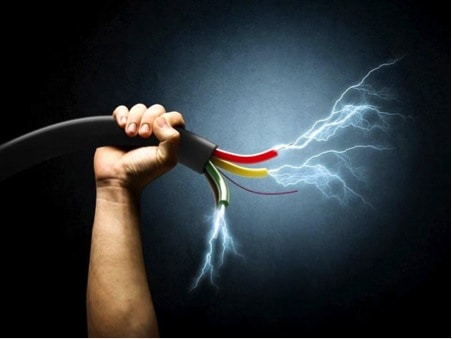 The importance of this task, cannot be emphasized enough especially when it is dealing with appliances that depend on electricity to run and operate. Essentially, electricity is a form of energy that the world cannot live without, however, like all forms of energy, it must be controlled, safely, and effectively. There are a few different reasons for the necessity of undertaking a testing and inspection regime. Some are included below:
Electricity can be a very dangerous element, and any human or animals that have contact with it is always at risk
When there is an overload or a fault in any of the various aspects, it can cause calamities such as explosions, fires, and arcs
Electrical appliances and machinery are susceptible, to malfunctioning, getting damaged, and even are at risk of power failures which can happen for many reasons.
Some machinery or appliances can be installed or manufactured incorrectly, which could cause breakage and injury to those using it, some may lead to death as well.
When the quality and strength of power is poor, it can disrupt any digital and data communication systems causing backlogs and inconsistent results
When checked, the need for aspects such as rewiring, replacement or refurbishment can be completed efficiently and in its early stages
One can avoid and minimize any unplanned emergency repairs which can be costly in the long run helping to build a more planned system
The safer the systems are, the more reliable they will be
By Law, and according to the Health and Safety Work Act 1974 summary, https://www.legislation.gov.uk/ukpga/1974/37/contents the company should provide its employees a safe and well-established workplace, as well as monitoring facilities to make sure everything is supervised to ensure the full and proper operation of equipment.
One such regulation stated in the Act above deals with companies that work with electrical appliances and the use of electricity. If this is not observed the penalties can be harsh and include such aspects as prosecutions, enforcement notices, fines, and even imprisonment in some cases. Those that have a certain level of control in any industry, are at the highest risk of all the above.
When businesses are either too busy or have other priorities to handle, this important issue gets lost in the mix. This is why hiring a professional service like test and tag ETS will save you from all the negative repercussions, as mentioned above, and sometimes worse. Apart from the fines imposed on the company executive's equipment failure also has a financial impact in many ways such as loss of production which can lead to loss of client's loyalty and confidence in the business. A well times test and replacement or repair will save you from exhaustible costs.
Equipment Tested by Experts
When hiring these experts to perform the test on your equipment there are several things they can offer as part of their services. Firstly, the equipment that is tested doesn't necessarily need to be portable, it also includes that which is fixed onto a wall for example. The portable kind is more at risk, which is why the majority of the times this is on the top of the list because it can he hand help devices, operational devices, and those that are being used manually by employees.
When these electrical items are tested they often go through a stringent visual inspection, done by a technically skilled person, in other words, a "risk assessment". The general rule of thumb is to get things checked once every 3 years, but this should be coupled with the routine common checks that supervisors do every week.