Wood floors hold a certain charm and appeal to the eyes, but it requires a lot of effort to make them look clean and polished. There is a lot of upkeep involved in maintaining wood floors. Maintaining wood floors could be a cumbersome task because of the regular dusting, floor polishing, and vacuuming that needs to be done on a daily basis. The dust from your house building, the shoes you wear every day, and the furniture you have around your home gather particles and dust, especially if you have pets in your home. These particles accumulate over a period of time and leave a dull sheen on the surface of your wood flooring. Vinyl floor is inexpensive and the easiest type of flooring to install. It comes in a wide range of styles and colors, and with the right installation, it will last for years without showing wear and tear. However, it is a more fragile and synthetic alternative to wood flooring.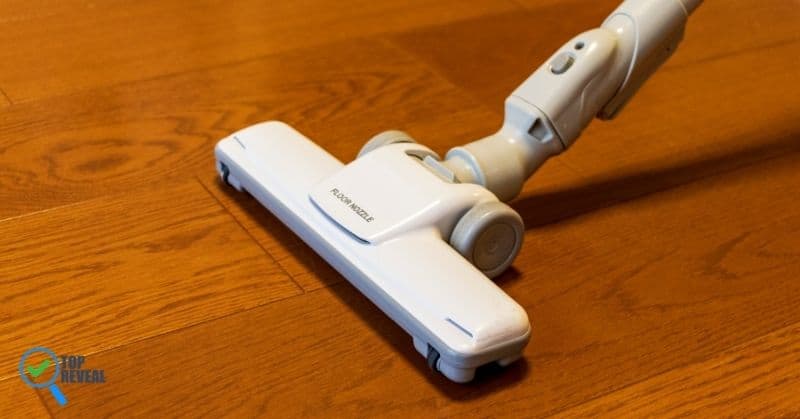 It is never fun cleaning up after a messy pet or accidentally spilling food on flooring. Here are the ways wood flooring should be cleaned and maintained.
Maintenance
Hardwood flooring is a very durable, long-lasting type of flooring as long as you make sure to re-sand and re-varnish the wood every few years. It's best not to walk around on your wooden floor in high heels, because this could cause scratches, chips, and dents. It's also advisable not to put heavy stuff down on the surface, as this could damage it. When laying area rugs, you should lay floor runners or mats, as these will help collect the dirt and protect the surface.
When selecting the kind of hardwood floors you want to have for your home, you will certainly need to consider whether they will suit the theme of your property. There are numerous alternatives available on the market, despite only two popular wood floor choices. Maple wood flooring has a higher durability level than oak or cherry wood floors, yet these are generally more deeply colored.
It is interesting to note the advantages of using the area rugs beneath the furniture. The primary purpose of using rugs is to protect the flooring surfaces. This is because many cabinets are made from solid wood, which scratches easily when moved about. That's why you should use home furnishing that comes with felt to prevent this kind of damage on your hardwood floors.
Cleaning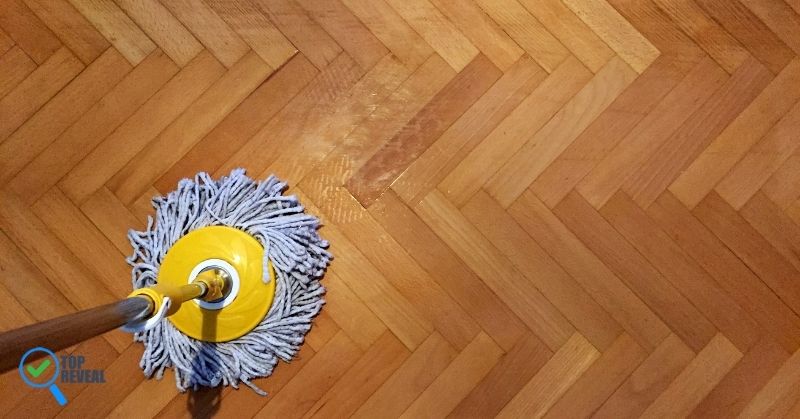 Sweeping with a soft-bristled brush is a great way to clean dust and dirt from hard, smooth flooring such as hardwood, laminate, and tile. I highly recommend buying a soft bristle broom for this job, as you'll need something with pretty short bristles for this task. Attachments that limit suction work best. I used the brush attachment, such as the soft bristle metallic wand vacuum attachment and soft bristle rose dusting brush for crevice cleaning.
Be careful not to have too much excess water, as this can get between the gaps and cause problems further down the line. You should use a damp cloth or mop and sweep over the floor. Avoid vacuuming as this can generate more dust than it removes. You can make your hardwood flooring shine like new if you polish it when it's dry (you can use a mop to do that or special dusters).