If you've been looking to upgrade your appliances and get your hands on some of those new smart appliances then your in luck because Amazon Prime Day is here and they're all going to be on sale. From oh-so-hot Instapots and air fryers to just in time for Prime Day exclusive product launches, you are guaranteed to find whatever you need.   But focus is the key to taking advantage of all these savings and finding the deals you need; which is where we come in.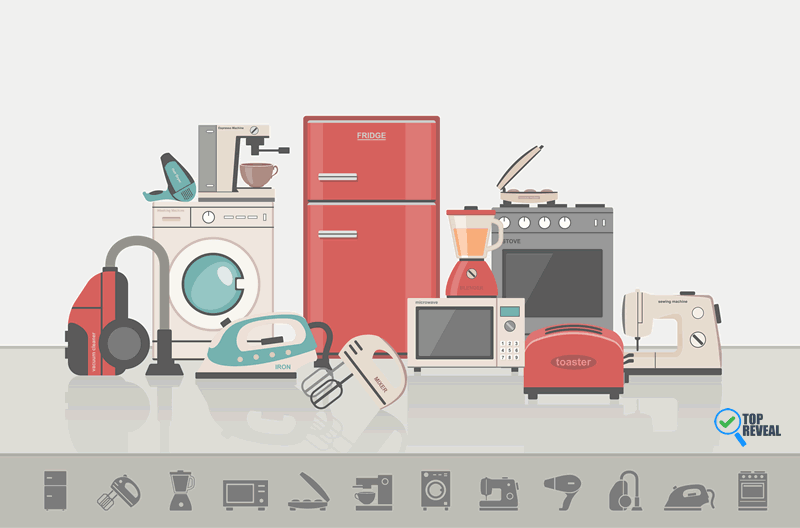 Amongst all the electronics, clothing and digital sales, there will be plenty of awesome discounts on appliances and we have a list of them right here. Our guide to the best Prime Day home appliance deals 2018 will help you find exactly what you're looking for; out with the old and in with the new!
Amazon Prime Day Home Appliance Deals 2018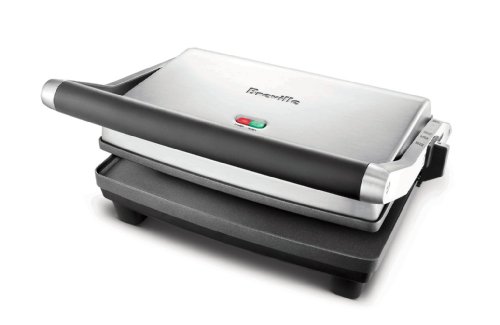 A panini press makes a great addition to any kitchen, especially this one as it has a scratch-resistant and non-stick material called Quantanium. Which means you can put together some ooey-gooey sandwiches and they will crisp up without getting stuck to the machine when you open it.
There is ribbing on the top to create nice grill marks and the floating hinge allows you to adjust the machine to 4 different heights. So on those days when you feel like packing or stacking your sandwich to the limit you can.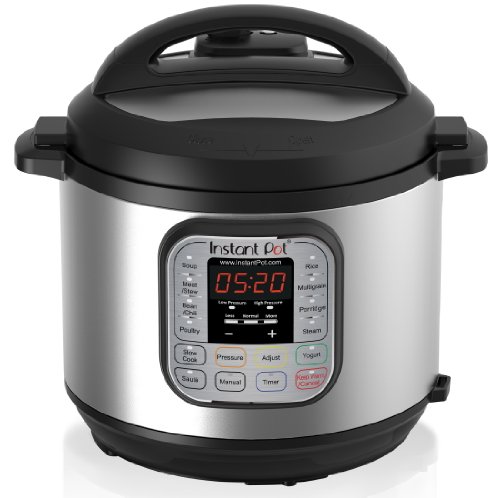 This model of the Instant Pot is going to be on sale for Prime Day, but Amazon isn't saying how big the discount will be. Based on last year's sale though, we figure it will be a savings of anywhere between $25-$40. This mode, in particular, is sure to go fast as it has 7-in-1 functions, so you can pressure cook, steam, saute, rice, make yogurt, warm and slow cook. Basically, all your meals can be done in this one pot, making it well-worth the price.
There are multiple program settings, the ability to program it to start up to 24-hours in advance, so you can have it start while you're at work, and multiple safety features.

Air fryers are all the rage these days, allowing you to eat healthy food that tastes like it's anything but. And with the price slash on this model by Dash now you can do it without breaking the bank. It comes in multiple colors to go with any kitchen decor and can be used to make anything, from french fries to churros.
The machine is easy to use, with a timer you can use to get things going ahead of time, an auto-shut-off function and can fit in smaller kitchens.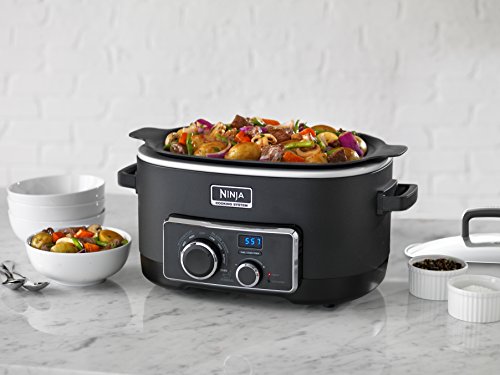 Ninja's 3-in-1 product is a versatile tool that serves a ton of kitchen needs. It is first and foremost, a high speed blender that makes perfect juices and smoothies. But it also can be used as a spiralizer, a crusher for turning ice into snow, and a precision processor for chopping, mixing, and pureeing. This Ninja is truly a lovely appliance that would see heavy use in any kitchen.
T-fal Cookware Prime Day Deals
No, you're not seeing things; right now, you can get 40% off select T-fal cookware, some of the best cookware on the market. All day today, they have four awesome deals: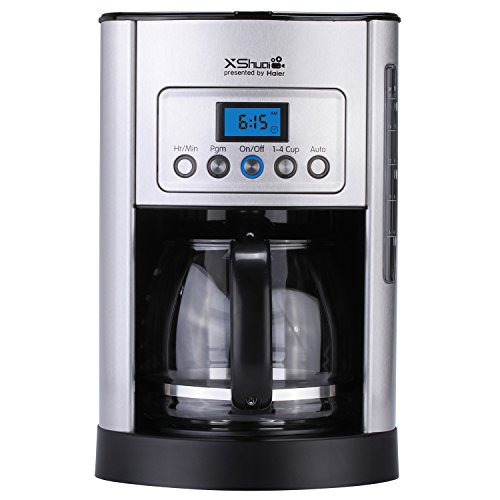 This is a state of the art coffee maker that is fully programmable with a 24 hour clock so that you can have your coffee fully brewed when you wake up in the morning. It also has an easy to use control panel, coffee freshness monitor, and pause-and-pour valve; features that will have you loving your new coffee maker.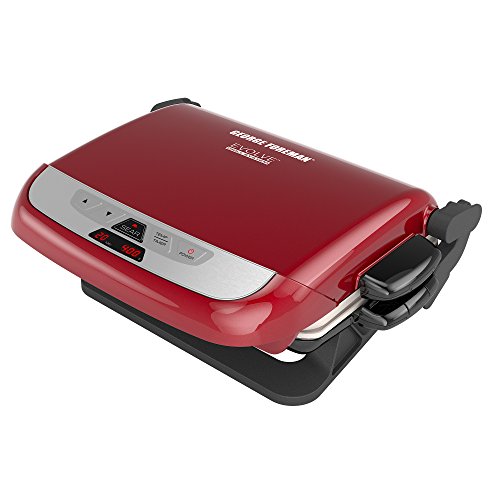 George Foreman is always upgrading its products and this newest model follows that trend. It has a 2-in-1 design, with adjustable cooking angles, an adjustable hinge and a digital control panel for ease of use. Additionally, the removable plates make it easy to clean. Paninis, meats, and waffles all cook in a snap with this grill.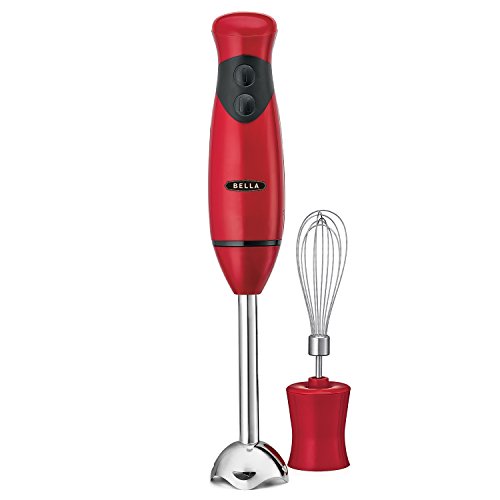 Bella's hand blender can be used for a variety of foods like smoothies, soups, salsas, and batters. It has a 250 watt motor with both a blending blade and whisk attachment such that it can practically replace large blenders and mixers. The ergonomic handle and one-touch operation make it easy to use and plenty useful in your kitchen.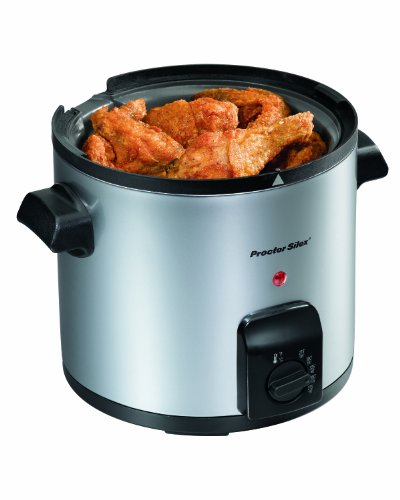 There are fryers and then there are fryers Proctor Silex's product has every feature you could ask for out of a deep fryer – and more. It has a locking lid that prevents hot oil spills, a nonstick bowl, an easy pour spout, and handles that stay cool to the touch. It even has a breakaway cord to help the fryer stay upright in case the cord snags.

Homemade waffles?! And homemade ice cream cones?! Both are possibilities with this CucinaPro product. The 100%nonstick waffle plate will come in handy when you are trying to get your latest goodie out of the maker, something other waffle irons may not be able to say.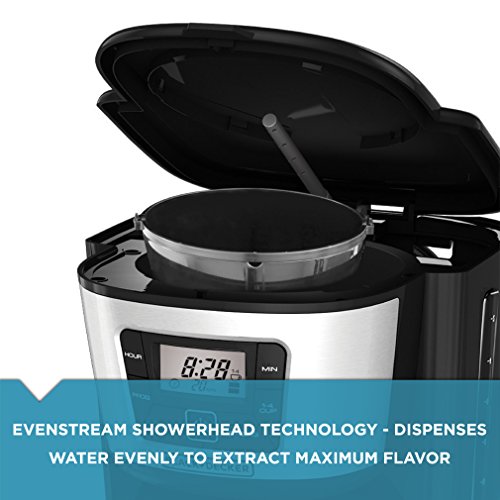 This coffeemaker is a perfect way to upgrade your morning routine with the perk of caffeine. It has customizable brewing options, a 12-Cup capacity, and a no-drip pour spout. All of these features combine to keep your morning worry free and get you up in the morning.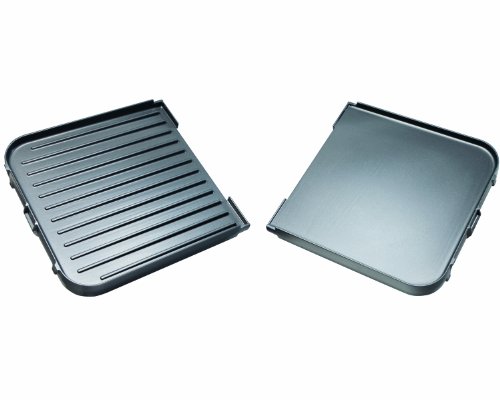 Don't have a full gas grill at your home? No problem if you choose to purchase this Hamilton Beach grill. With 2 reversible grids, 2 cooking areas with adjustable heat, and a center grease channel, this grill/griddle combo can take your kitchen to new heights.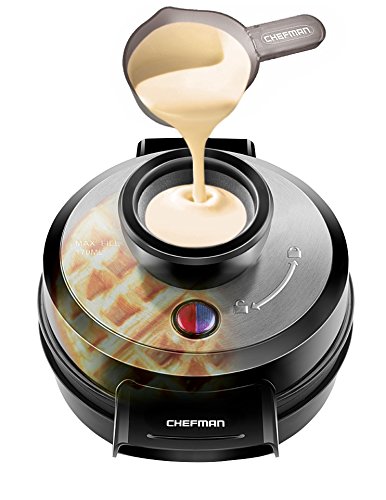 Specifically designed to be easy to use, this waffle maker is the ultimate in convenience. It has a no overflow spout, and non-stick properties that make it extremely easy to use. It even won awards in the "Best Small Appliance" category so you can bet that it is the real deal.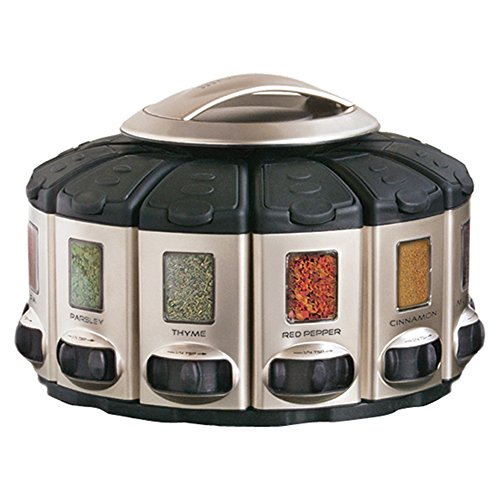 This is a Prime Day home appliance deal that you may not have been searching for but would be glad that you found. This carousel stores all of your spices in a neat and organized way. It also has dials that create perfect 1/4 teaspoon measurements for easier cooking.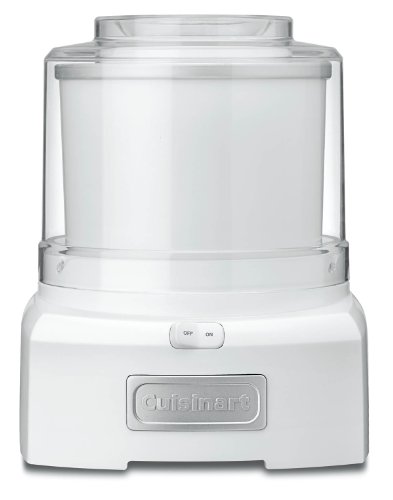 Summer treats have never tasted so good – nor have they been had so easily in your own home. With this frozen dessert maker, you can make sweets in less than 20 minutes. It has a double insulated freezer bowl so there is no need for ice and a large capacity that makes up to 1 and 1/2 quarts of your desired treat.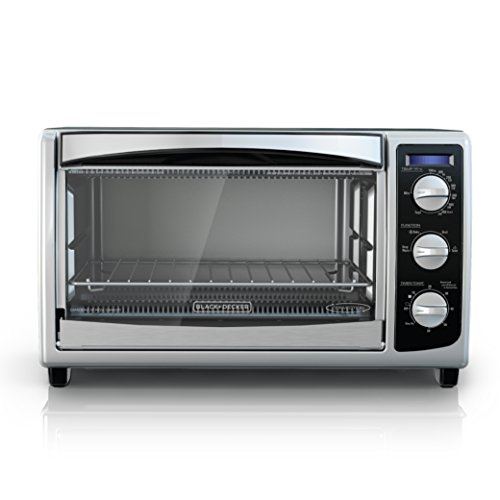 A toaster oven is a welcome addition to any kitchen for easy baking, broiling, and toasting of smaller foods. But this BLACK+DECKER toaster oven is a cut above the rest. This toaster oven fits six slices of bread without being bulky and has a removable crumb tray for easy cleaning.
This Prime Day could even change the way that you eat pizza! This outdoor pizza oven assembles in less than 10 minutes without the need for tools and, once put together, makes the perfect pizza. It provides 15,000 BTUs of heat to cook pizzas in as little as five minutes.
Deals on Deals on Deals
It's our hope that you will take advantage of lots of these Prime Day home appliance deals. Odds are that your aging kitchen appliances could use some work, whether it means that they are starting to function poorly or are in poor condition from years of use. Certainly, these new appliances are available for far less on Prime Day than throughout the rest of the year.
So what is to stop you from updating your kitchen and taking advantage of getting great products for less?! Nothing. We'll see you on Prime Day and hope to that you've taken advantage of plenty of deals of every size and sort.