The best way to set any mood is with lighting and whether it's bright spaces you need for entertaining or dimmer cozy settings, there is a lantern out there for you.  Lanterns can be used for the indoors and outdoors, for daylight hours and at night. Sometimes it's hard to find exactly what you're looking for, especially when it comes to a decor piece like this that is not often thought of, but this list of some of the best decorative lanterns you can find anywhere will help you begin your search.
Best Decorative Lantern Ideas
1. This design is simple and would work with any color scheme. What also makes it great is the fact that it can be used safely indoors or outdoors thanks to the flameless candle within it.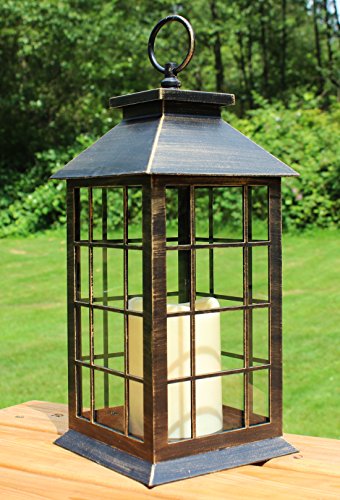 2. This charming little blue lantern is a perfect accent for the rustic decor in your home. The distressed look is so popular these days, making this a great addition to any outdoor social event.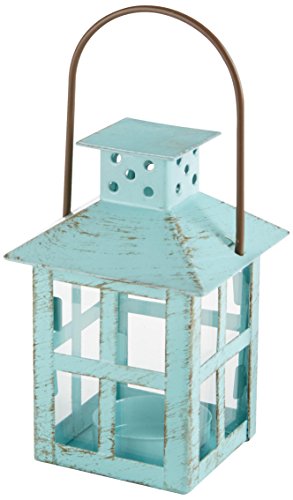 3. For those of you who love to camp, this unique vintage copper lantern will keep your campsite bright and cheery, especially when you're in the middle of nowhere. Though it has an old fashioned shape and look, the LED lights inside are anything but.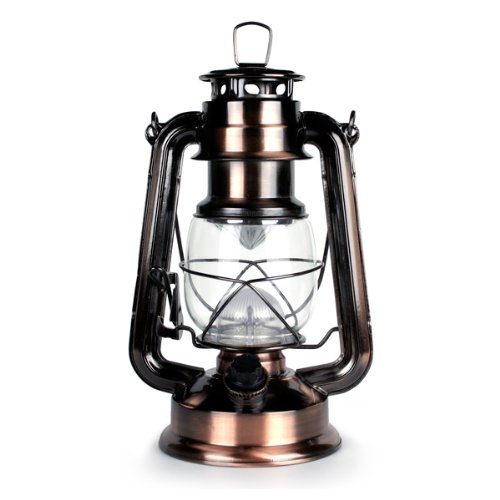 4. If you have more worldly tastes, this Moroccan style lantern is just what you need to set the mood. It's certainly not meant to light up a room, but it's
ornate design is attractive
, which makes it excellent for parties of all kinds.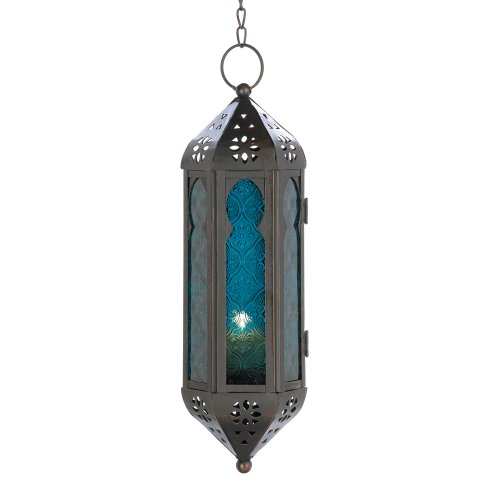 5. This electric star lantern would be right at home with other pieces of rustic decor. The one of a kind look makes it
perfect for the outdoors
, especially on the Fourth of July!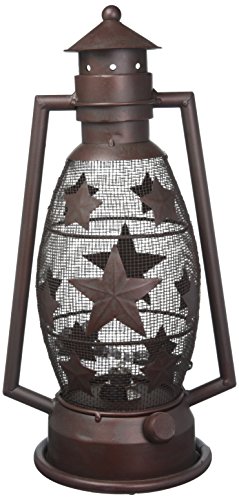 6. This lantern is as antique as it's going to get. The lovely ornateness it possesses is extremely eye catching. It is wonderful for a
simple accent light
or for a cozy atmosphere.

7. If you want something classy and modern, this decorative lantern is for you.
Whether your home is contemporary, modern, or rustic
, it will blend in seamlessly. This means that it would also make a splendid gift idea for just about anyone.

8. Exotic is the best way to describe this lovely lantern. Made from iron and glass, it is truly gorgeous, and would make a beautiful centerpiece for any sort of festivity that is indoors or outdoors.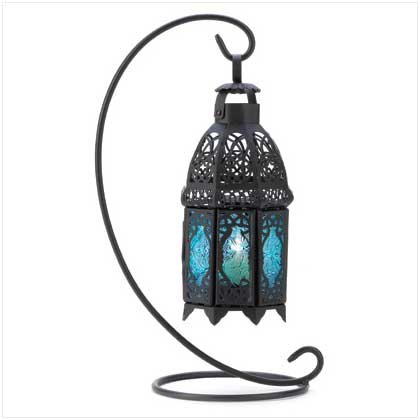 9. There is something to be said for simple black lanterns. They can look equally as charming inside the house as well as outside. The flameless candle makes it safe, and is guaranteed to set a relaxing mood in any style of home.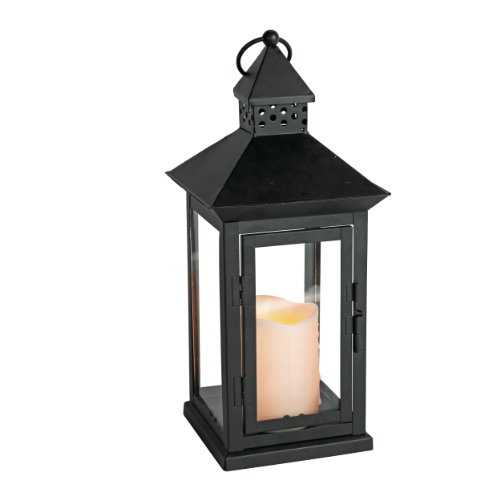 10. White lanterns are not a common sight, but maybe they should be. They have an undeniable elegance, and could brighten up a corner of your house from their color alone. Of course, being white, this would be excellent as a wedding centerpiece.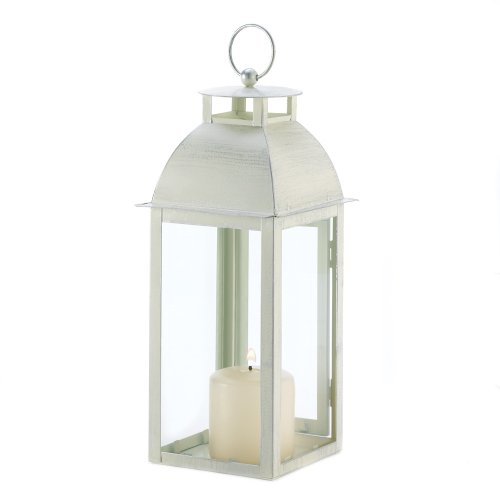 When it comes time to decorate your house and turn it into a home, decorative lanterns aren't always on the list of things you need, though perhaps they should be. After reading this list, I hope you consider getting some gorgeous lanterns of your own, whether you prefer ornate brass ivy, or clean iron lines.
There are a myriad of styles and levels of light that come with them. Whether you need to need one to be able to see, or you just want to create a certain atmosphere, there is a lantern out there for you. This is just a list of some lanterns that will do just that.