Amazon Prime Day 2018 Sale Preview: Where, When, & How To Cash In On All The Best Deals
Amazon Prime Day 2018, the shopping event of the year is almost here and while it is without a doubt the best day to shop thanks to prices that are lower than Black Friday it is also the most confusing day to shop. Between the early deals, lightning sales and other "special" offers they throw at you it can be impossible to follow and catch all the great discounts they have. Or to even know if the deal your getting is the best one. Which is where I come in.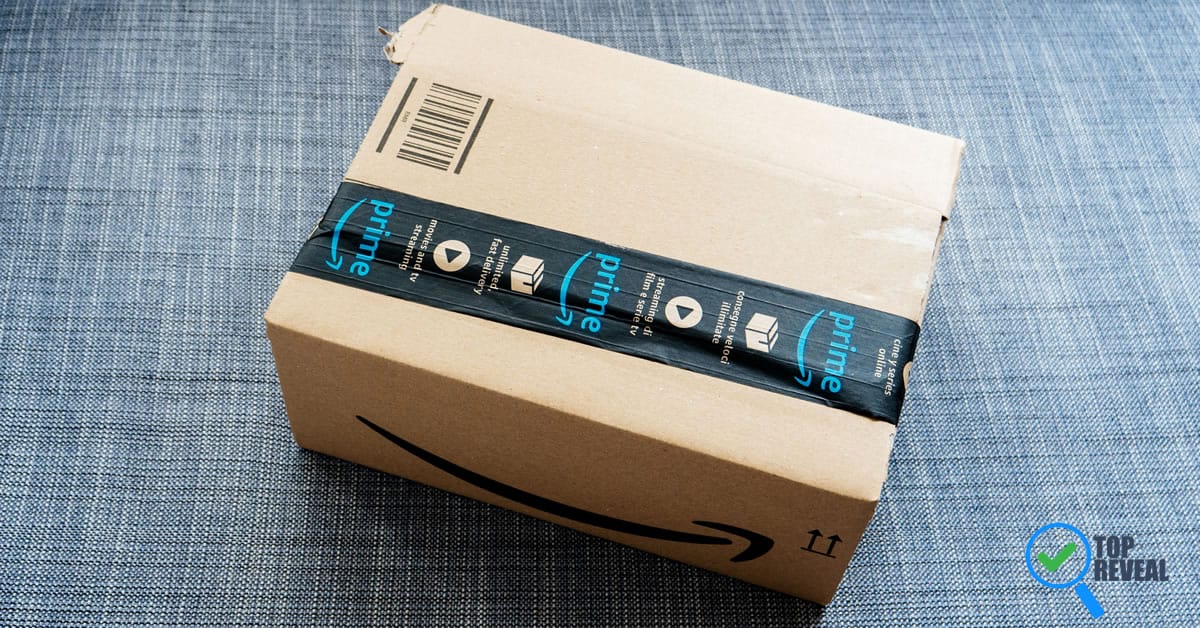 Having learned all the ins and outs of this event I'm going to walk you through it, highlighting the best deals and explaining when and how to get what you want at the lowest price with my Amazon Prime Day 2018 sale preview.
Amazon Prime Day: When Is It & What to Expect
This year Prime Day starts at 3 pm EST on Monday, July 16th and will run for 36 hours, 6 hours longer than the previous event.  Which means you get almost 2 full days of sales, from noon on Monday until midnight on Tuesday.
Durning that time just about everything you can think of will be on sale, with some being available for only a short amount of time and others lasting until they sell out. I'll break down how to navigate those flash sales and not miss out in my next section.
And, as is always the case with Amazon, they are already rolling our Prime Day deals ahead of the official event, which I'll also give you a rundown on in a few. As for what to expect, based on past sales and current info, there will be steep discounts on Amazon devices, Prime memberships, electronics, and trending items like air fryers.
Finally, this sale is open to Prime members only, so if you want to shop you need to sign up. Lucky for you Amazon is offering a deal for new subscribers. Sign up now and you get a month free of Prime; which means if you want to you can sign up, shop, and cancel before paying anything. Personally, I believe Prime membership more than pays for itself, but like I said, you can take advantage of Prime Day without fully committing.
Prime 1-month Free Membership
Lightning Deals, Limited Time Offers
As I said earlier, Amazon loves to roll out lightning deals and limited time offers throughout Prime Day, which means if you sleep, or blink, you could miss out. For those new to Prime Day, lightning deals are like flash sales, where an item is discounted for a certain period of time or a set amount of an item is discounted and available until they sell out.
I know what you're thinking- how am I supposed to keep track of all this? Well, I'm glad to say there are 2 ways: either sign up for the Amazon app, which will alert you to every deal or sign up to be alerted when a particular lightning deal will start. All lightning deals are listed on the Today's Deals page up to 24 hours before they're set to start.
Amazon App
Early Prime Day Deals
As of today, here are the early sales available leading up to the big day. For the most part, I don't expect these prices to drop lower during the sale so if you are interested in any of them I would suggest you buy them now.
Echo Show: $129.99, $100 less than the original price


Echo Show

Prime Video, DVDs and Blu-Ray: Get up to 50% off
Prime Video, Blu-ray & More
Amazon Music Unlimited: Get 4 months for $0.99 if you're a new subscriber
Amazon Music Unlimited
Kindle Unlimited: Get 3 months for $0.99 if you're a new subscriber
Kindle Unlimited
Prime Day 2018 Deals: Early Reveal
Some Prime Day deals have already been revealed, so you can plan ahead. Here are the ones we know of as of now:
Kindle Paperwhite for $80!
This is the lowest price ever for this model, so if you plan to buy grab one as soon as their available.
Huawei phone deals
If you need a new phone Huawei has 2 they'll discount for Prime Day:  The Honor View 10 for just $399 ($100 off) and the Honor 7X for just $169 ($30 off).
A $10 credit for spending $10 at Whole Foods
You can get a $10 Amazon credit if you spend $10 or more at Whole Foods, which just happens to be owned by the now Amazon. To cash in shop at Whole Foods on Prime Day and scan the Prime Code in your Amazon or Whole Foods app at checkout.
Prime Membership for students for just $59!
Those enrolled in school can get a full year of Prime for just $59, so be sure to sign up and take advantage of this great deal. A perfect gift for college kids!
Prime Deals to Expect
Last, but not least, here are the deals you can expect to see that have not been announced yet. These items have been discounted on every Prime Day since the event started in 2015. The biggest discounts are usually seen on Amazon devices with TV's a close second. The prices I'm showing are based on last year and current rumors, so they may be even cheaper this time around!
Echo Plus: $109.99 ($40 off)
Fire 7 Tablet: $29.99 ( $20 off)
Fire 8 Tablet: $39.99 ($40 off)
Fire 10 Tablet: $89.99 ($60 off)
Fire 7 Kids Edition Tablet for $59.99 ($40 off)
Fire HD 8 Kids Edition Tablet for $79.99 ($50 off)
All-New Fire HD 10 Kids Edition Tablet for $179.99 ($20 off)
Fire TV Stick with Alexa Voice Remote: $19.99 ($20 off)
Fire TV with 4K Ultra HD for $39.99 ($30 off)
Amazon Cloud Cam Security Camera: $79.99 ($40 off)
Blink XT 1 Camera System for $75 ($55 off)
Well, there you have it, my Amazon Prime Day 2018 Sale preview. Be sure to check back in the coming days as I will be updating the sales and share this post with family and friends.
2018 Prime Day Special Sale
See all great discounts on Amazon