Looking to fence things in? Consider these tips before you choose a fencing design or a fence made from a specific type of material. You may find that you have more options than you expected. Set on a picket fence? It doesn't have to be made of wood. Explore your options and you'll discover that vinyl is also a popular material for fencing. Hawaii provides an example of an environment in which wood deteriorates quickly. How does your area shape up?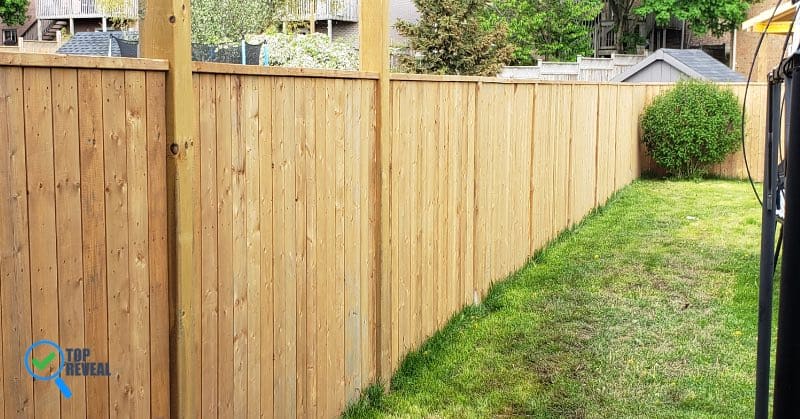 However, before deciding on a fence, it's good to identify all the reasons why you wanted one in the first place. From there, you can check out what type of fencing design will fill your needs, compare prices, pros and cons, and make a well-thought-out judgment call.
1. Privacy Fencing
Your garden is an extension of your home, and you want to be able to use that space without having to feel you're being watched by neighbors or passers-by. In this instance, you're looking at a solid barrier: a brick or concrete wall or wooden or vinyl paneled fencing would be your most common options. Choose something that looks good since your view of the outside world will stop at your fence. Soften the harsh outlines with plants and add wall art to make the flat surface more interesting.
2. Security Fencing
You don't want prowlers to be able to walk right into your yard anytime they feel like it, and you don't want a fence that can easily be climbed. Metal or vinyl-coated palisade fencing can look attractive while being difficult to scale. Alternatively, choose a wall or wire fence and use add-ons like electrified wire or spikes to make the prospect of climbing it seem less attractive.
3. Pets and Kids Fencing
You can go for just about any option if your main goal is simply to keep your kids and family pets in your yard. Height is the most obvious factor to bear in mind when fencing dogs in, but remember that bored pets might try a little tunneling too. The bottom portion of the fence should be buried, and it's good to provide a foundation of rocks along the fenceline to stop canine Houdinis from getting through.
4. Fencing as a Feature
If you have a vision of ivy-covered walls surrounding your house, or neat, wood (or wood-look) enclosures as an attractive garden design feature, you'll already have some idea of what you're looking for. Do, however, explore your options beyond the obvious – you might just find some unexpected inspirations.
5. Other Things to Consider
Your fence will be a very prominent visual feature, both from the road and from within your yard. Chain link is probably your cheapest option, but also one of the least attractive ones. Wood looks gorgeous – but only if it receives regular maintenance. Chipped wood and peeling paint won't create the impression you had in mind, so be ready for fencing maintenance every two or three years.
Cast iron fencing has its advantages too, but once the coating is compromised, it will rust quickly. Vinyl fencing is a modern alternative that promises low maintenance, and although it's not a natural material, it can still look good. Which is right for you? Shop around and talk to fencing contractors before you make a commitment.