Yuck – cleaning day. The only thing worse than actually have to clean is shelling out a bunch of money for all the various cleaners you need to complete the job. Save money and enjoy the natural, green solutions that leave you feeling positive. Natural, non-toxic and budget-friendly is the way to go.
The Green Cleaning Products You can DIY
1. All Purpose Cleaner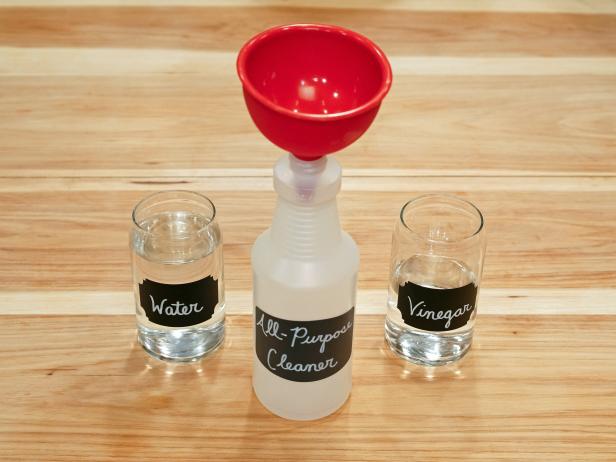 Source
Only 3 ingredients makes this an easy mix to use regularly.
2. Homemade Drano

Thank Your Body
This recipe is for when the unspeakable happens with the drains.
3. Citrus Degreaser

One Good Thing By Jillee
Citrus scents are known to not only delight the senses with their clean smell, but also naturally cut through the toughest grease.
4. Grapefruit Sale Bathroom Scrub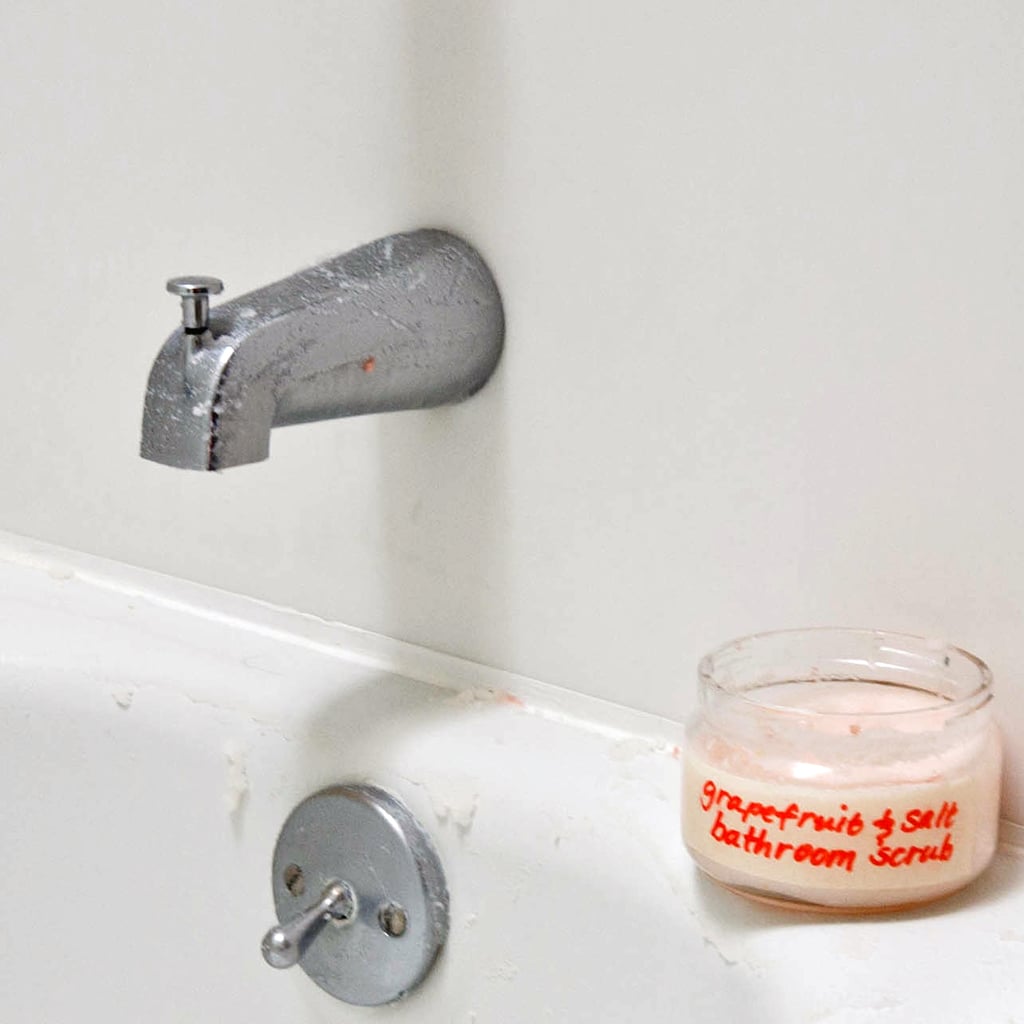 Pop Sugar
Goodbye Comet and Ajax! I love multipurpose items and this scrub can be used to clean your bathtub and also your own body.
5. Glass Cleaner
Source
Cleaning glass is green and easy with this mix.
6. Everyday Toilet Cleaner

Source
For day-to-day cleaning to keep you toilet sparkling, follow this guide.
7. Carpet Stain Remover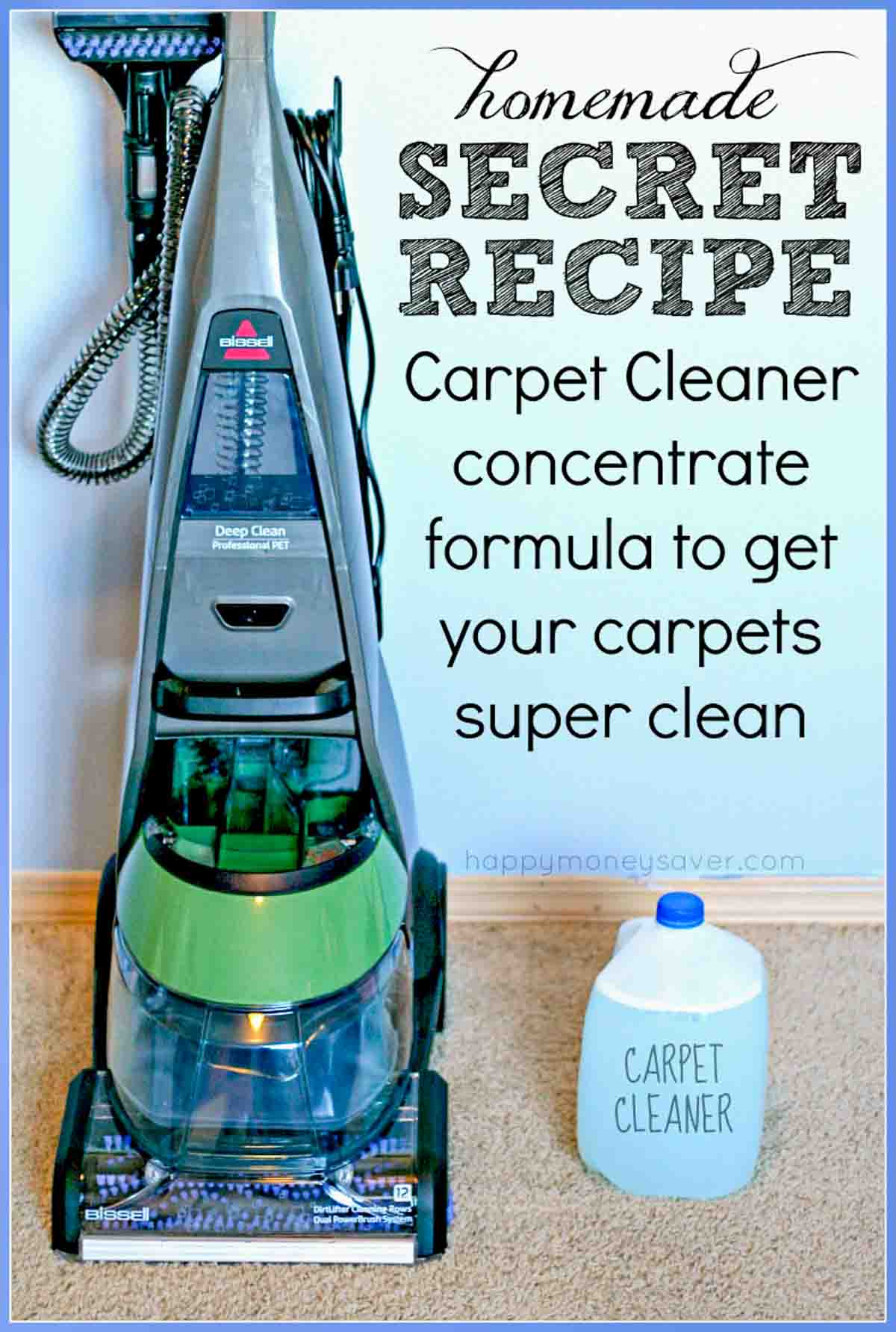 Martha Stewart
Following these directions, you will have no need to buy carpet cleaner again.
8. Hand-cleaning Detergent

Bren Did
Antibacterial soaps are just not good for you and this green hand-cleaner will do the trick instead.
9. Scented Vinegar for Cleaning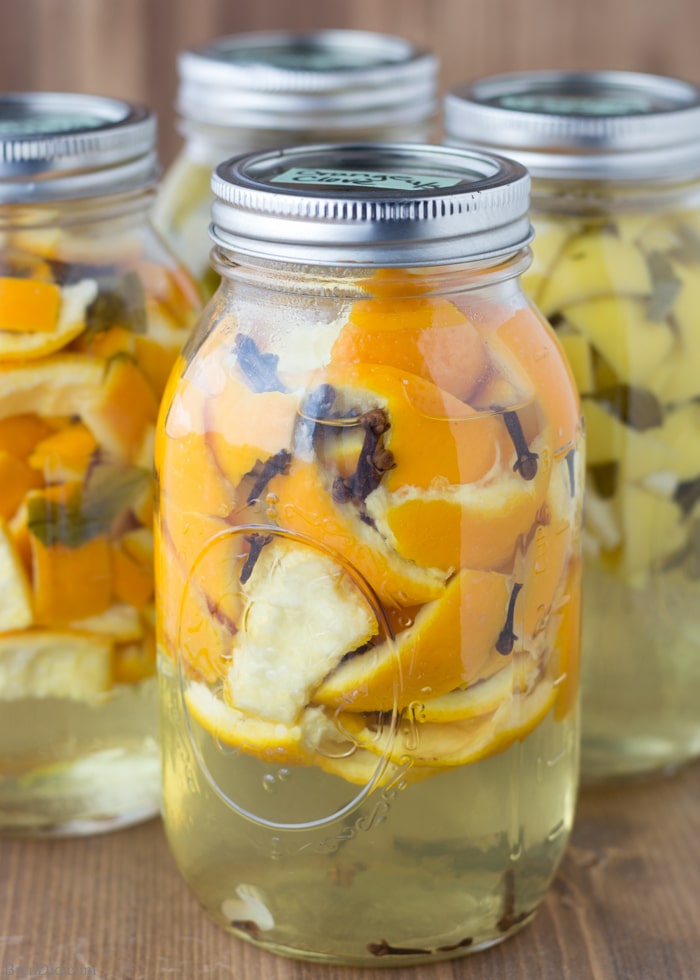 Source
If you don't want your house to smell like Easter eggs, follow these directions to change your cleaner scent.
10. Homemade Dusting Spray and Wood Polish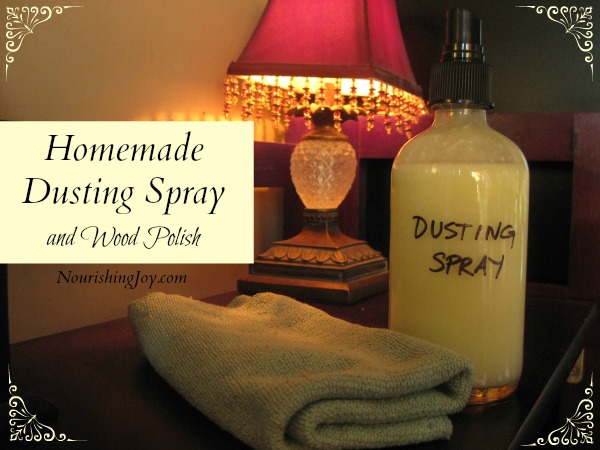 Nourishing Joy
You may need to go out to find some of the ingredients for this compound, but in the end it is well worth it. No chemically odors and a beautiful shine are all that is left!
11. Homemade Disinfectant Wipes

Keeper Of The Home
Use this to not only save money on all those wipes, but you also save the waste the store bought variety creates.
12. Soft Scrub Cleaner

Source
Cleaning your sinks, toilets, or tile (anything you would would scrubs on really) are fair game for this cleaner.
13. Brass Polish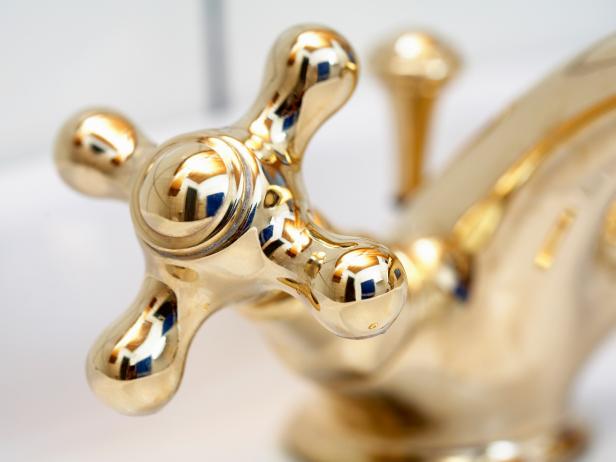 Source
I have some brass knobs in my bathroom that we haven't gotten around to changing out and I used this to make them gleam.
14. Copper Polish

Source
You probably don't do this every week, but when you do need to make your copper shiny again, here is the solution.
15. Silver Polish

MNN
Like the copper polish compound, this is a great recipe to have on hand when you actually convince yourself to get the polishing done.
16. Oven Cleaner

Source
Martha Stewart shows you how to use an eco-friendly technique to clean your oven.
17. DIY Stain Stick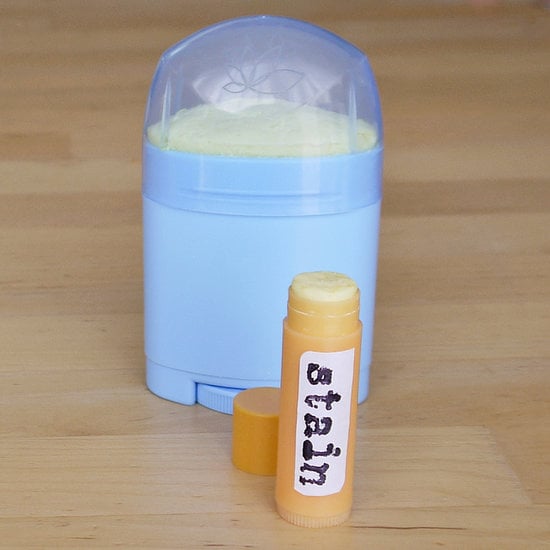 PopSugar
Stain sticks are one of my favorite cleaners that can save a bad situation – this recipe is travel size, too.
18. DIY Liquid Dishsoap

Wellness Mama
No more buying grocery store dish soap! You are sure to love this solution.
19. DIY Dishwasher Detergent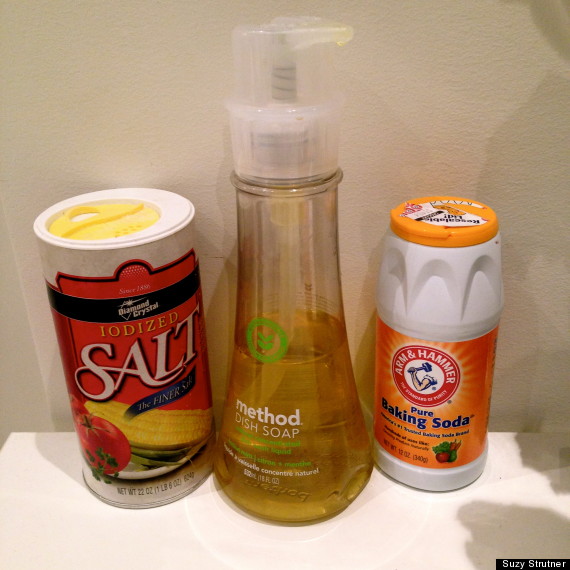 Huff Post
Having a full load of dishes in the dishwasher and being out of detergent won't happen to you because this recipe contains easily available items in every home.
20. Homemade Air Freshener

Source
There is a scent for every nose in this list of 10 different air freshener scent recipes.
21. Yellow Underarm Stain Remover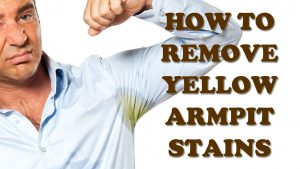 Money Crasher
No one wants to throw out all their stained shirts and no one wants to wear shirts with underarm stains, so save your wardrobe with this mix.
22. Homemade Non-Toxic Laundry Detergent

Diy Natural
Although it takes some time to make your own laundry detergent, it lasts quite a while and you have the knowledge that it is non-toxic and saving you some bills.
23. DIY Fabric Softener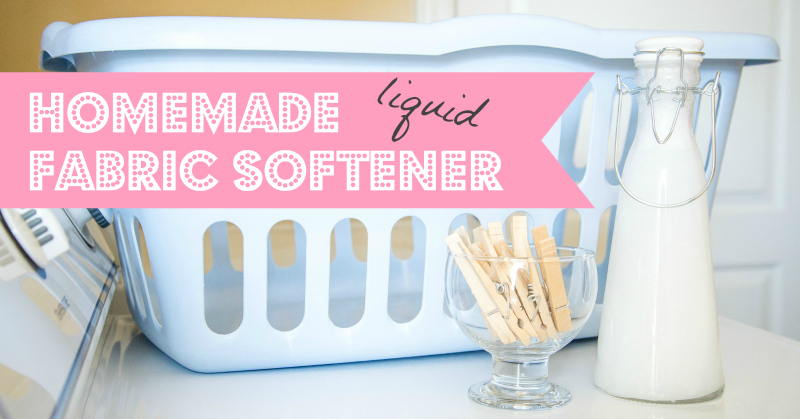 Source
WikiHow always has the most straightforward directions that are easy to follow with explanatory diagrams.
24. Dryer Sheets

Source
Reusable dryer sheets are a novel idea and easy to make.
25. Tile Grout Cleaner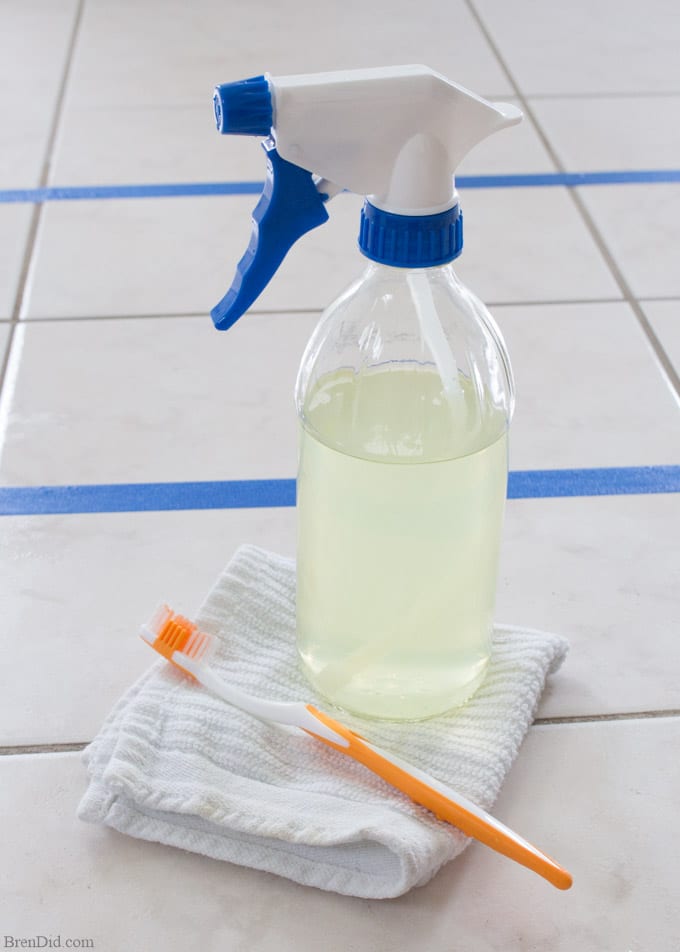 Source
This is at the end of the list for a reason-nobody likes cleaning grout!
Clean It Up!
Now we are talking dirty! Well, actually we are talking about getting clean. These recipes will help you save money, go green and stay away from toxic chemicals using mostly basic household items and ingredients.
Cleaning doesn't have to make you plug your nose, scared of nasty vapors. If you found this useful, please leave a comment, and share with friends and family on your favorite social media.